The cathedral of San Francisco was right next to our hotel and backed onto the Witches Market, so our walking tour of the city was remarkably concise, useful at this altitude.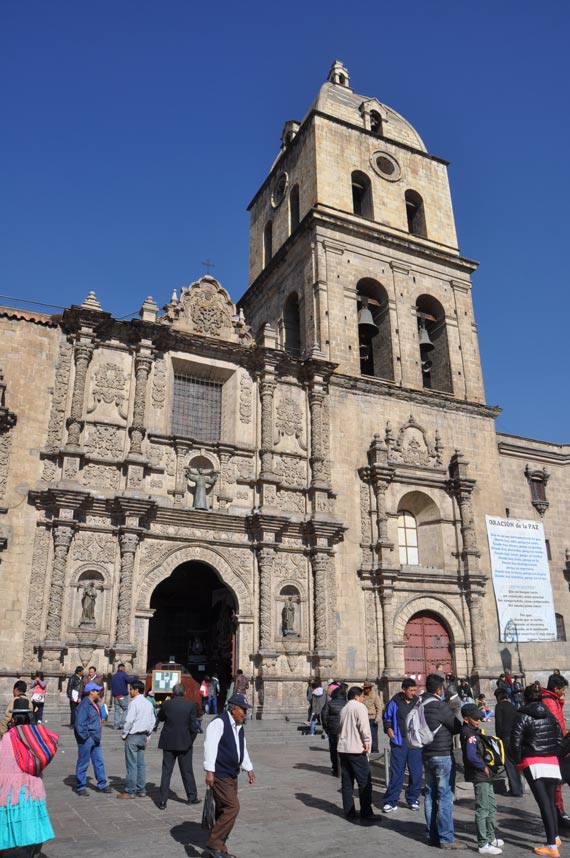 La Paz sits in the bowl of a valley with the cheaper suburbs up above on the surrounding hills. It means that there's a lot of walking up and down, and given how high we were, it makes for quite a slow tour.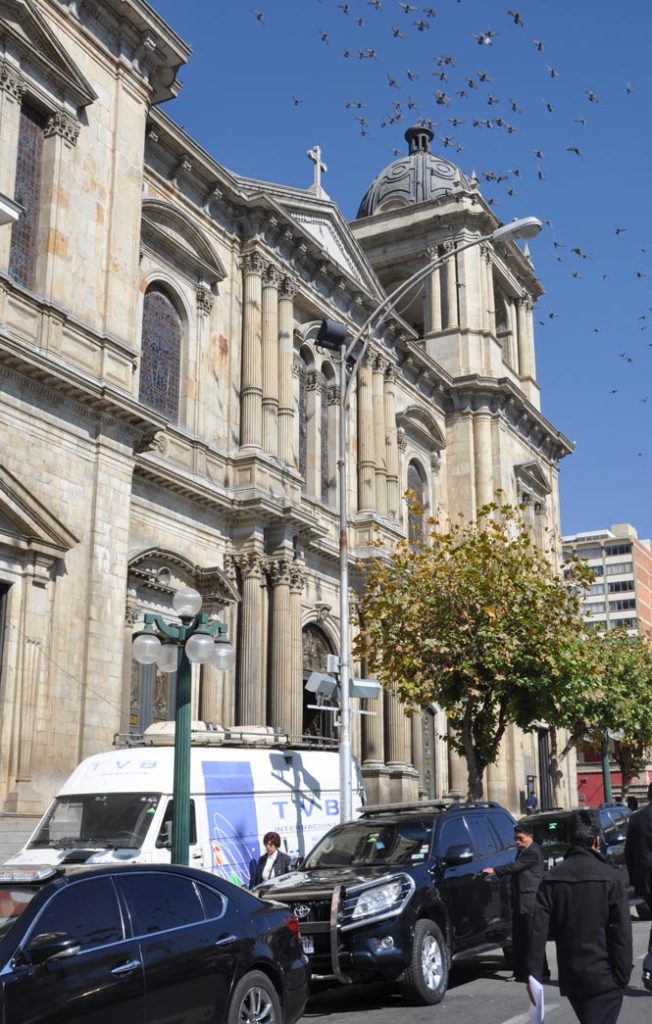 There were two separate protests on at the time we visited, street vendors complaining about the suggestion they might need to register and pay a fee per stall and most of a village down south come to town to complain about a corrupt mayor.
But also there were just a range of people trying to go about their everyday business.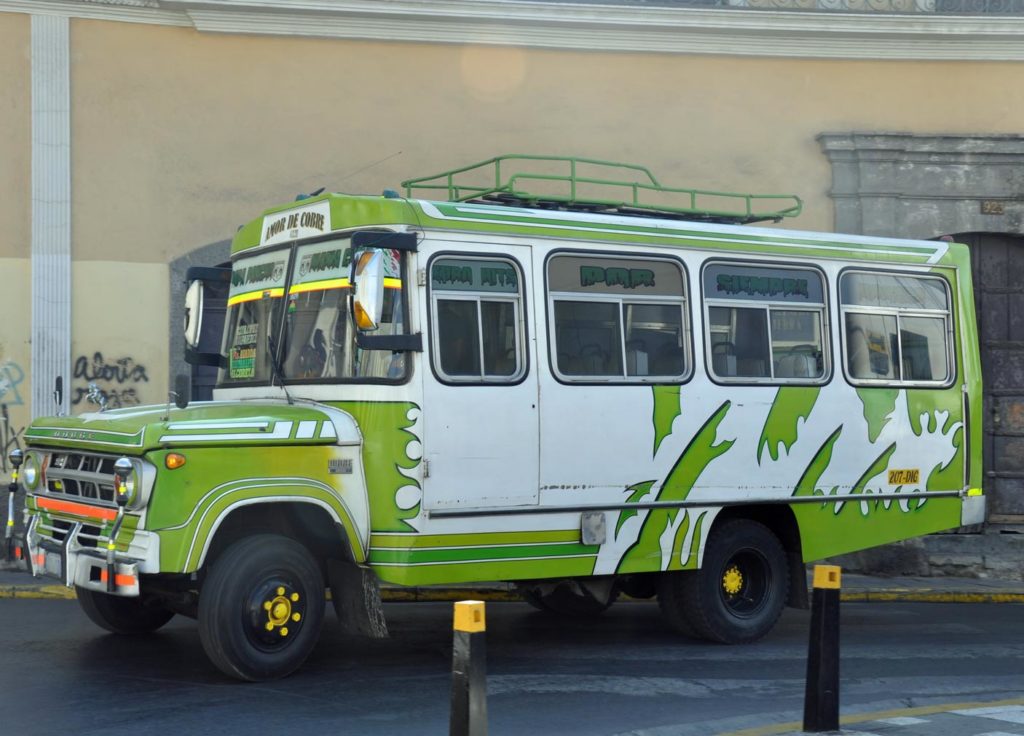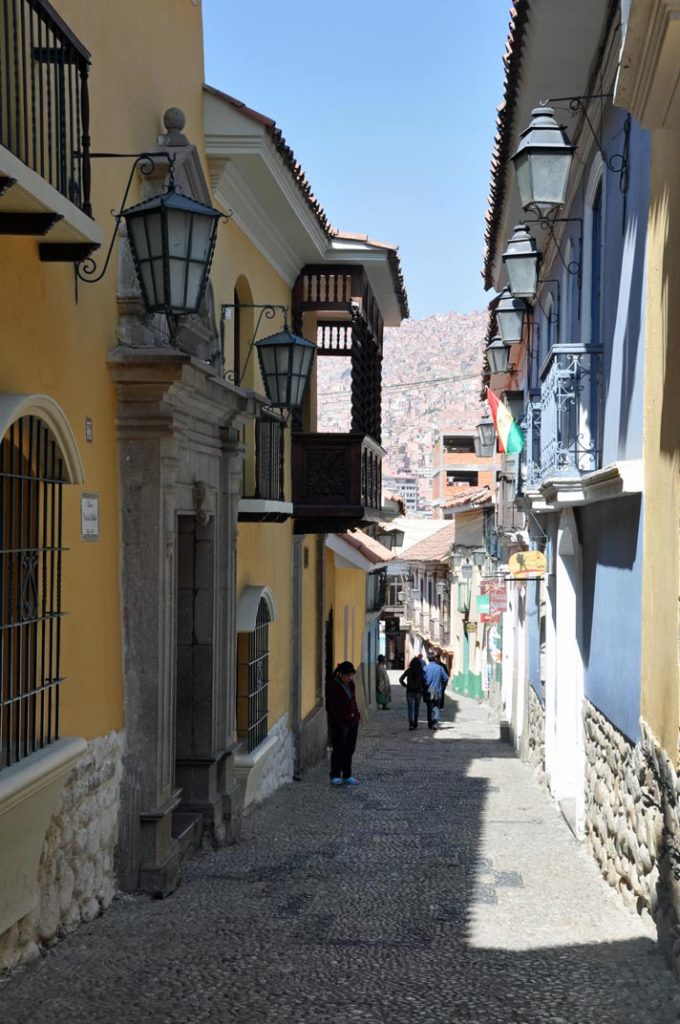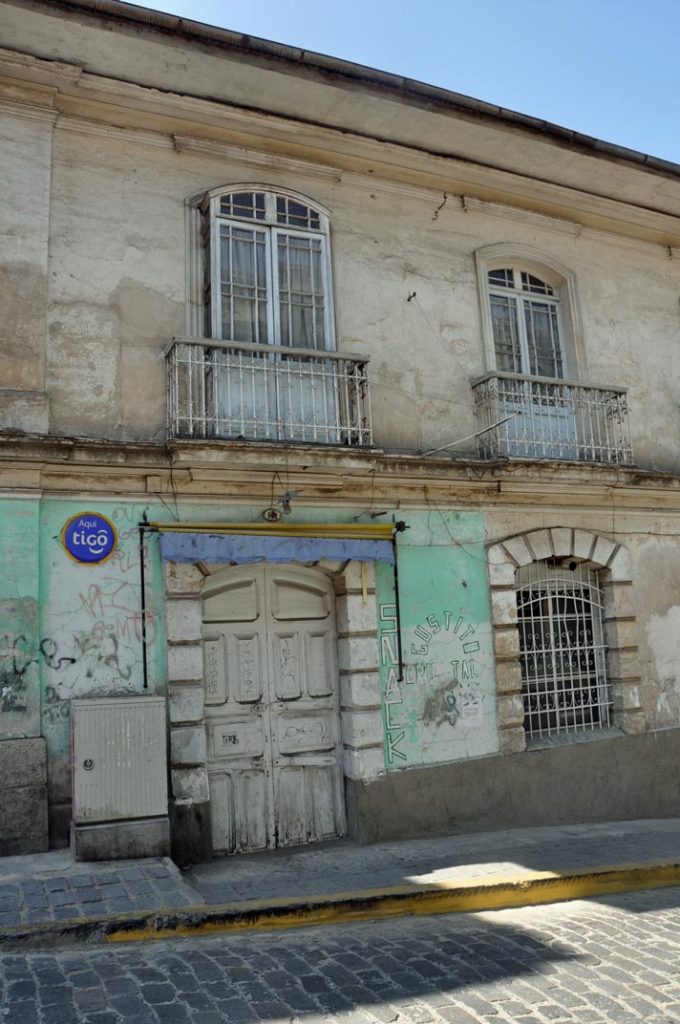 Another city, another museum thoughts one focused essentially dealt with textiles, pottery and masks/feather decorations.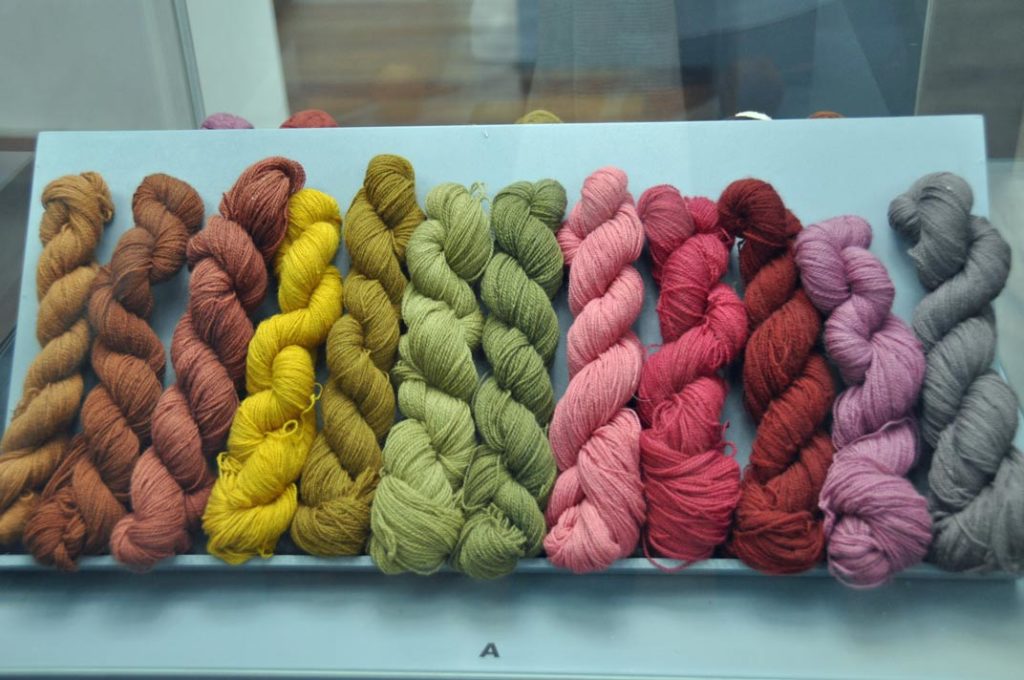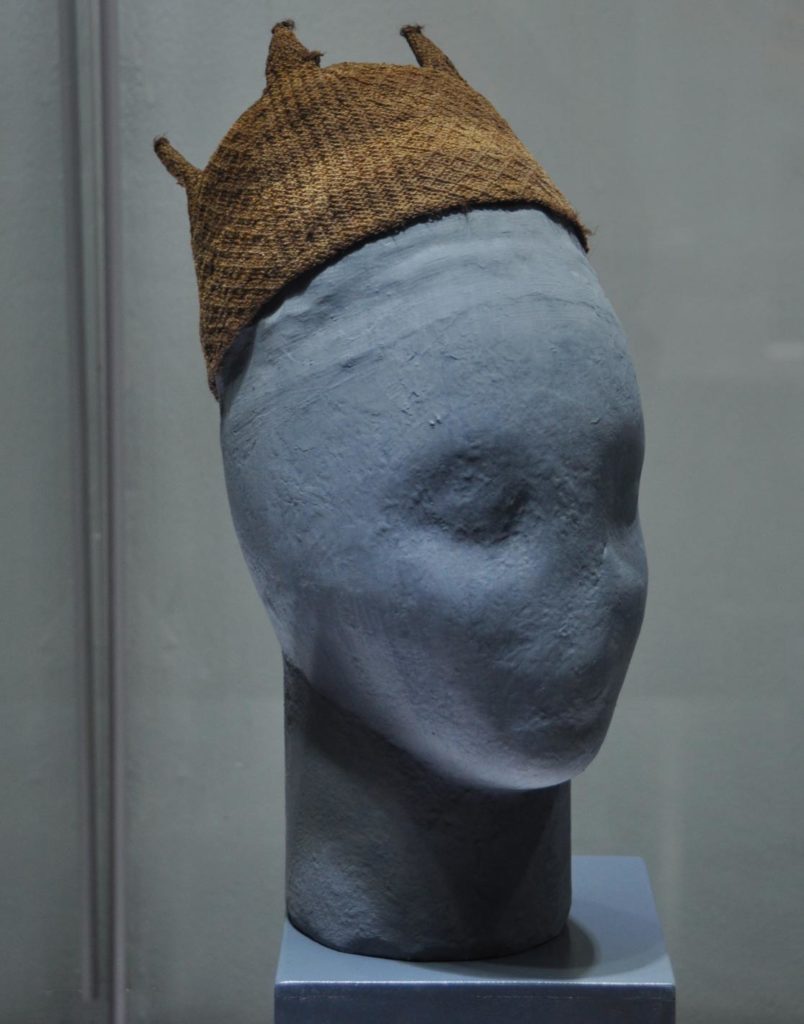 There is something vaguely magical about a national museum that seems focused on wooly hats!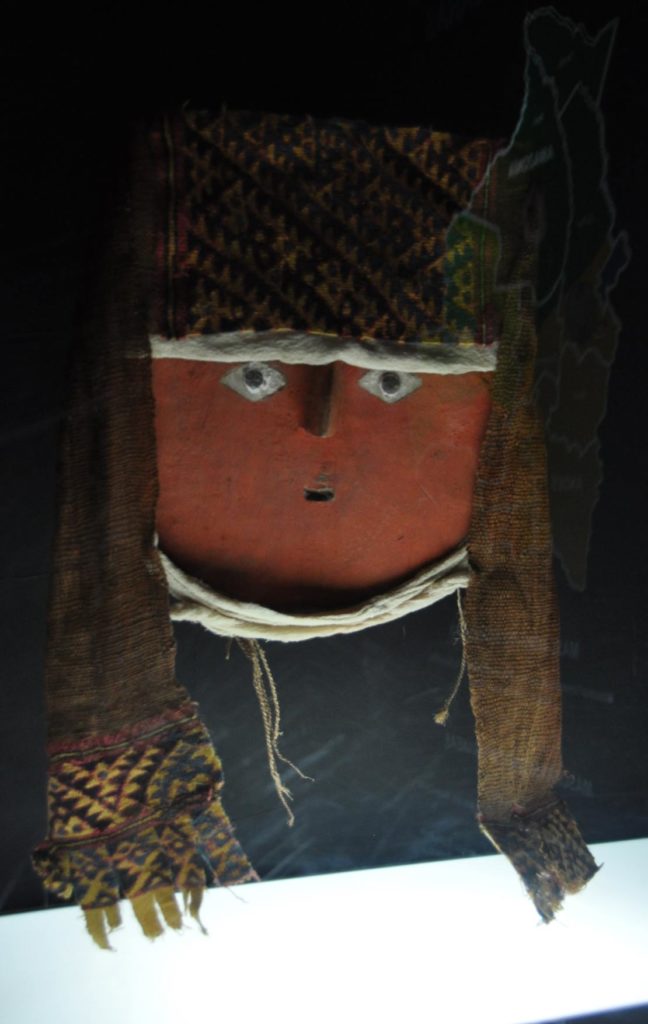 There were a small but significant number of African slaves imported into Bolivia and the minority group has a difficult representation within the festival masks ranging from villainous to laughable, but rarely heroic.
The pottery exhibition was very reminiscent of the museum in Cuzco.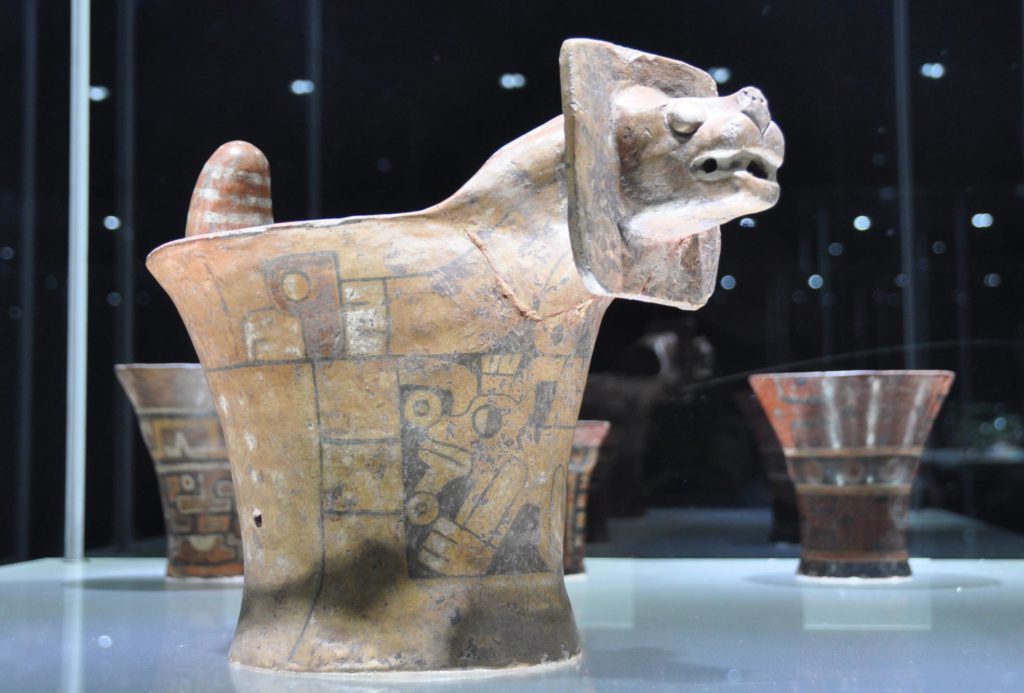 But uniquely there were also some extraordinary feather decorations from belts to headressses.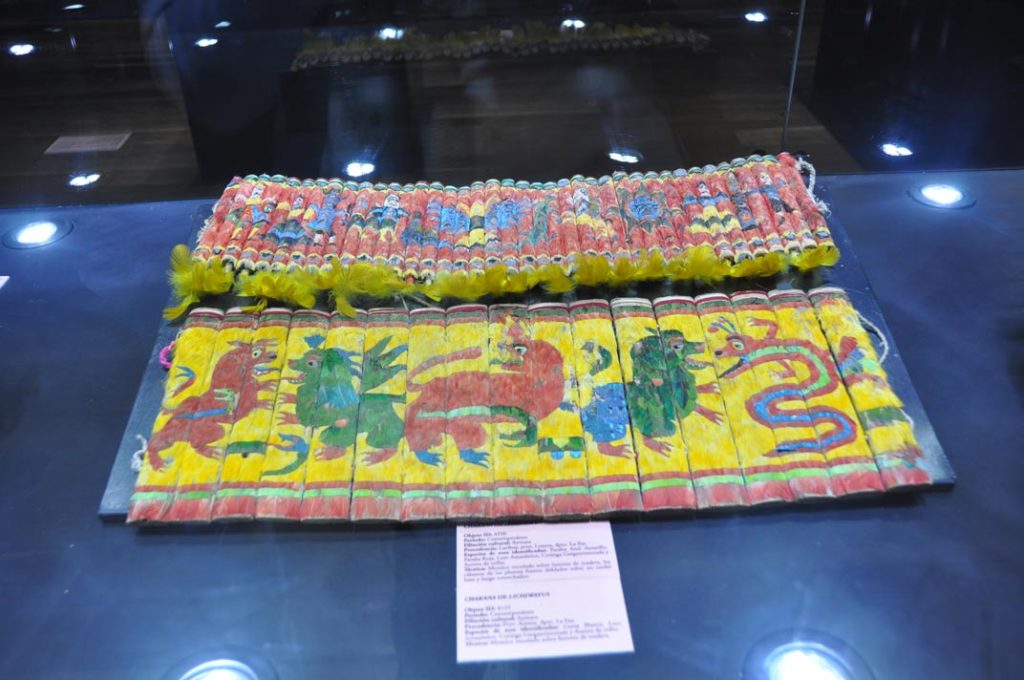 And bizarrely ending with a display of home-made violins.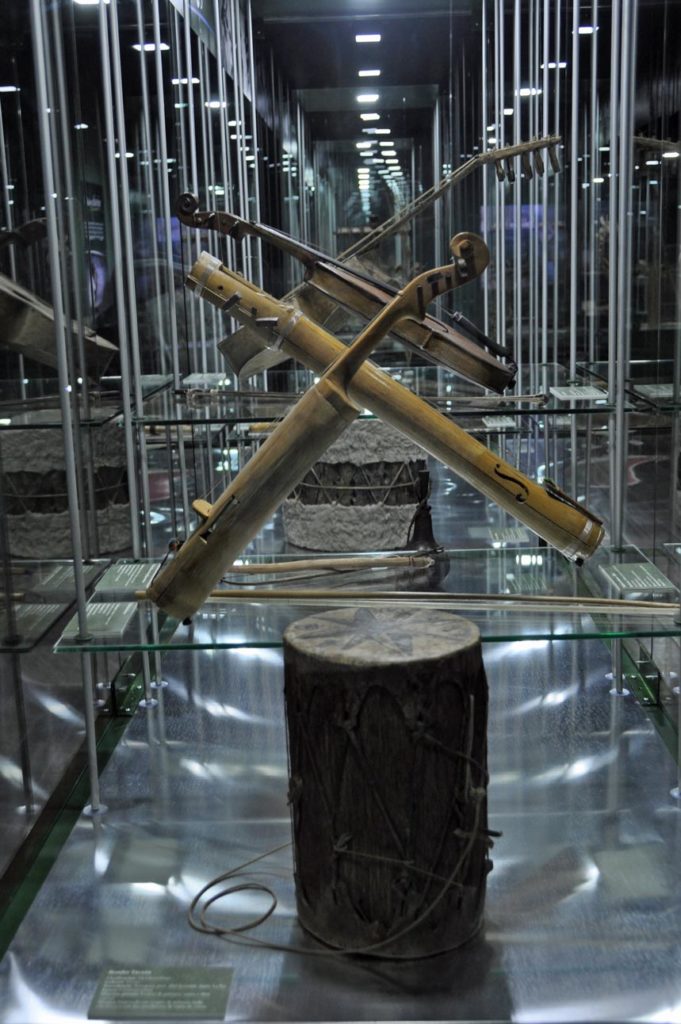 After the museum we headed back towards the hotel, in a large circuit that came across a protest from two separate groups: local (women) market traders and protesters from a distant district complaining about a corrupt mayor.
Before heading over to the market, through the various everyday lighting stalls to the "medical" llama foetuses etc.
All the way to the ladies selling coca leaves.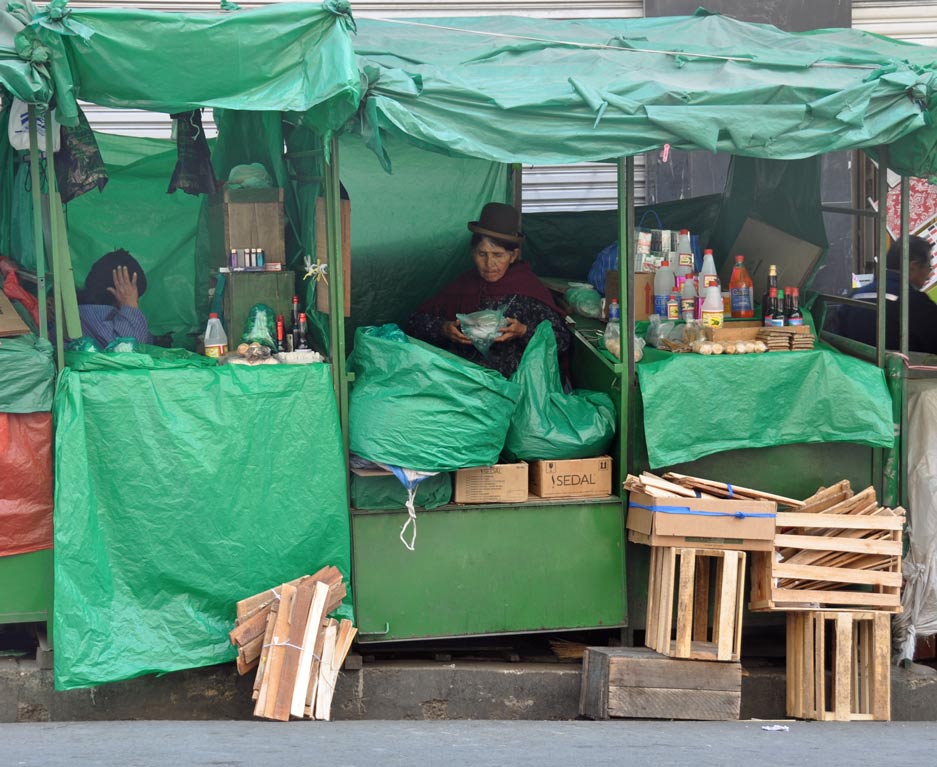 By the end of the holiday we were positively relaxed in la Paz (just so long as we were allowed to take our time walking uphill) but it was definitely one of the most idiosyncratic places I've ever been.