Oranges and lemons,
Say the bells of St. Clement's.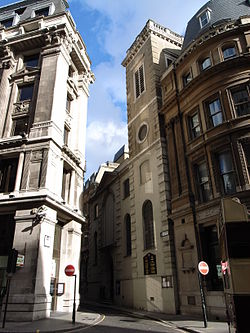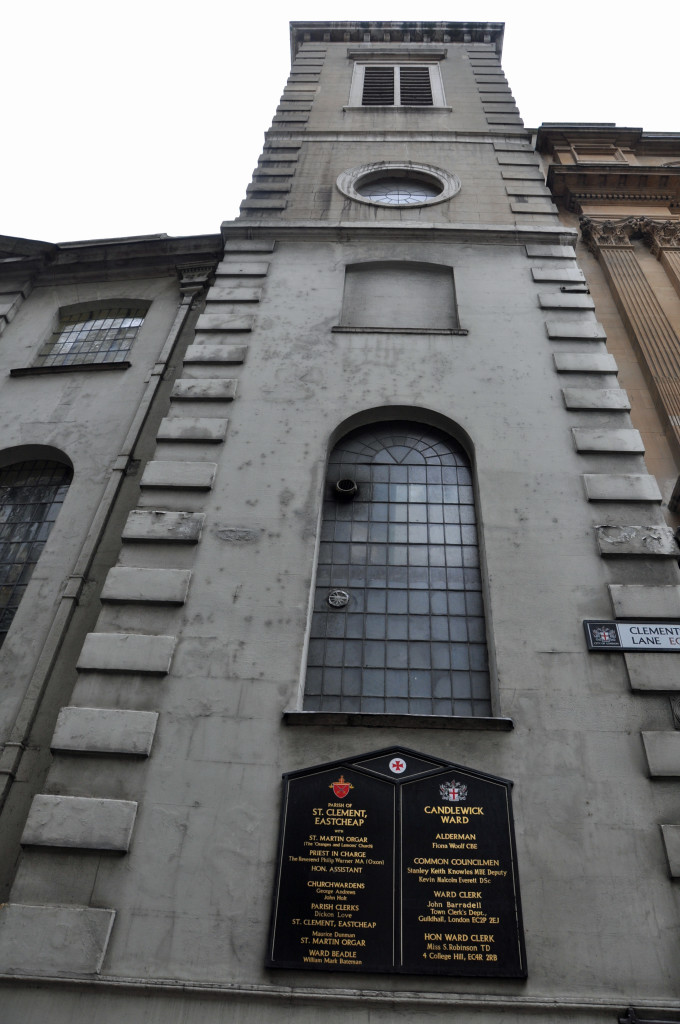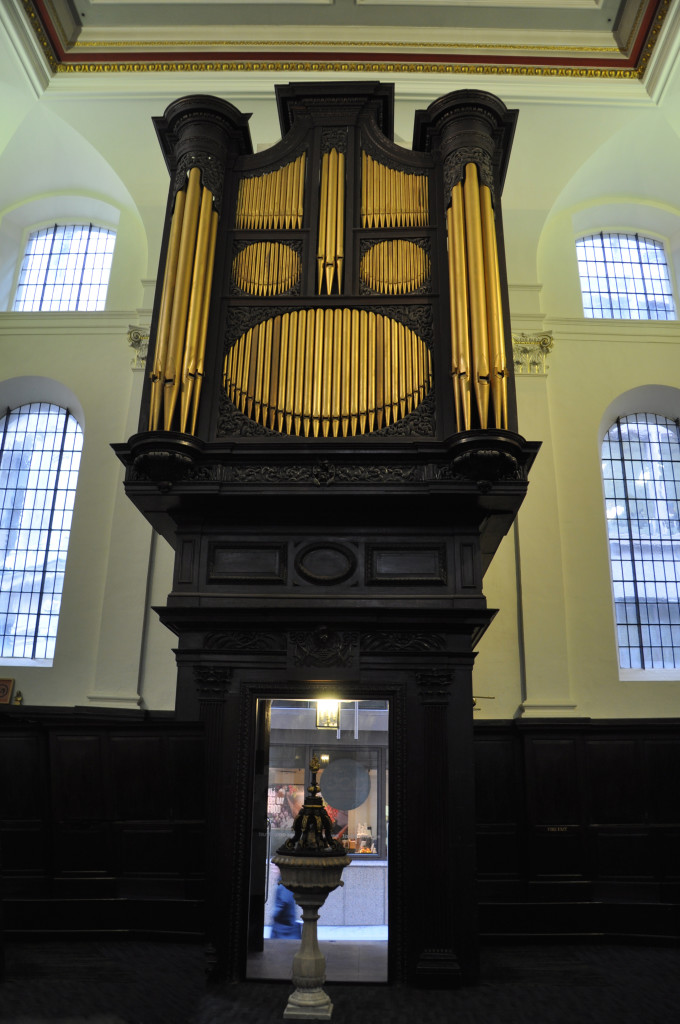 You owe me five farthings,
Say the bells of St. Martin's.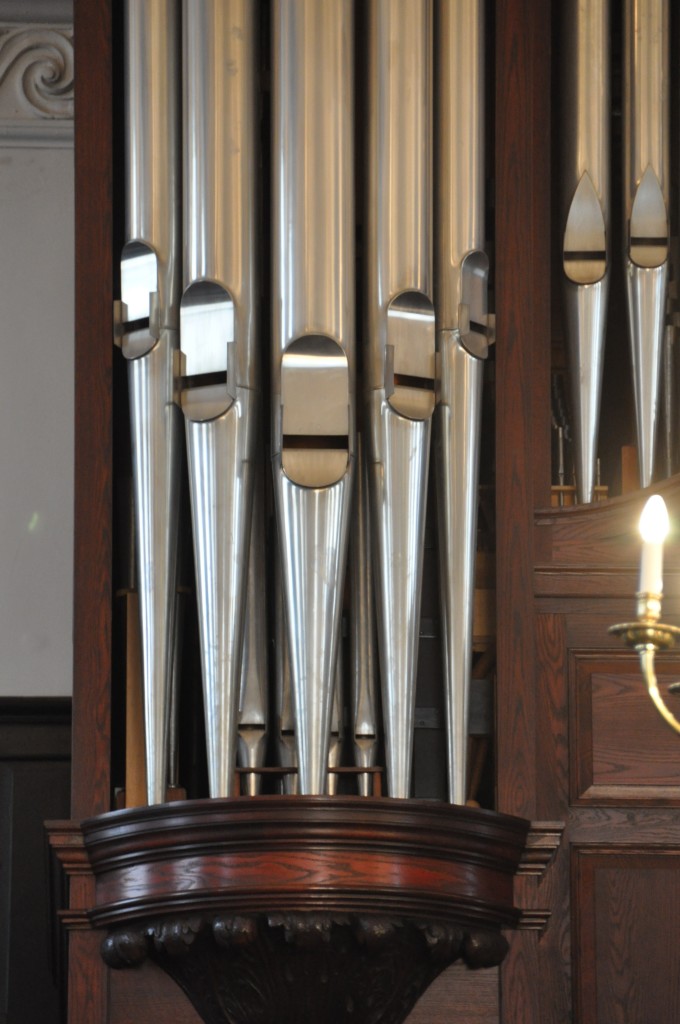 Organ Detail
When will you pay me?
Say the bells of Old Bailey. 
The bells of the Old Bailey most probably refer to the bells rung at St Sepulchre-without-Newgate which is a five minute walk from St Paul's Tube station on the Central Line. It's the first church that wasn't open when I randomly dropped by one Monday, so I'll have to go back to a service (Tuesday, 1-2pm) if I want some internal photographs.
There has been a church on this site from around 1137 when a charter records that Rahere (the founder of St. Bartholomew's Hospital) appointed 'Hagno the Clerk' as priest of St. Sepulchre's.
The current building dates from 1450 though the interior was completely gutted in the Great Fire of London in 1666 and had to be totally re-built.  Since then the interior has been substantially changed a number of times in the 18th Century; in 1834 and again in 1878. There are also two significant chapels in the church, the Musician's Chapel and the Royal Fusiliers Chapel.
Famous people associated with the church include: Roger Ascham, Thomas Culpeper, Sir Henry Wood (founder of the Proms)John Rogers (English Reformation) and captain John Smith (Pocahontas etc) which is all very interesting but on a cold frosty morning the best idea seemed to be to turn around and head over to St Paul's instead.
Although no photography is allowed in St Paul's itself, you are allowed to climb the Dome and take pictures of the panaromic views from the top.
I love London.
When I grow rich
Say the bells of Shoreditch.
St Leonard's Shoreditch is only open for visits from March so I waited. for my photographs. The website looks good though.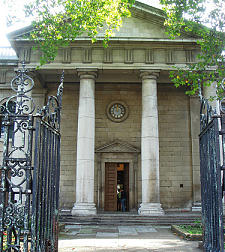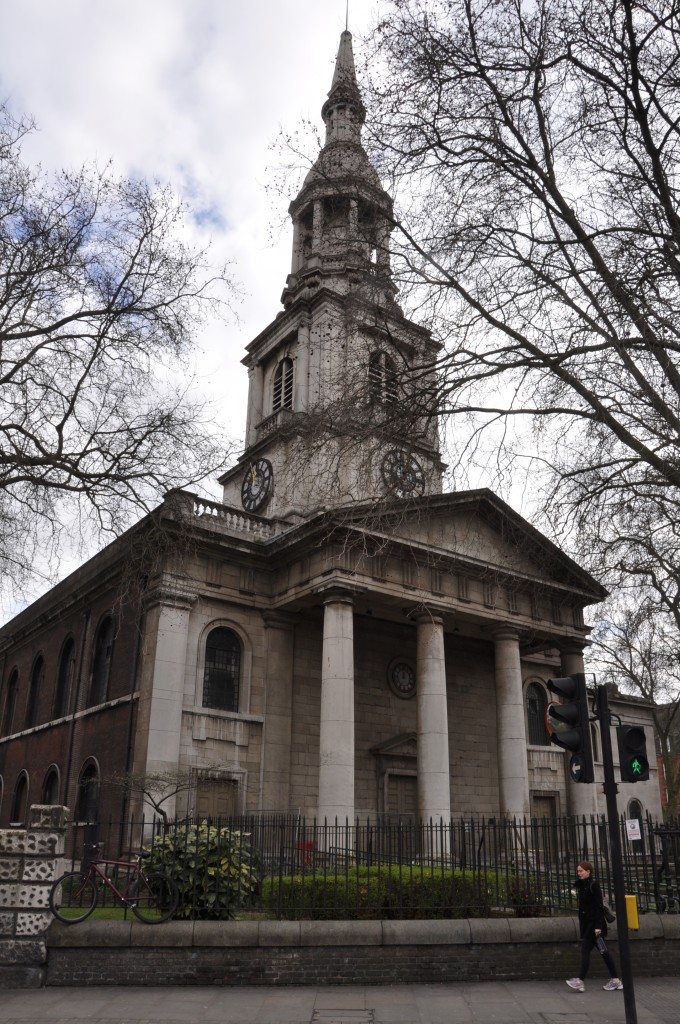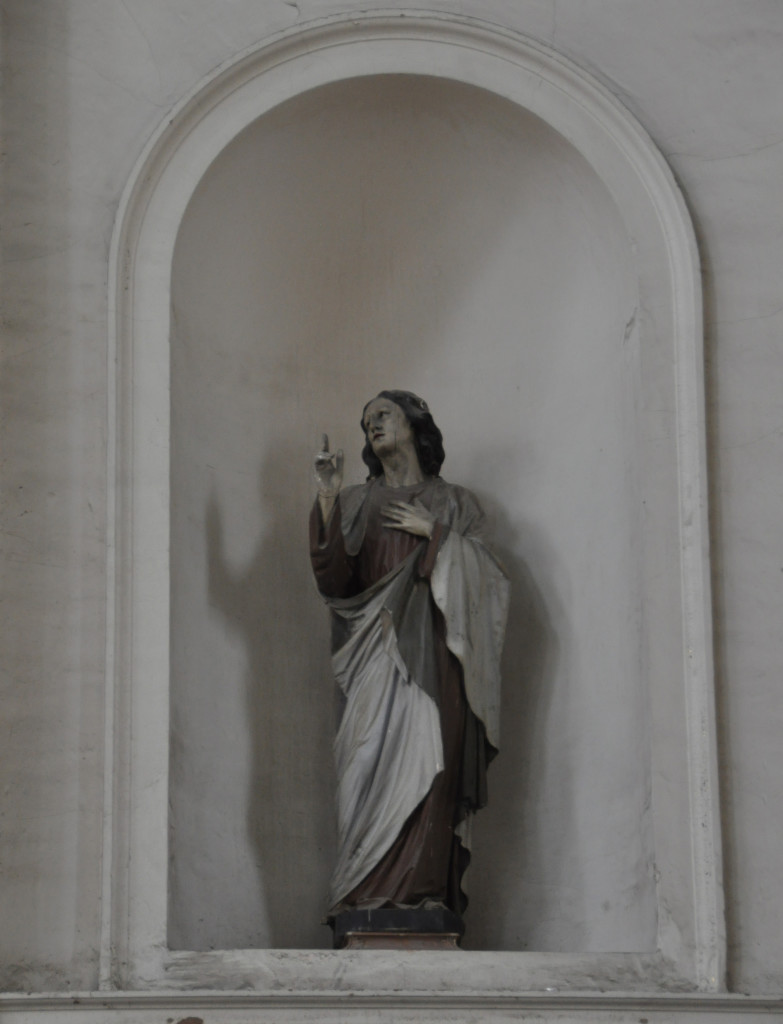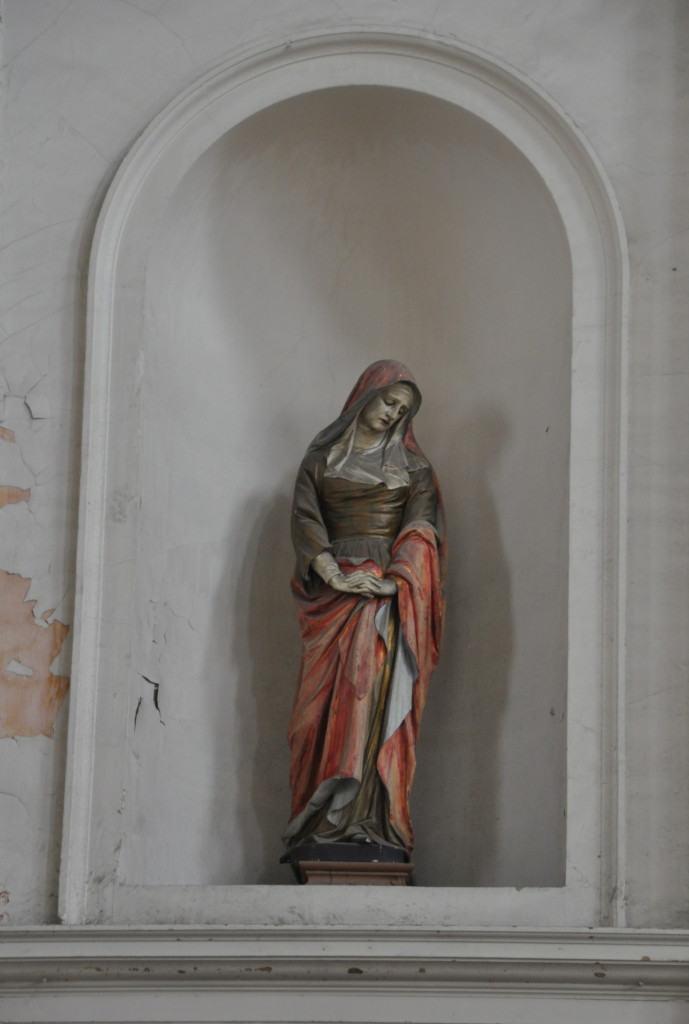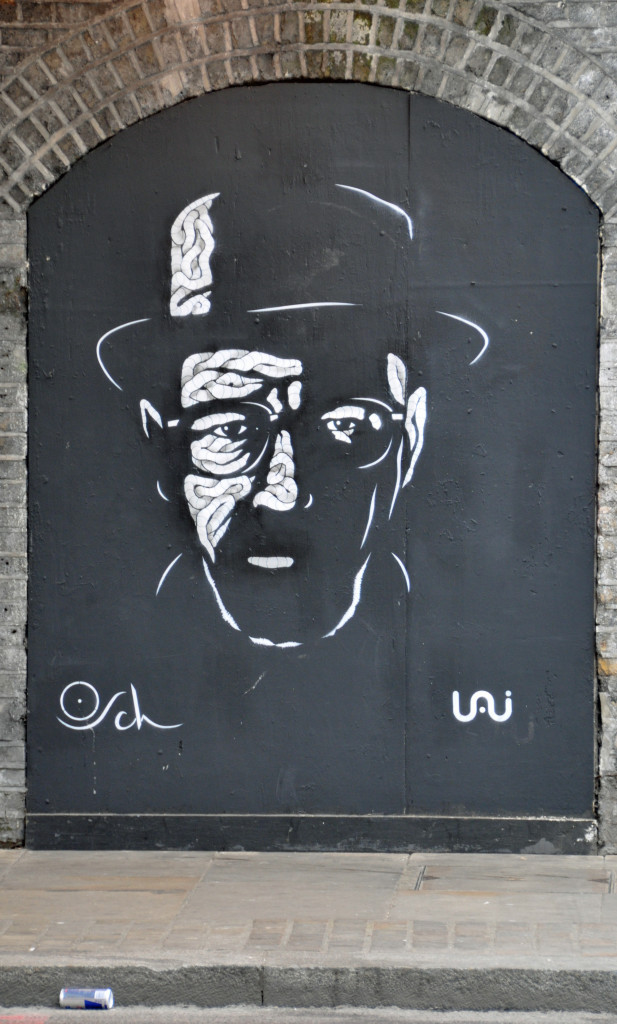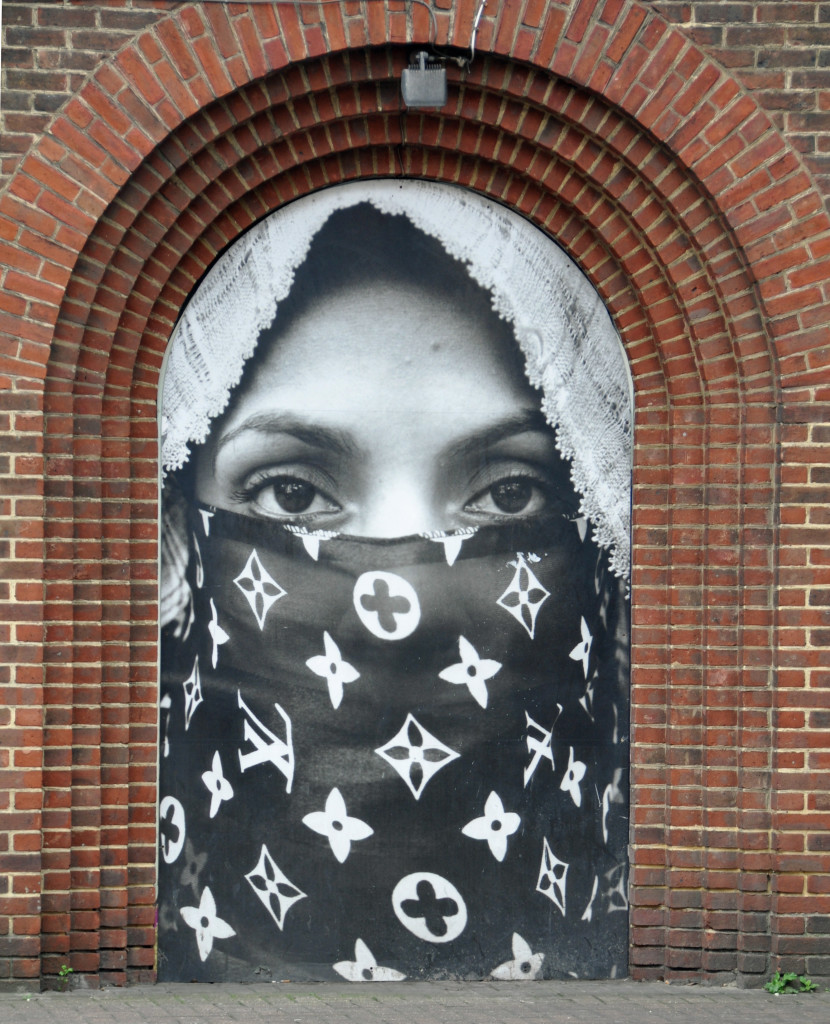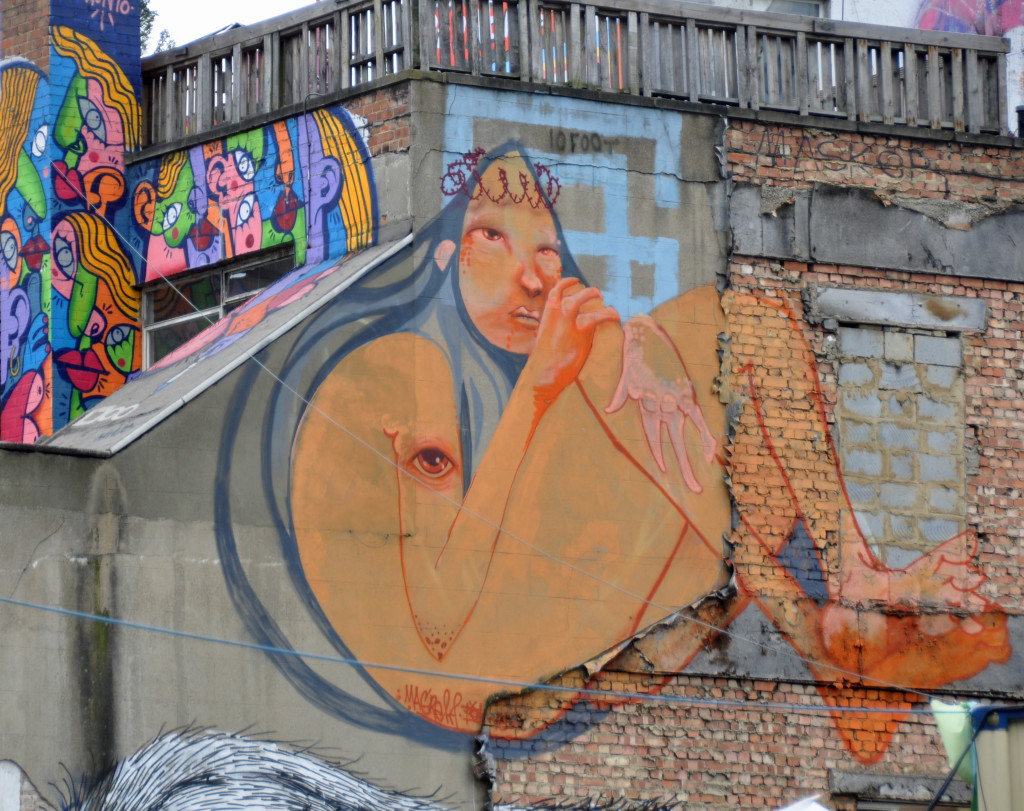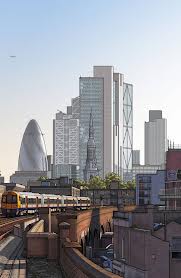 When will that be?
Say the bells of Stepney.
St Dunstan and All Saints is the parish church of Stepney and well worth a visit.
I do not know
Says the Great Bell of Bow.
Bow Church is just a couple of minutes away from St Paul's and in some versions of the nursery rhyme, "When I grow old, Say the Bells of St Paul's" is an alternative verse. As always, the addition of a good cafe in the crypt makes a church a well-worth stop on the tour.