The Royal Botanic Gardens, Kew was founded in 1759 and declared a UNESCO World Heritage Site in 2003. It is vast and beautiful running alongside the Thames in the grounds of the small royal palace bought by George II to house his ever-expanding family. It also became a retreat for George III to be shut away during his episodes of "madness".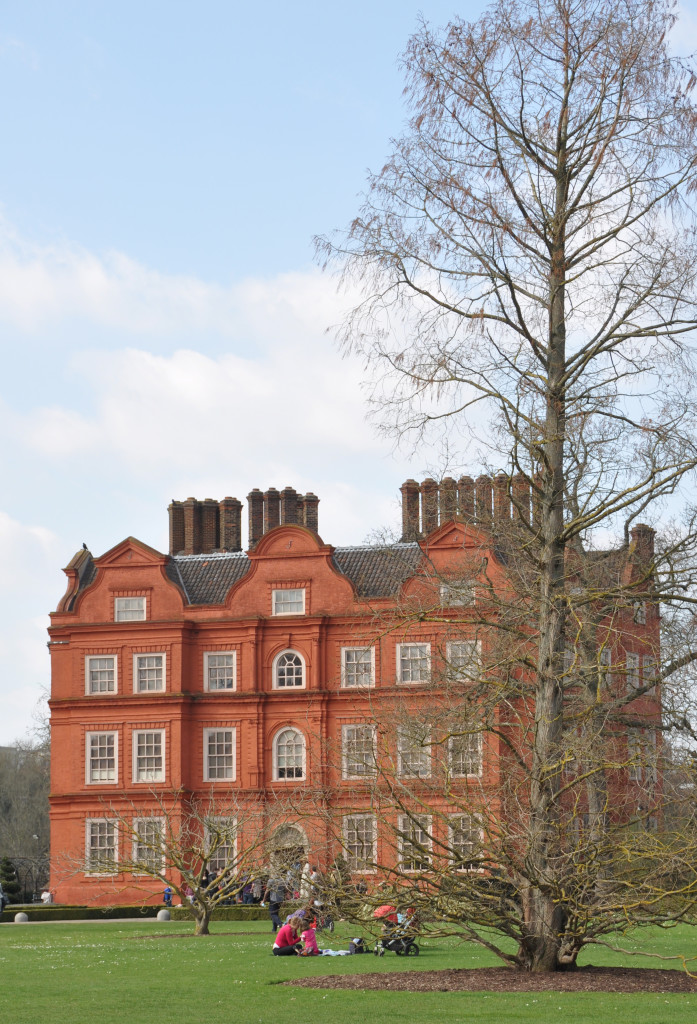 On a sunny bank holiday, it's a beautfiul but busy place to be but it isn't cheap. Cuts to funding mean that the gardens charge a hefty £15 entrance fee for adults (children under 16 are free) so it's quite important to plan the day – make sure it's sunny  and if cash-strapped, bring a picnic.My partner was keen to point out that even at £30 it was cheaper than a trip to the cinema.
If you plan to make use of Kew catering and your child is at all fussy, pay attention to the "child-friendly" food advise on the map that guides you towards the Pavilions. It helps that it's next door to the excellent kids play area "Climbers and Creepers"
The food at all of the locations is good, but we noticed a couple of parents struggling to find "suitable" plain sandwiches and being reduced to a bottle of water and packet of crisps at one location.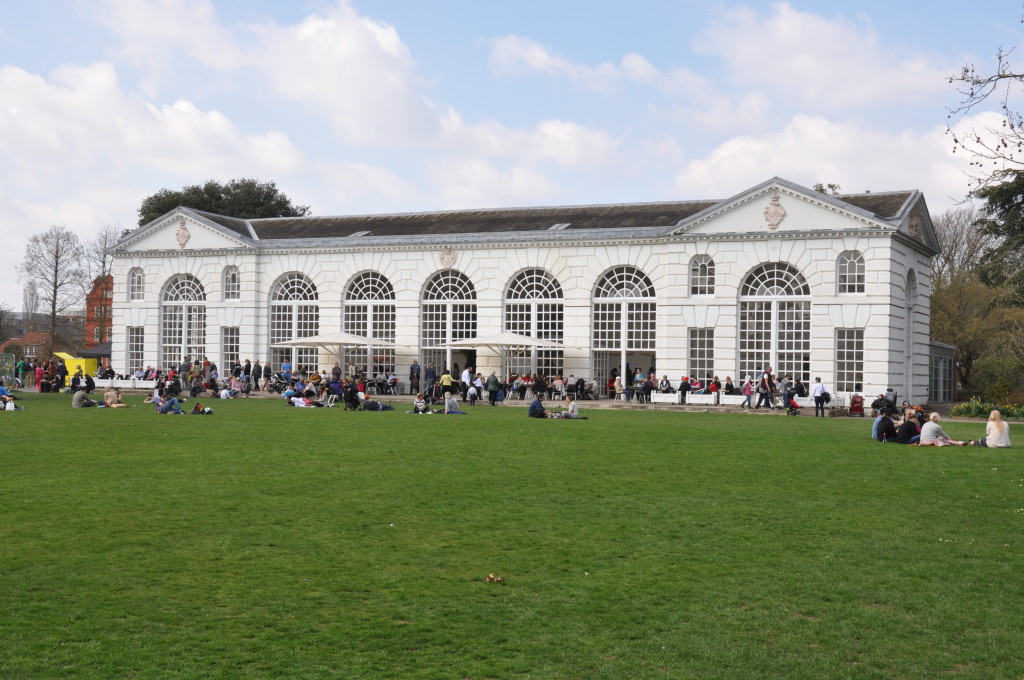 We always walk the grouns, but there's a hopper bus that could be very helpful when the kids (or grandparents) run out of steam.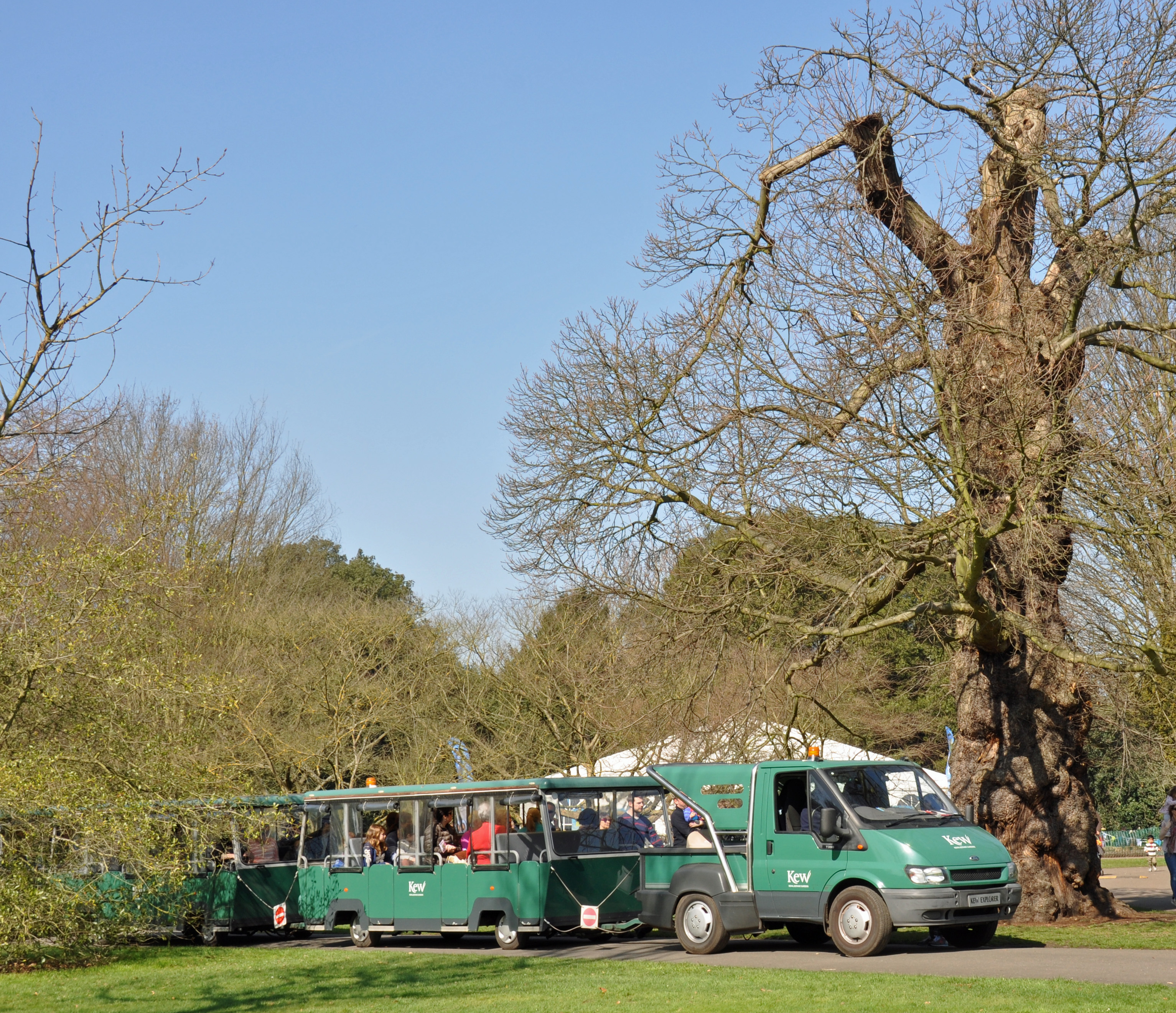 Look at the garden map, with a careful consideration of distance and how tired your kids might get once the energy rush dies down and plan your route accordingly: 
 map of Kew Gardens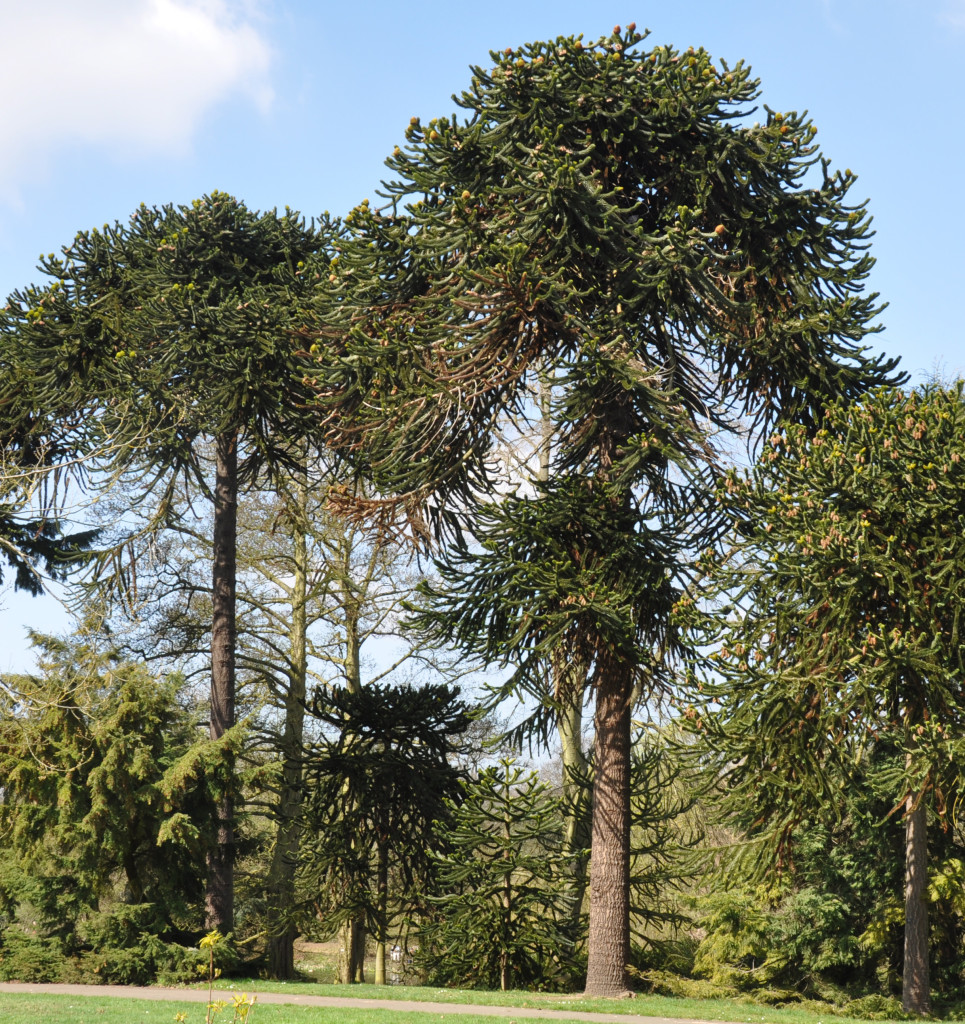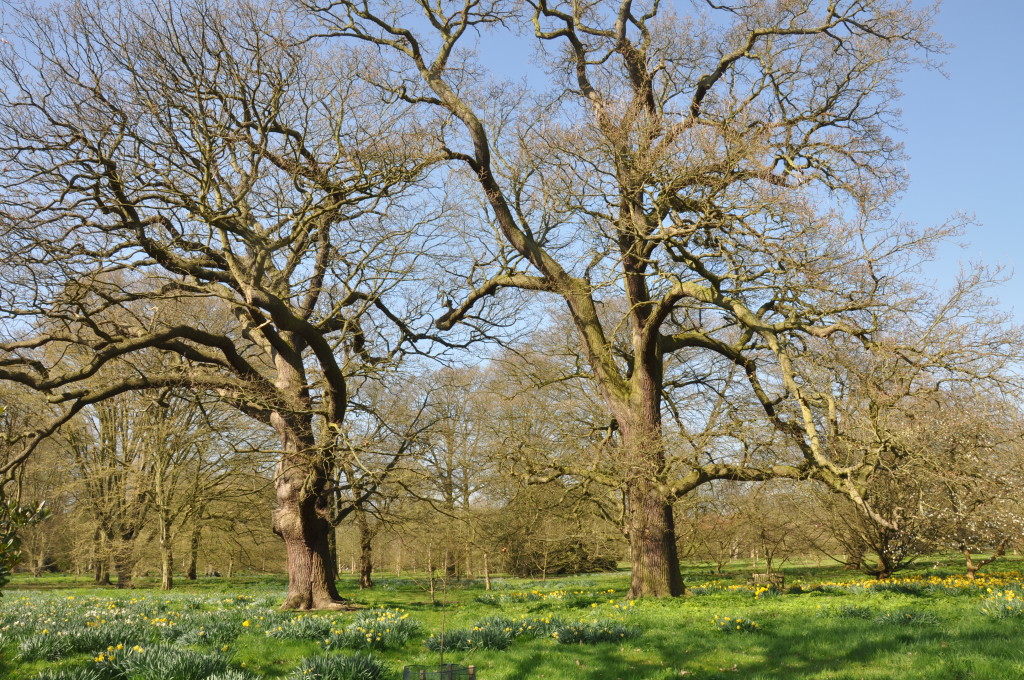 Everybody loves ducks. If you've taken a picnic and are stuck with some leftover sandwiches, there's a duck waiting for you over by the lake.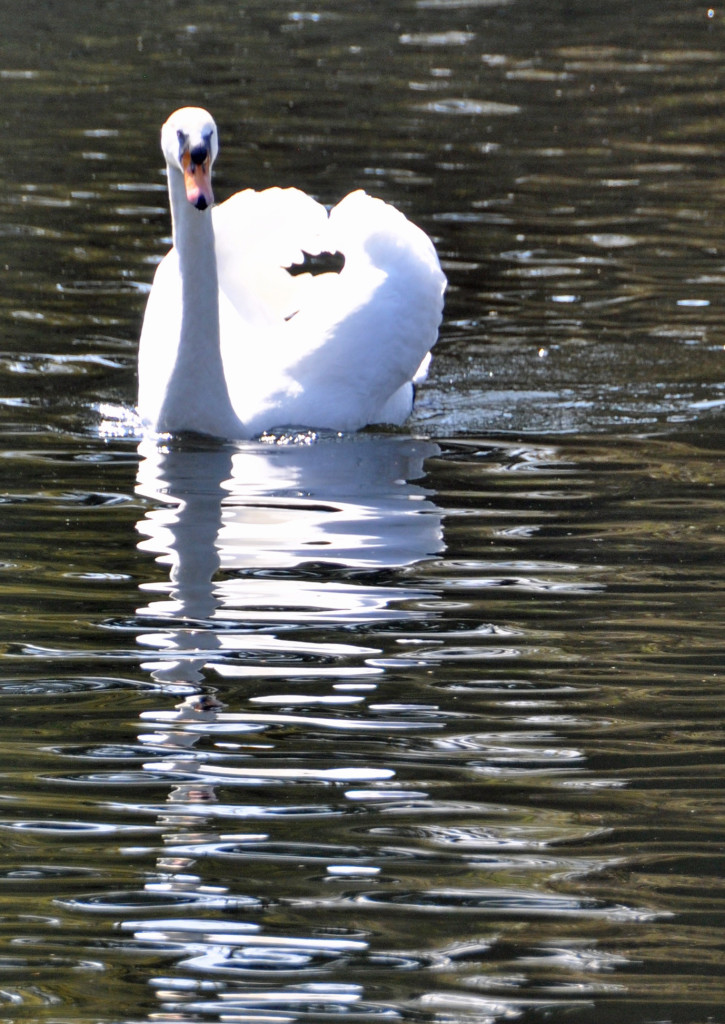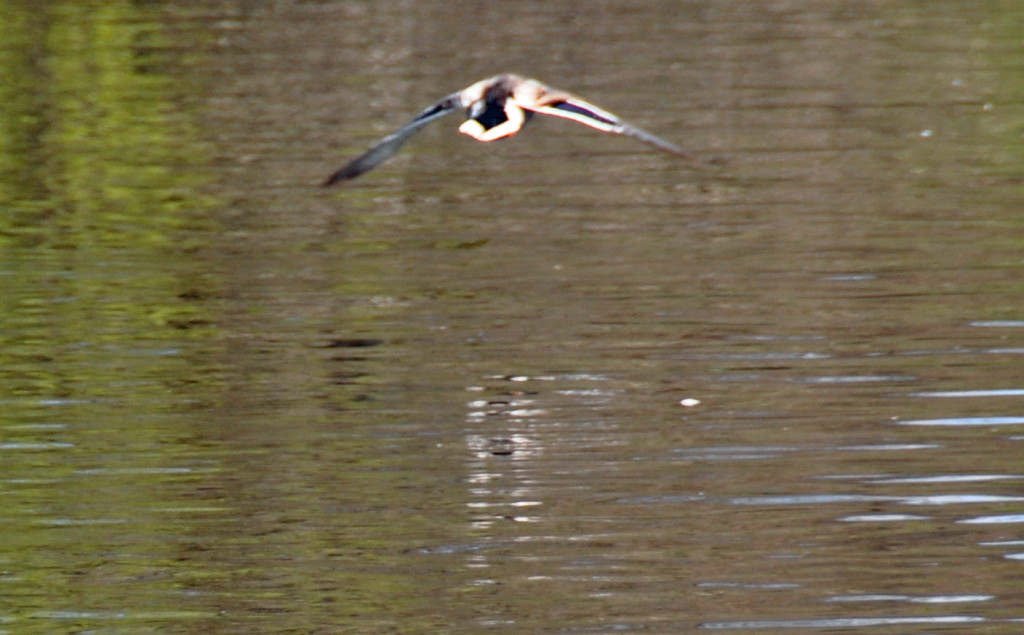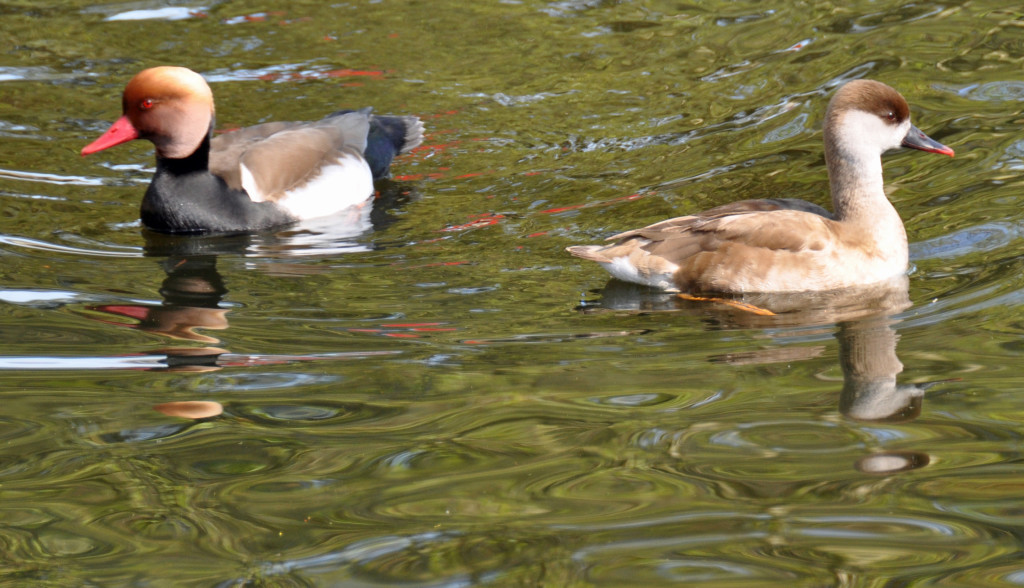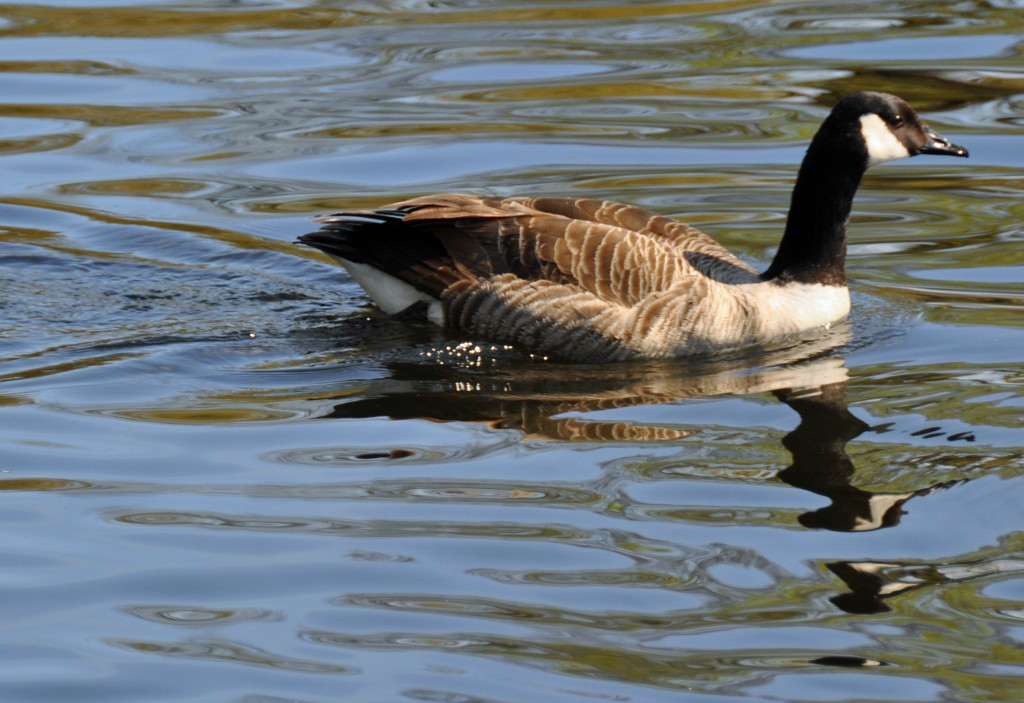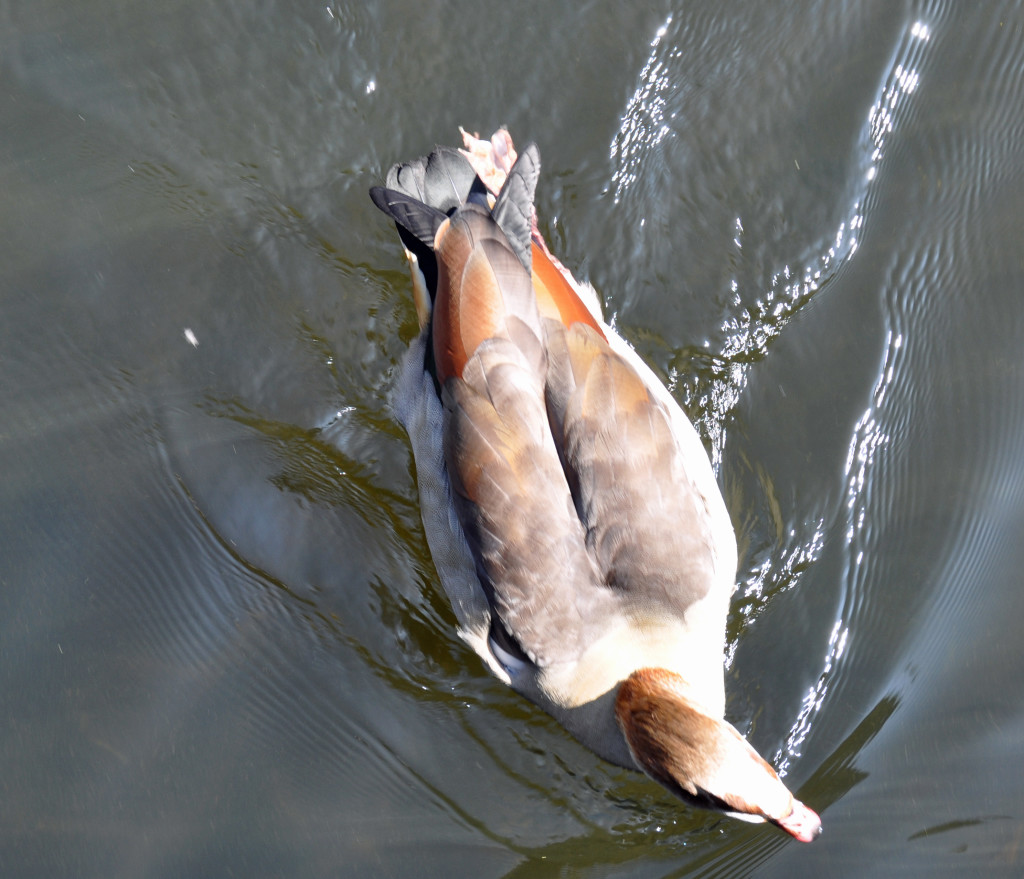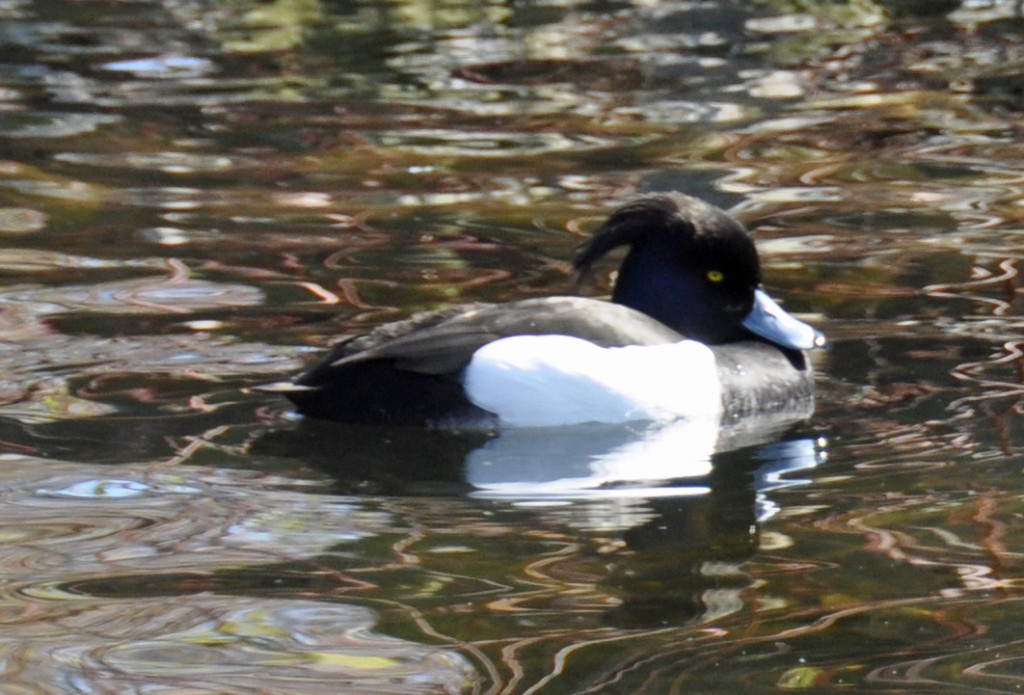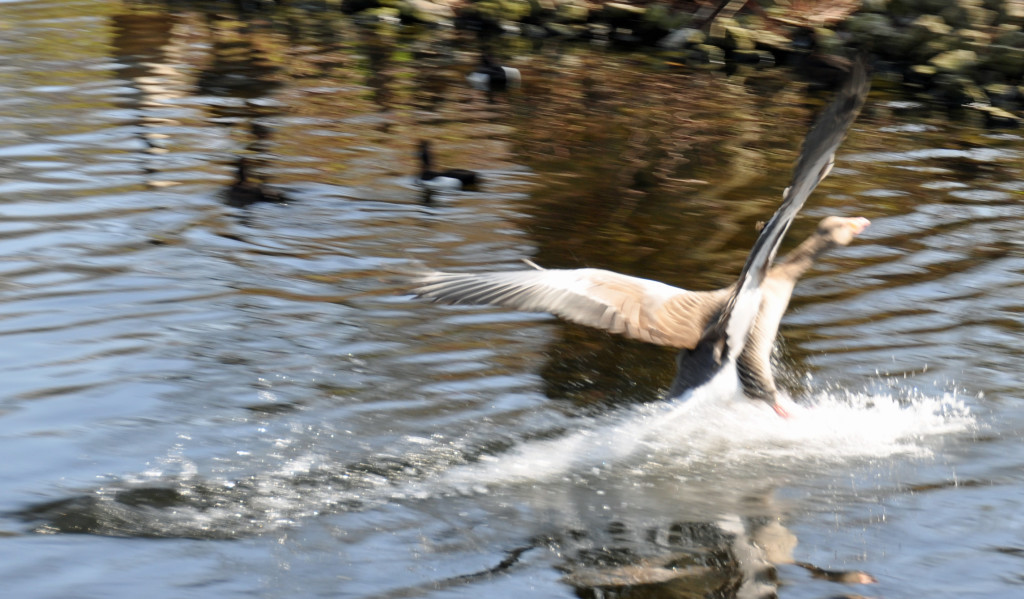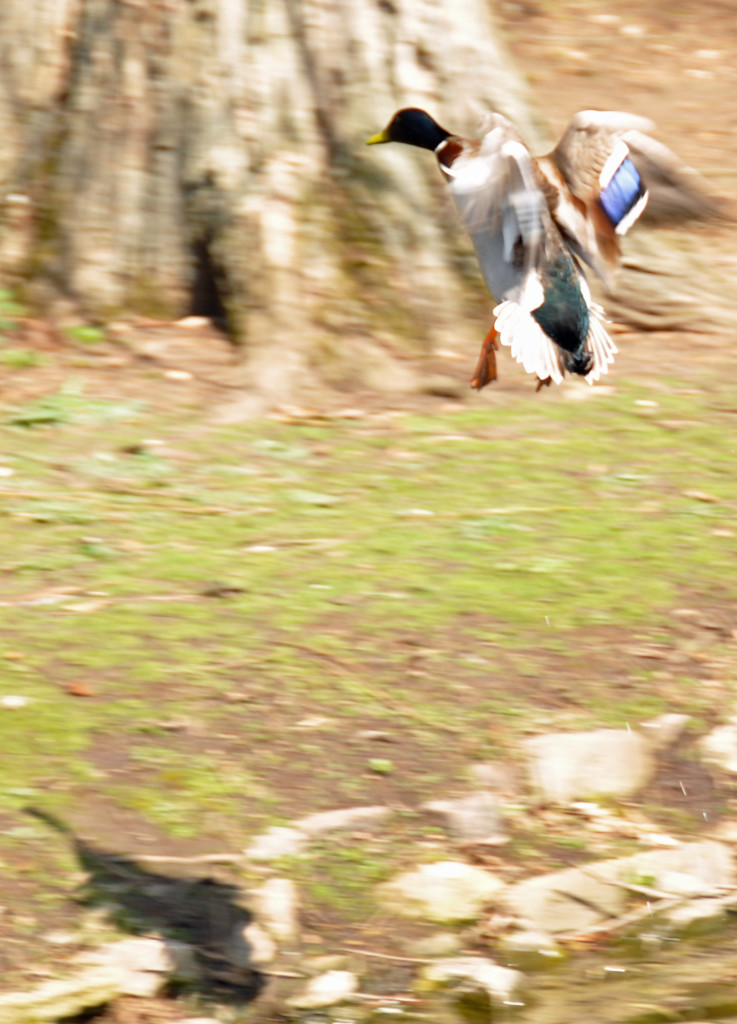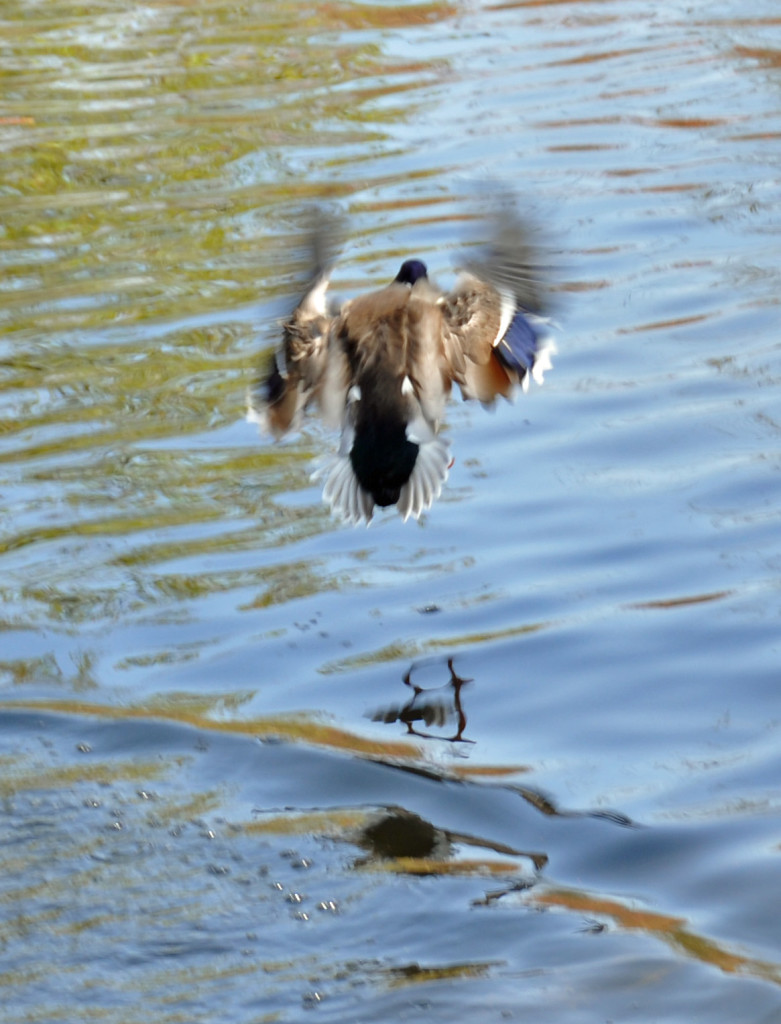 People watching and plant spotting is always fun. There are a generous number of benches for when you've had enough walking.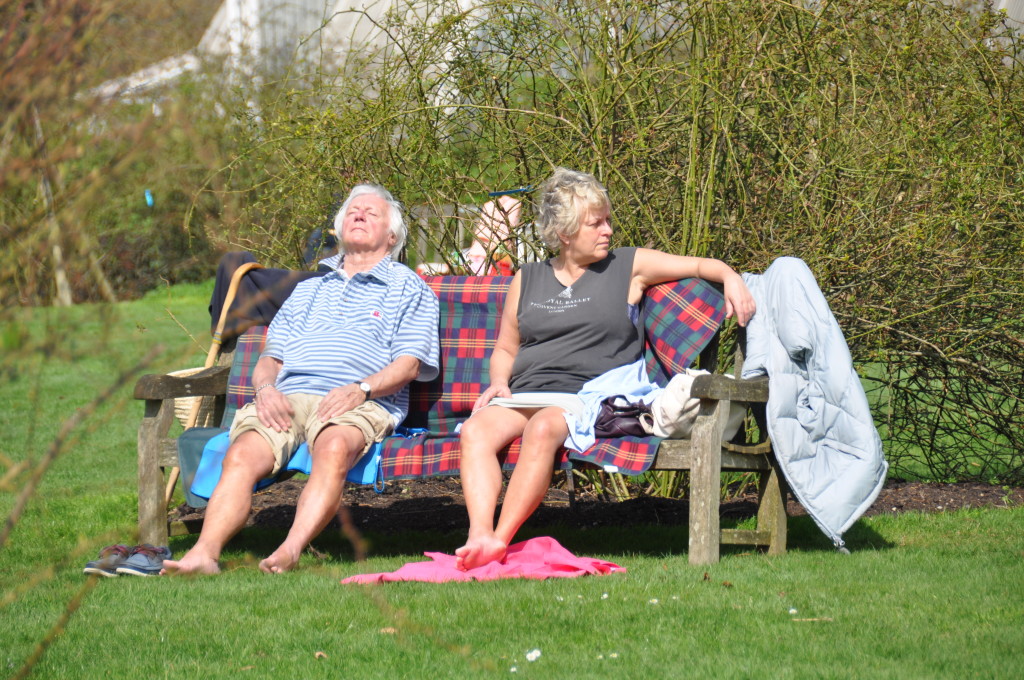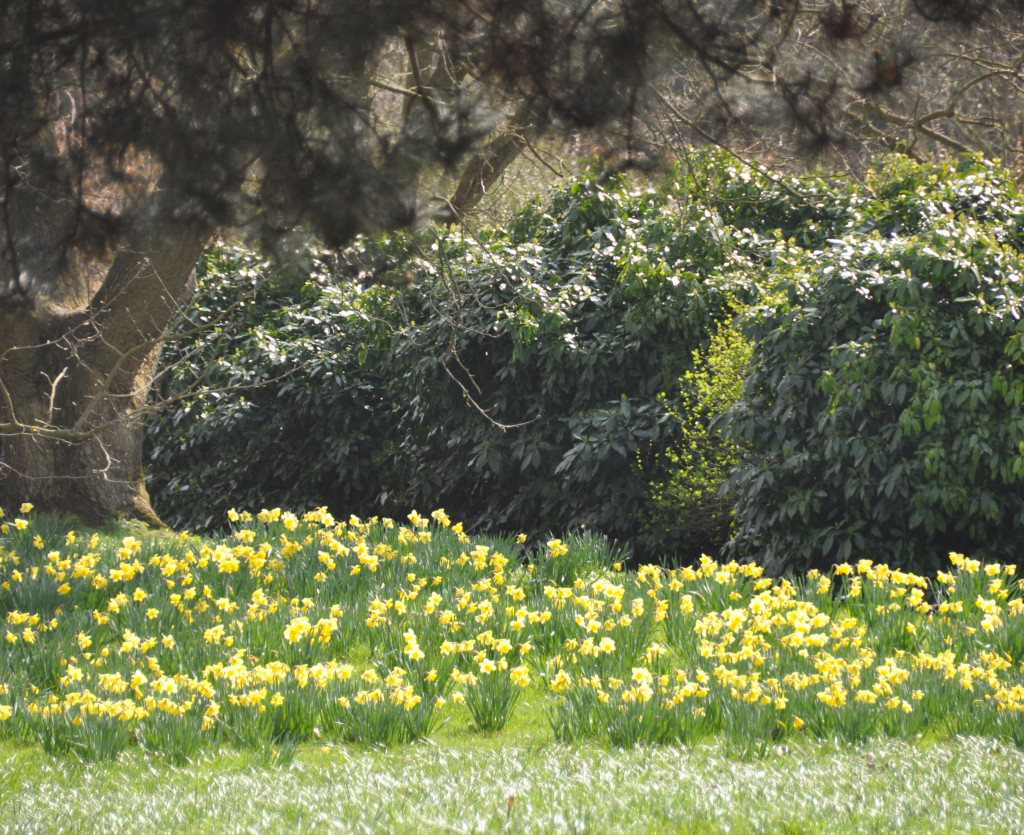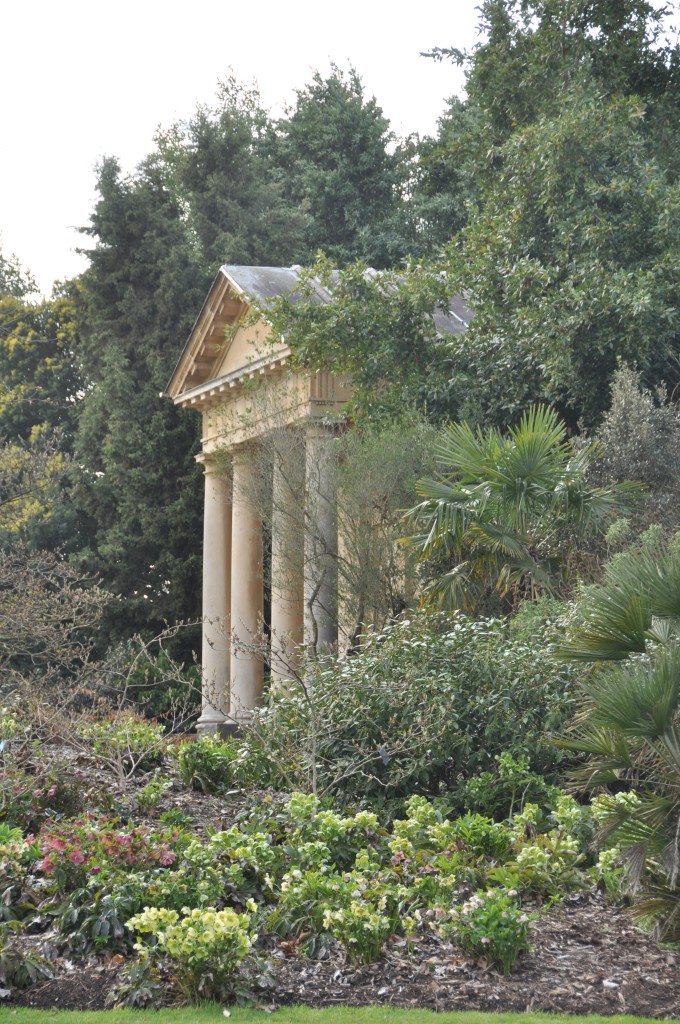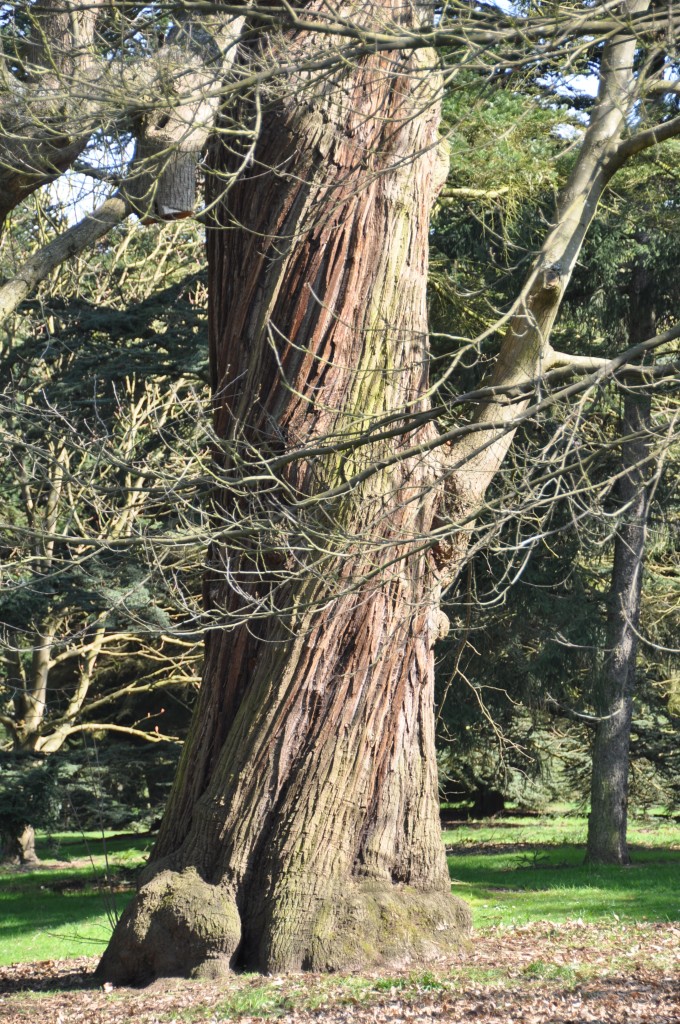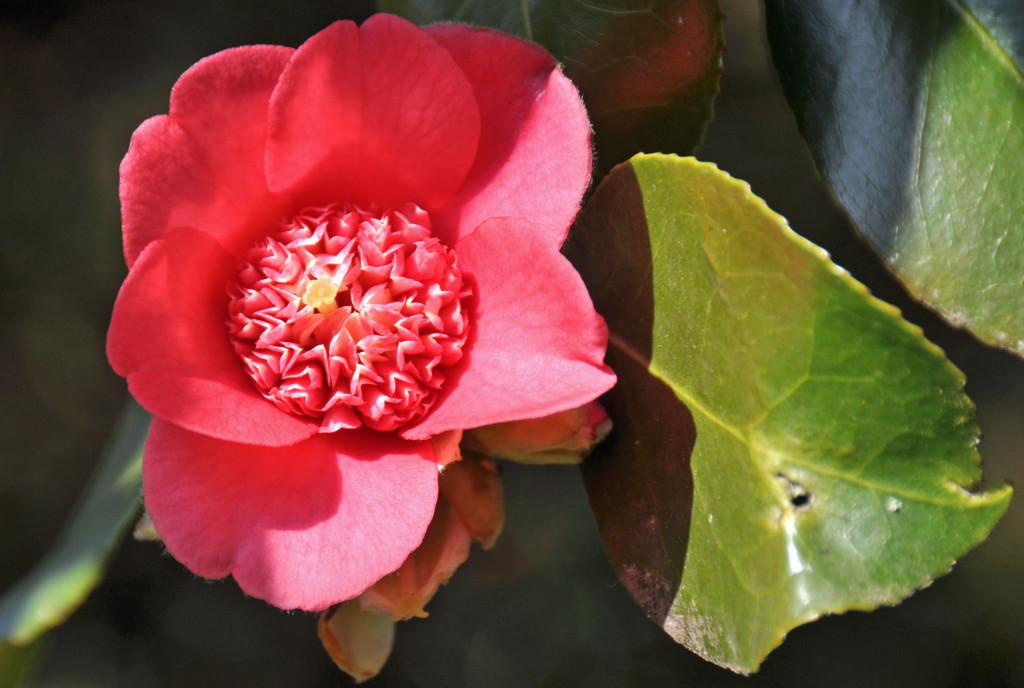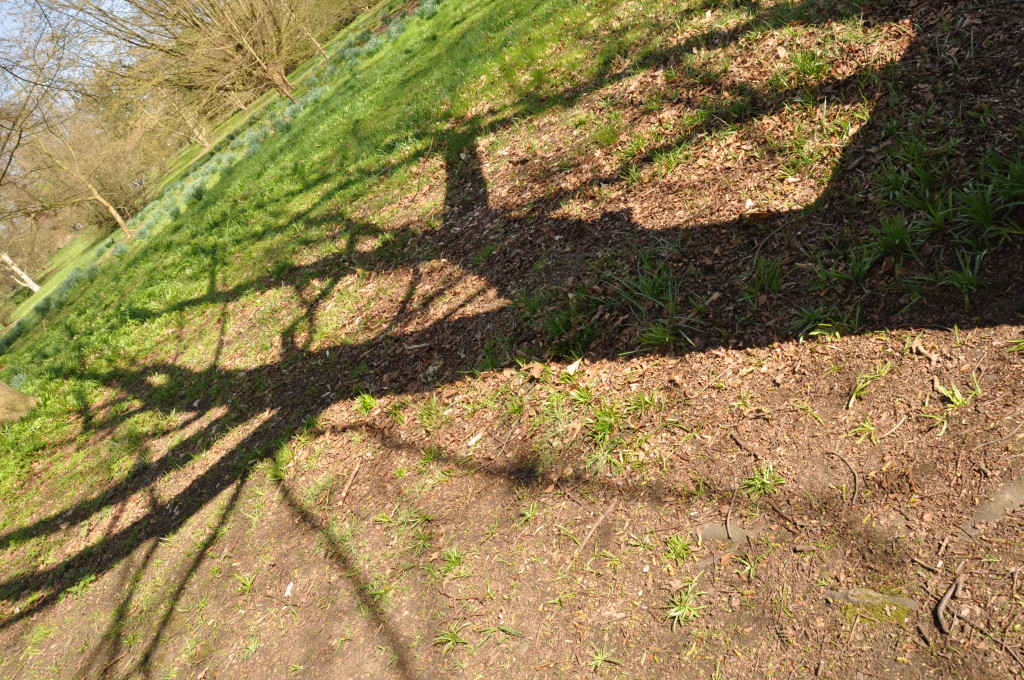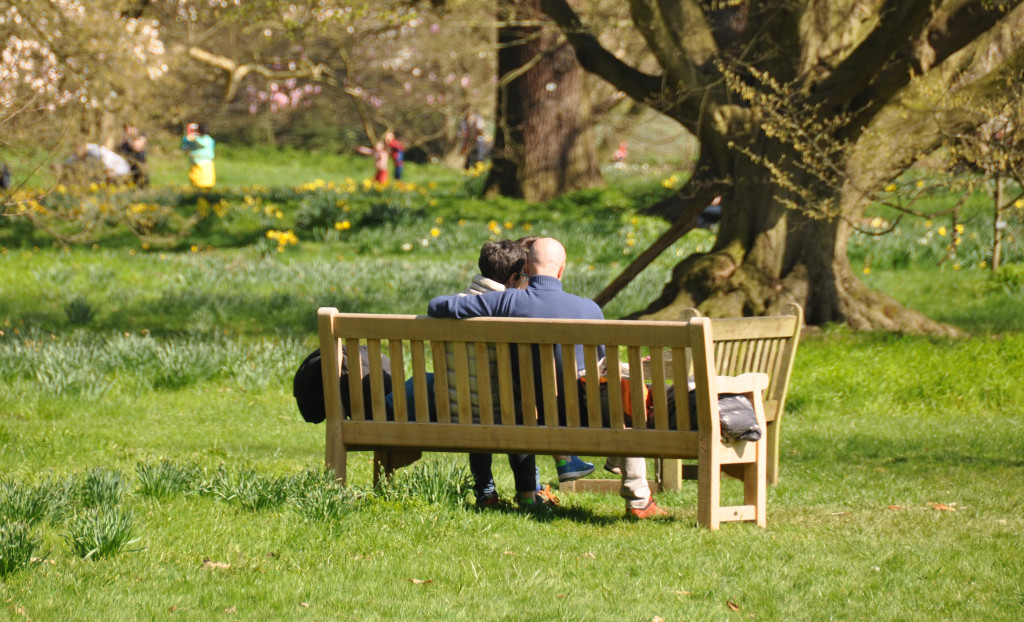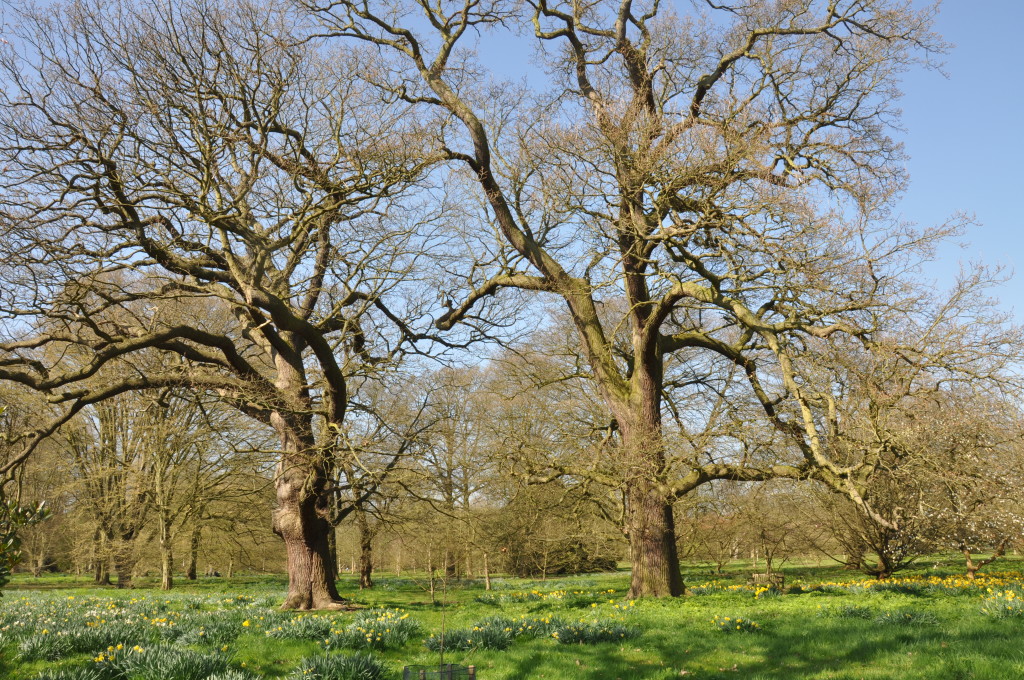 Before you set out, check to see what's best in the gardens – there's always something and it's surprisingly easy to miss out on such a big site. At this time of year, the daffodils are just going over, the bluebells have yet to arrive but the magnolias are jaw-droppingly beautiful.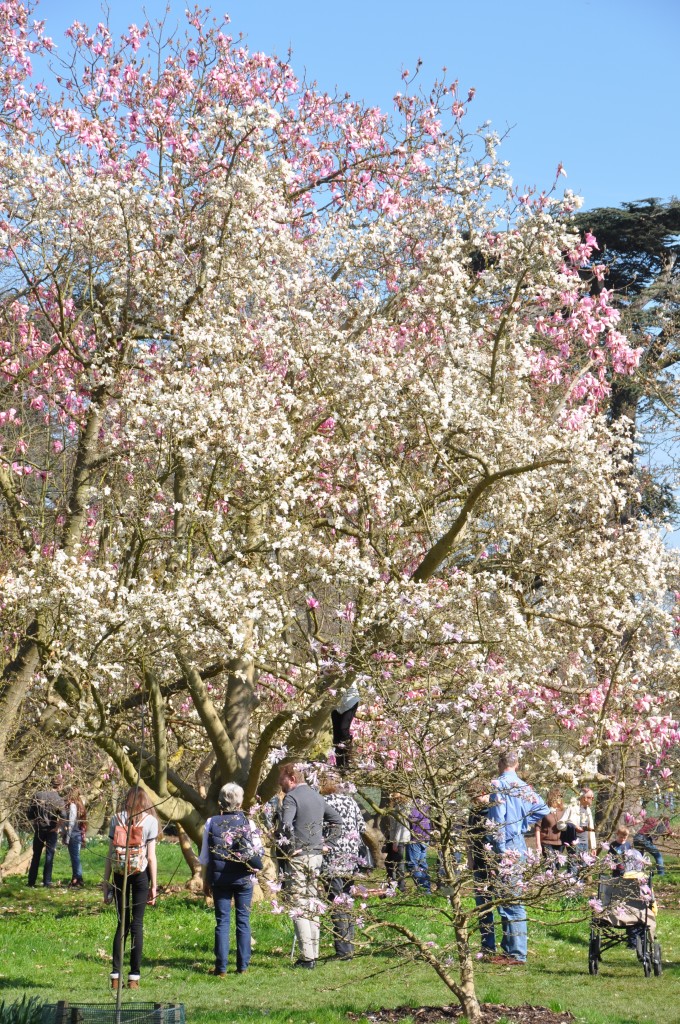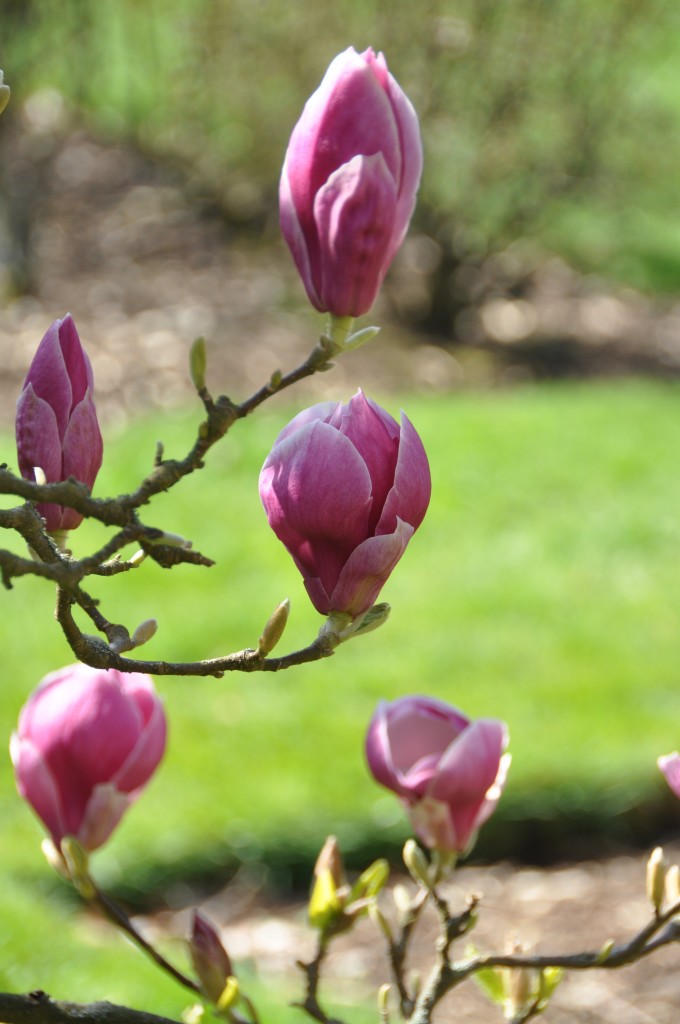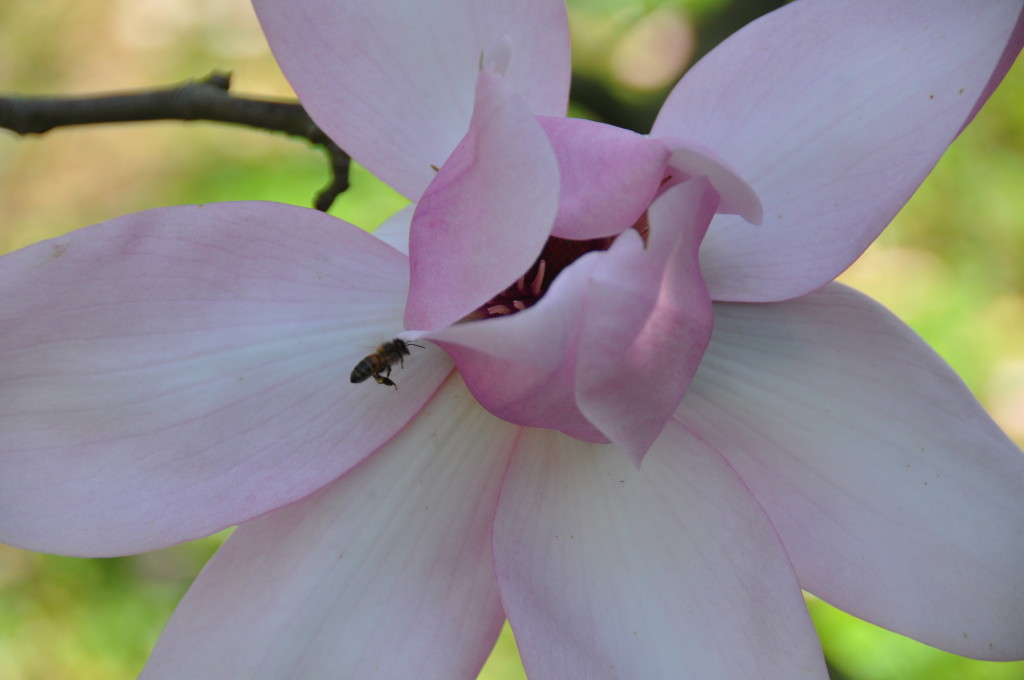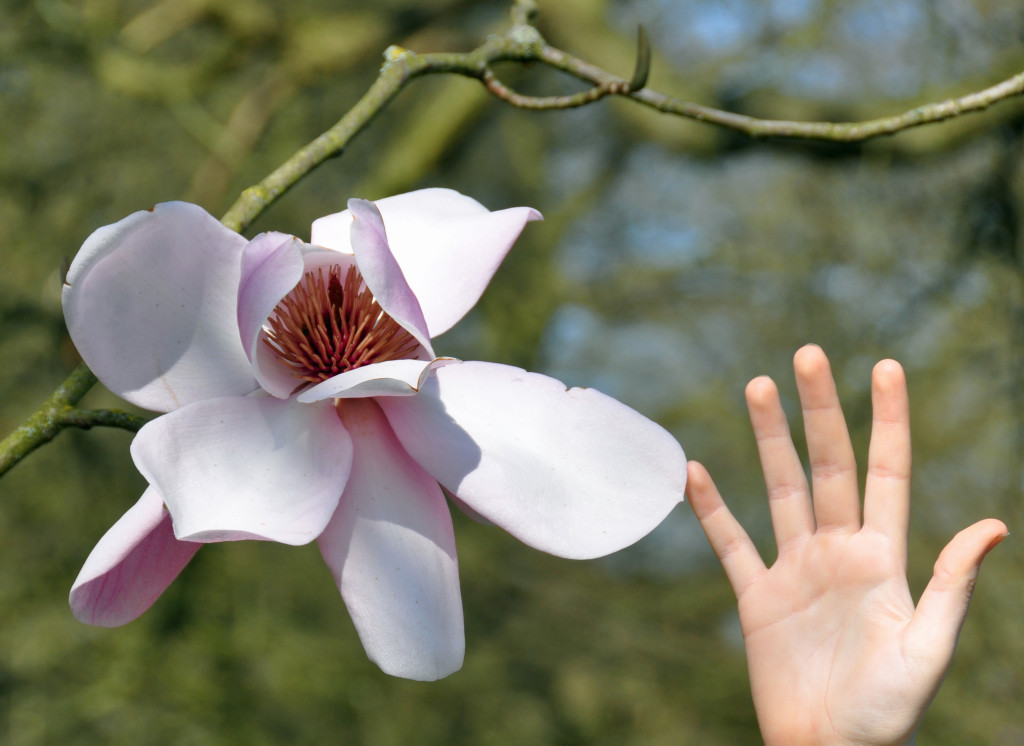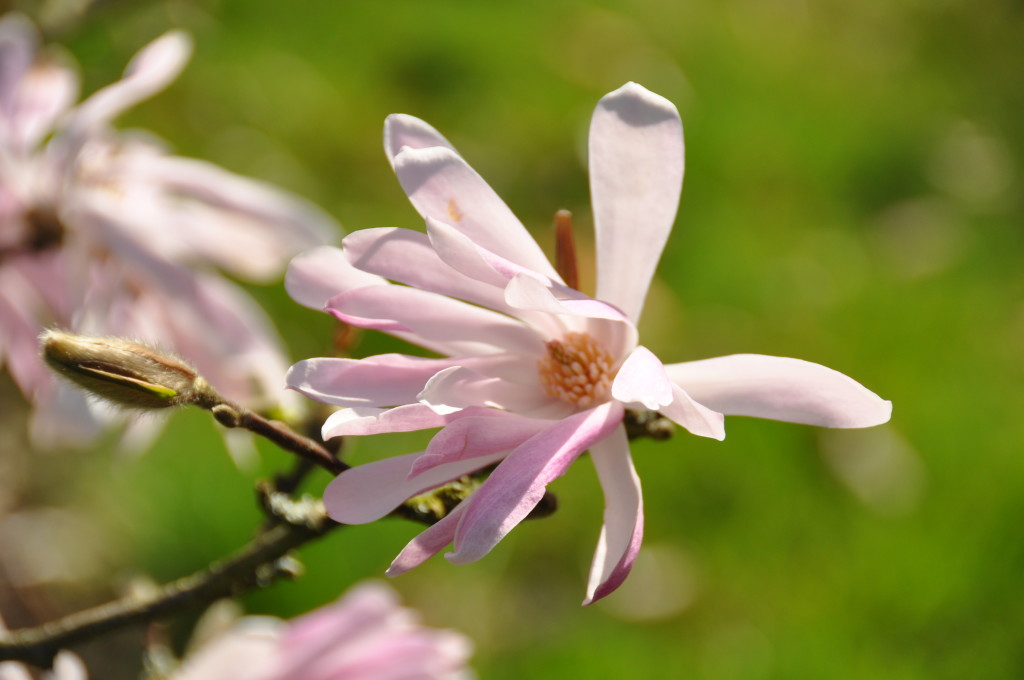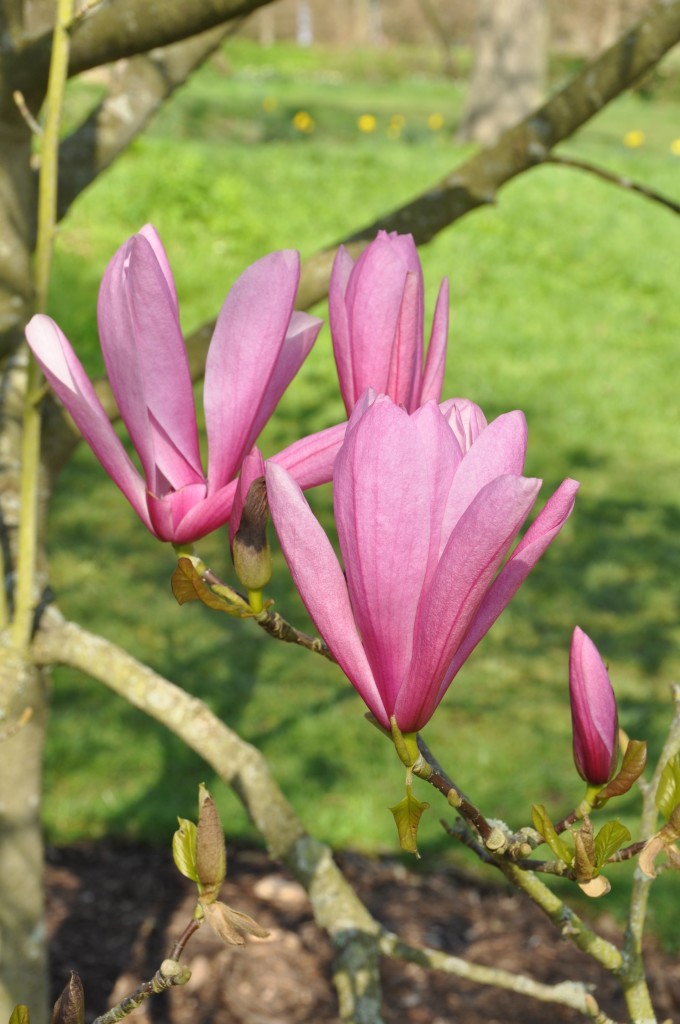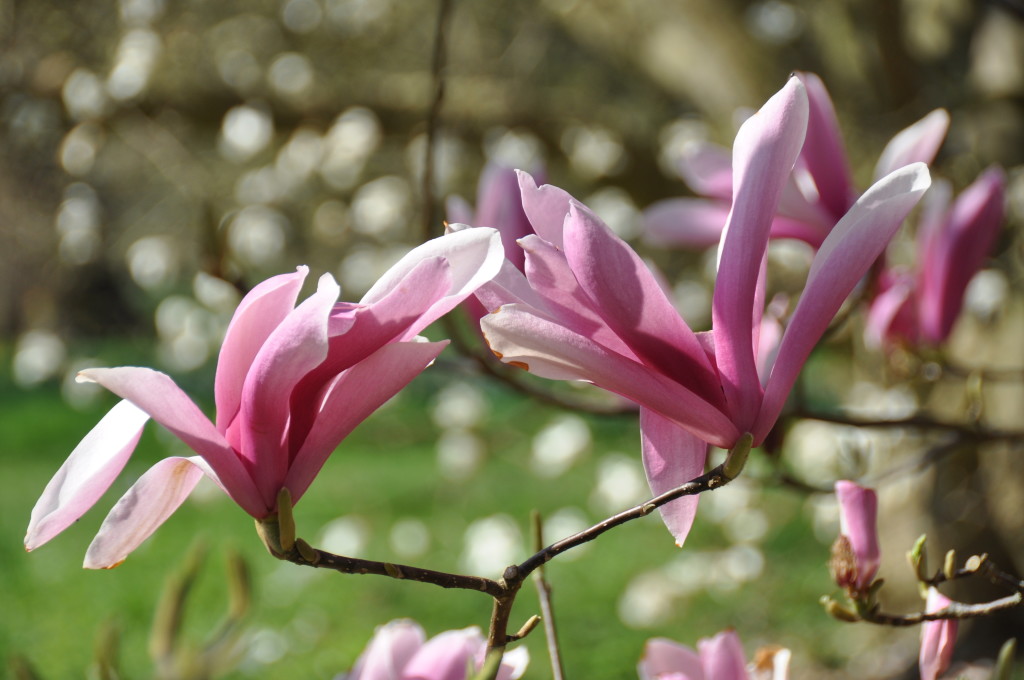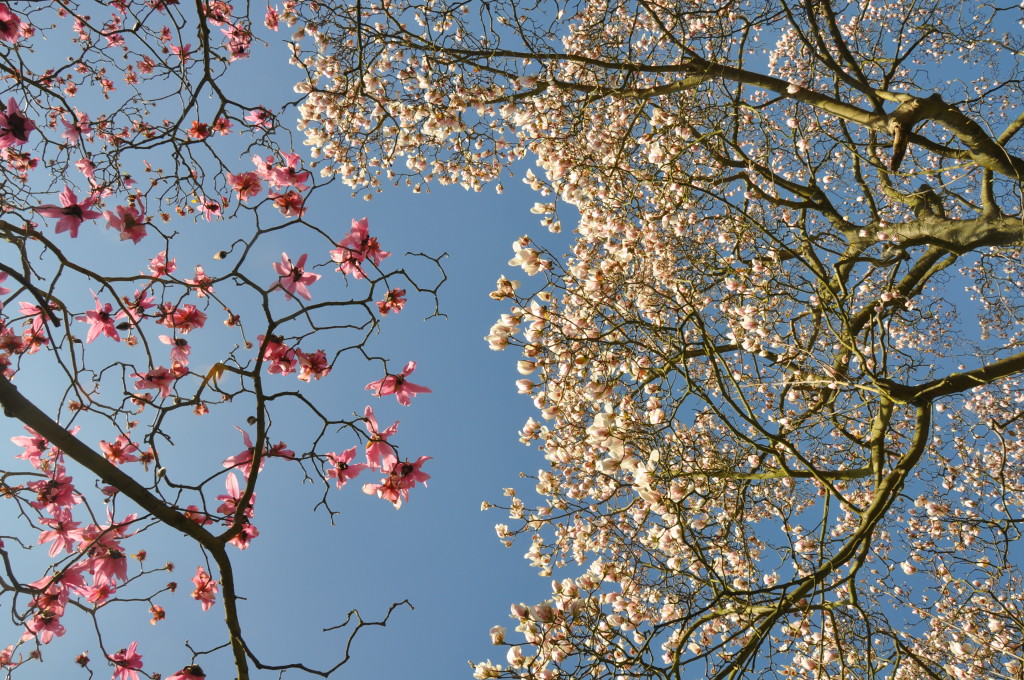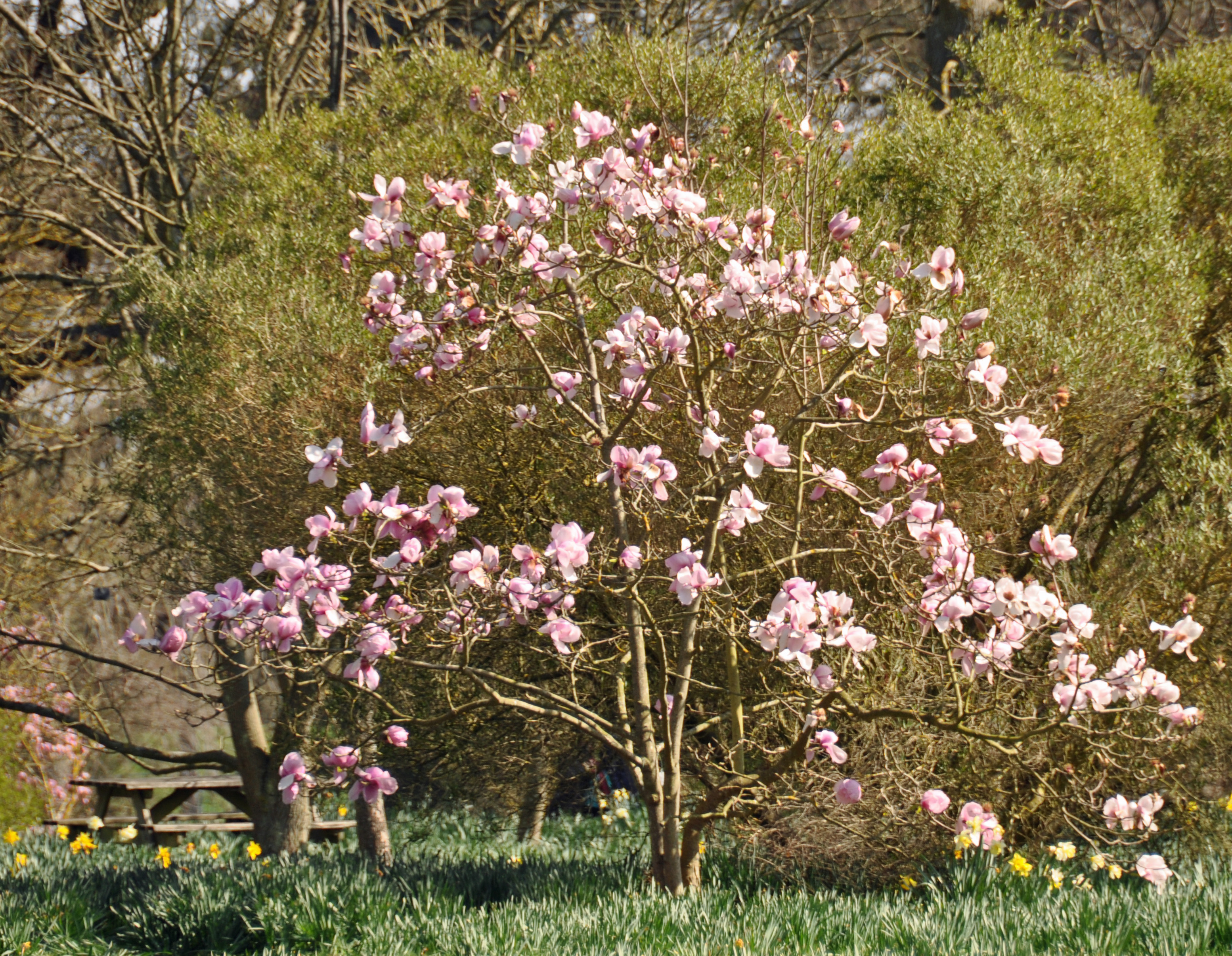 And if you're not scared of heights, the treetop walkway is great fun.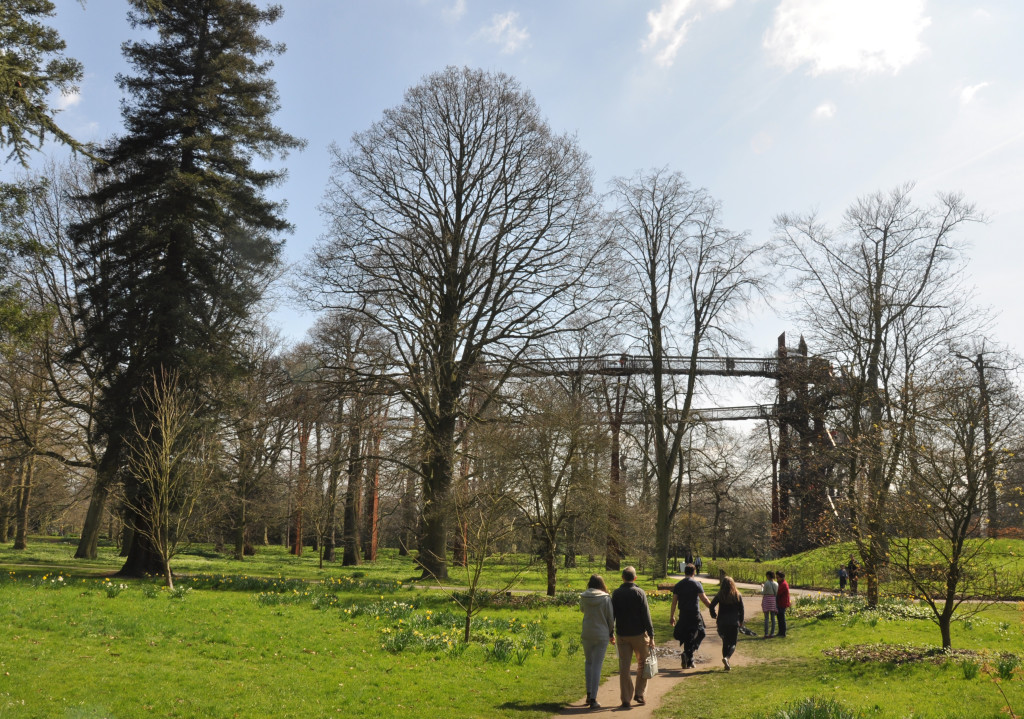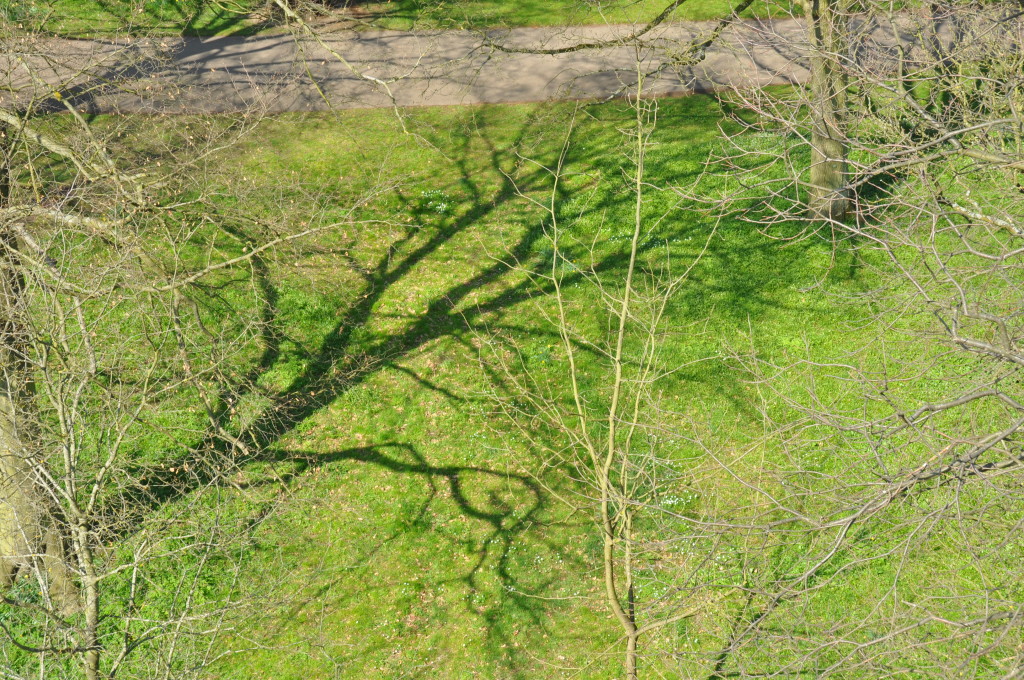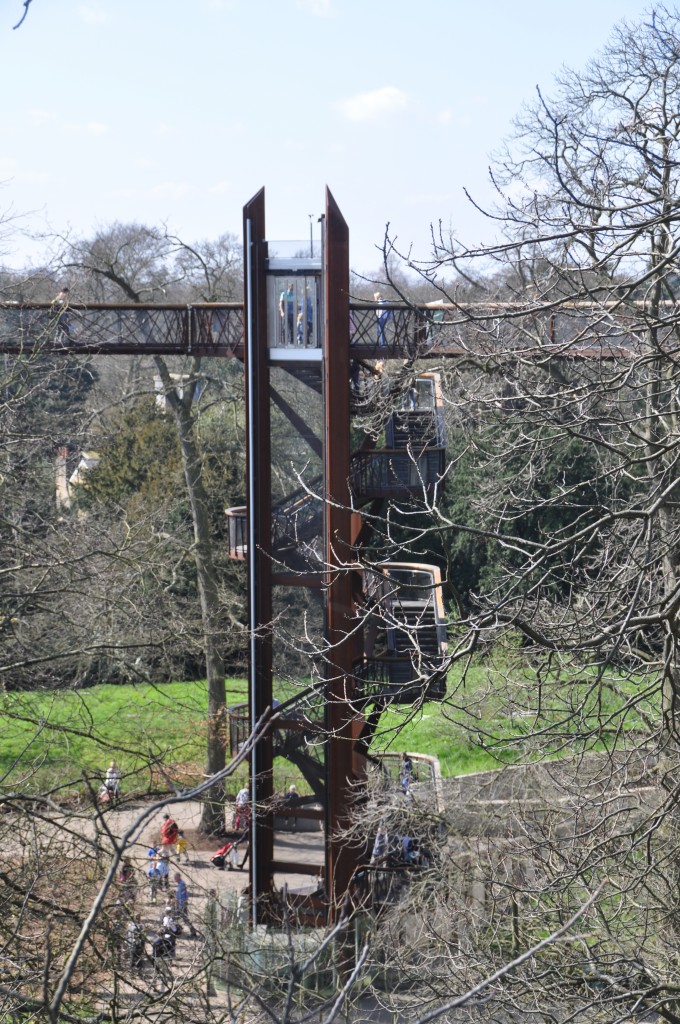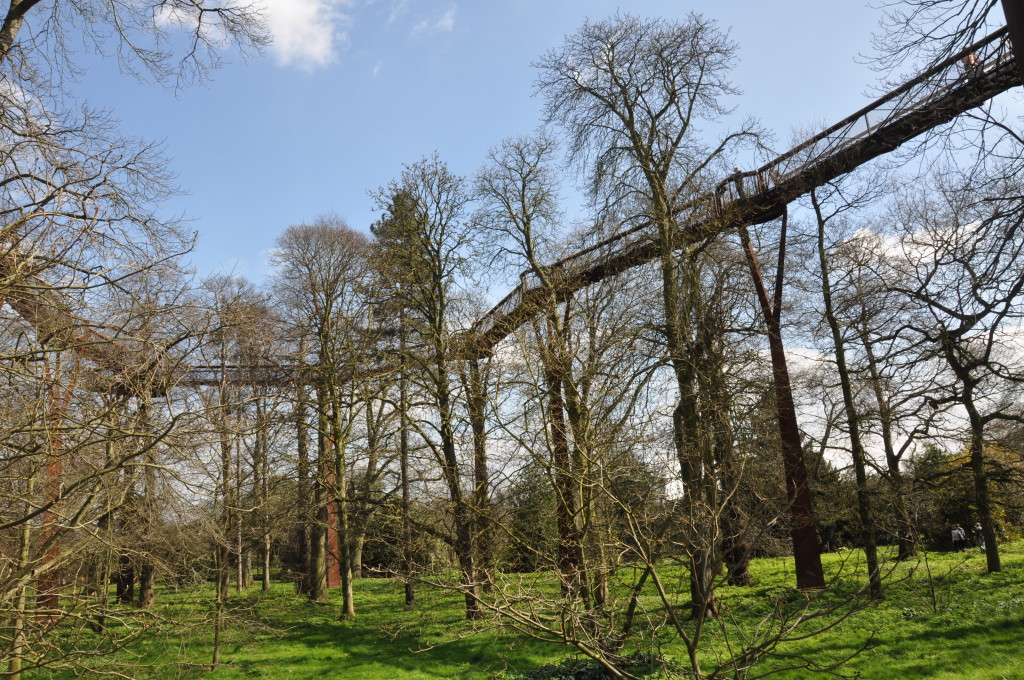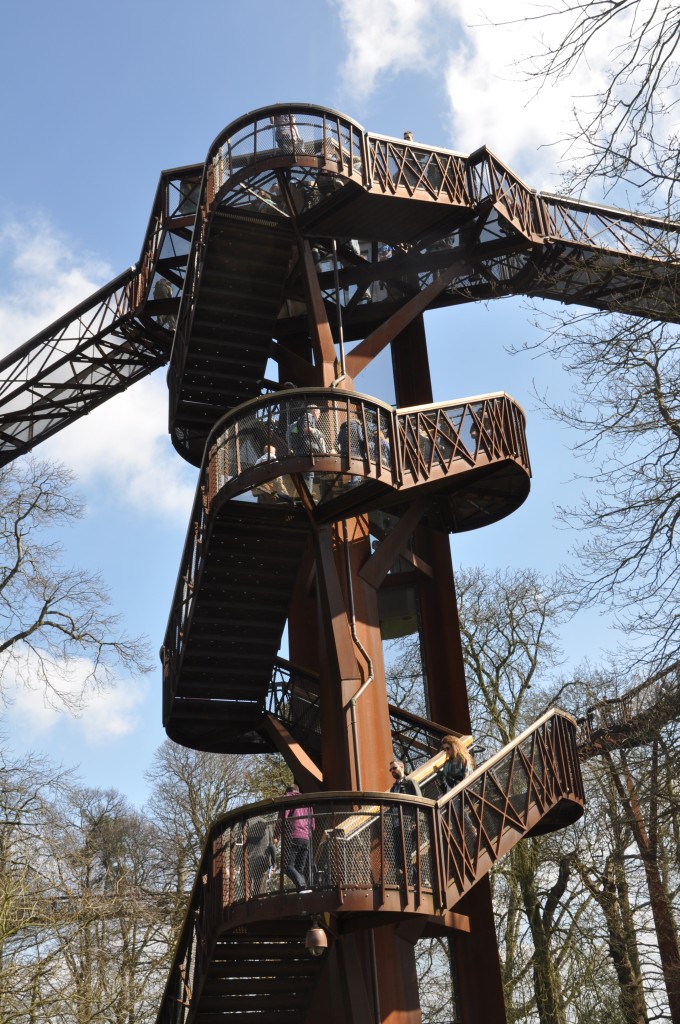 If there is something in particular that you want to see, say the Palm House or Temperate Glass House, make sure it's not being refurbished. The temperate house is now closed until 2018.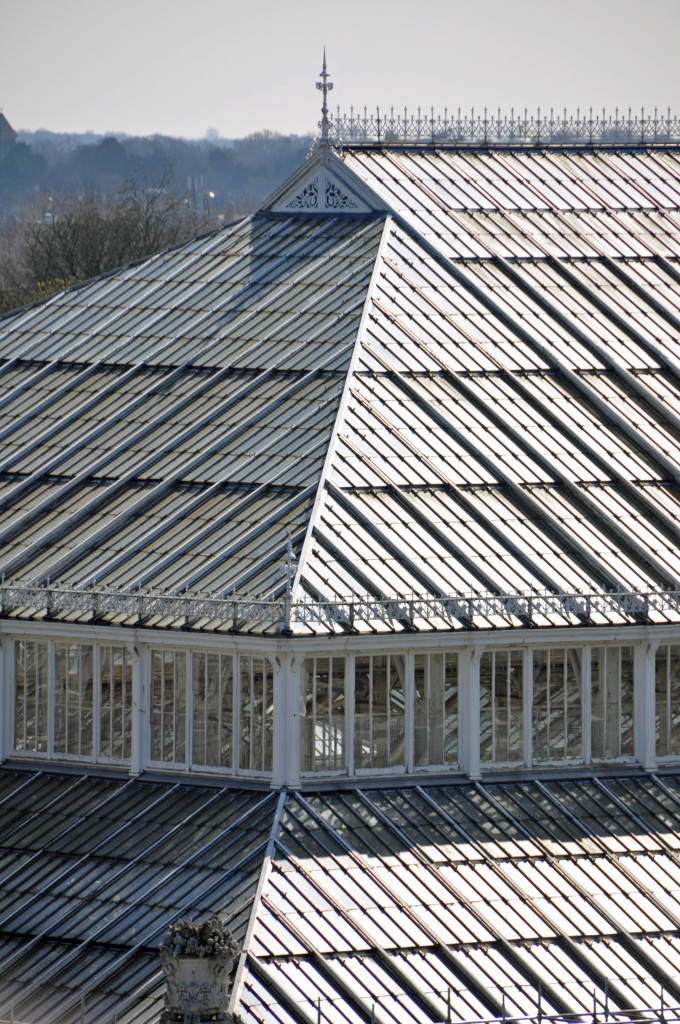 But there was plenty to see and do, including just wandering about on a truly lovely Spring day. Even with hordes of people at the various entrance gates, it was possible to find peace and quiet, and spots where the place felt empty.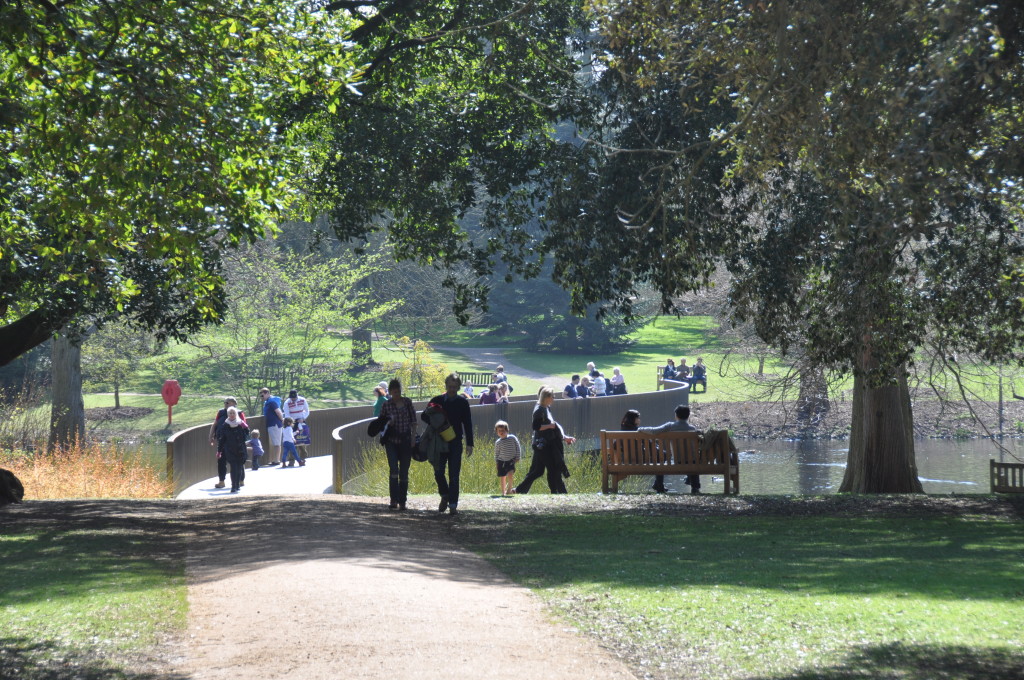 The glass houses are world famous and whilst the famous Temperate House is closed for renovation, the remainder are open for business.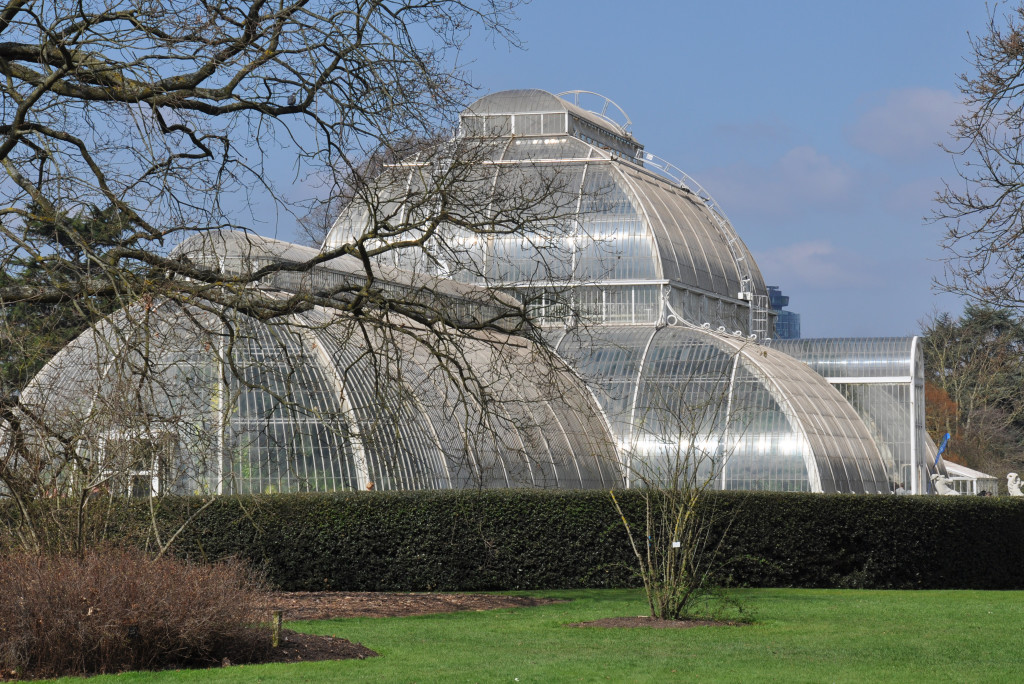 The Palm House at Kew is one of my favourite places to visit and unlike it's more famous sister the Temperate House, still open for visitors
 map of Kew Gardens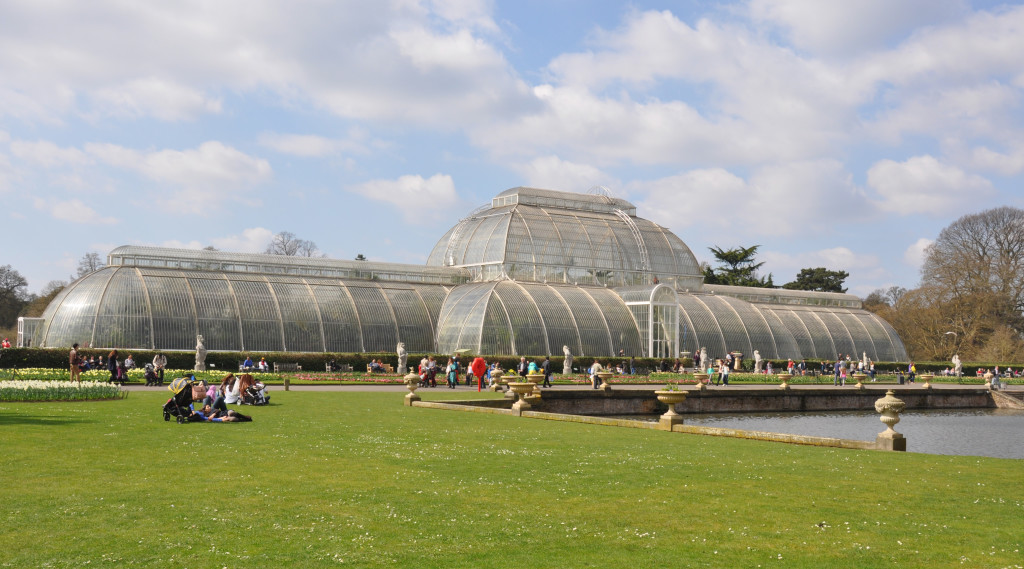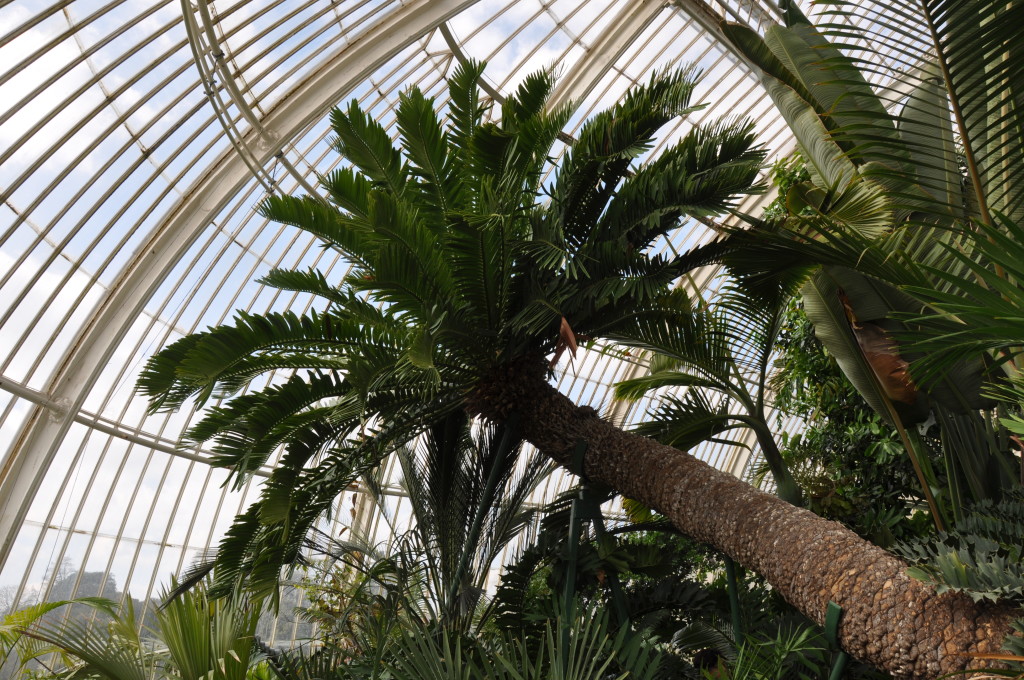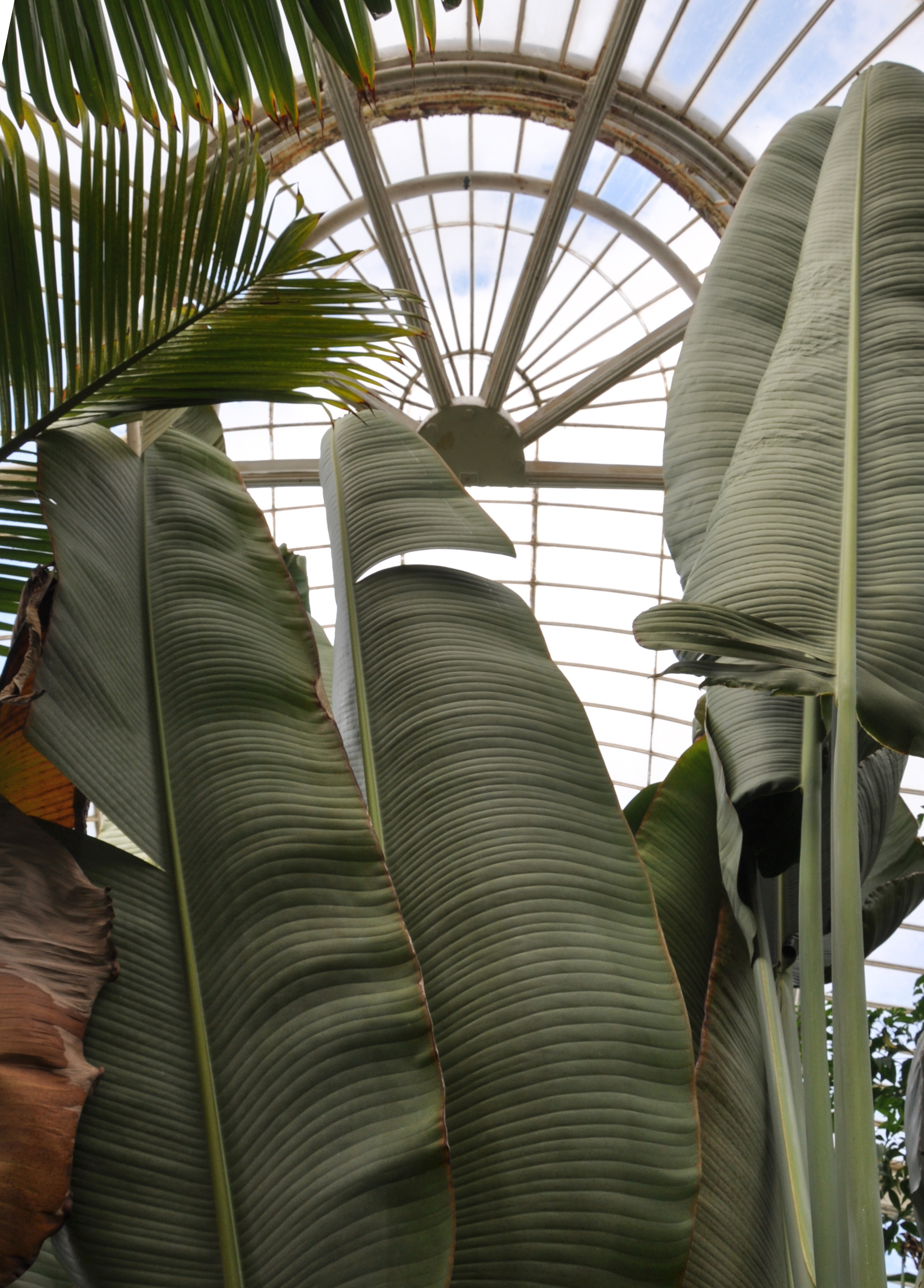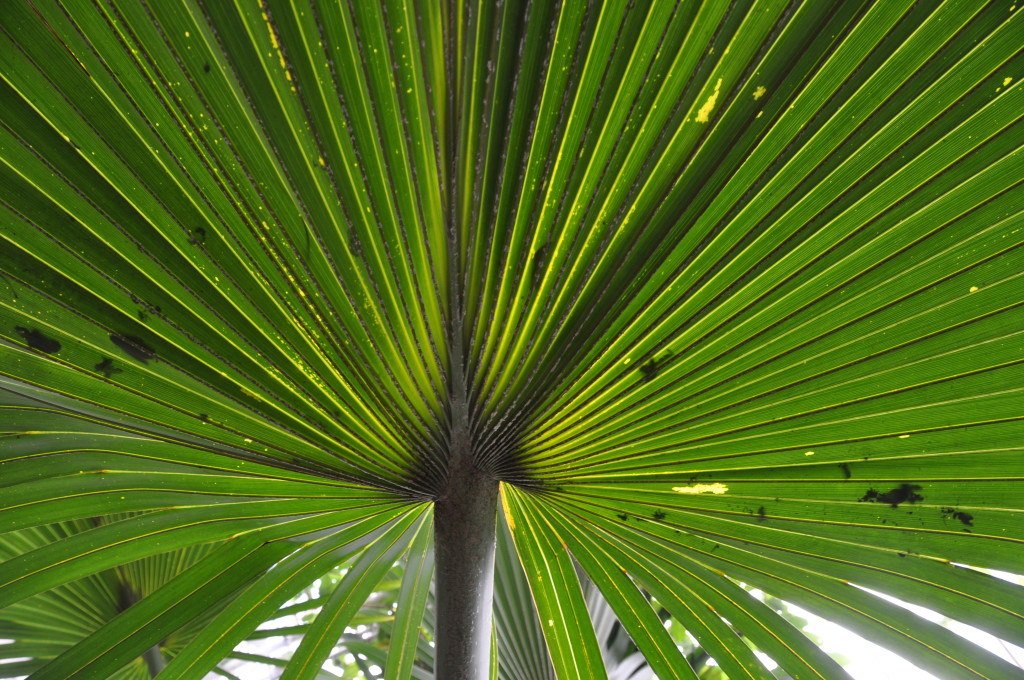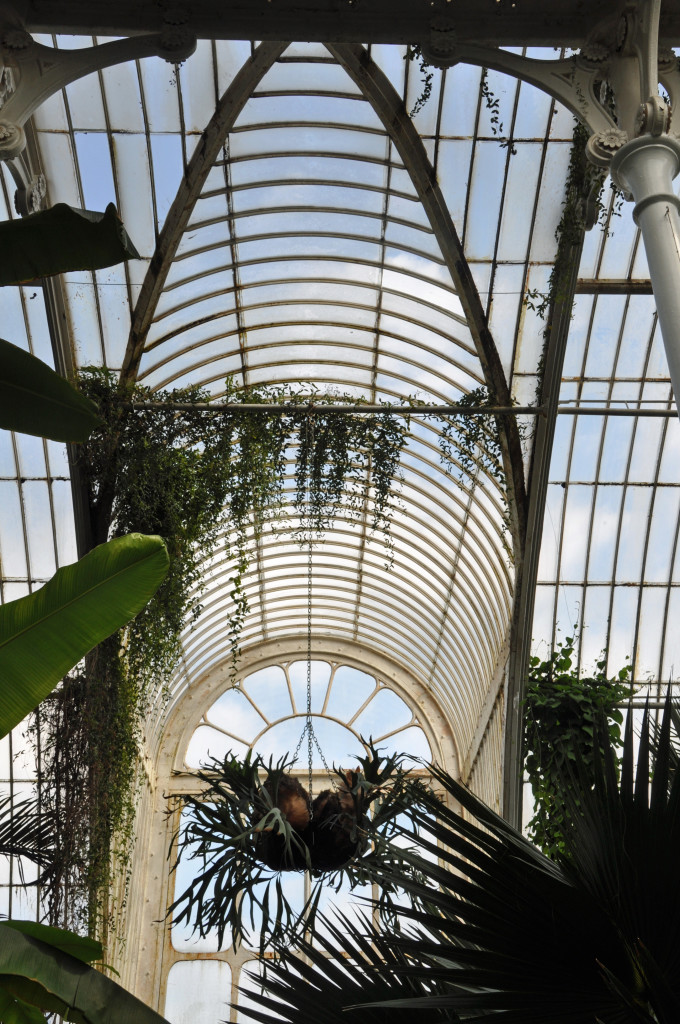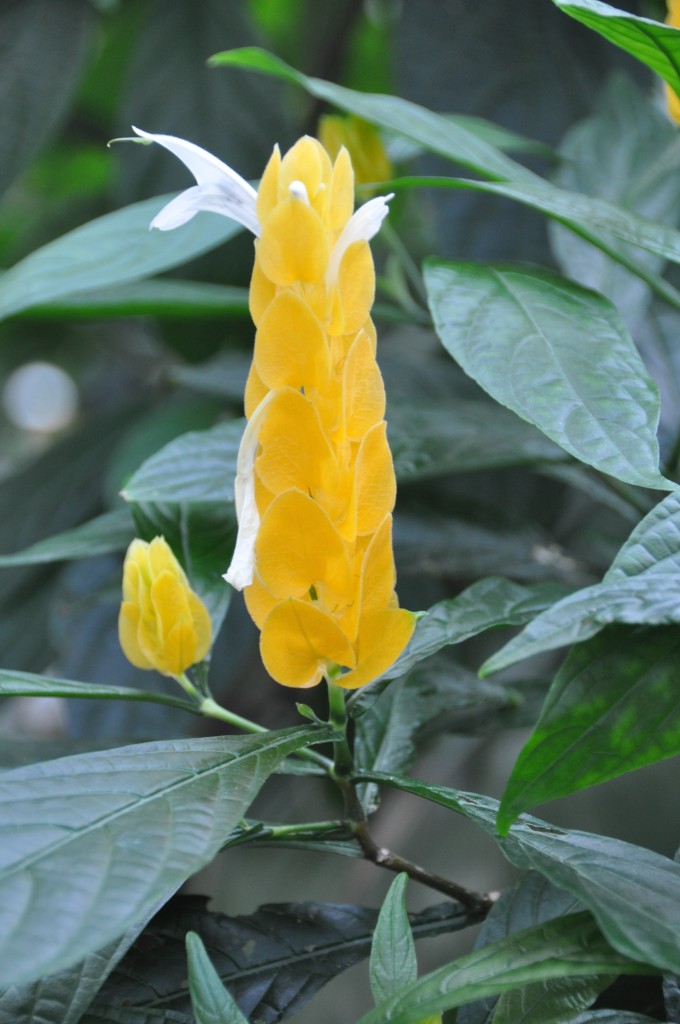 The Palm House, Kew is considered to be the most important surviving Victorian iron and glass structure in the world. It was designed by Decimus Burton and engineered by Richard Tanner to accommodate the exotic palms being collected and introduced to Europe in early Victorian times.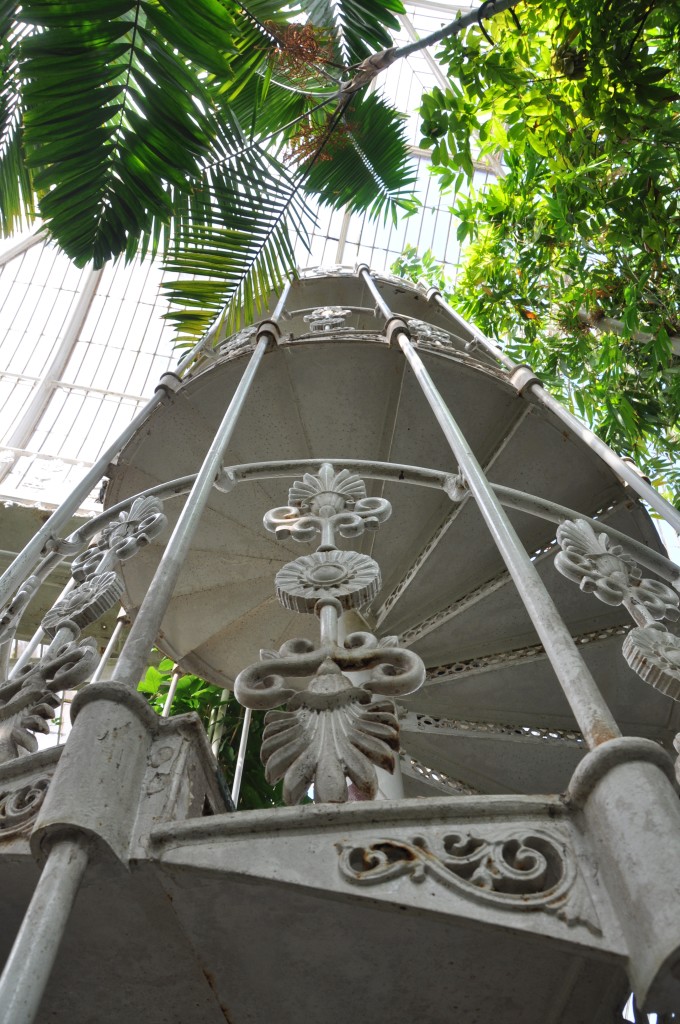 There's an aerial walkway for those with no fear of heights and it makes for an interesting walk in the canopy of all the palms and exotic trees and shrubs planted in the central beds.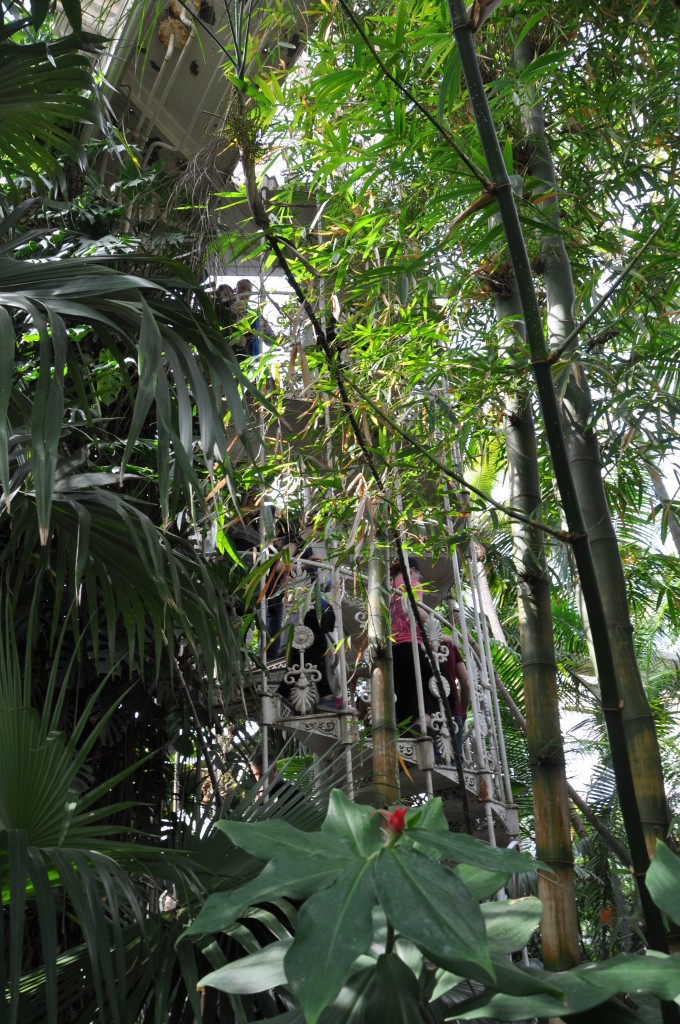 A small but unmissable treat for my girls was always the aquarium in the basement. The Marine Aquarium recreates four major marine habitats, emphasising the importance of marine plants with the odd sparkly fish to jazz up the experience.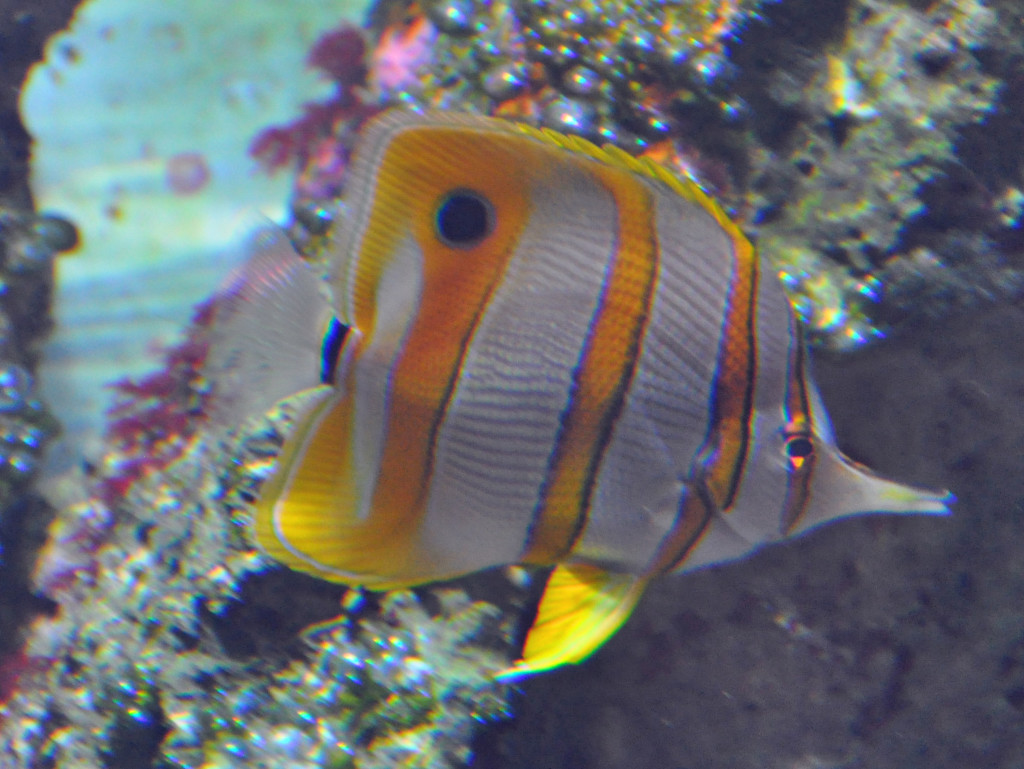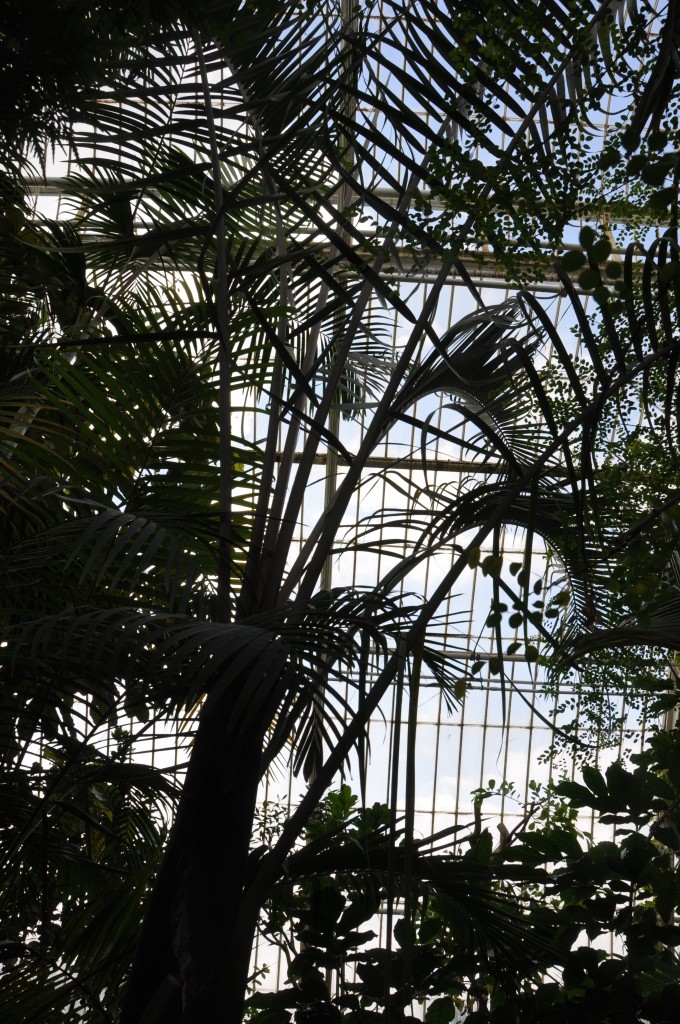 The small but perfectly formed Waterlily House is right next to the Palm House and at the right time is a show-stopper all on it's own. In early srping however, we have to male do with the smaller liles, still beautiful in their own right.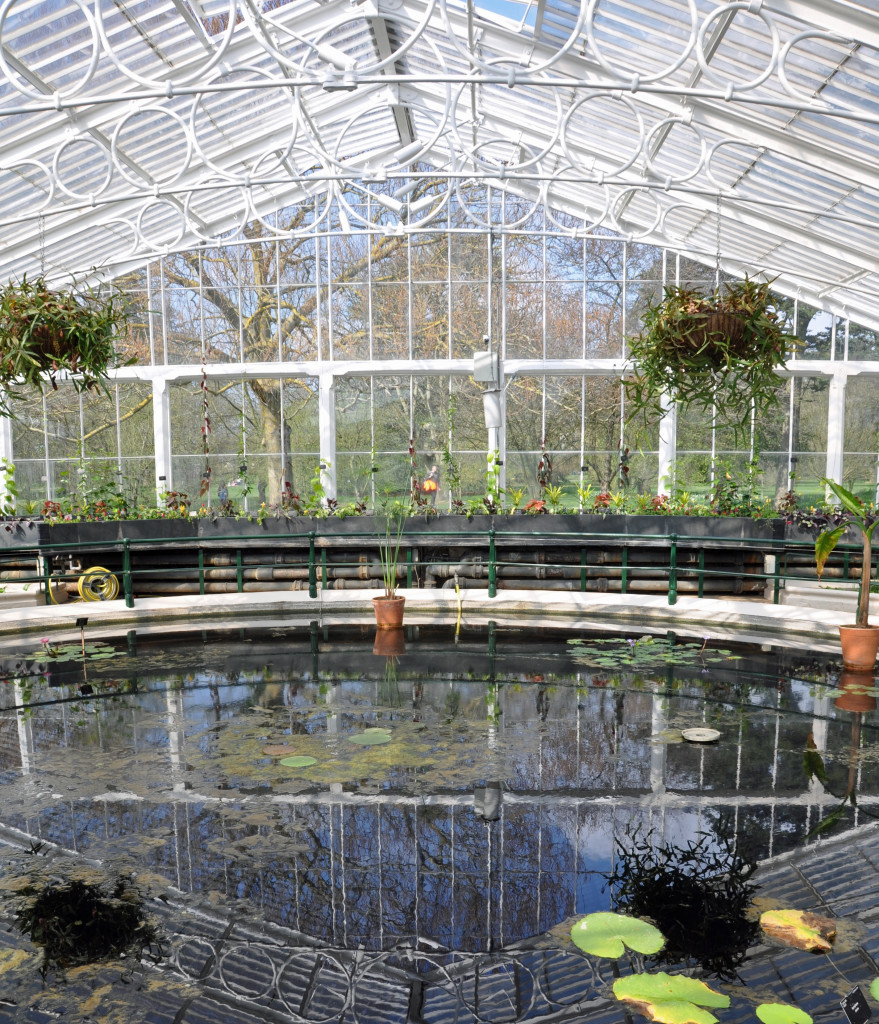 Oneof the newer houses is the Princess of Wales Conservatory which houses a whole range of wonderfully architectural cacti and my daughter's favourites – the carnivorous plants.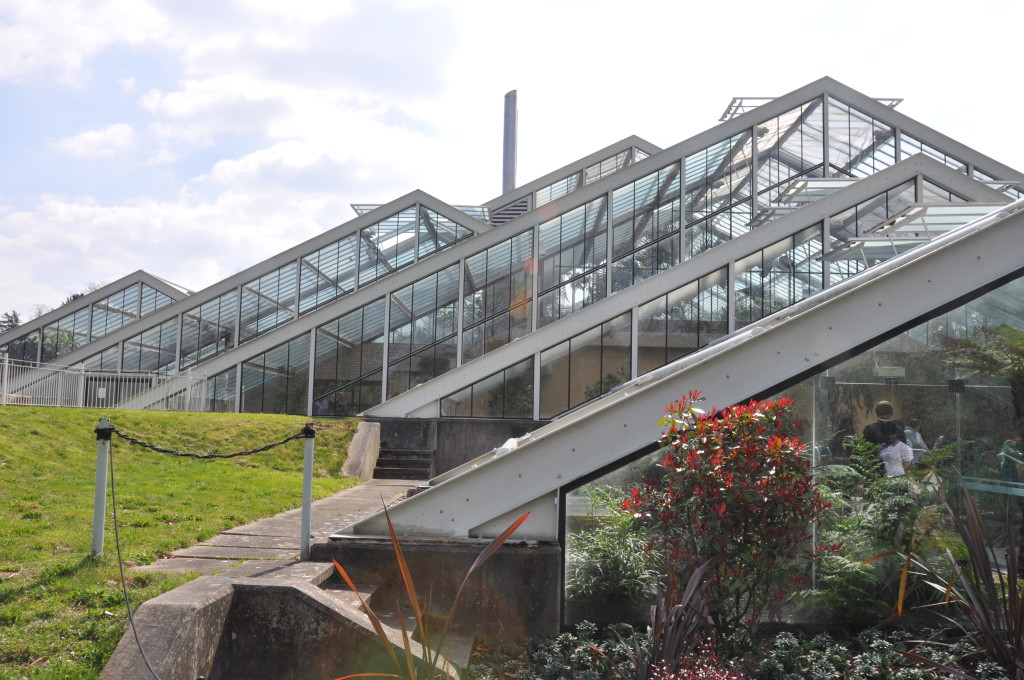 And finally the small but perfectly formed Alpine House which has become more and more interesting as I attempt to create a green roof for my garage.