The inspiration for this exhibition is clearly the Monet pictures of his garden at Giverny but it is far from the be-all-and-end-all.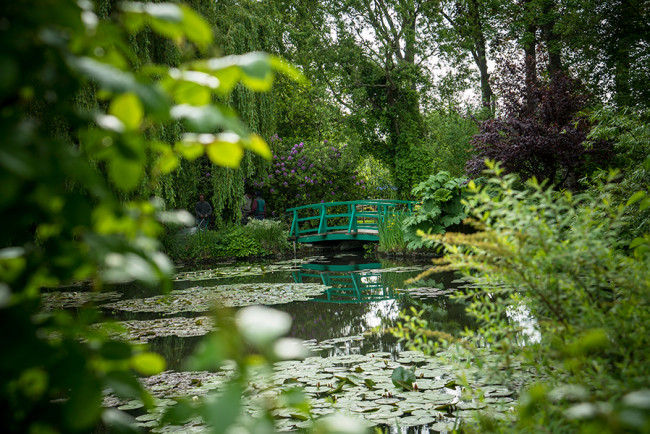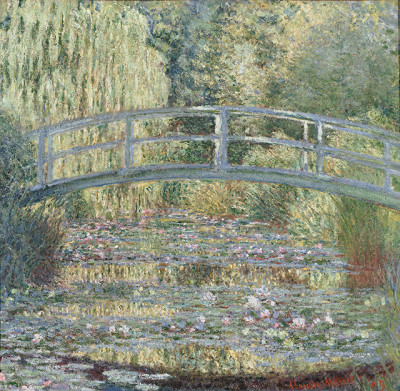 A surprising number of his contemporaries shared Monet's fascination with domestic gardens, perhaps inspired by the rise of gardening as the domestic pastime it was becoming, perhaps inspired by new plant species imported from around the world.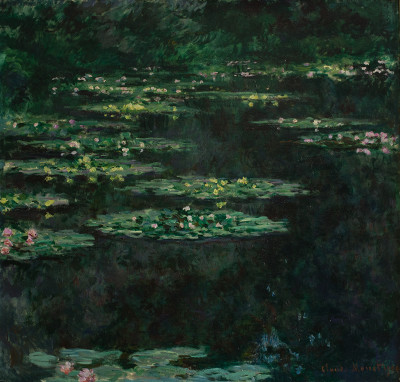 The Impressionists were naturalistic in style, but highly selective of the subjects they chose. Although Monet is the focal point of the exhibition, it looks long and deep at the overall representation of gardens in the art of the time.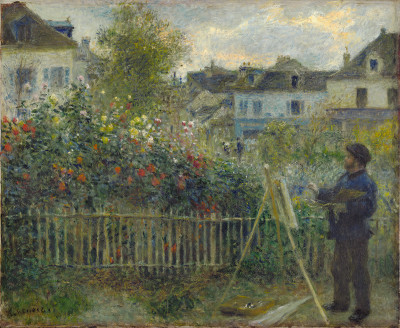 The gardens of the Impressionist period, allowed individuals an opportunity to reconnect with nature at a time of industrialisation and urbanisation. Gardens became an outdoor studio for many artists. Monet and Caillebot exchanged letters about gardening, constructed greehouses and bred new hybrid plants.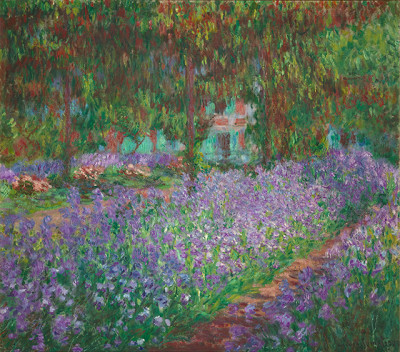 By the end of the century, gardens were viewed as an essential escape.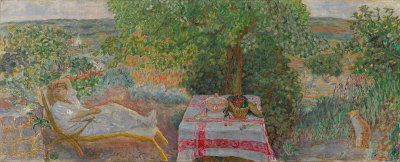 John Singer Sargent spent several seasons painting at Broadways in the Cotswolds. the German painter Liebermann developed an extensive garden at Lake Wannsee outside Berlin whilst a number of Scandinavian artists of the timw travelled to the artists colony at Grez-sur-Loing.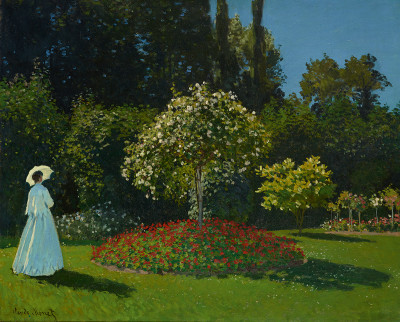 The range of styles from around the same time is astonishing, from Monet's Lady in the garden (1867) through to Kandinsky's Murnau The Garden (1910)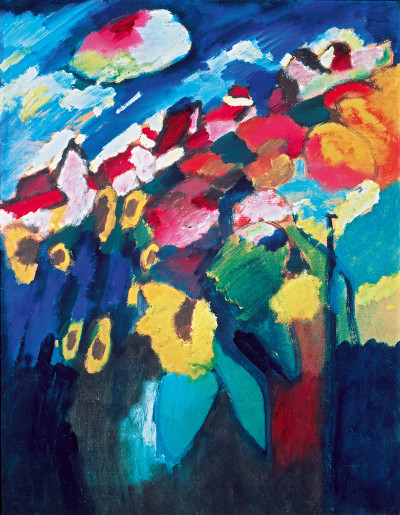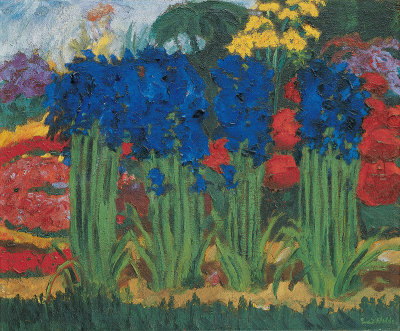 Towards the end of his life, and devastated by the death of his wife, Monet stopped painting for a while. In 1914 he started to work on numerous canvasses of his water garden. He began to paint the water lilies on very large canvasse for which he built a special studio.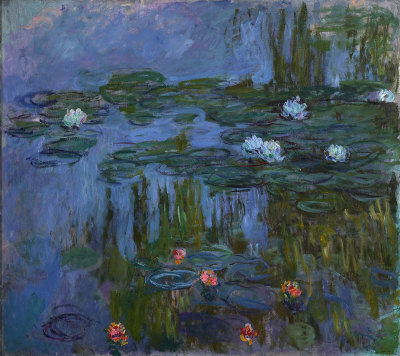 His work became more and more abstract and, to my eyes, more and more beautiful.