The tourist trip to Delhi is pretty well established. As a well-developed and modernised city it's an easy first stop on the Golden Triangle route though it didn't feel like it at the time. On that first day, I was asked what the place reminded me of and to be honest it didn't remind me of anywhere else. India has it's own unique style and feel, so on that basis alone is well worth visiting.
The tourist attractions include:
The Red Fort;
Jama Masjid or Friday Mosque;
Humayan's Tomb;
Birla Mandir, a Hindu temple open to non-Hindus;
Qutub Minar; and,
a handful of photo stops outside the Baha'i Lotus Temple, Lutyen's India gate etc
We added in a trip to Gurudwara Bangla Sahib, the main Sikh temple in Delhi. And ofcourse there is just the experience of moving around a city with traffic as mad as Delhi.
The Red Fort is a sprawling mass of buildings in the Old Town, and is useful as a reference point for the other forts that you'll see later in any trip (Agra Fort, Amber Fort Jaipur etc). It's also surprisingly difficult to photograph and capture a sense of the place.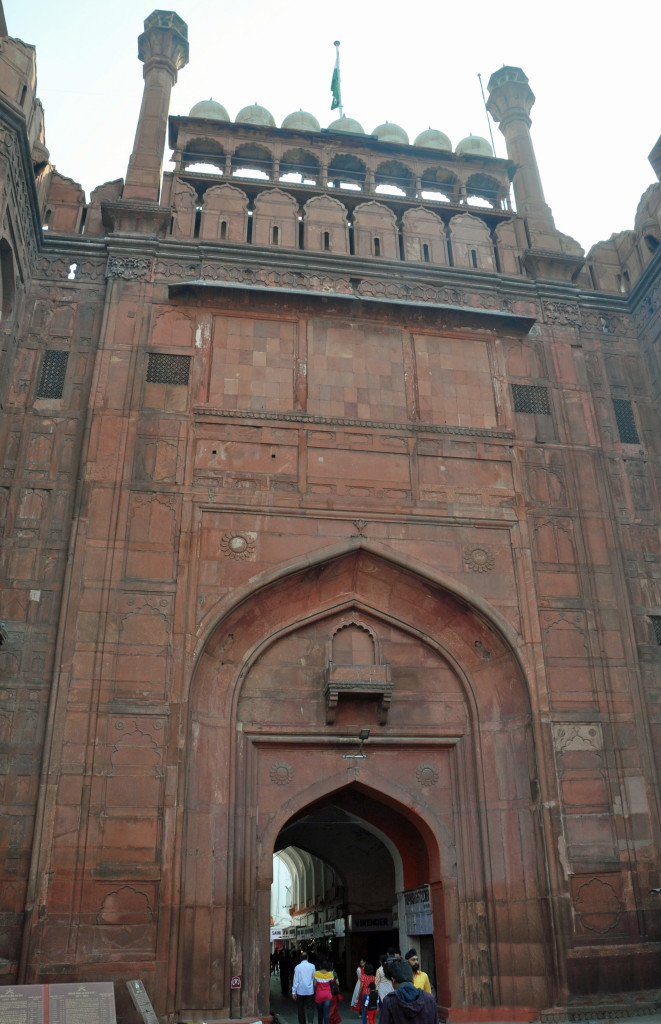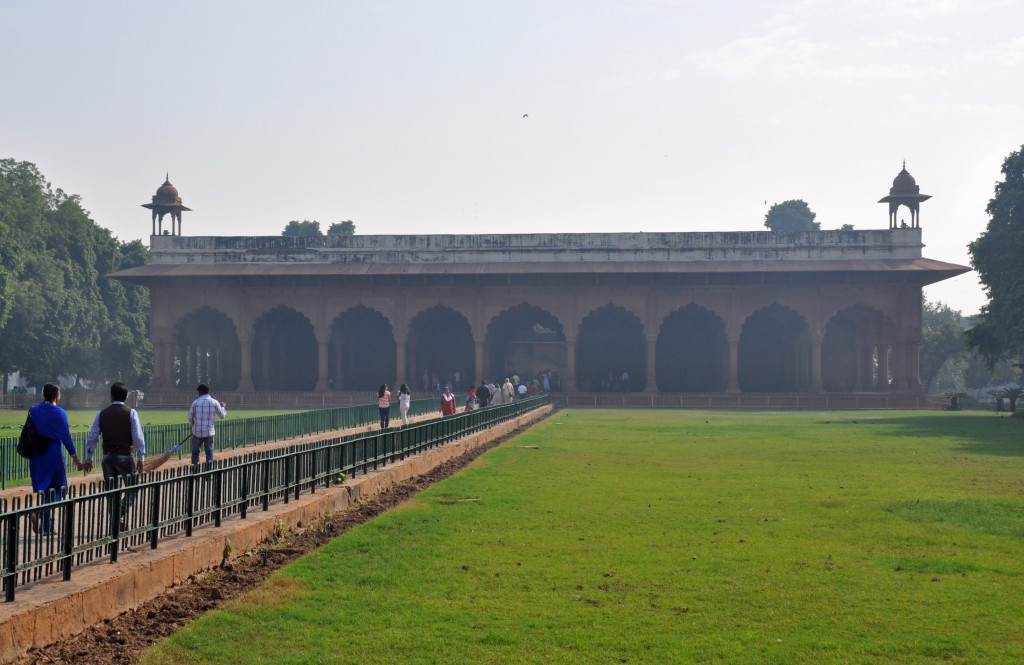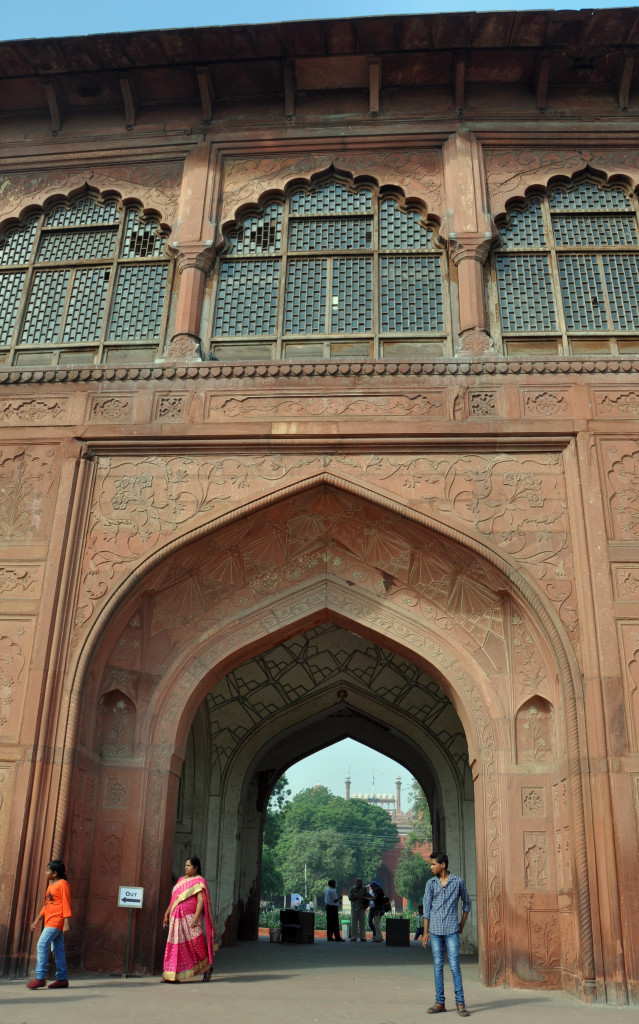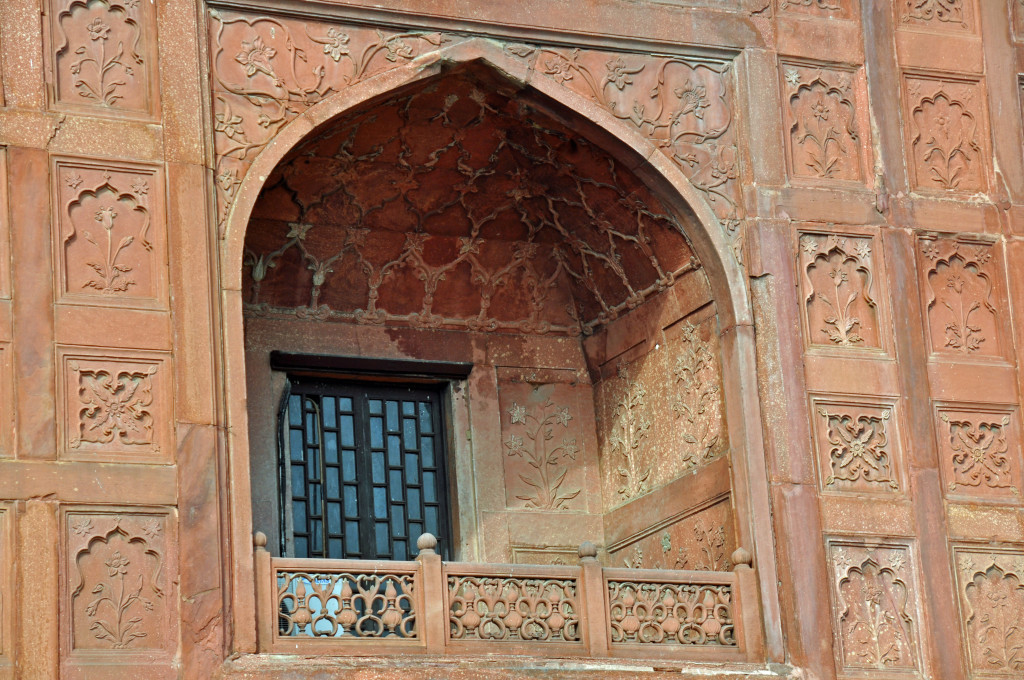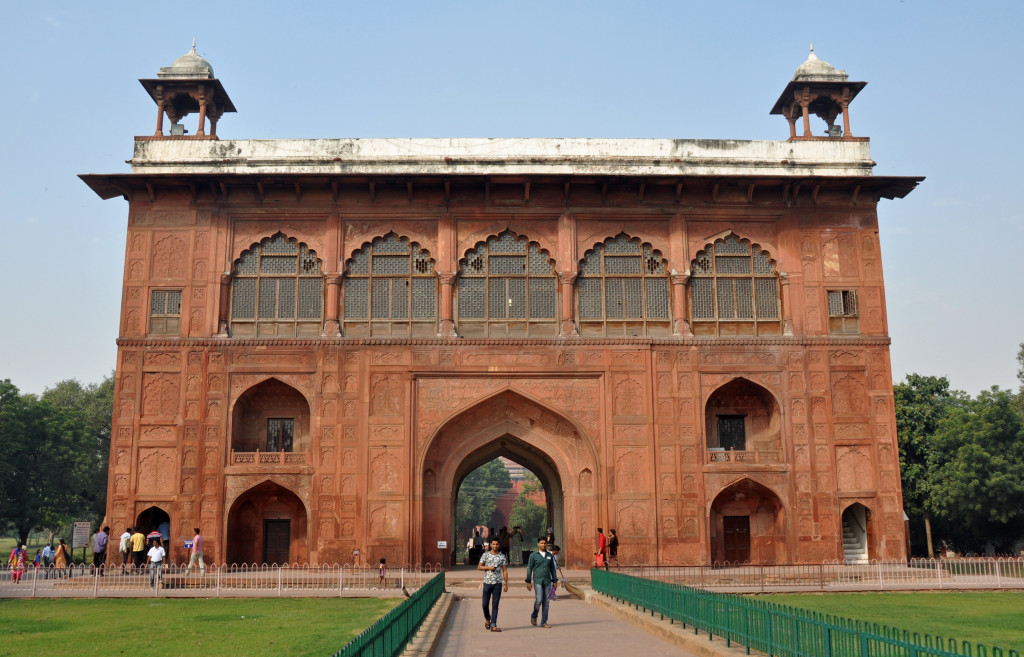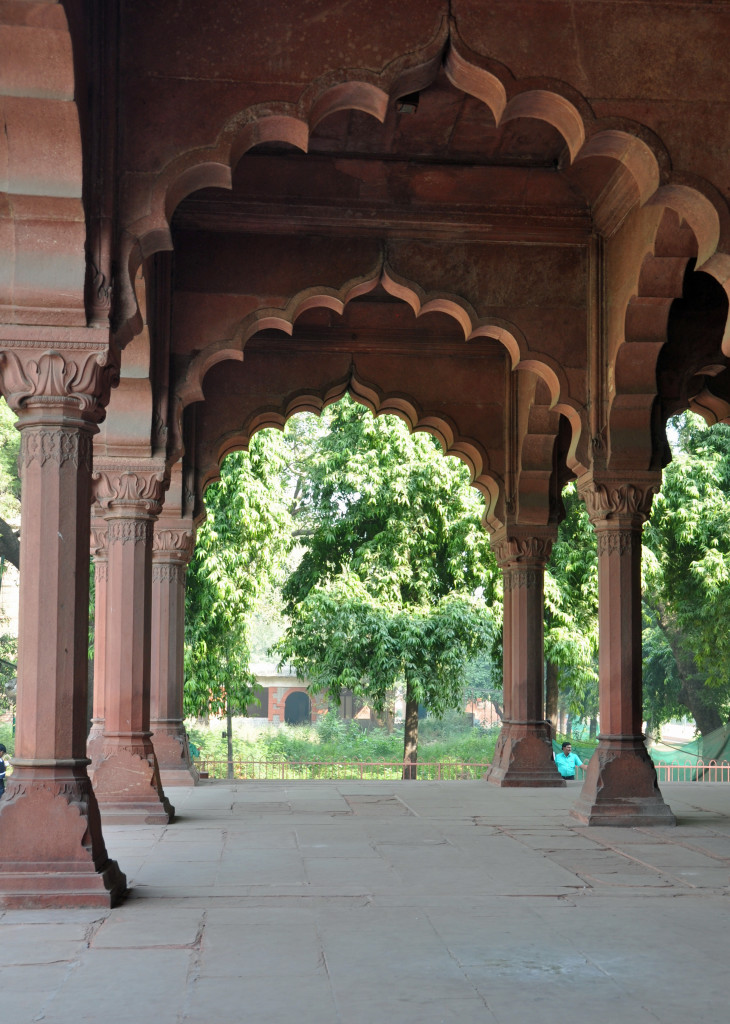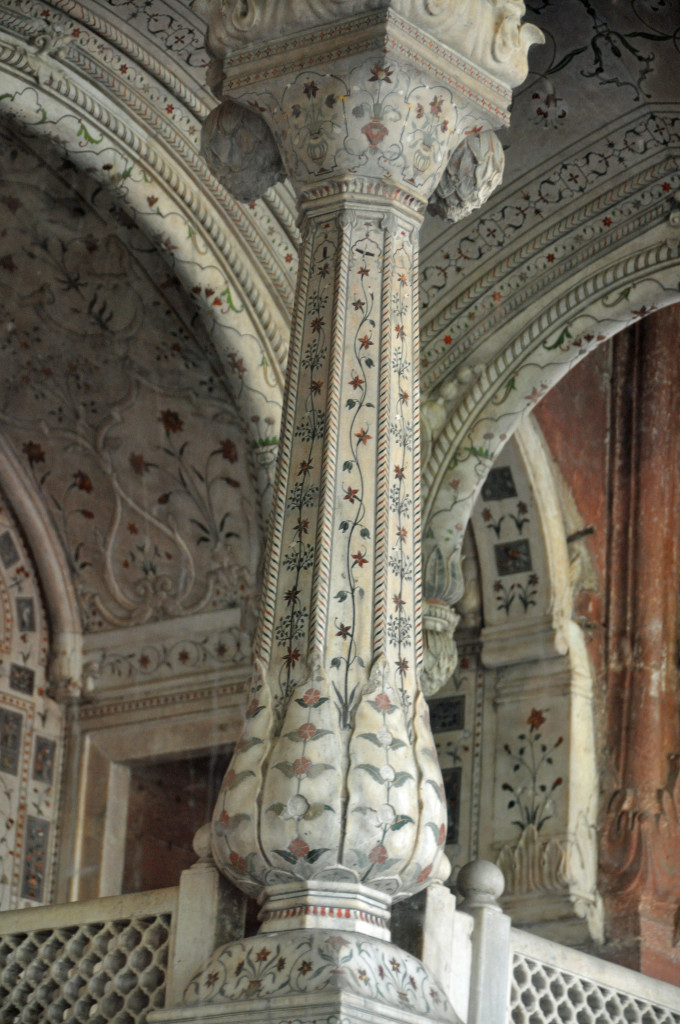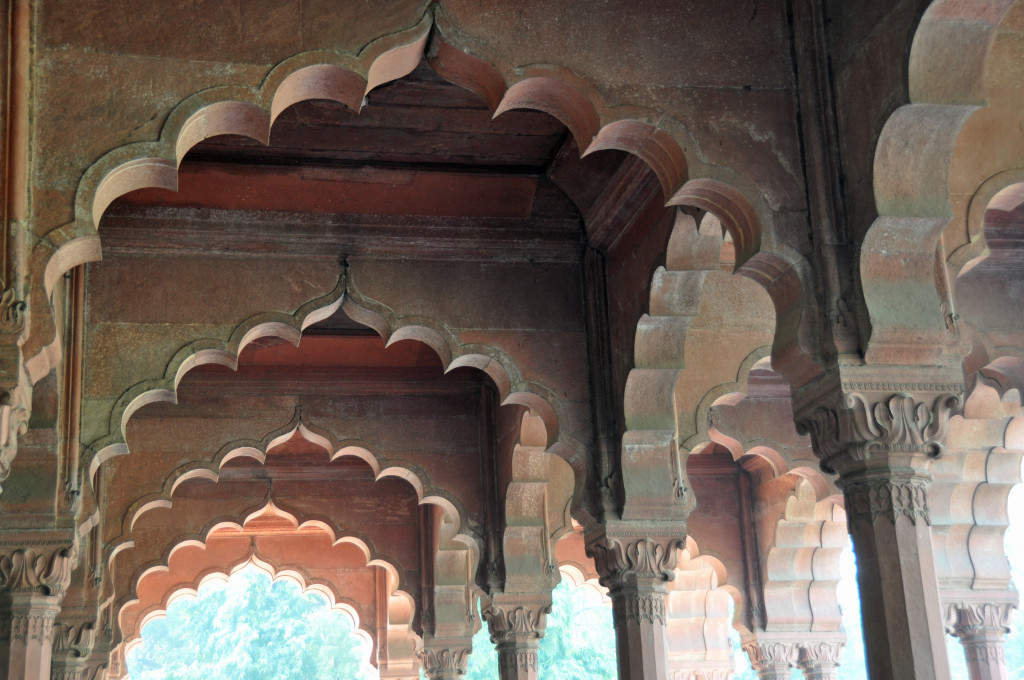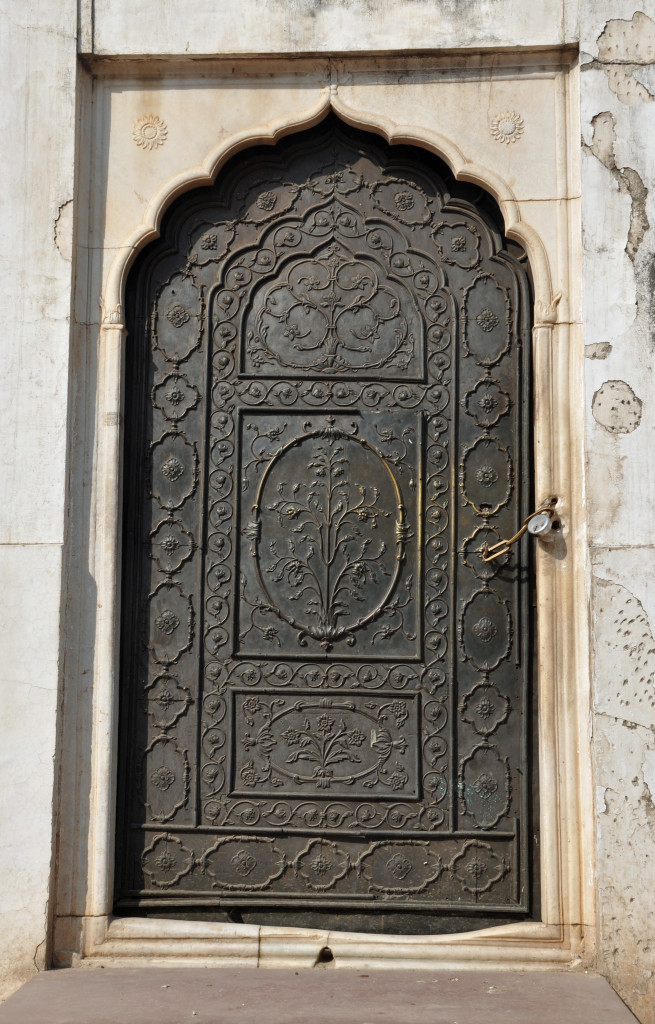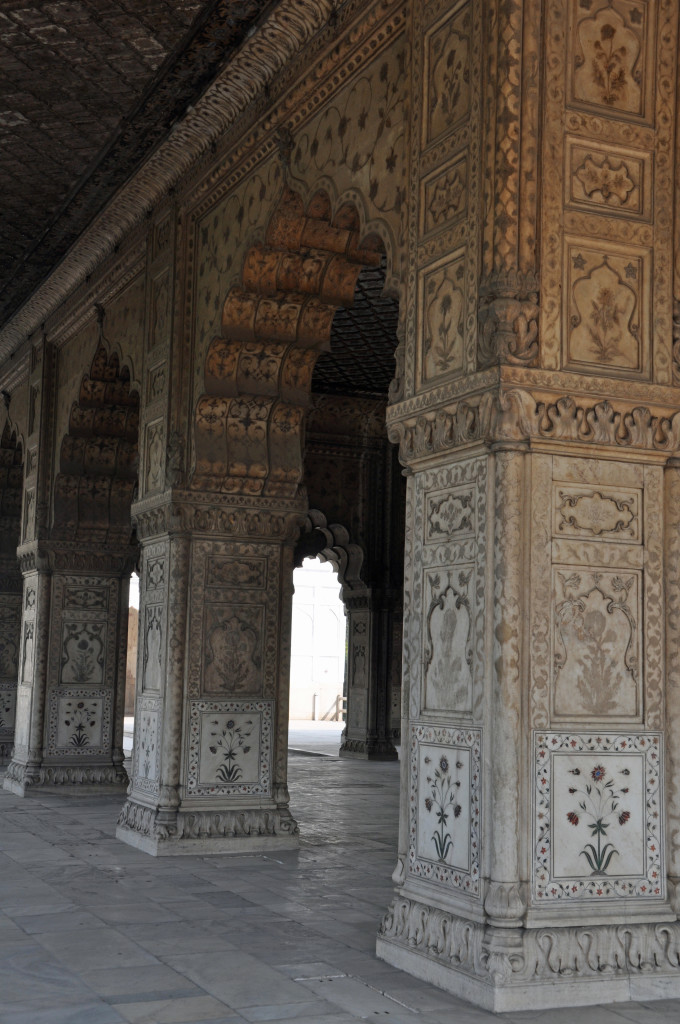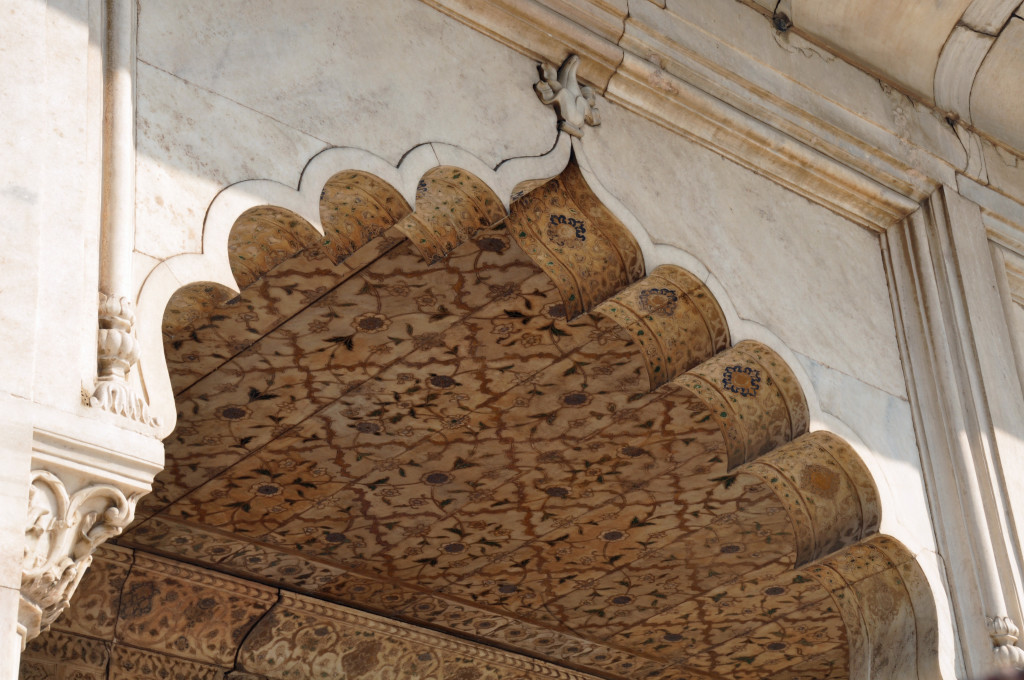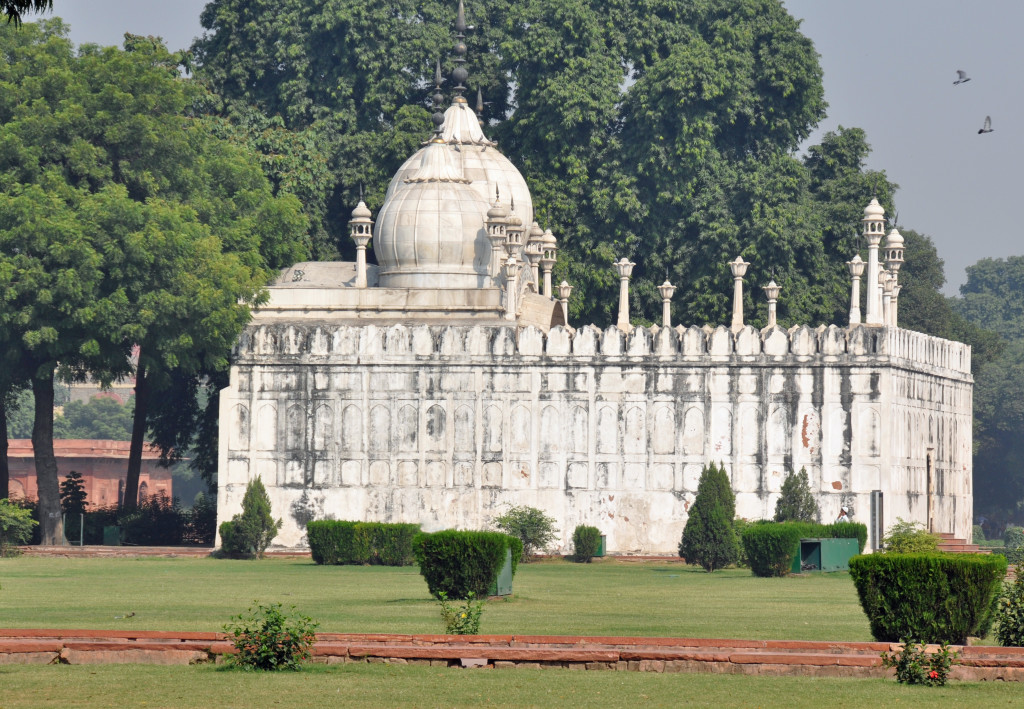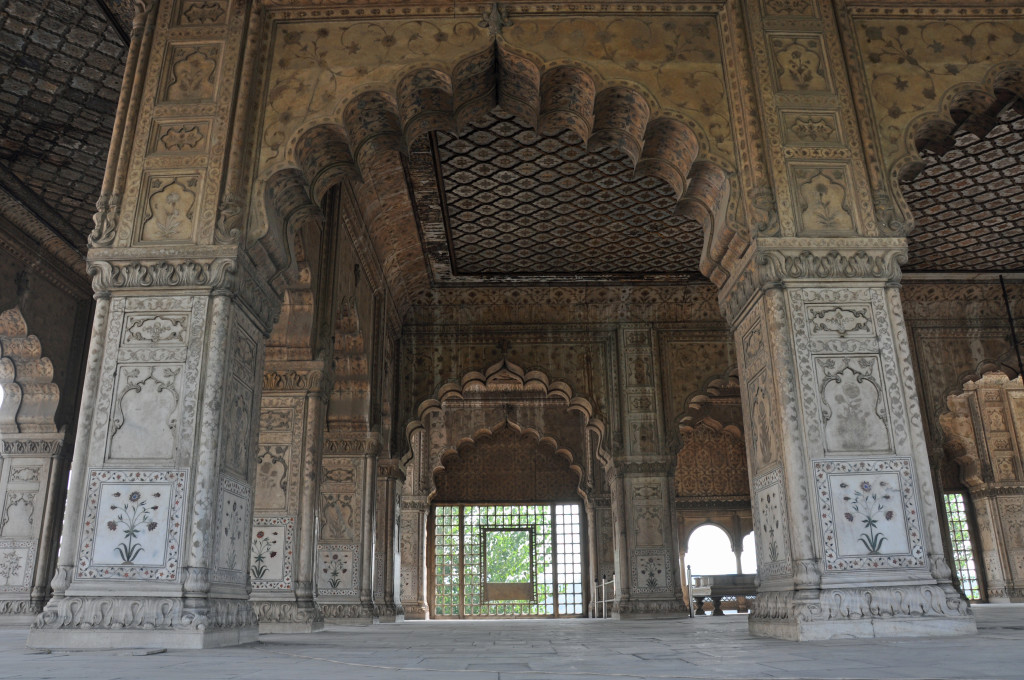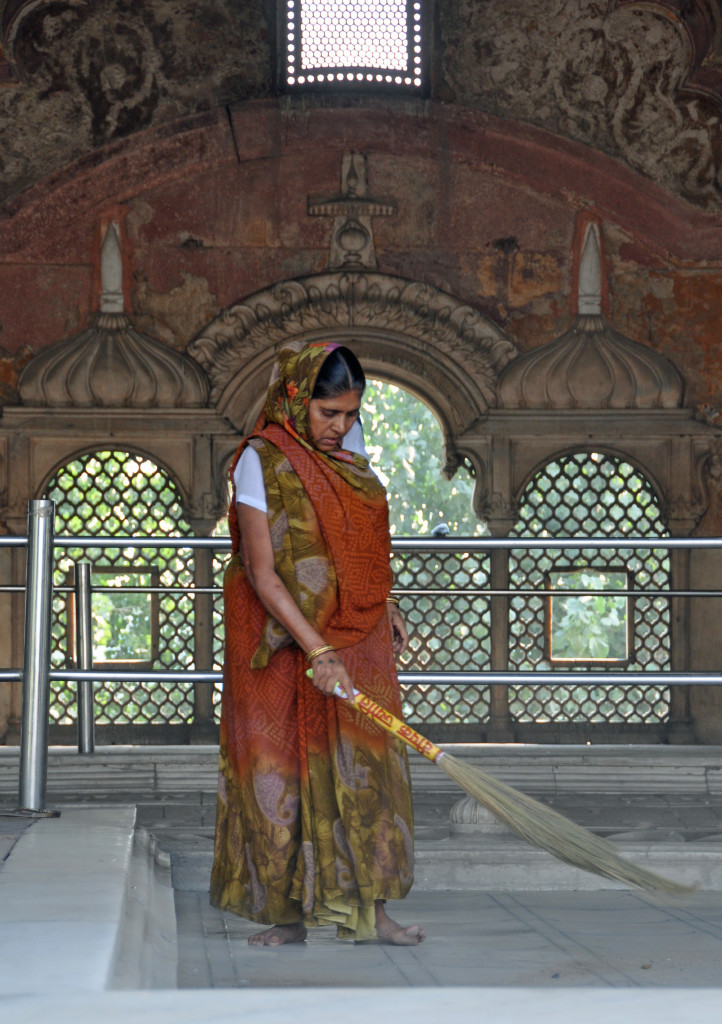 The Jama Masjid was in some ways easier to capture just because it was so much smaller and so much simpler, basically a square with a pool to wash and a simple prayer hall.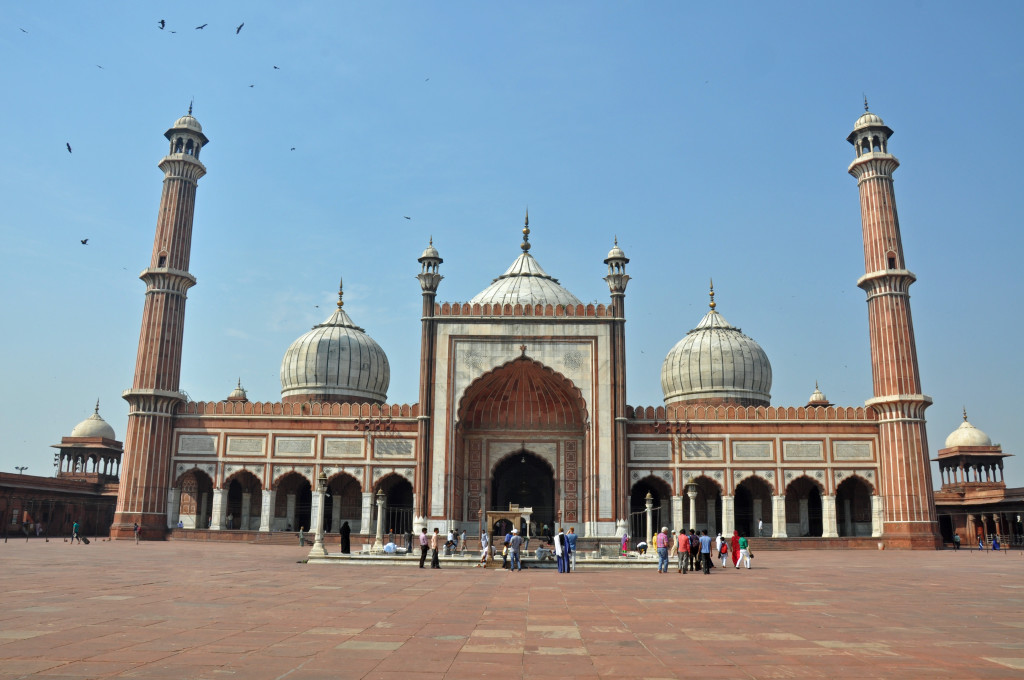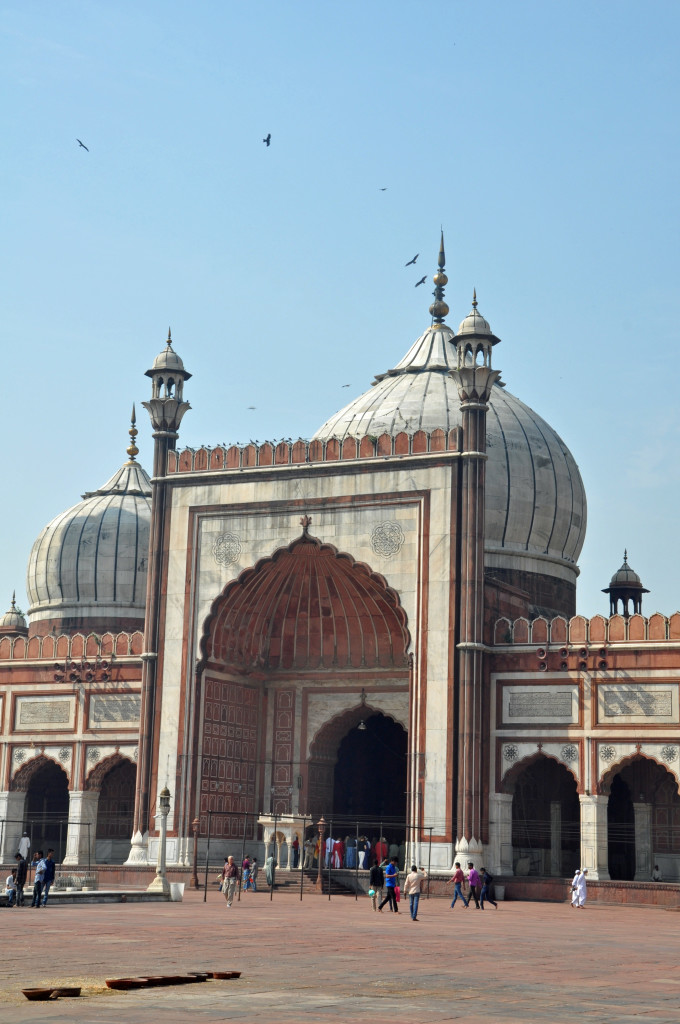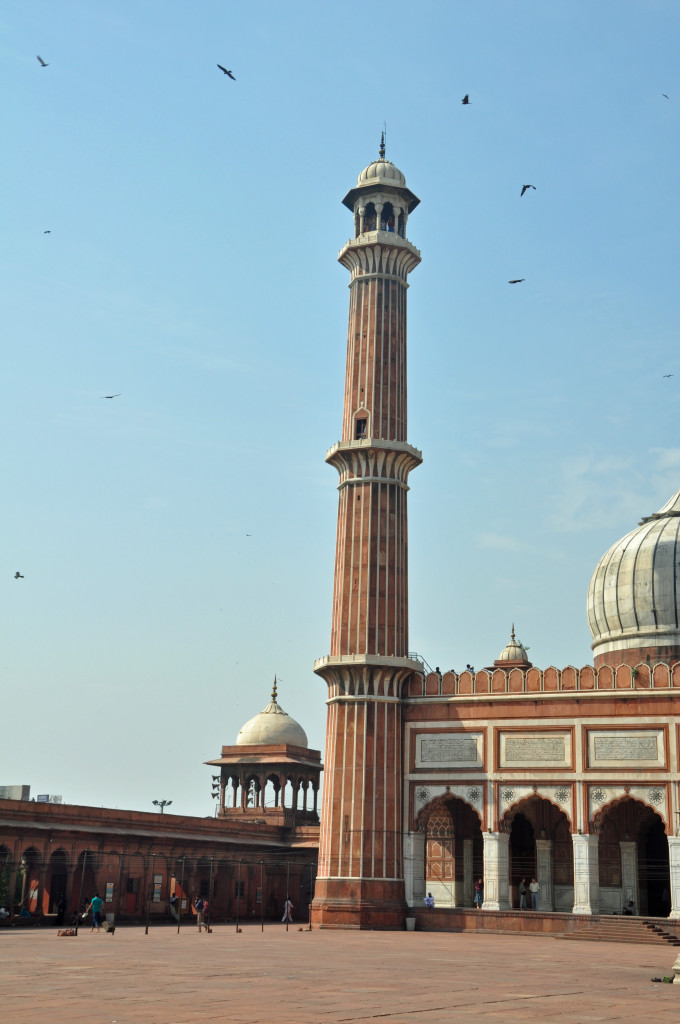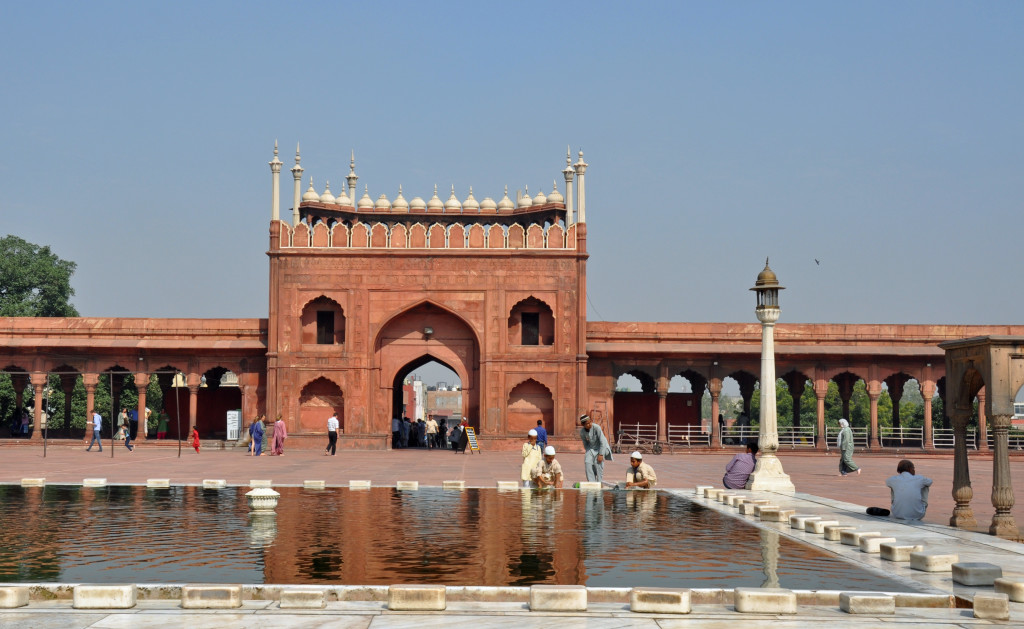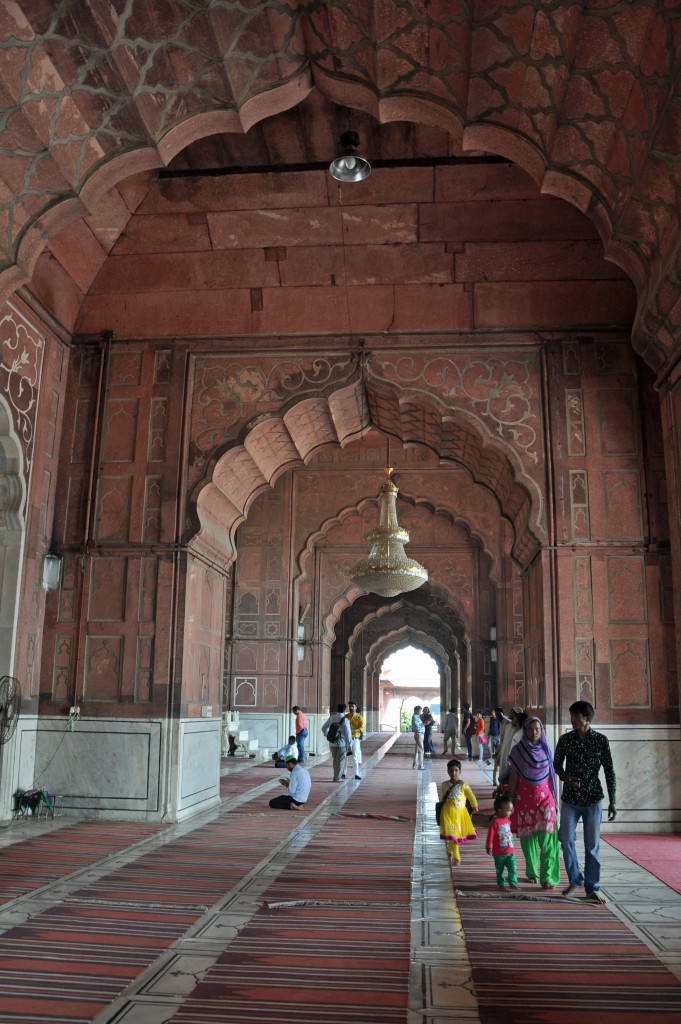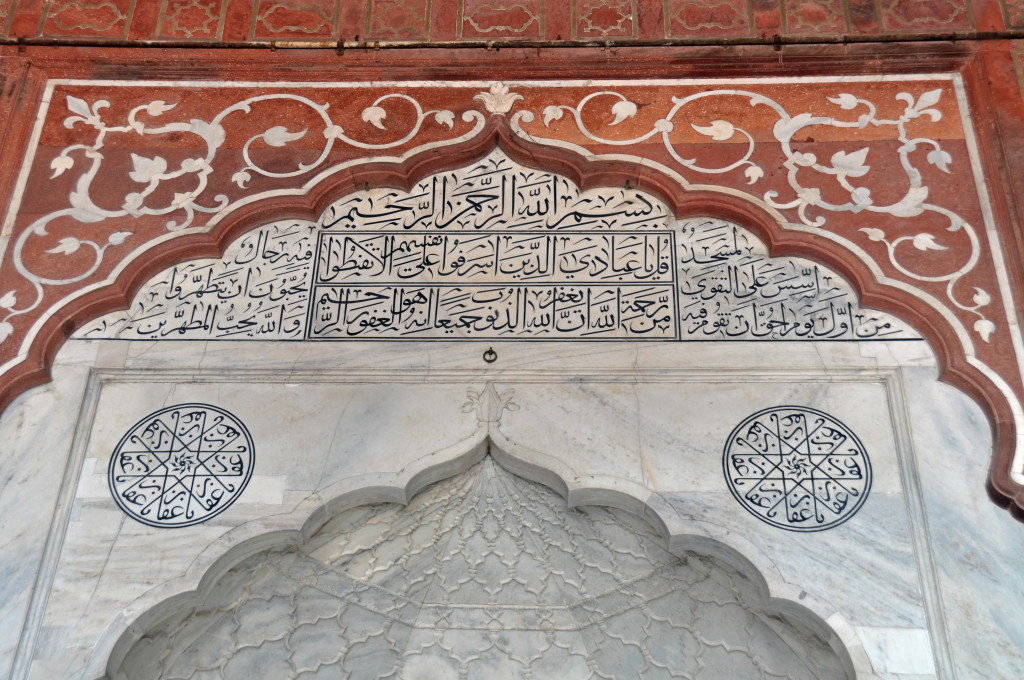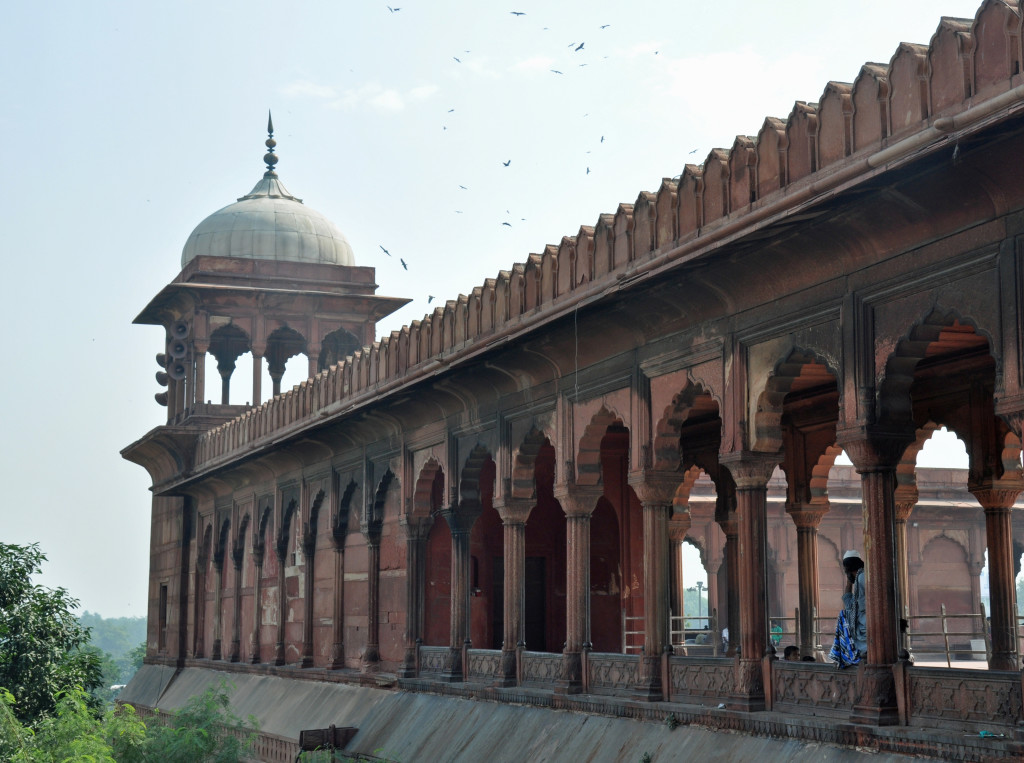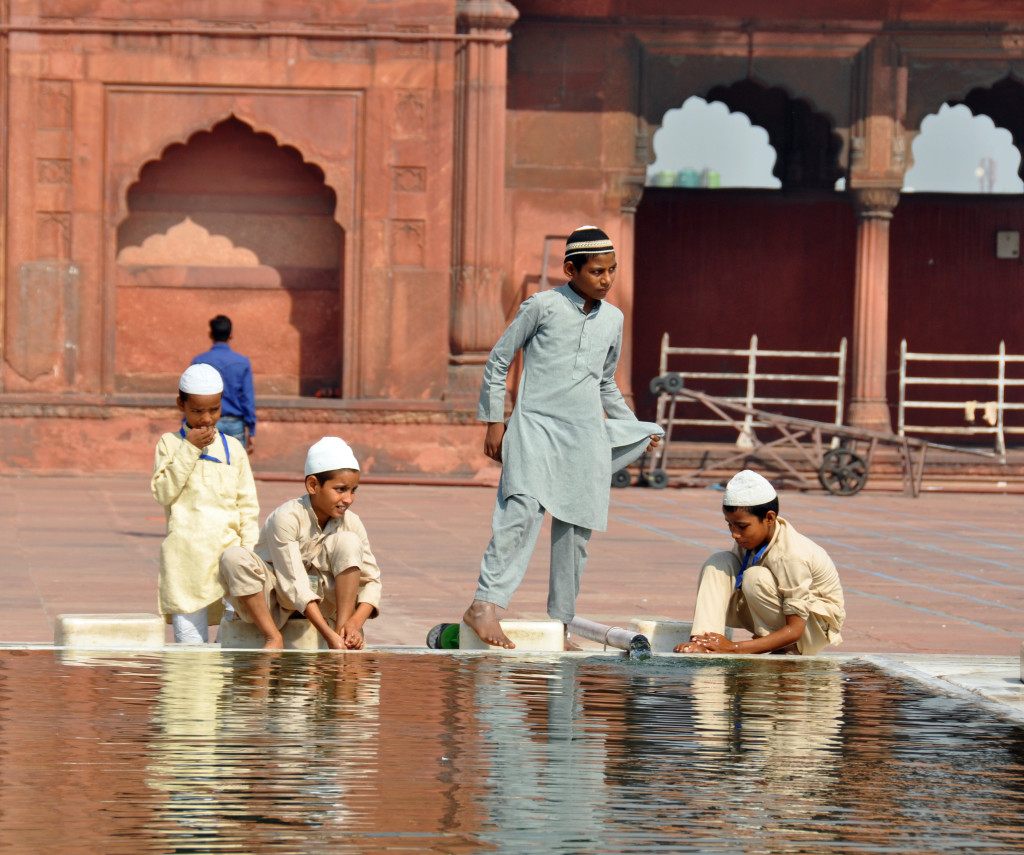 Humayan's Tomb is also a good precursor to that much more famous mausoleum the Taj Mahal.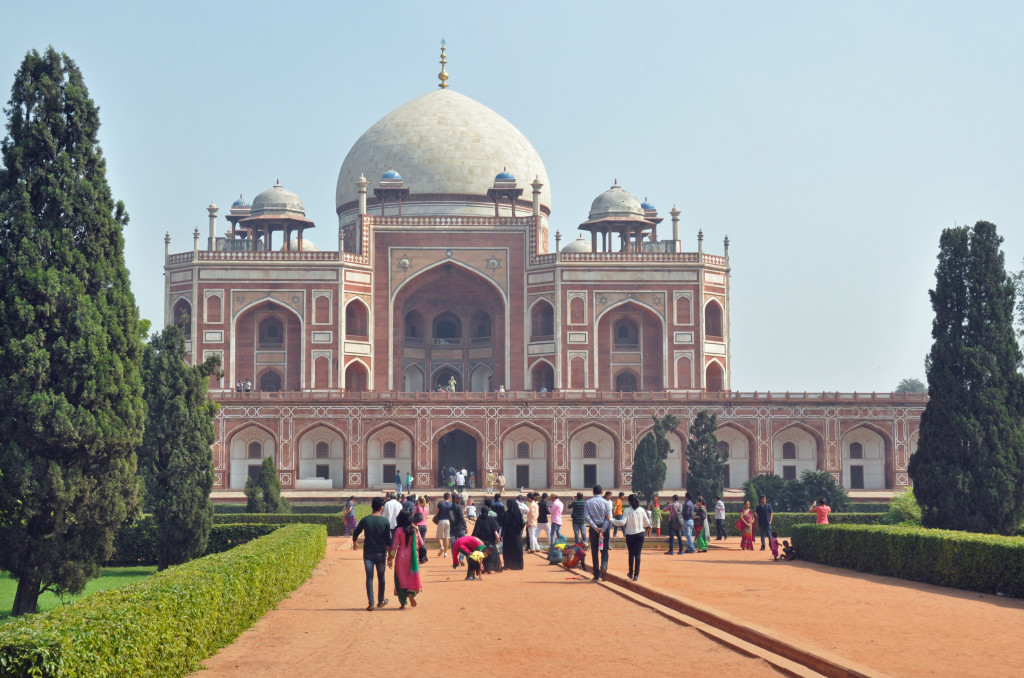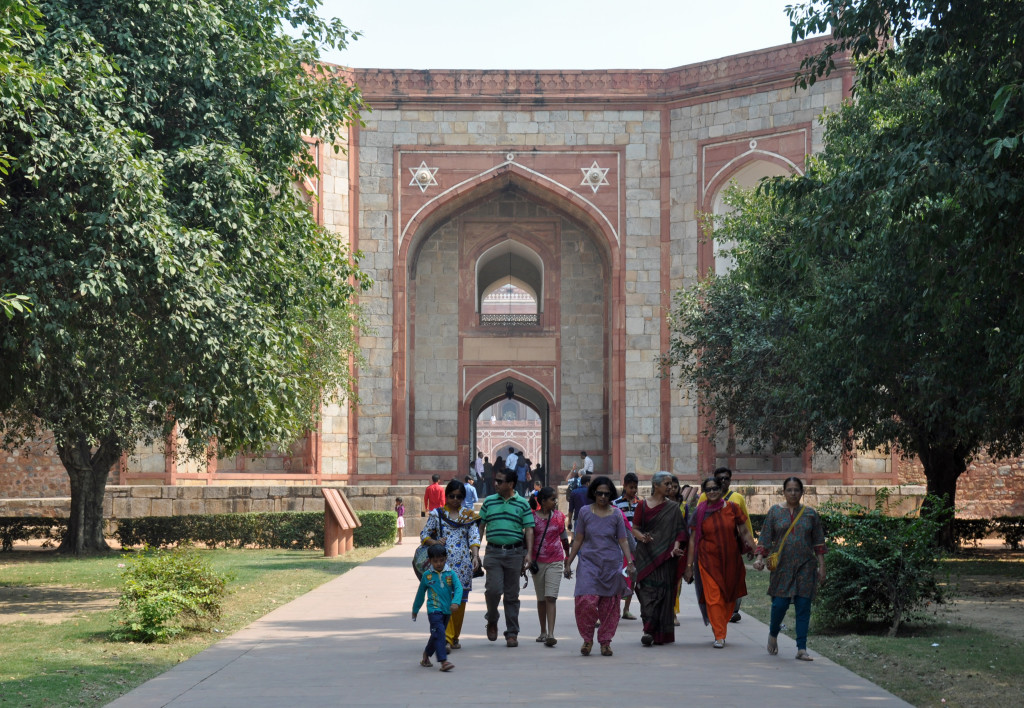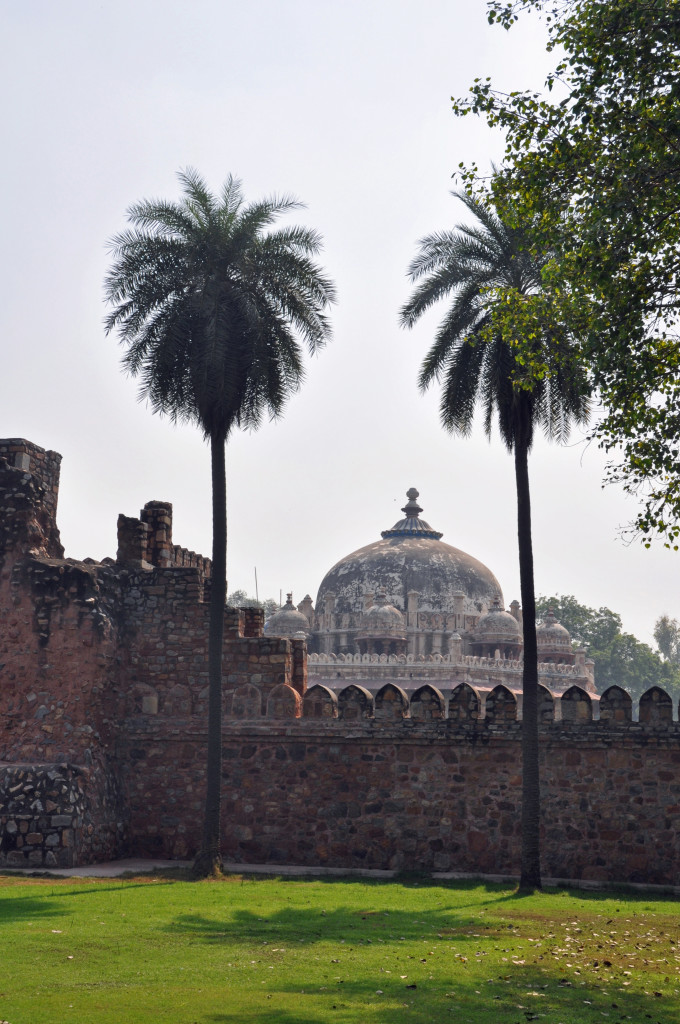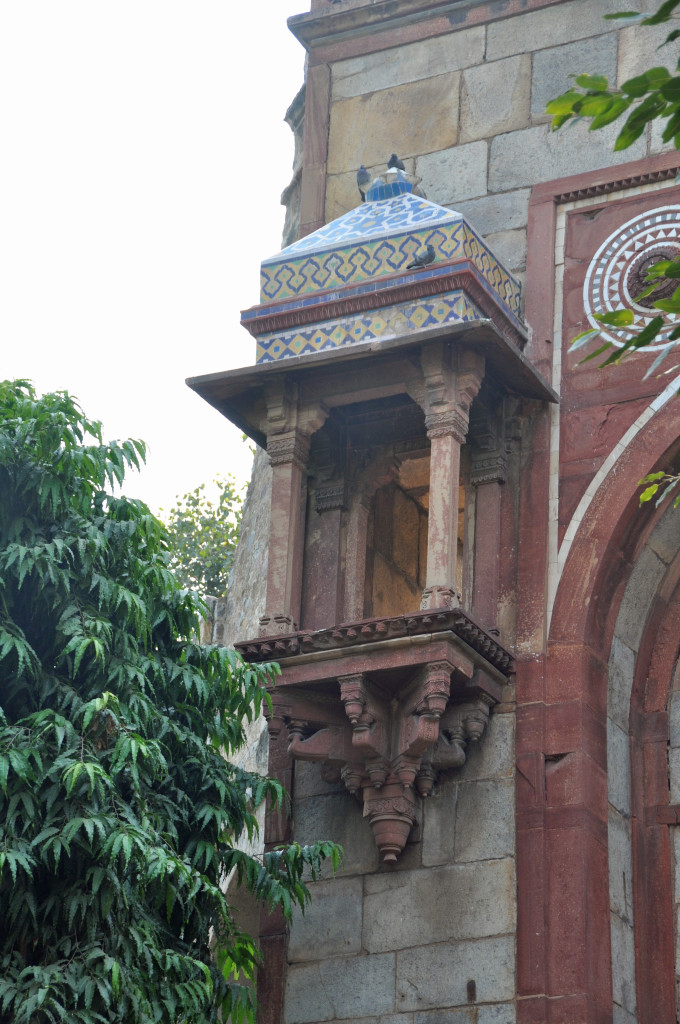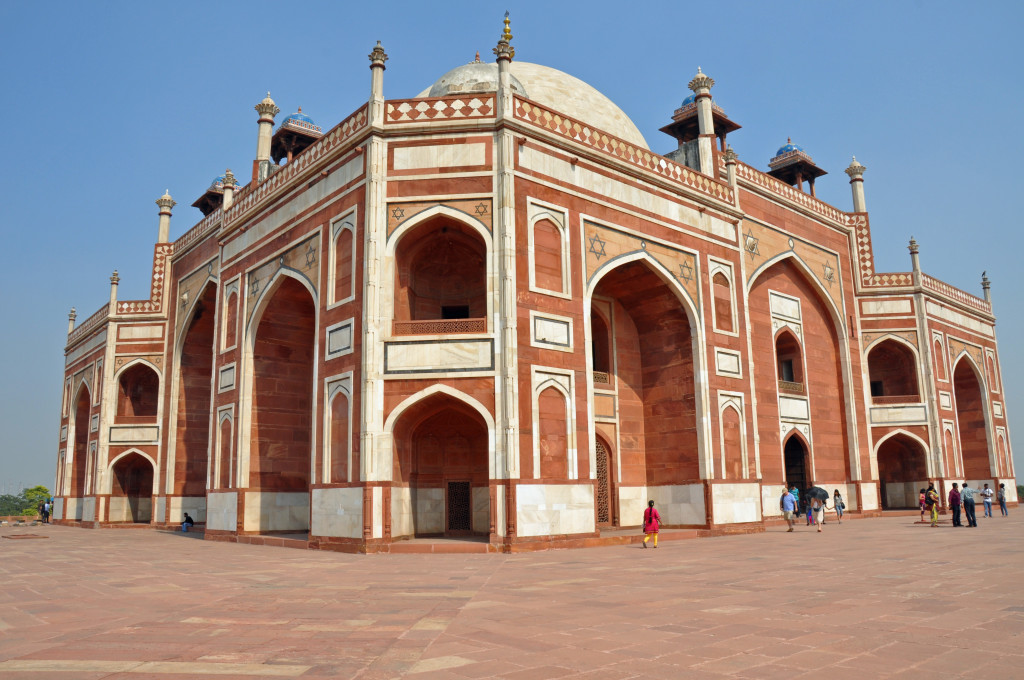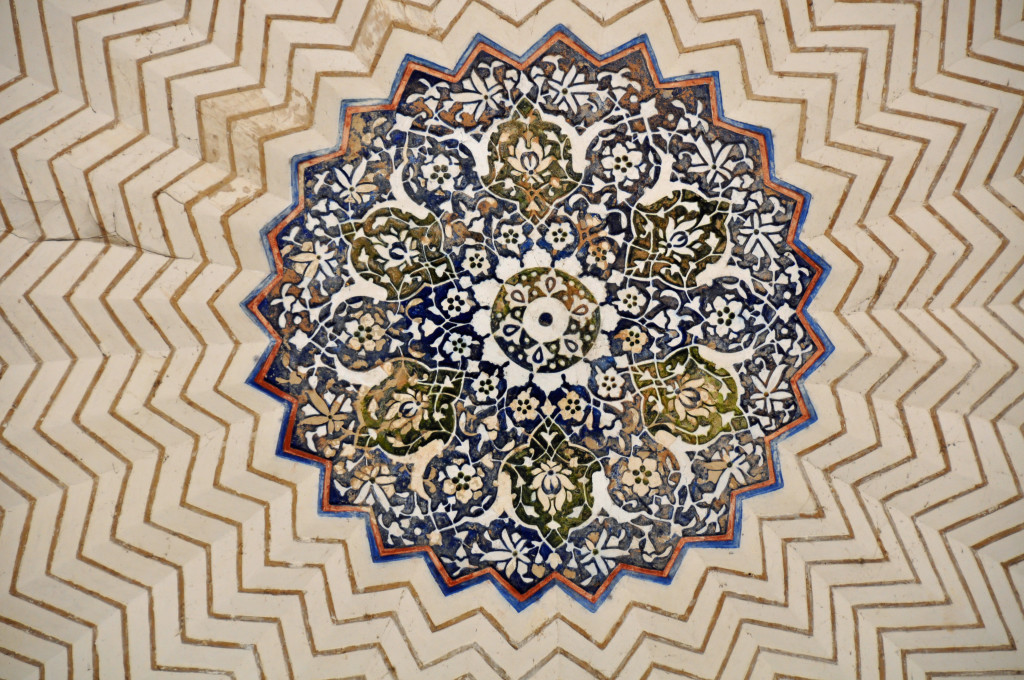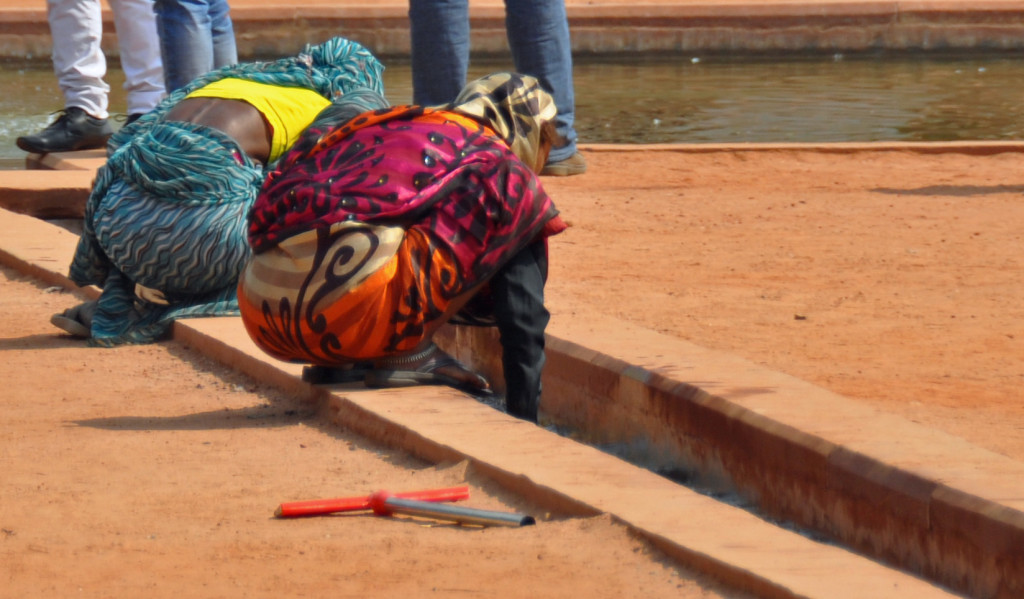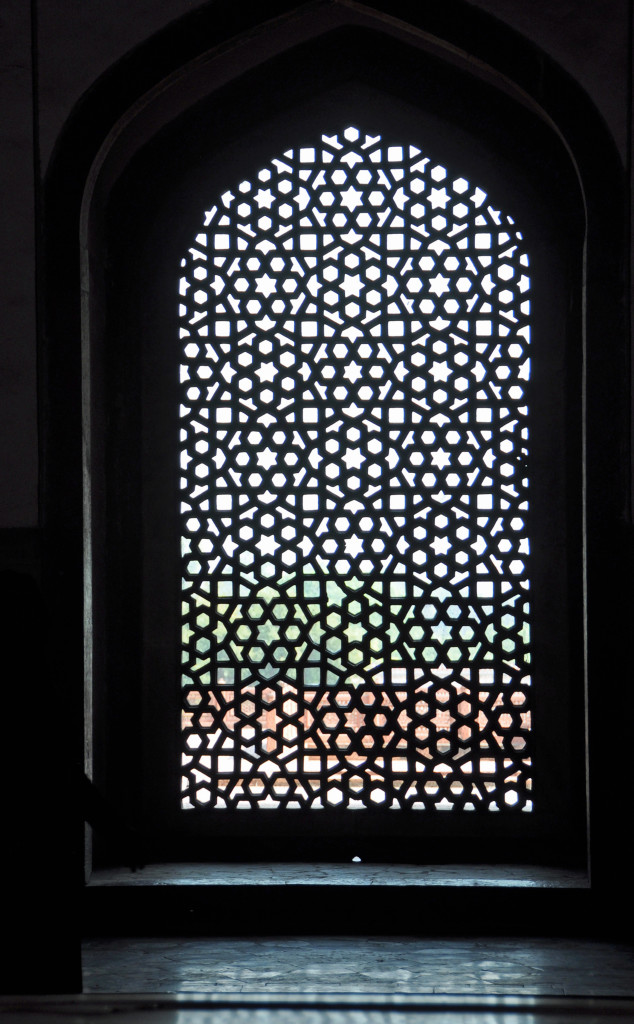 Qutub Minar felt unique, in and of itself, and we didn't find easy references elsewhere on the trip. We all loved it, along with the very many Indian tourists who were visiting it at the same time.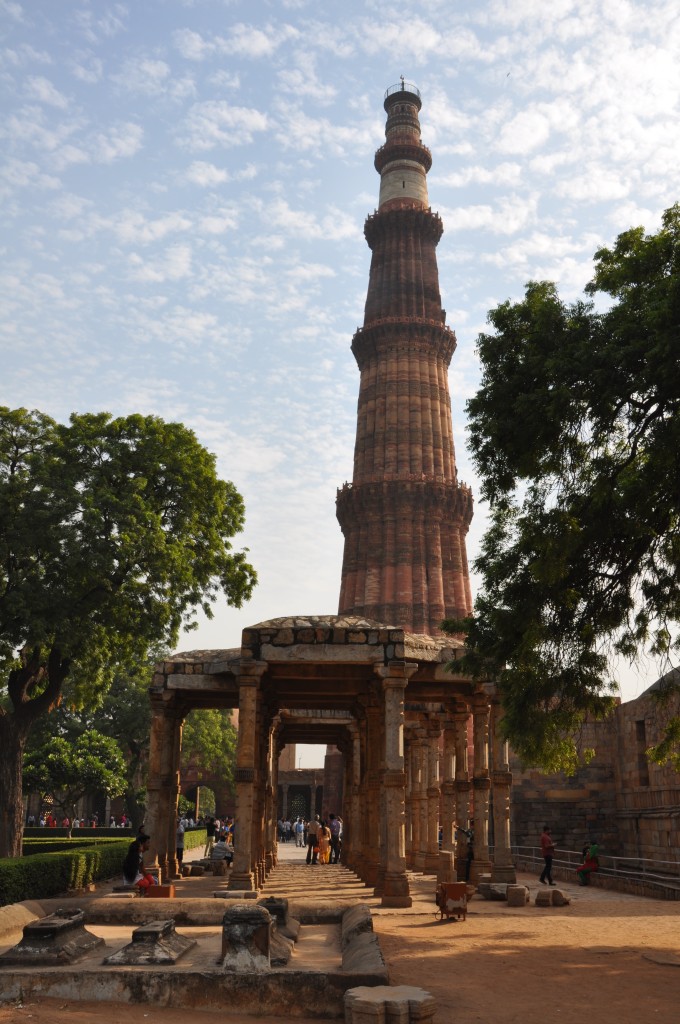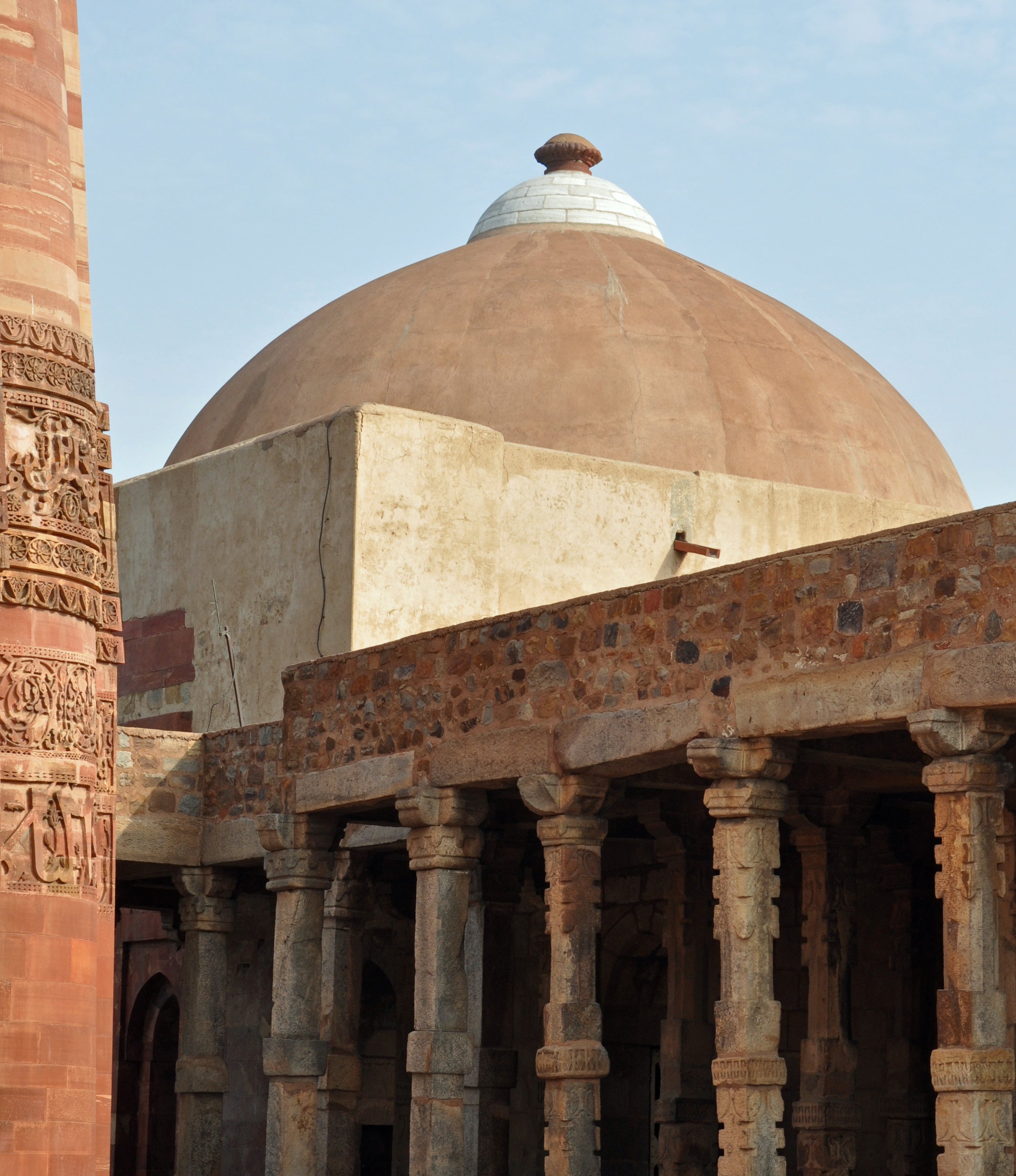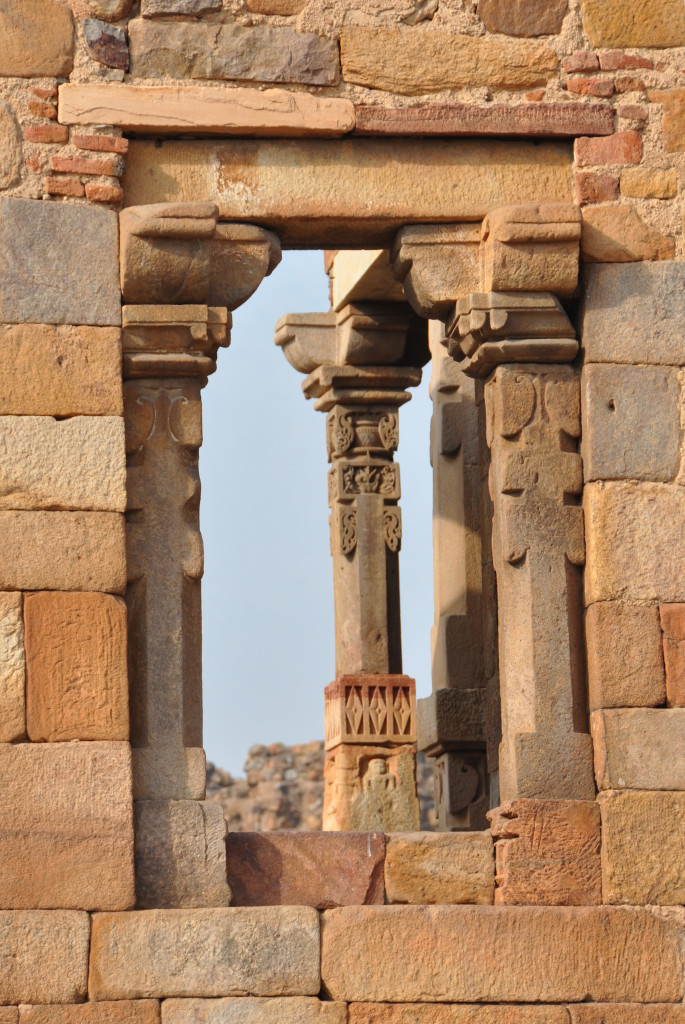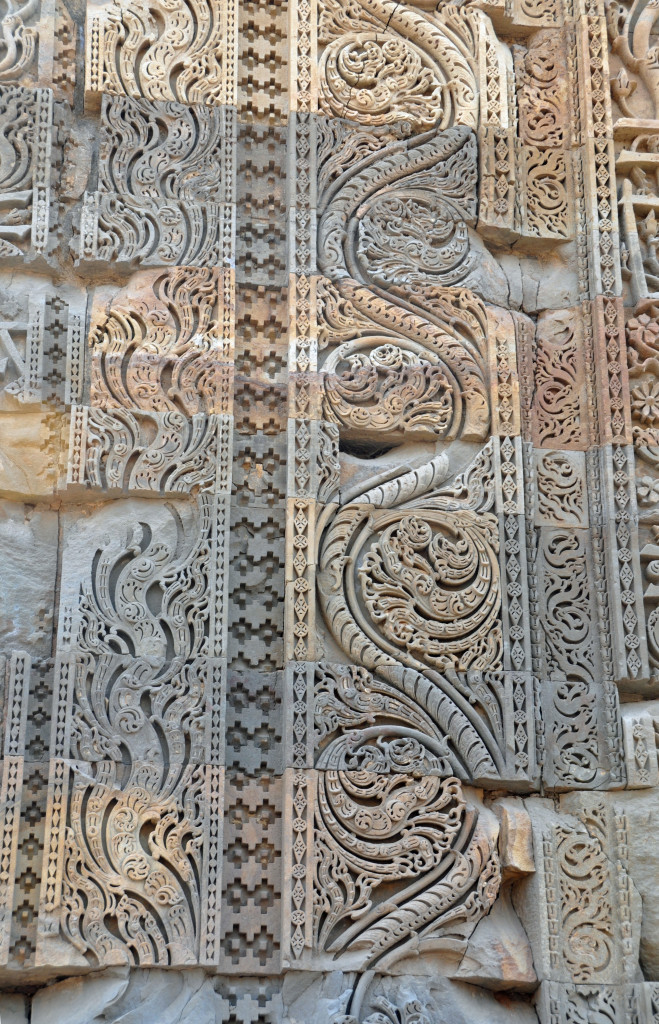 It's also where we first came across the idea that the Islamic Moghul "invaders" had trashed earlier Hindu structures, chopping the heads off carved figures etc.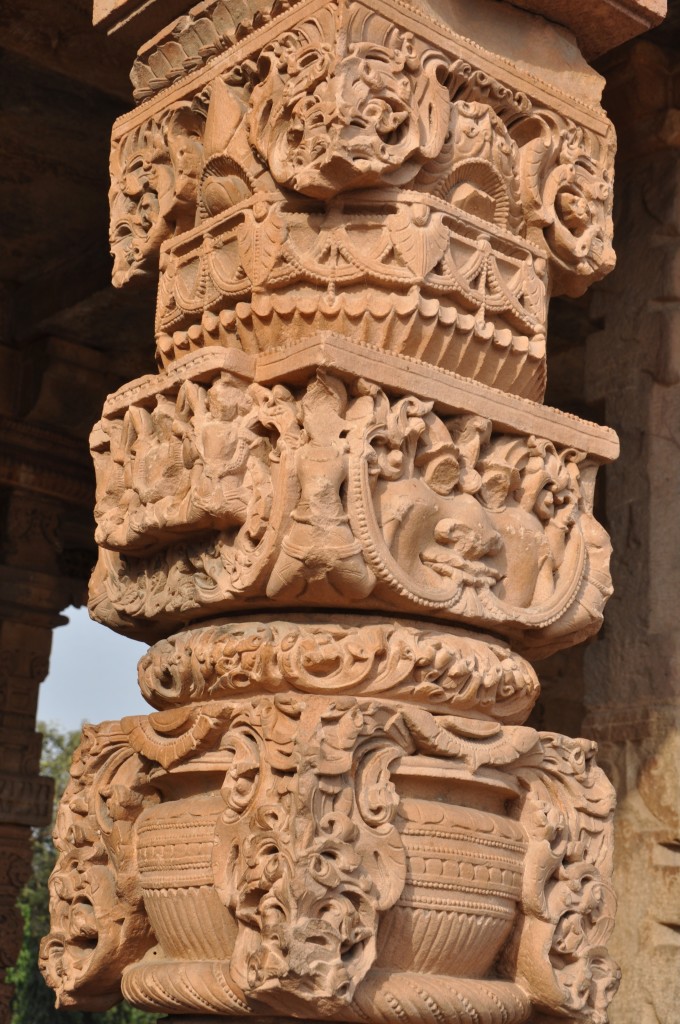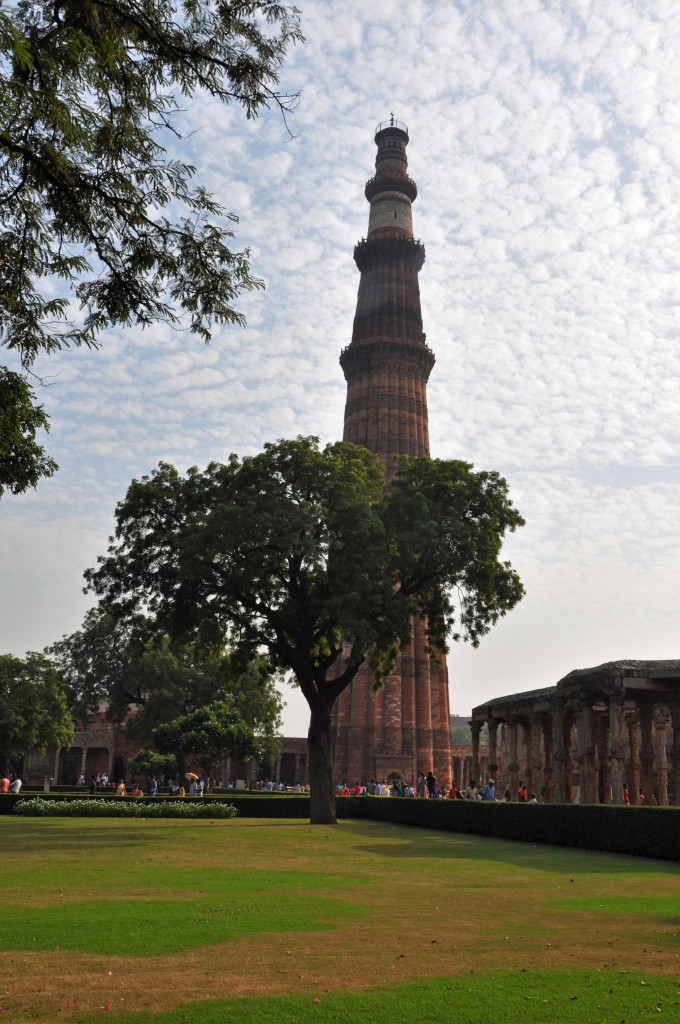 Since we couldn't take pictures in the Hindu temple, it was relegated to a single shot from the road along with the Lotus temple.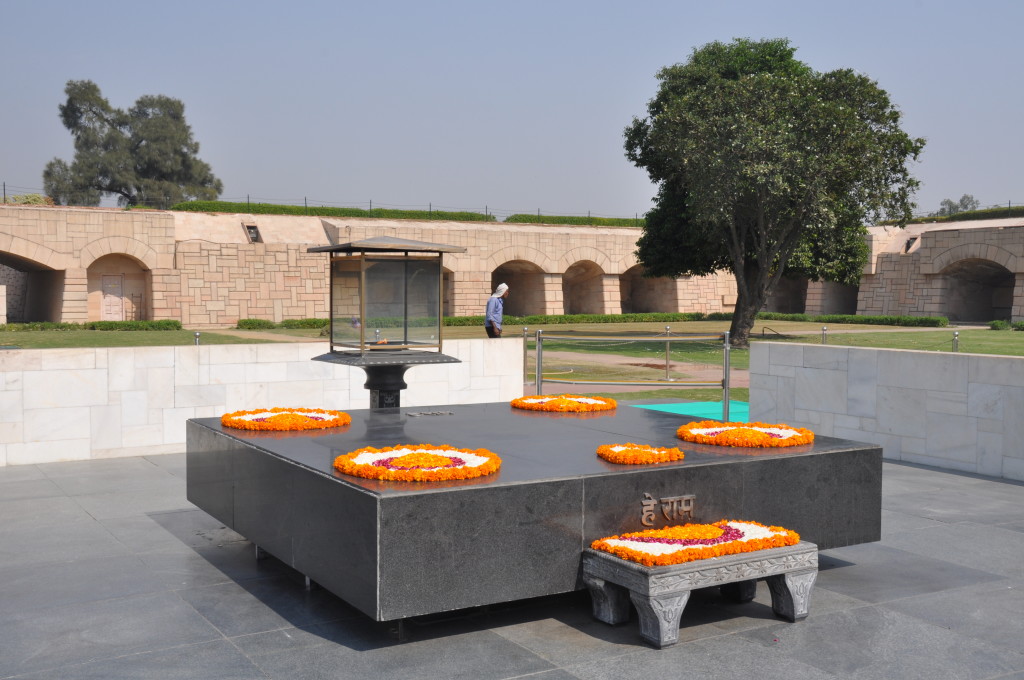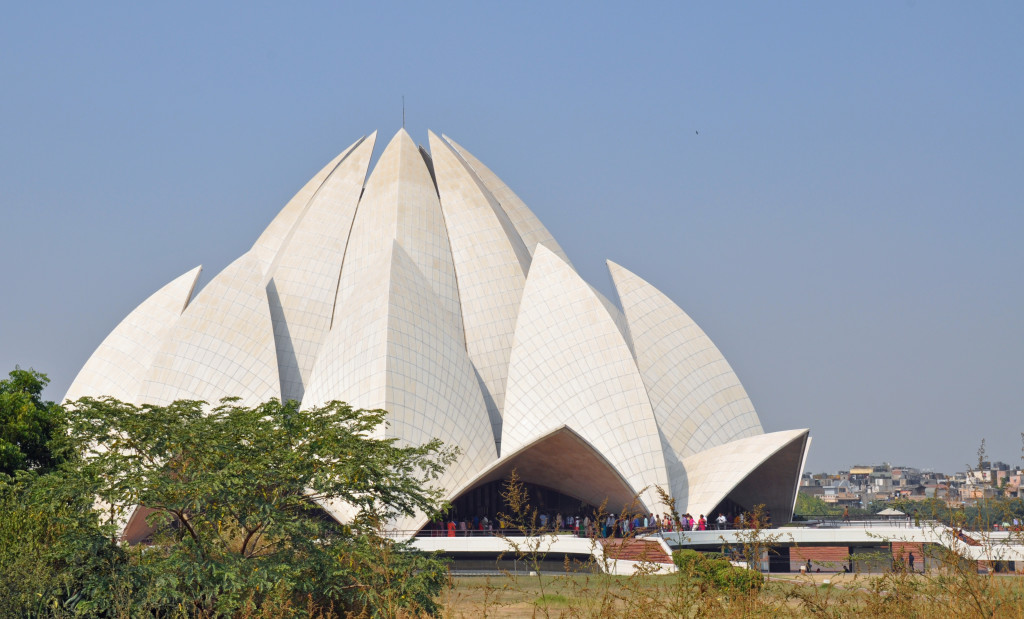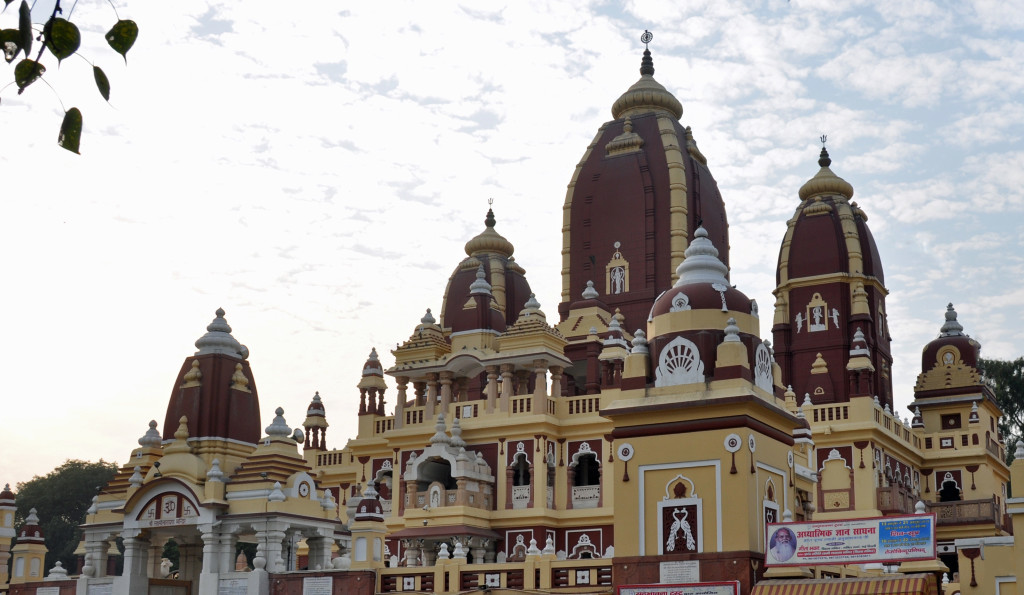 But the very best experience for the family was the visit to the Sikh temple and in particular it's kitchen where they feed anyone and everyone who presents themselves as an act of charity.