Looking through my oversized collection of photos, Laos is next on the list of places to edit, resize or just cut altogether.
We flew into Luang Prabang from Cambodia on a whistle stop tour of South East Asia. It's a small town in the north of Laos on the banks of the Mekong. It's a wonderful patchwork of traditional Lao wooden houses, endless temples and hints of European architecture; reminders of when Laos was part of the French colony of Indochine.
Golden-roofed wats, decorated with mosaics and murals of the life of Buddha, sit under wrap-around teak balconies and 19th century shuttered windows. All of this is set against a background of lush greenery and rugged mountains.
One of those small cities with atmospheric and charming personalities, Luang Prabang has topped the Top City category in Wanderlust's annual (popular choice) travel awards several times in recent years (2015, 2012, 2011, 2010).
As a visitor, you cannot help but be amazed by the tidiness and cleanliness of perhaps the most charming city
And just outside town is a bear sanctuary and a series of waterfalls.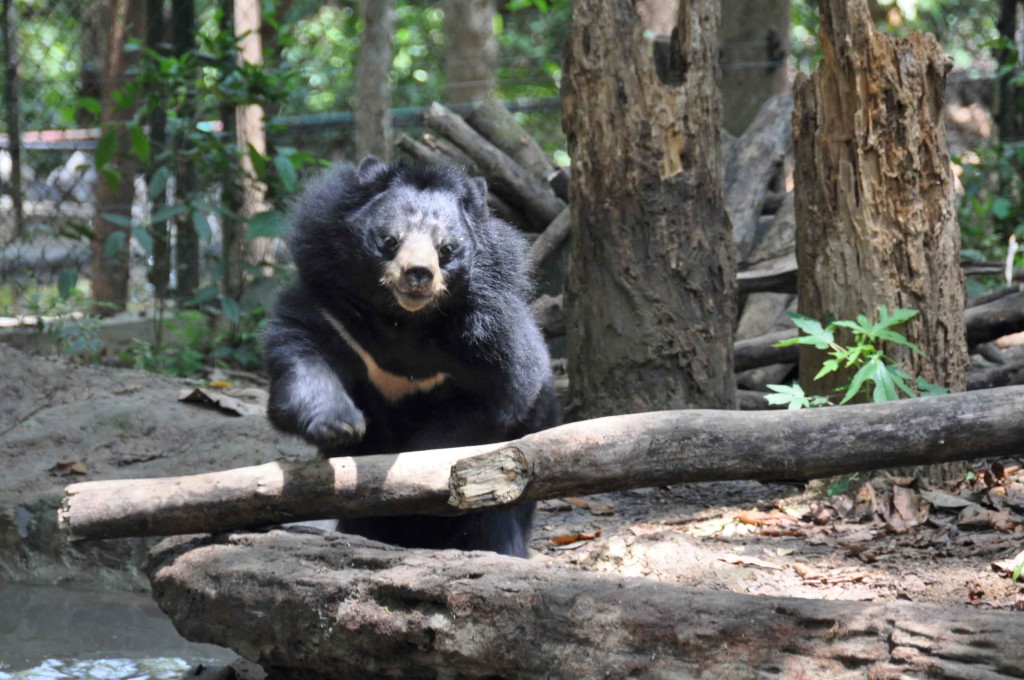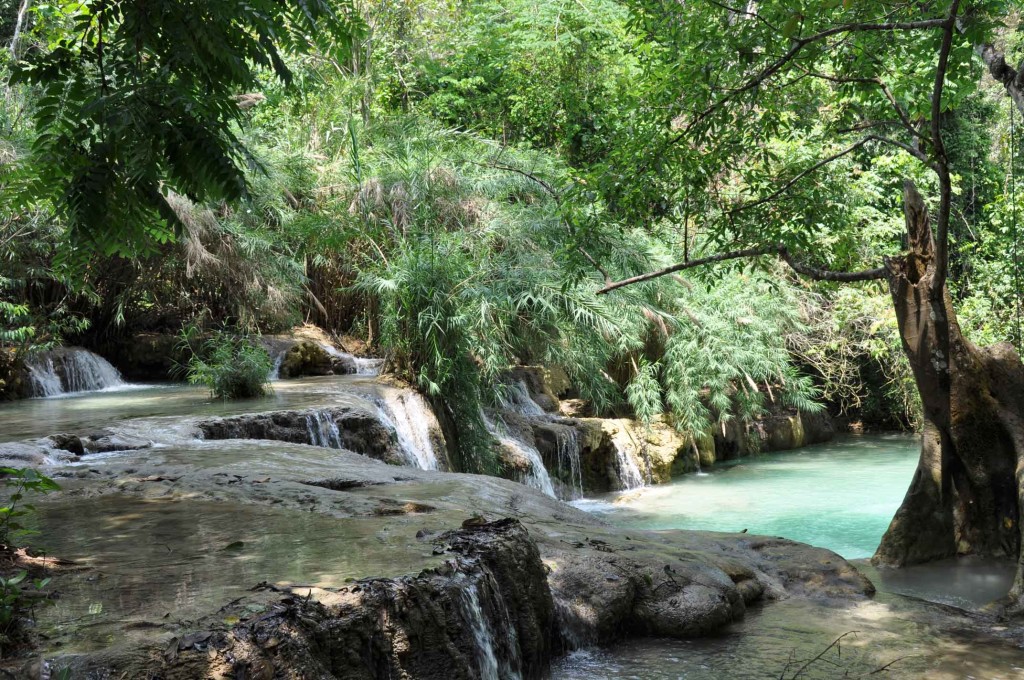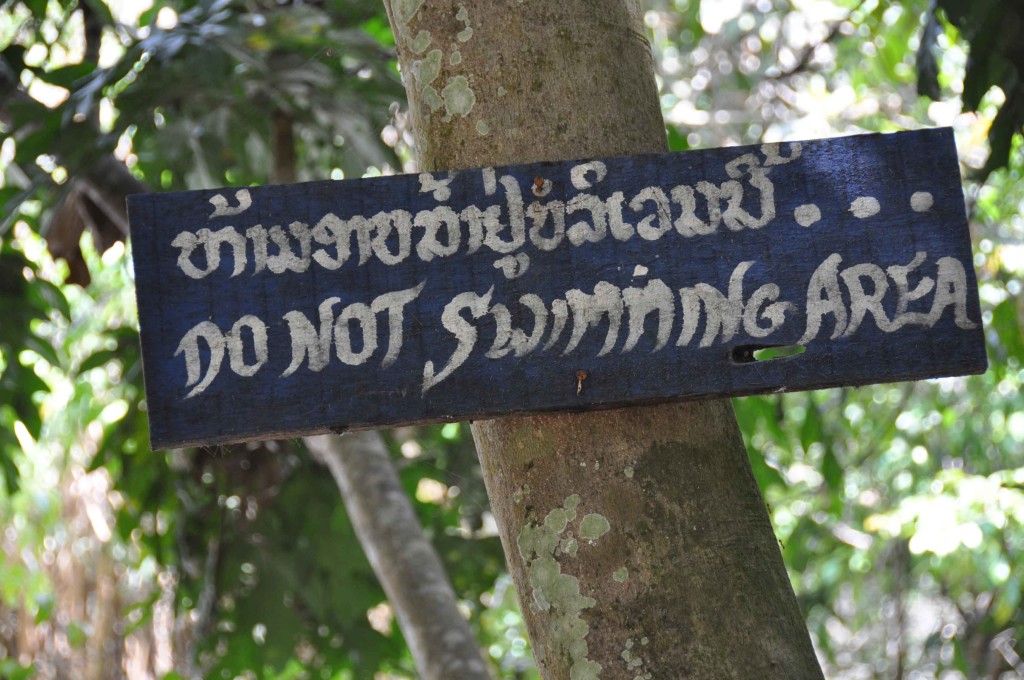 After a few lovely days in Luang Prabang, Northern Laos, we headed north up the Mekong river on a traditional flat river boat, staying at a lodge half way along.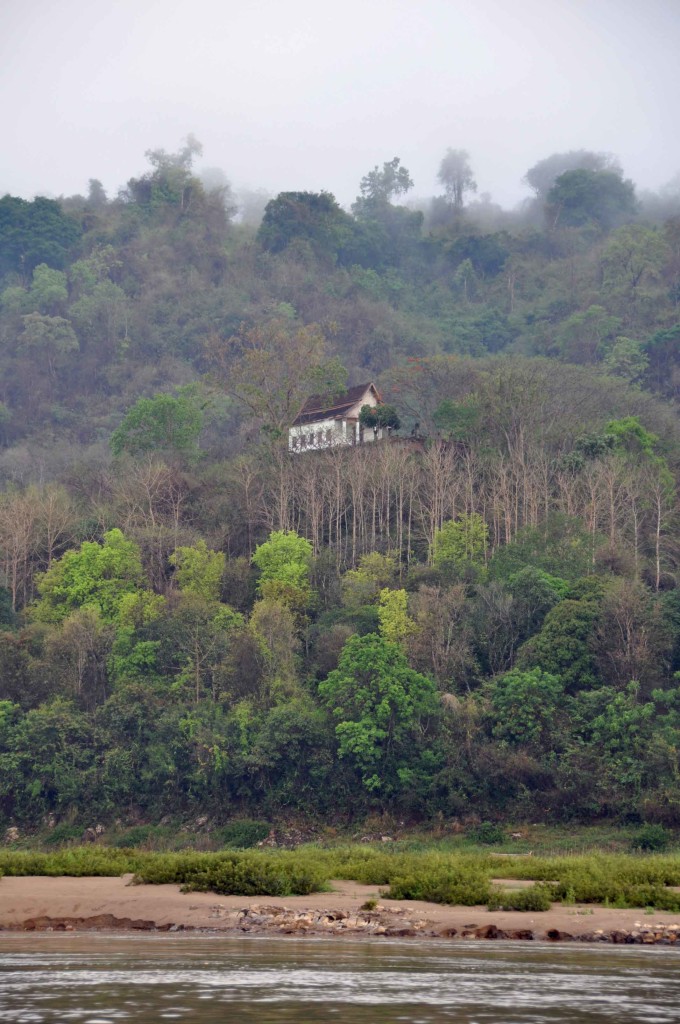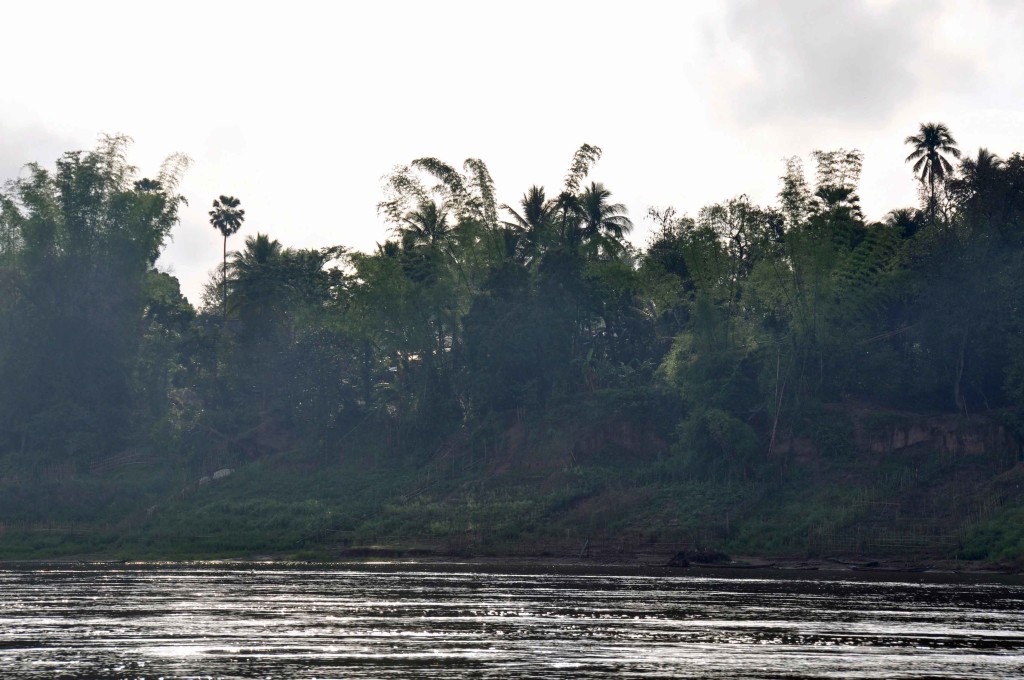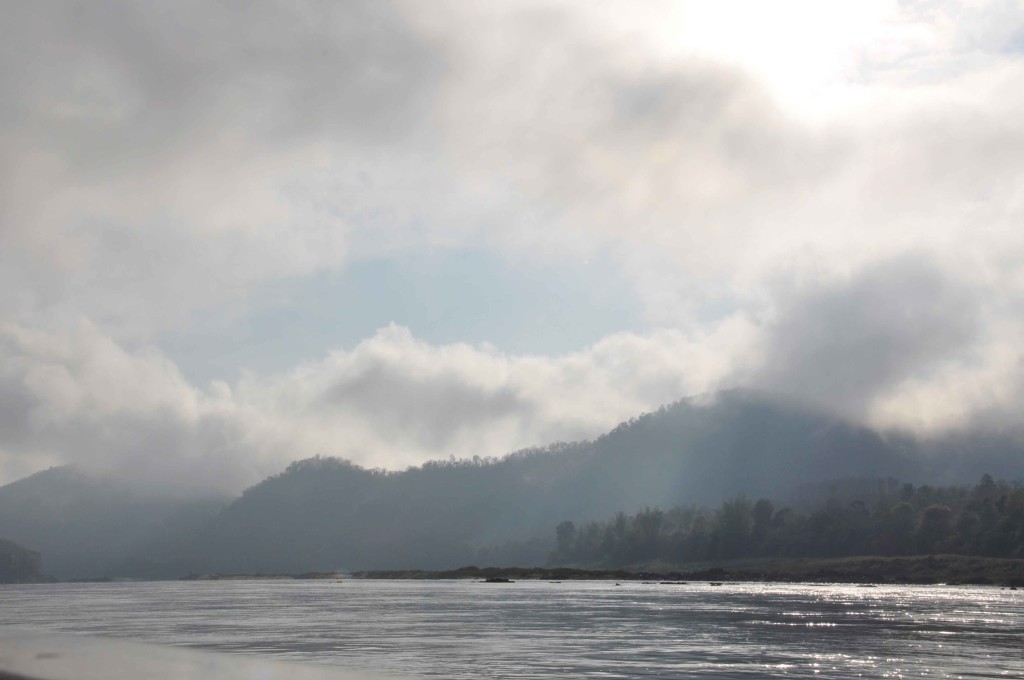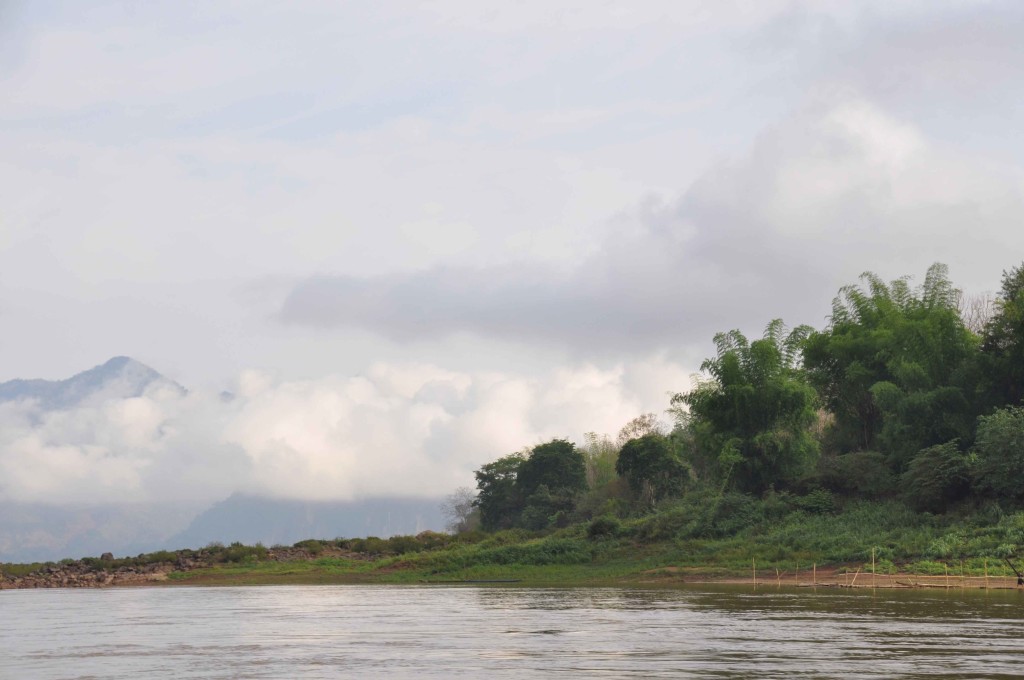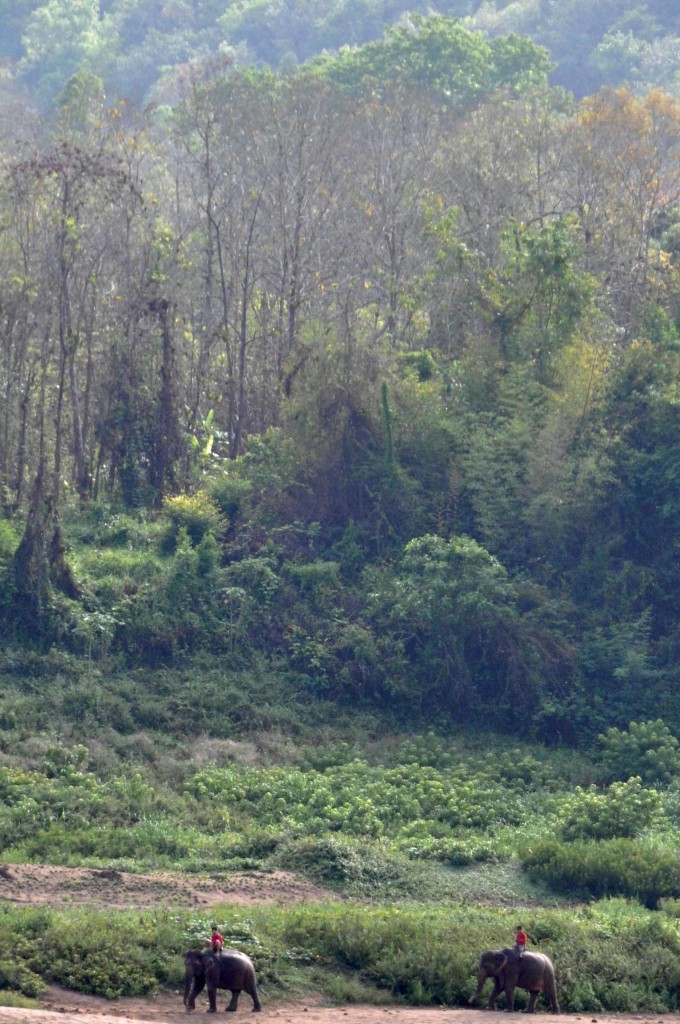 Just outside Luang Prabang is a cave piled high with buddhas, once a devotional stop, now as much a tourist destination as shrine.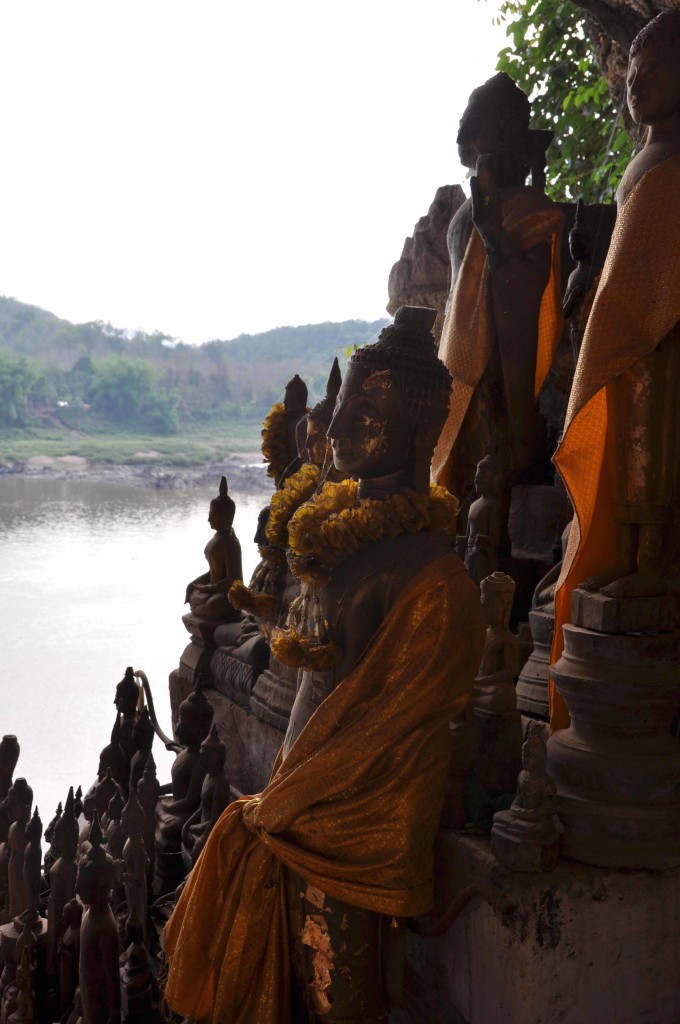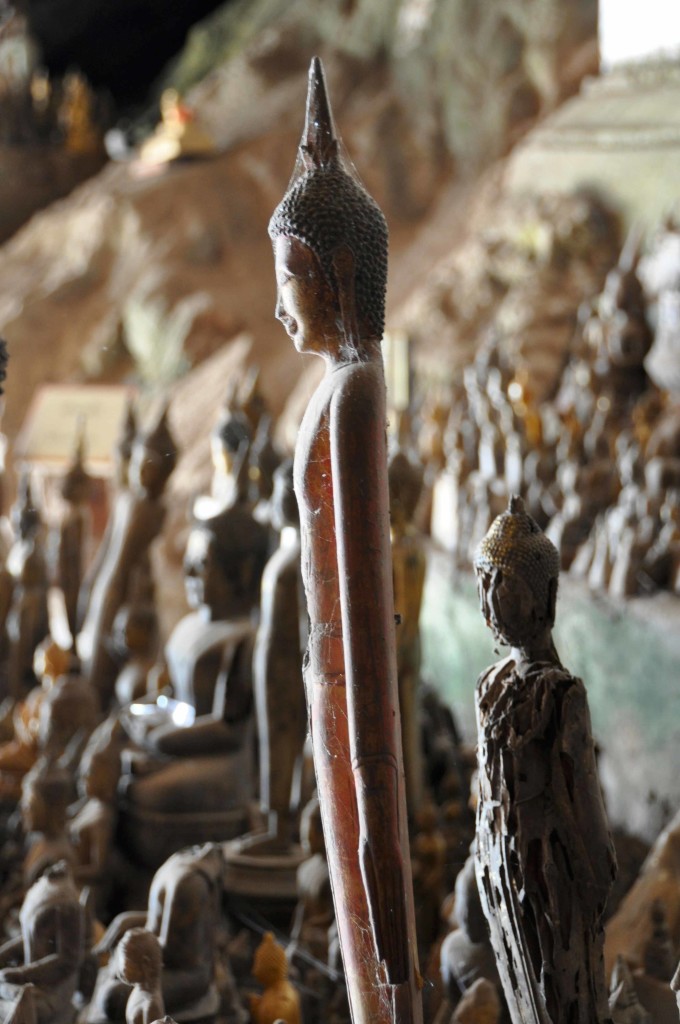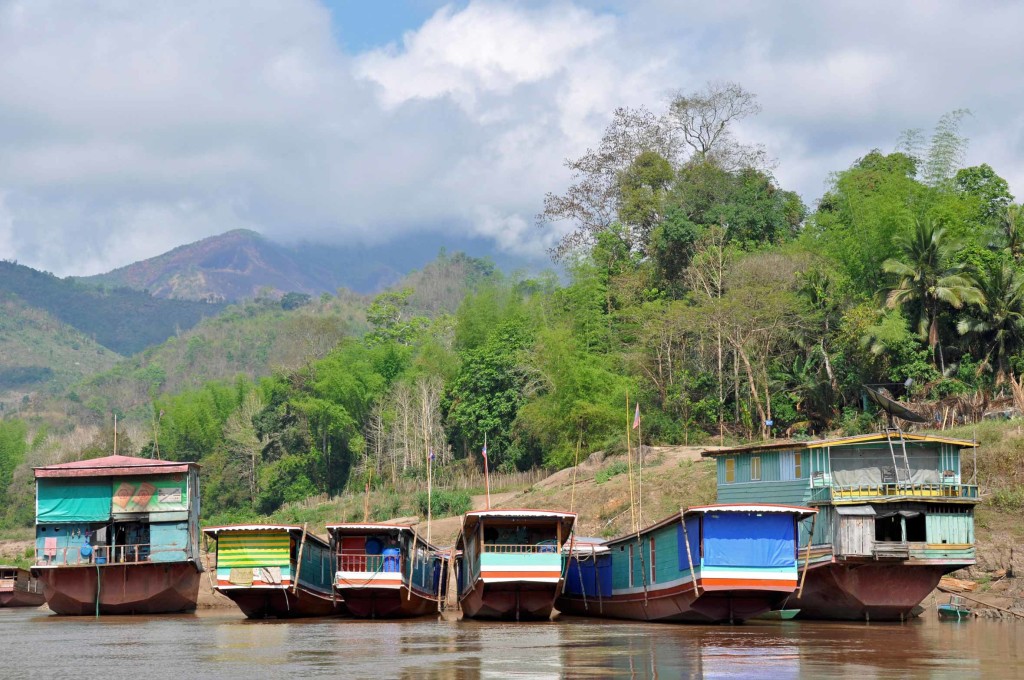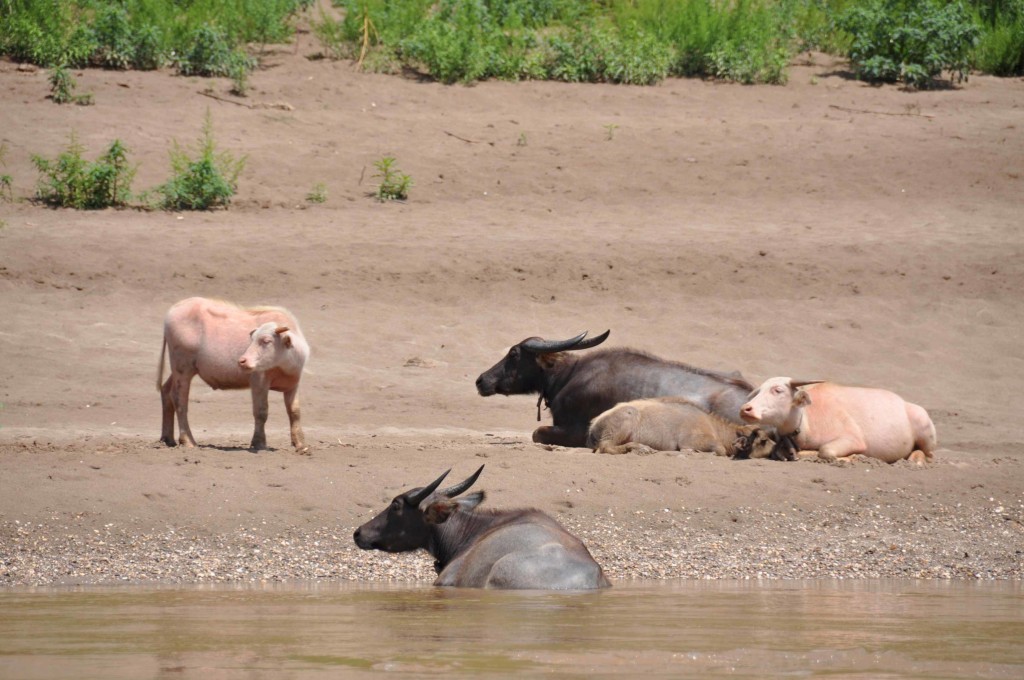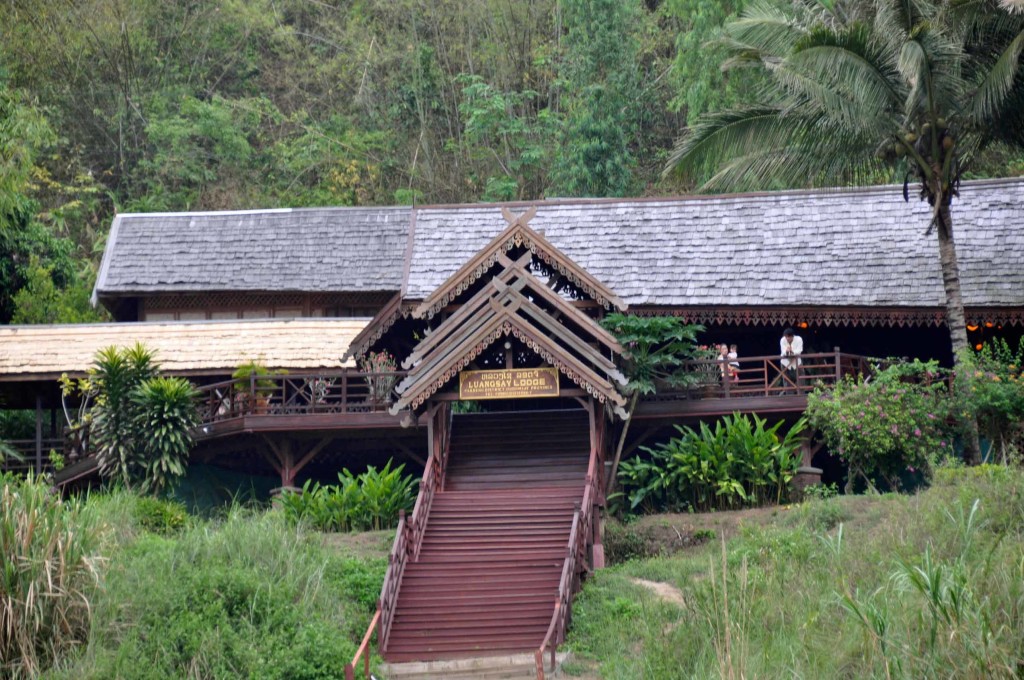 But everyday life goes on much as it always has done and we stopped at a number of villages along the way.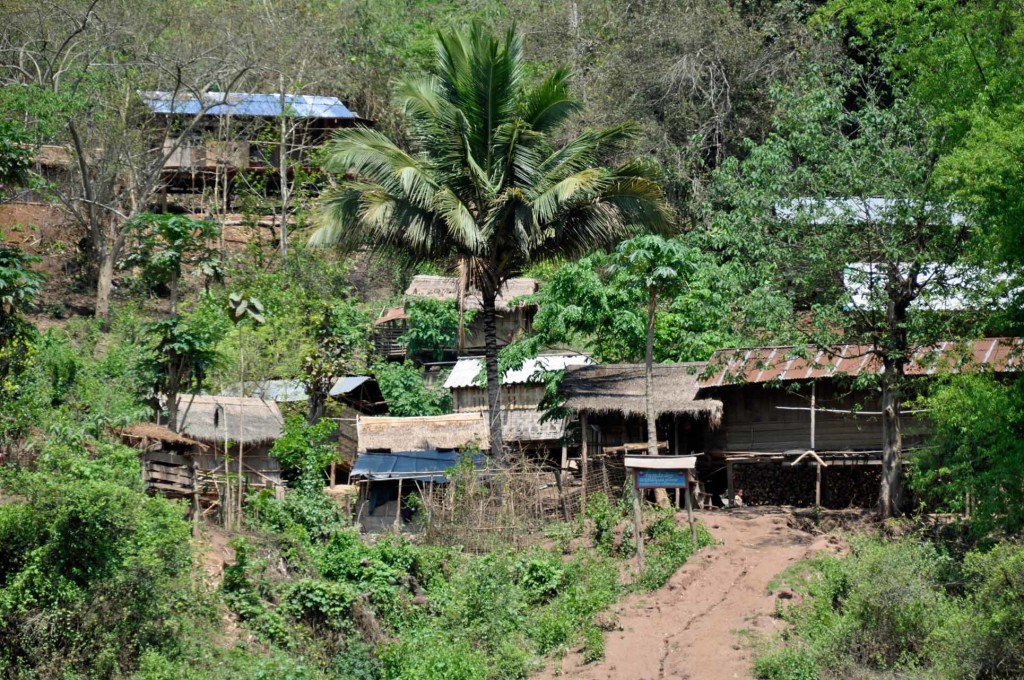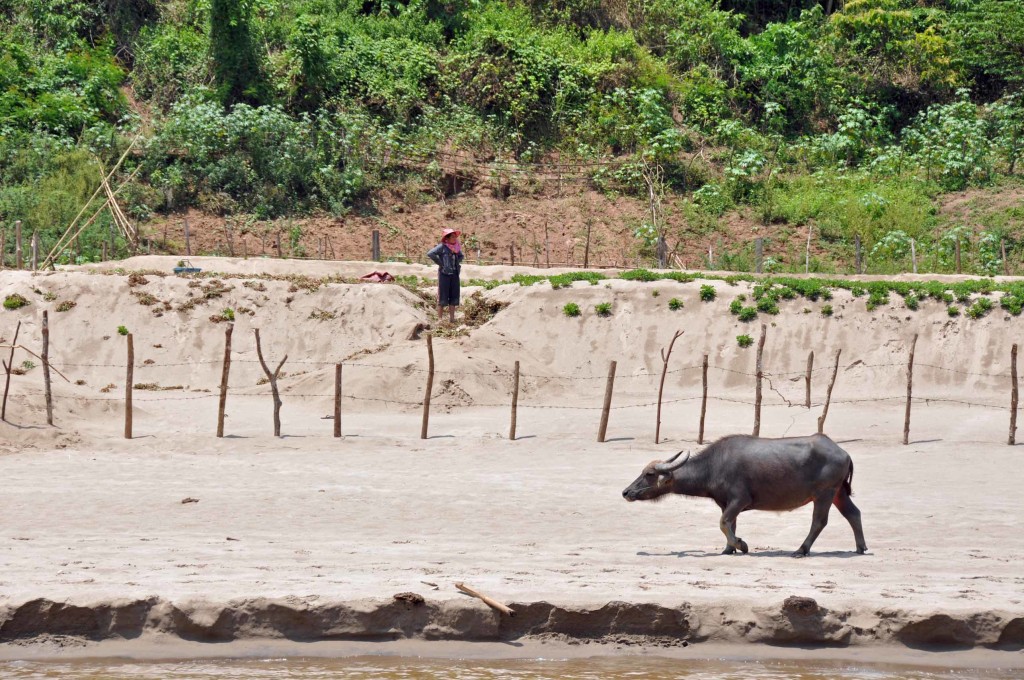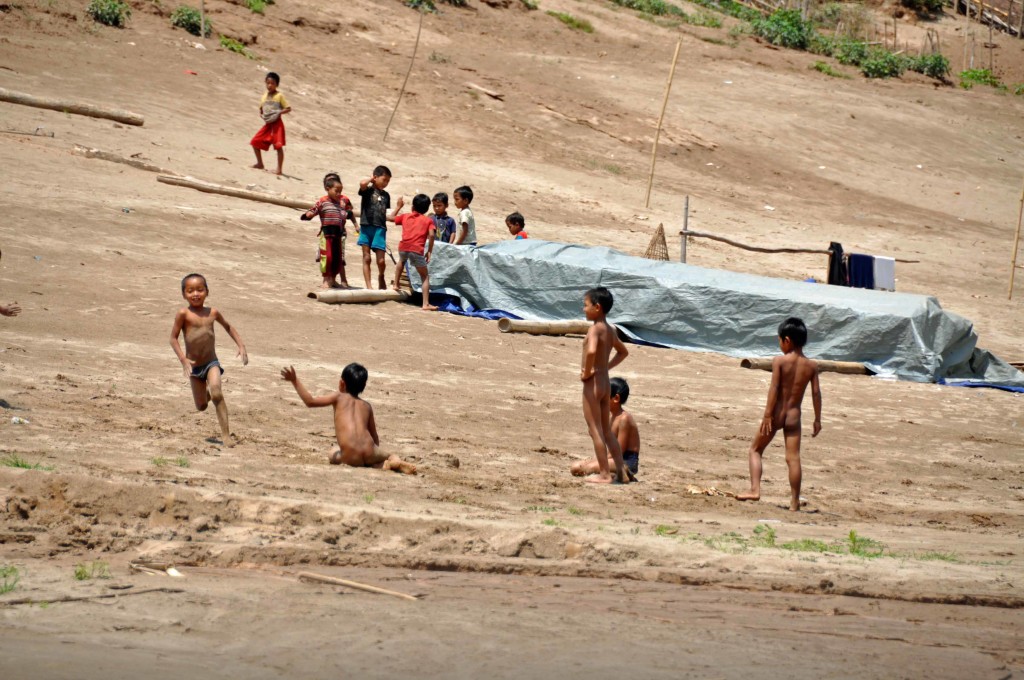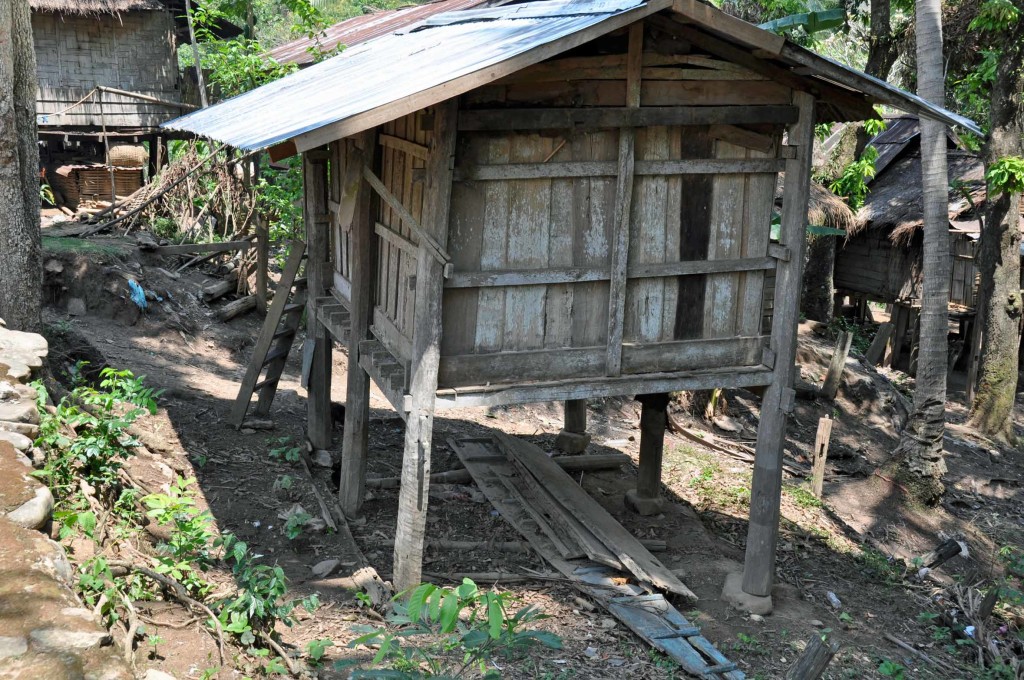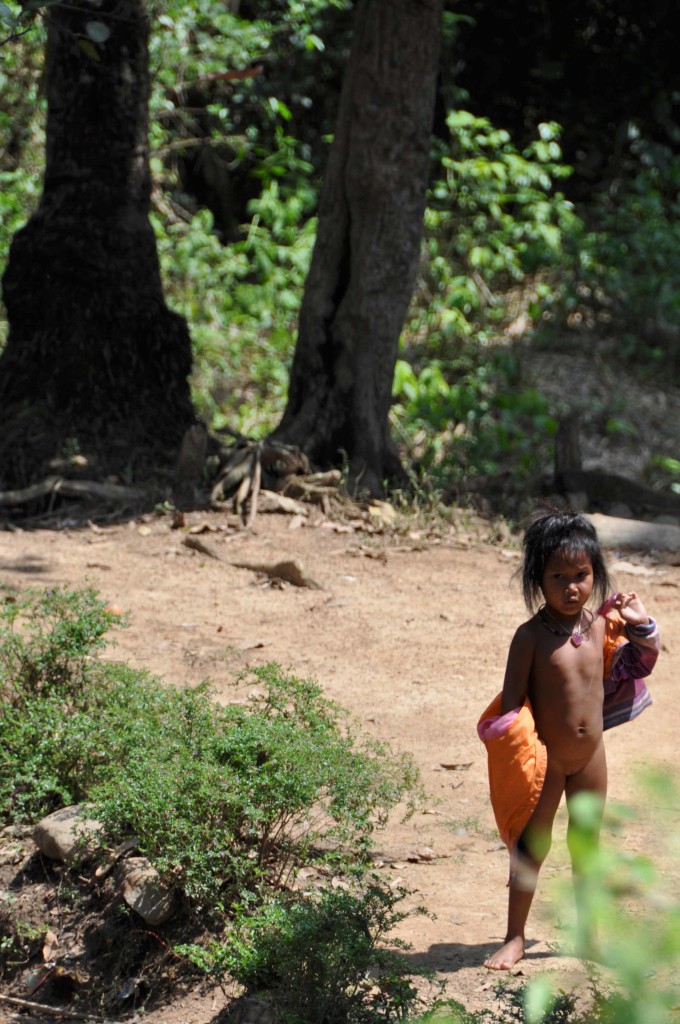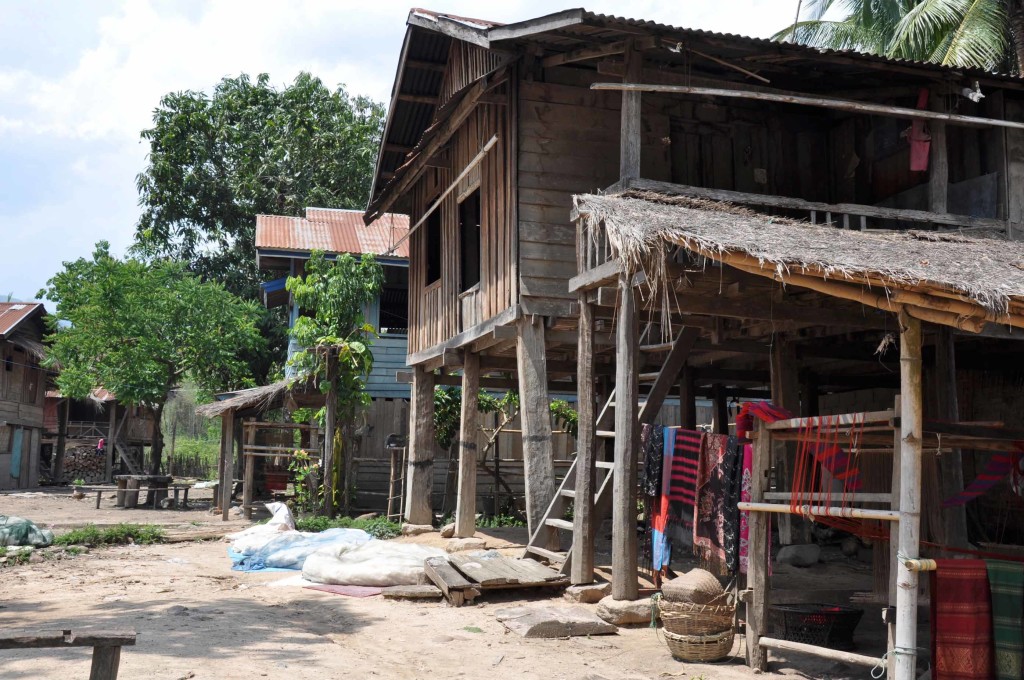 The poverty is obviously grinding, with a few exceptions managing to make a living from the tourists.