The latest photo collection in the Guardian has the topic "Dazzle" so I took a look through the albums to see if I had anything worthwhile.
A surprising number were religious, either large or small details meant to dazzle and impress any visitors whilst also glorifying the relevant deity.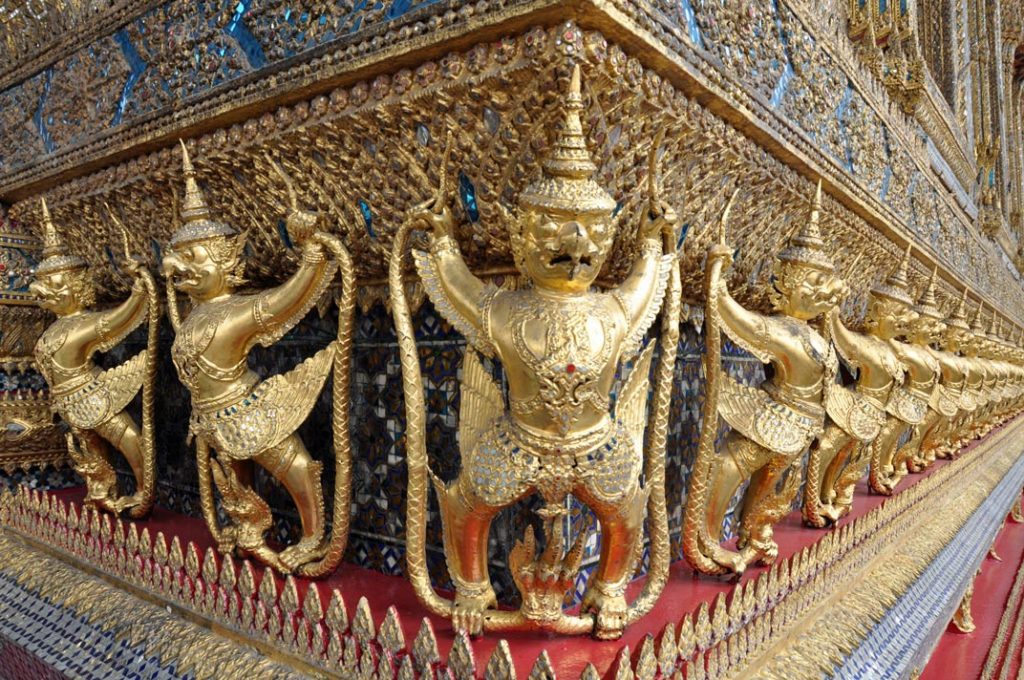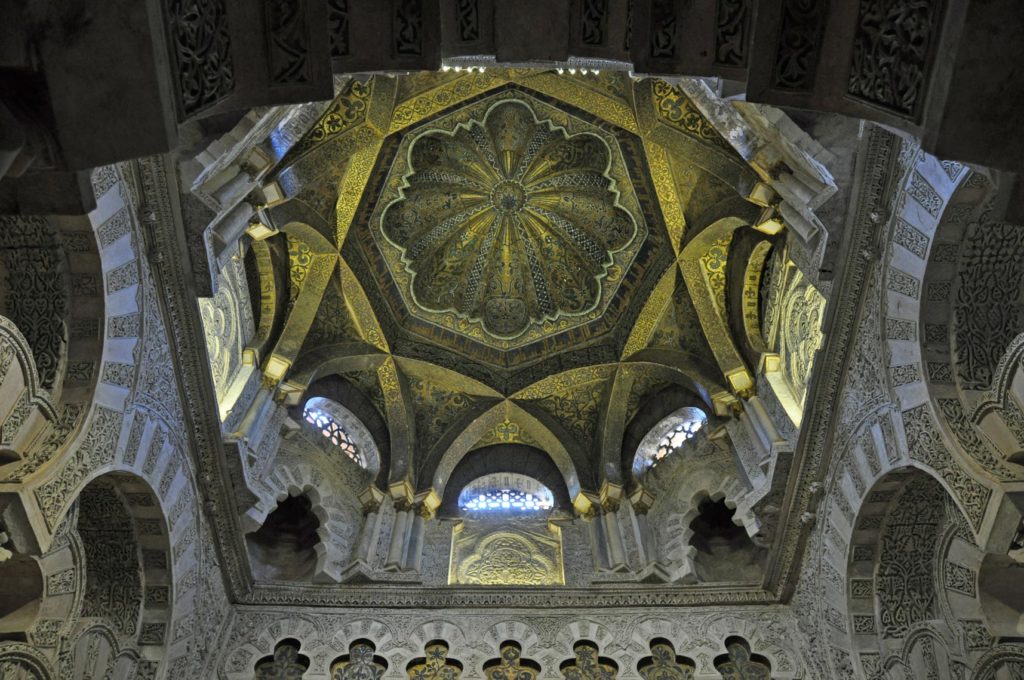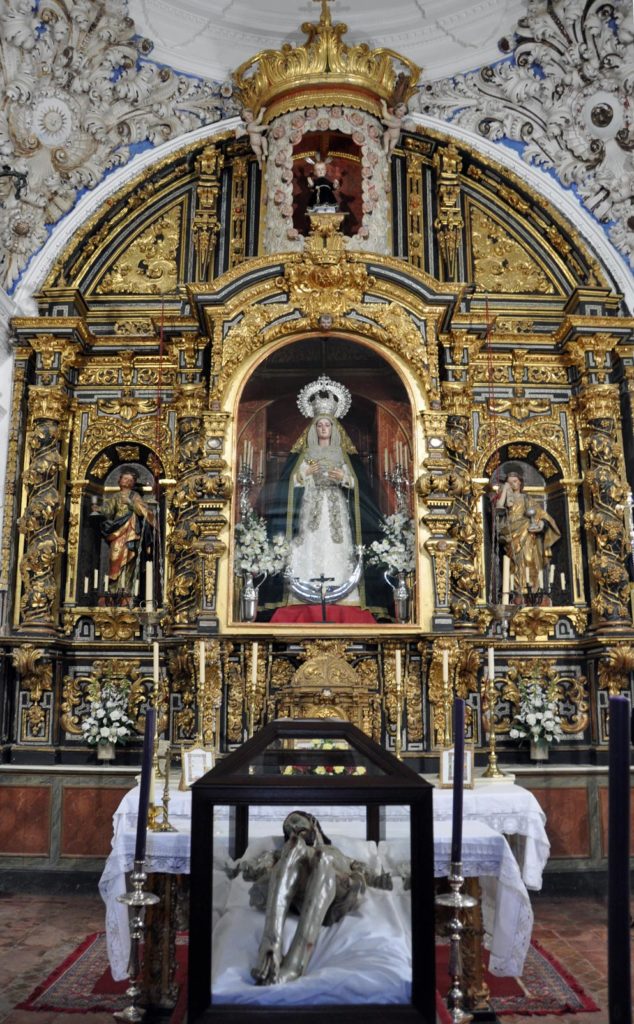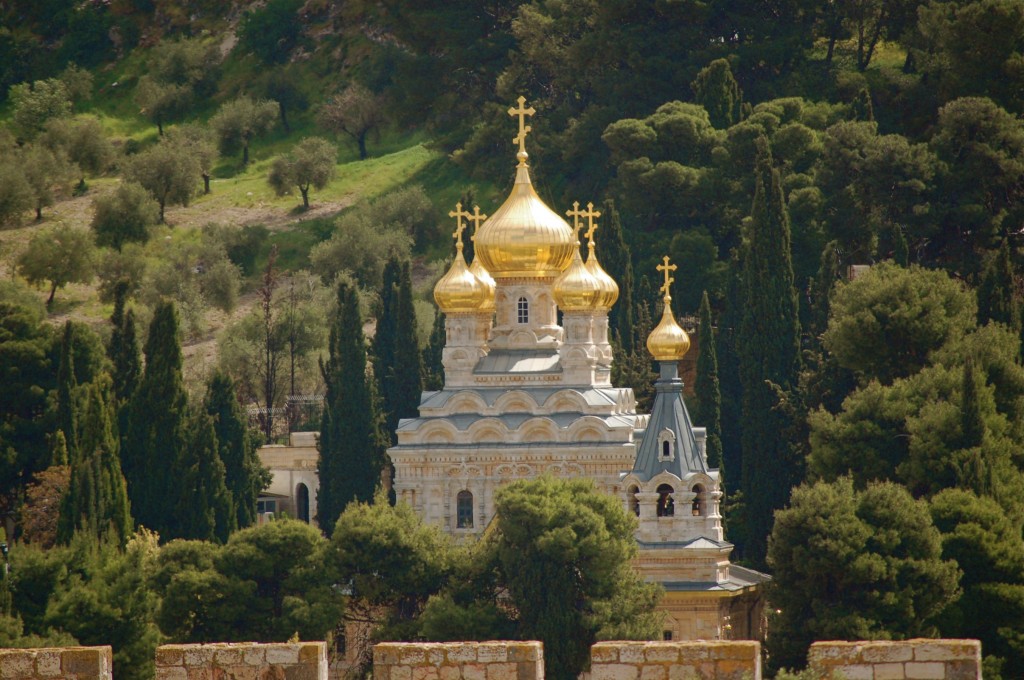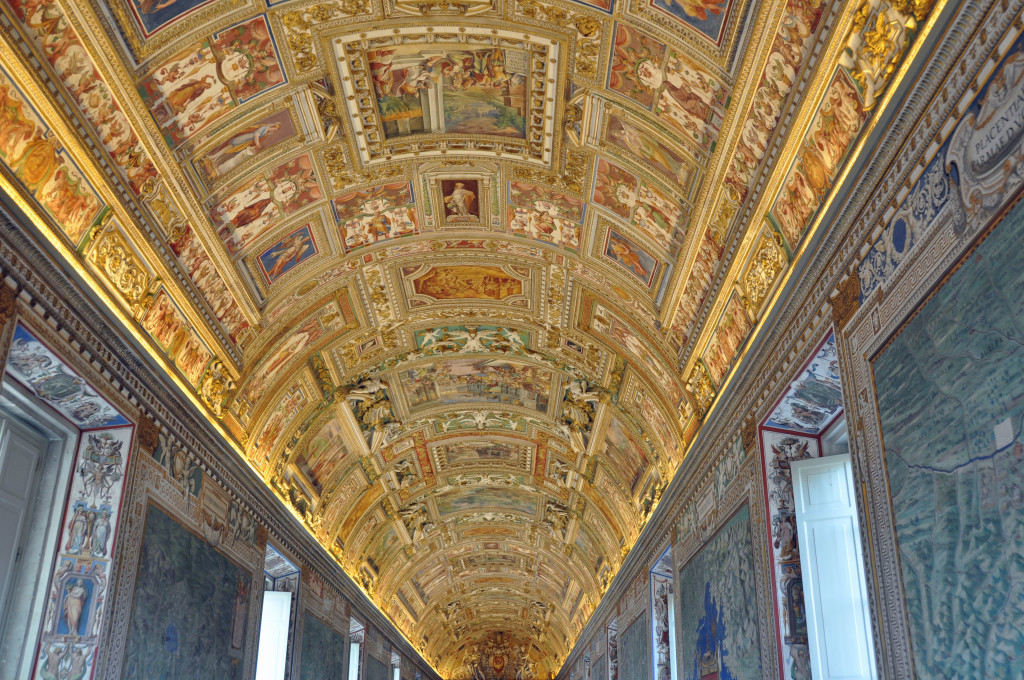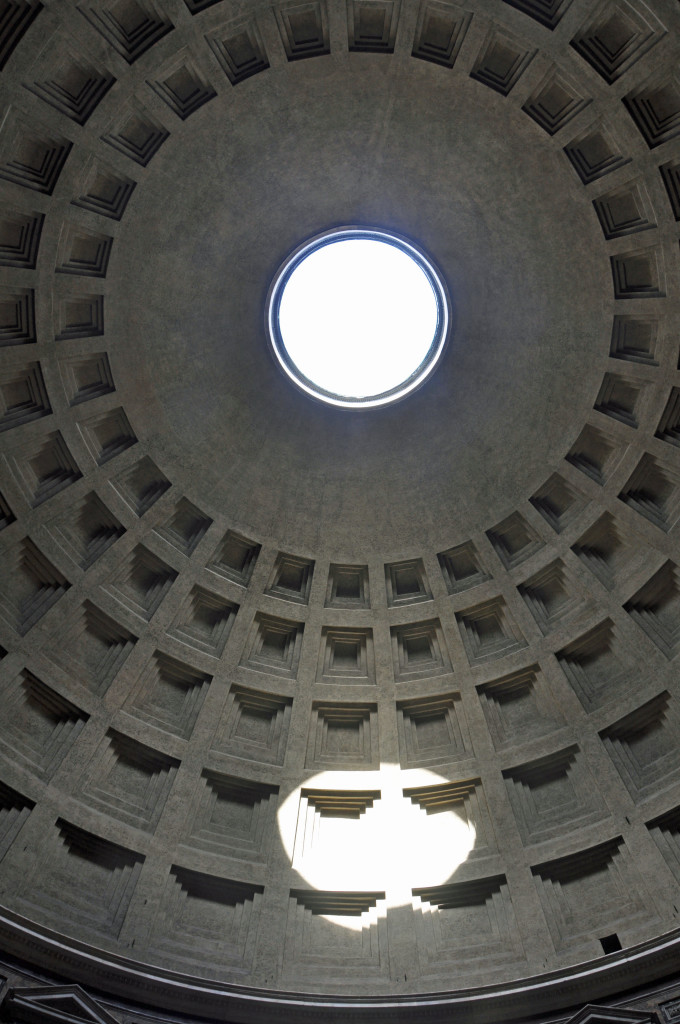 This probably reflects nothing more than the political reality. I'd probably find similar art to impress in any major political building but is interesting to see the same trait in religions from around the world.
Bangkok Temple Detail
Luxor Tomb Detail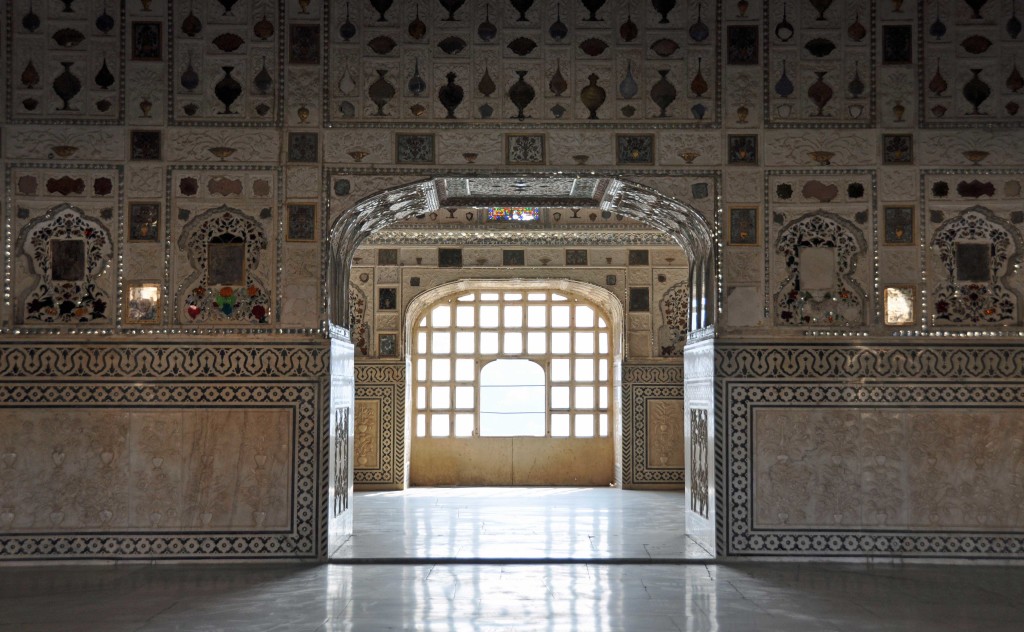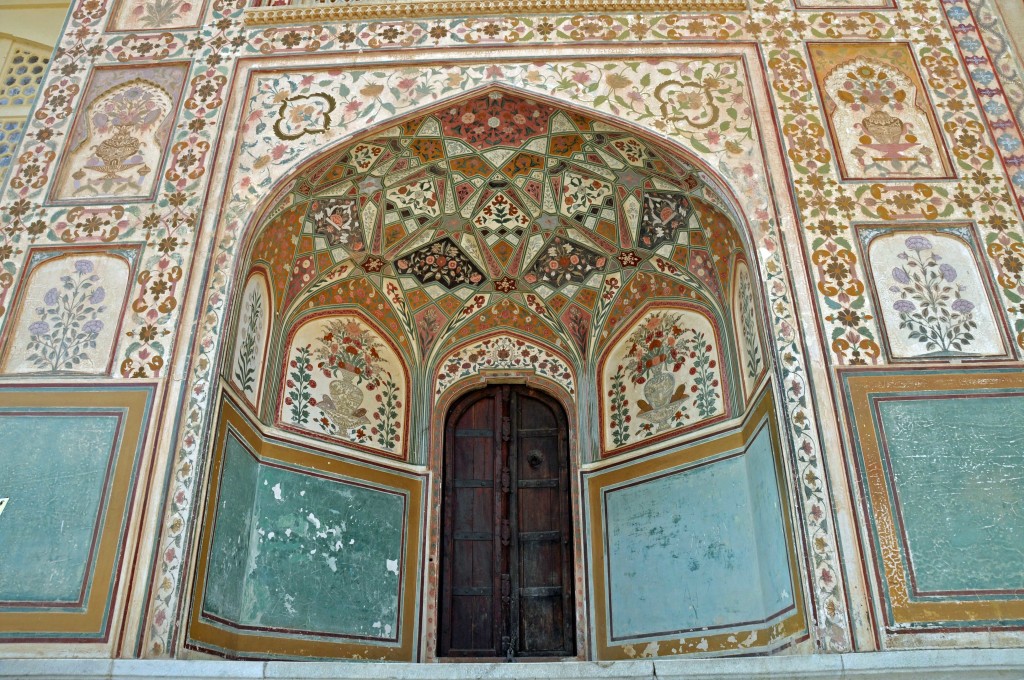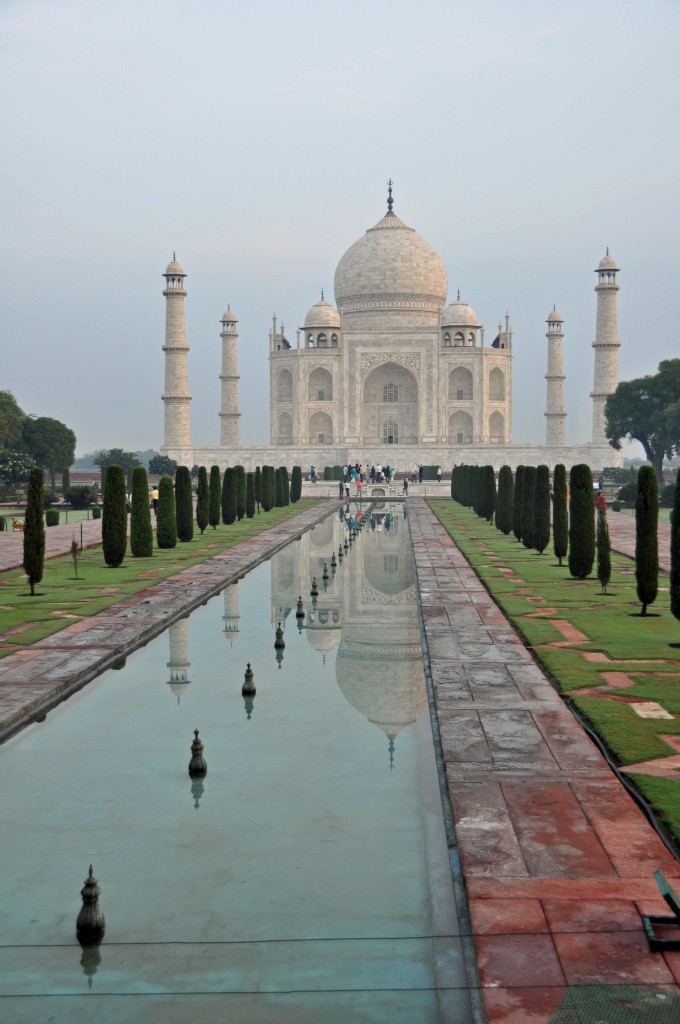 And then there are pictures taken outdoors which just reflect the dazzling contrast between objects, or foregrounds and backgrounds.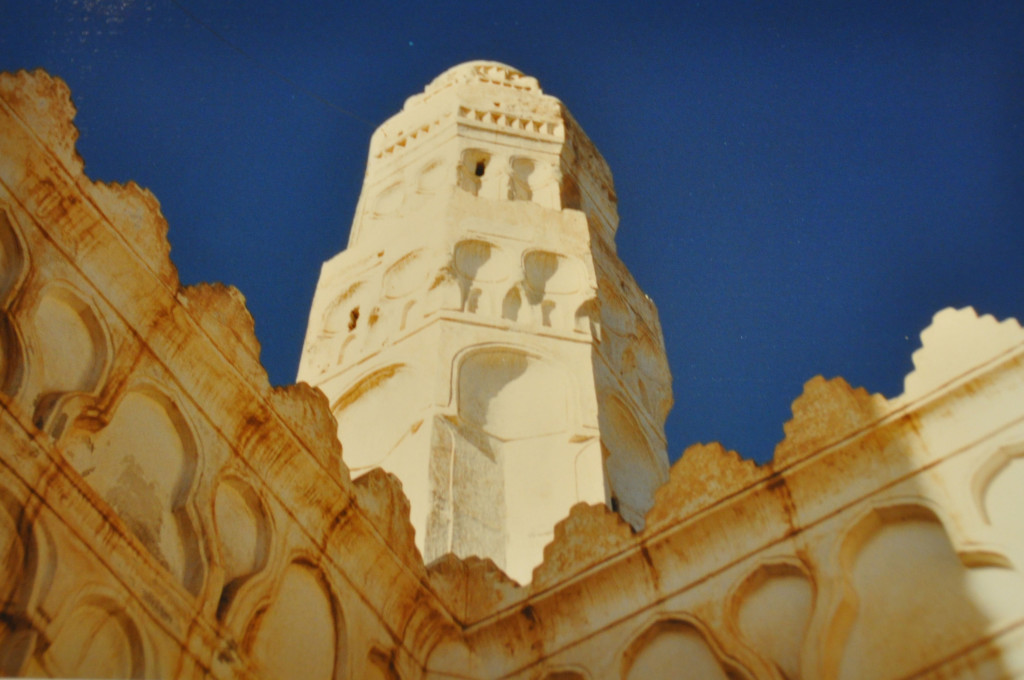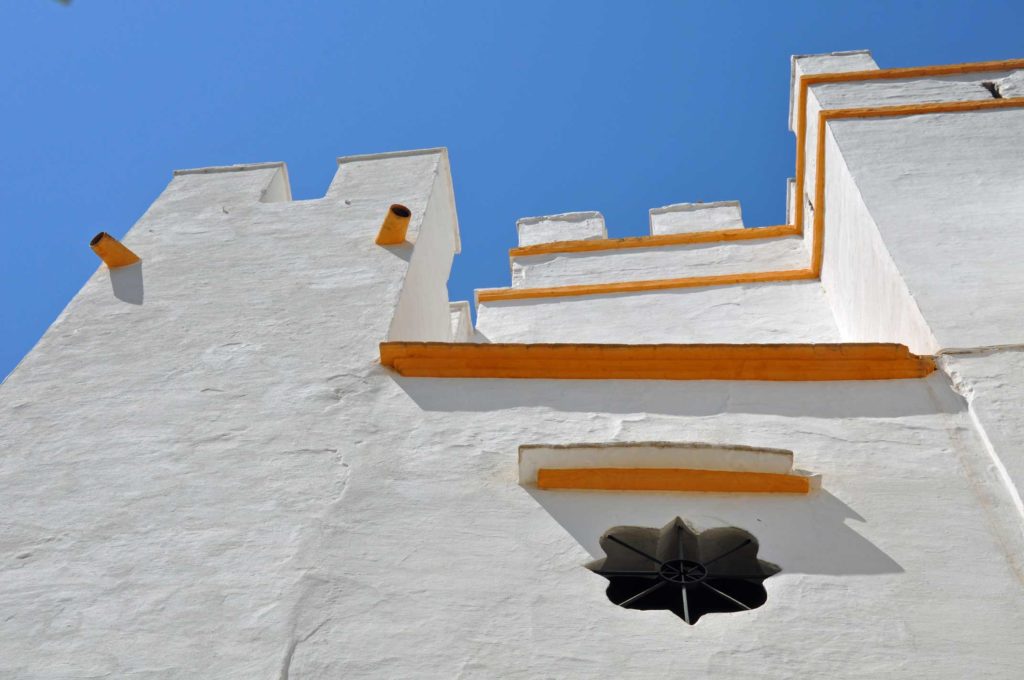 I remember Spain, Namibia etc as especially bright and the play between shocking light and shade quite difficult to see never mind photograph.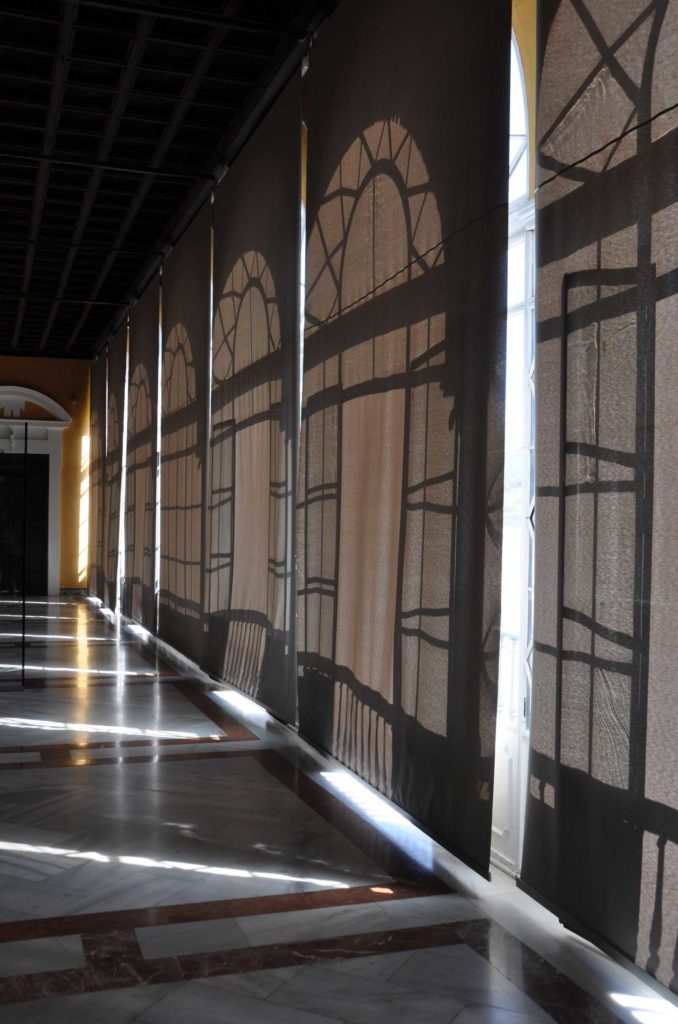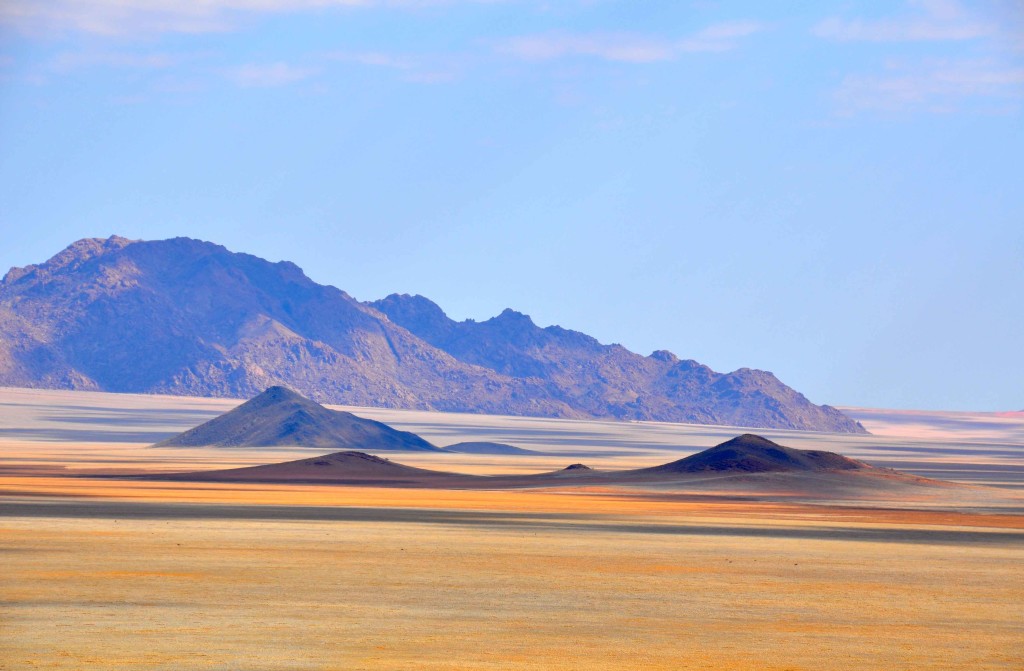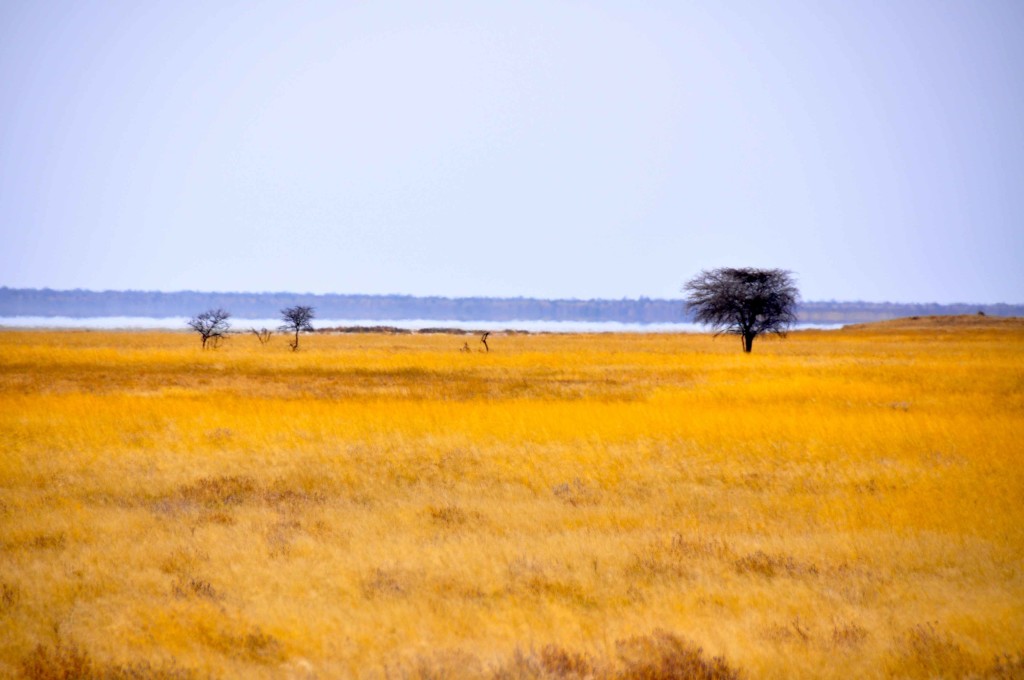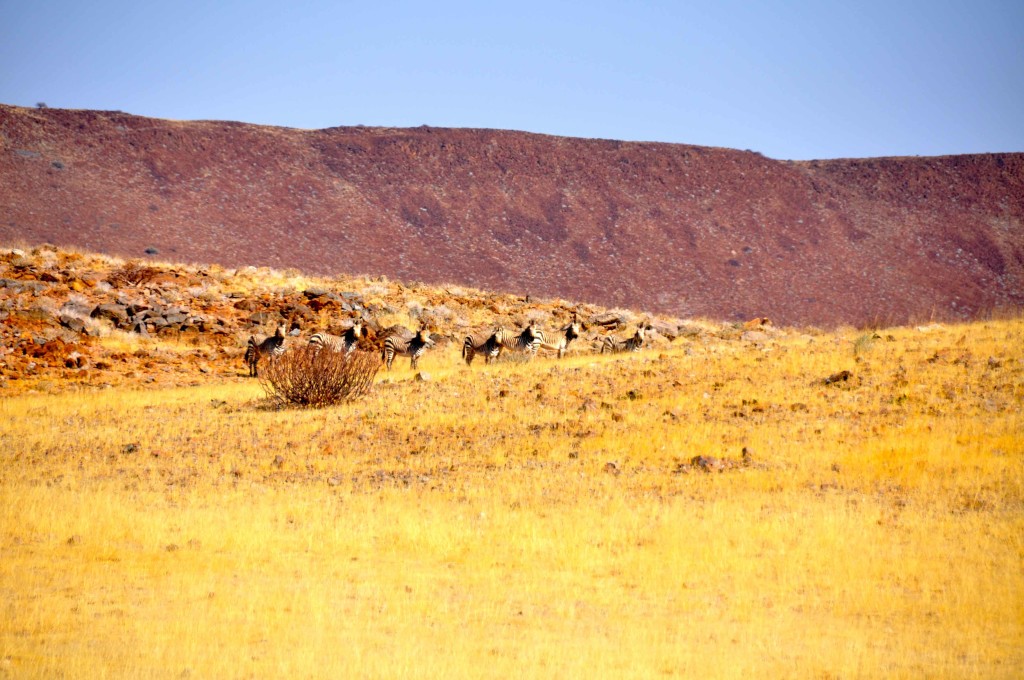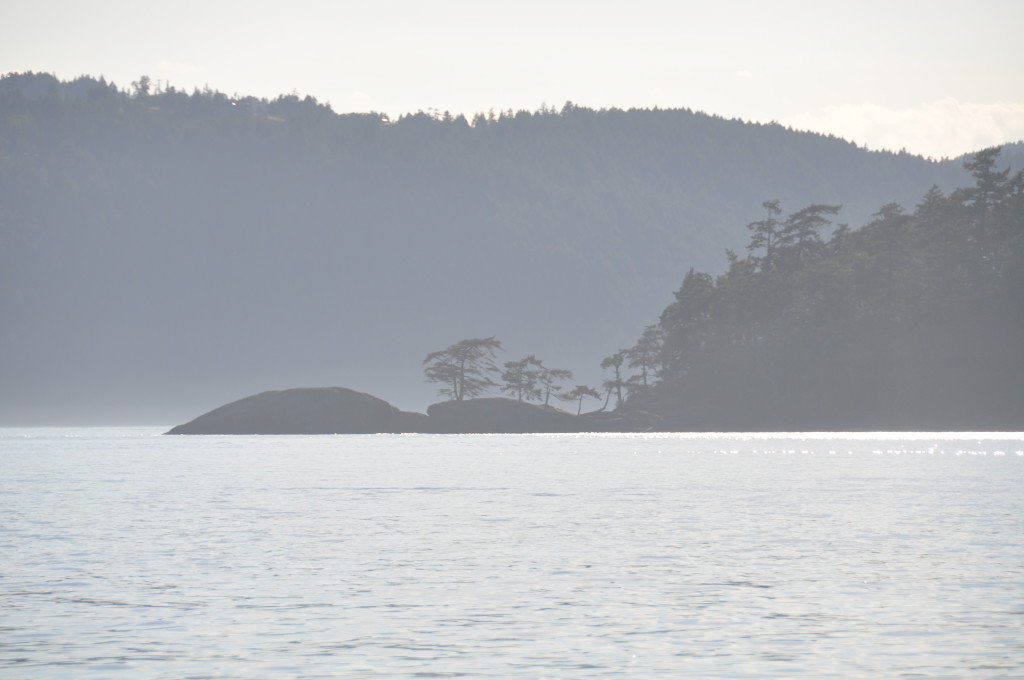 In nature there is also the dazzle of white, or strong yellows sometimes with black contrast, sometimes just the dazzle of pure light through wings.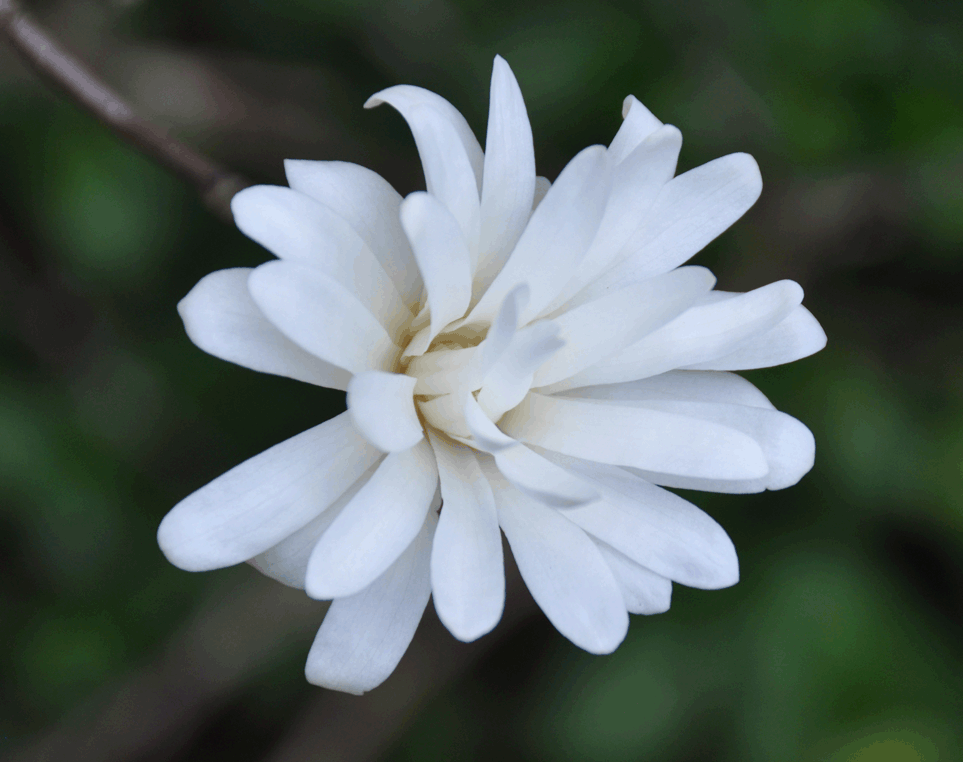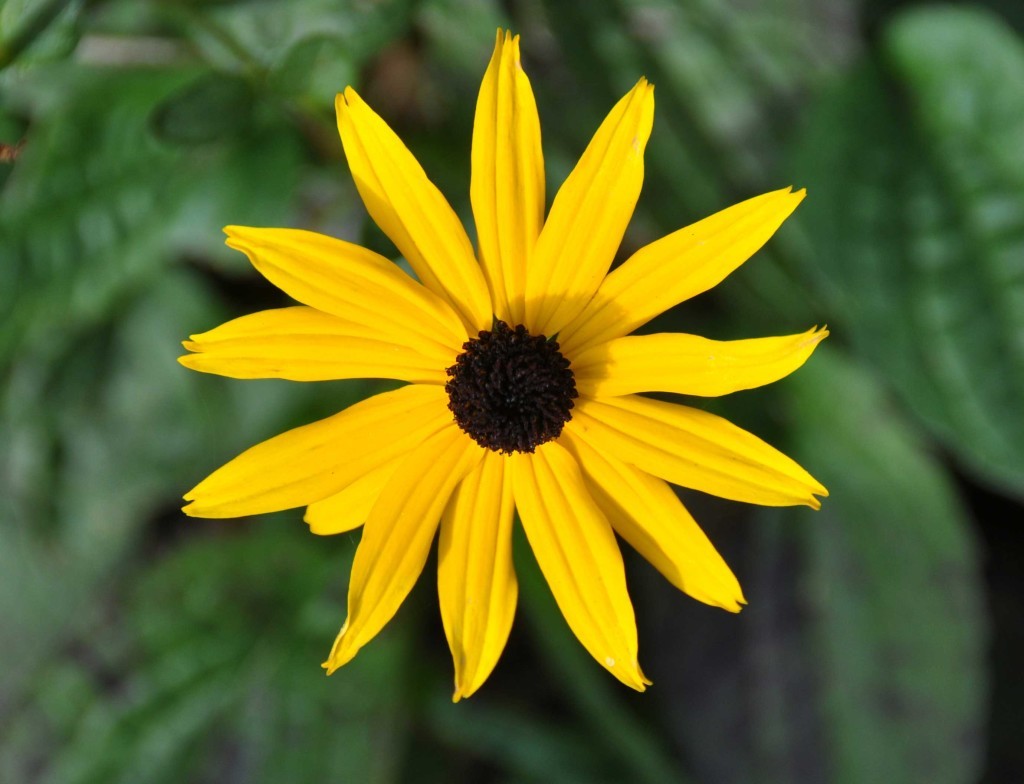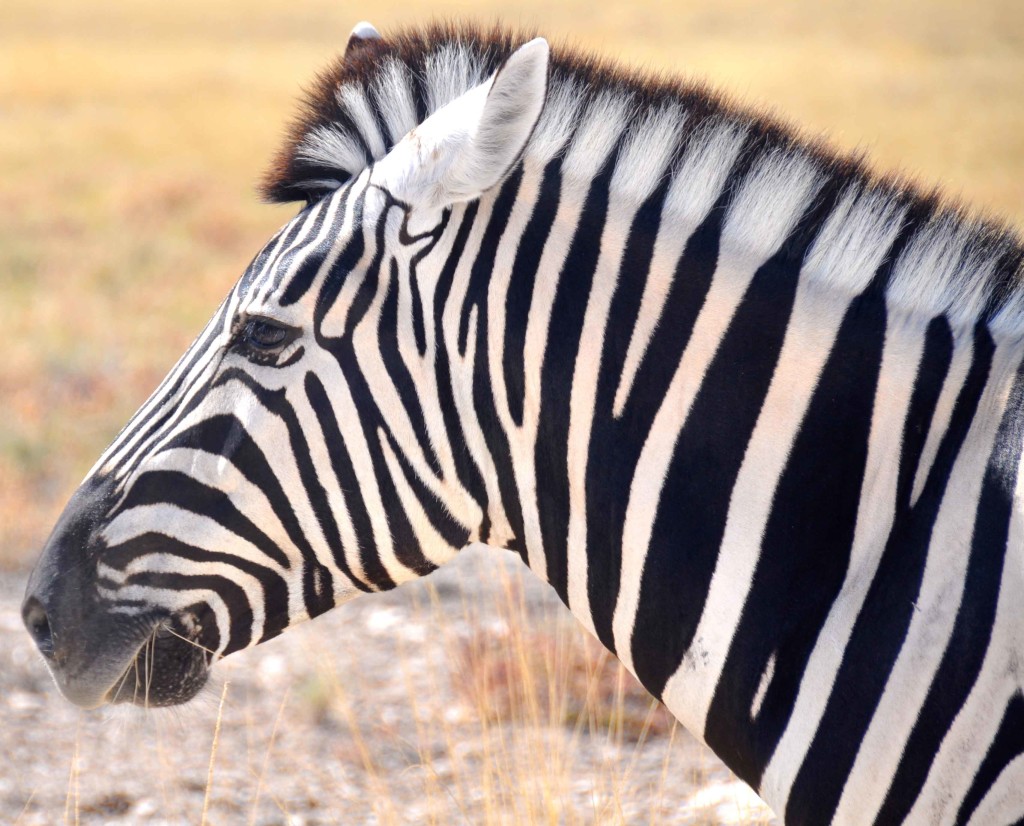 Zebra, Etosha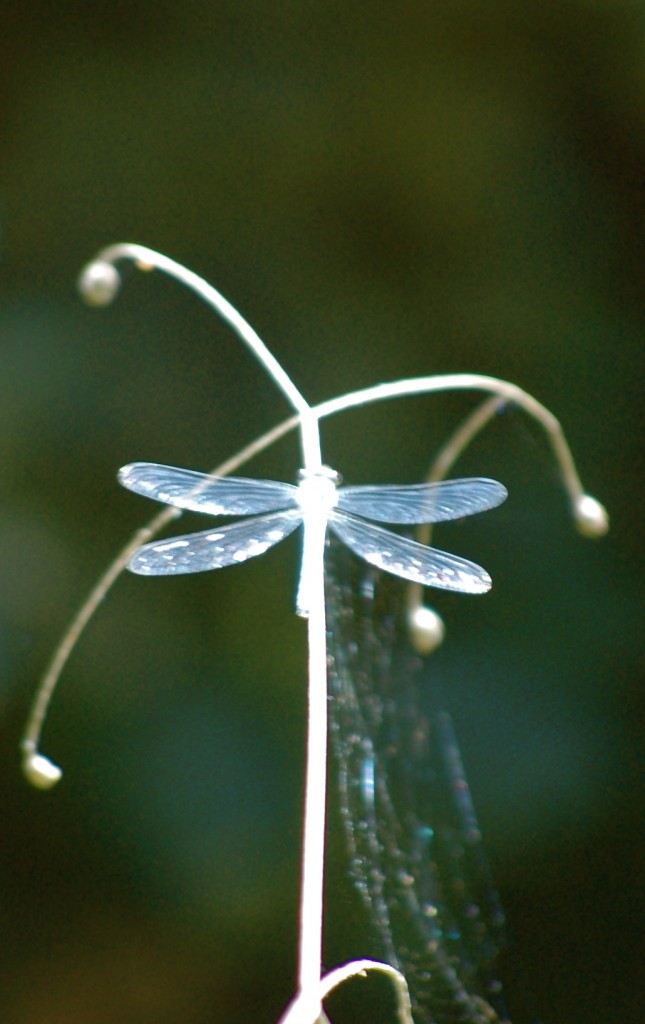 Some time at the aquarium in California brought pictures with it's own type of dazzle.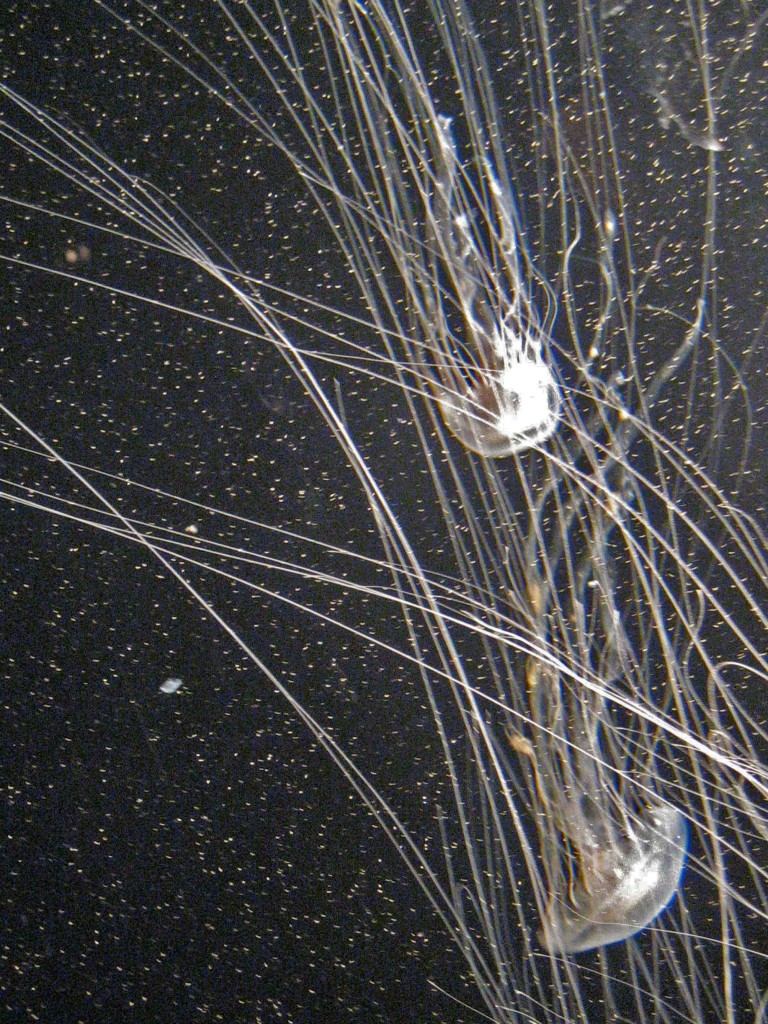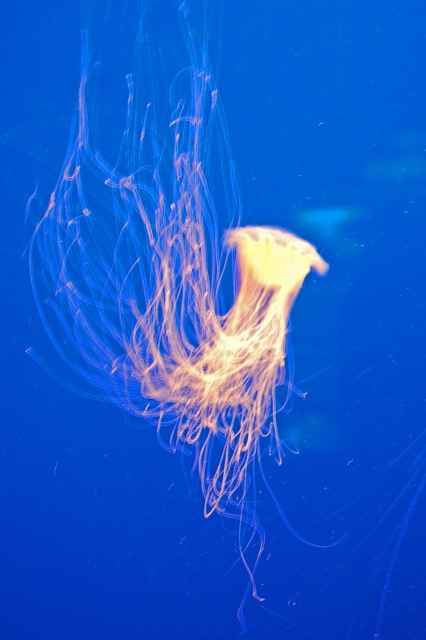 But in the UK, where light seems less strong, it came back to pictures of single intense colour or landscapes that accidentally caught some turning light.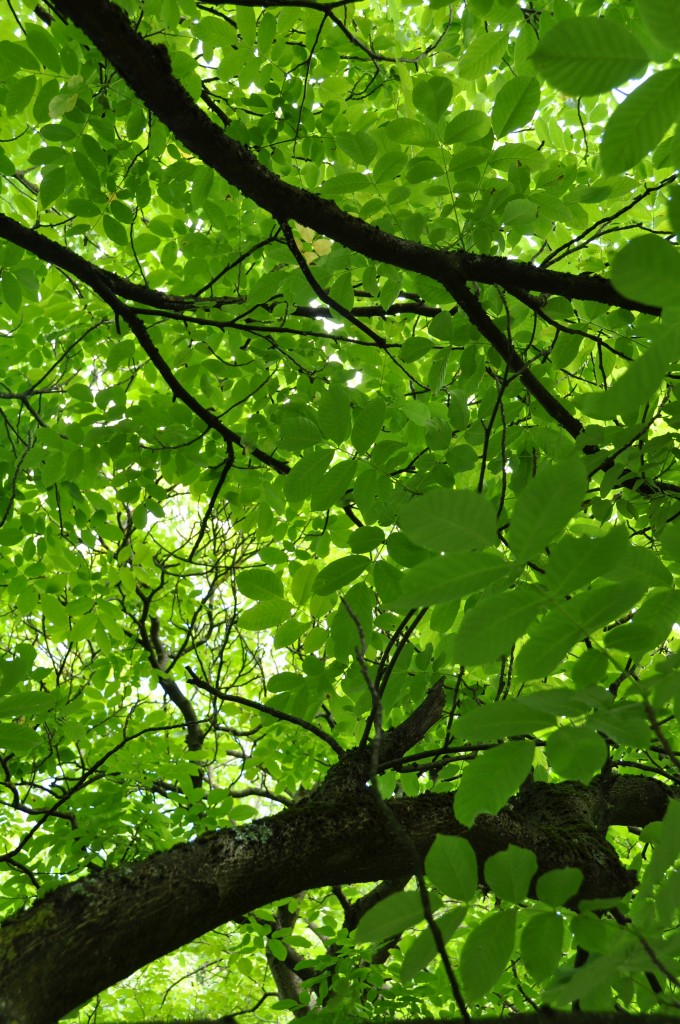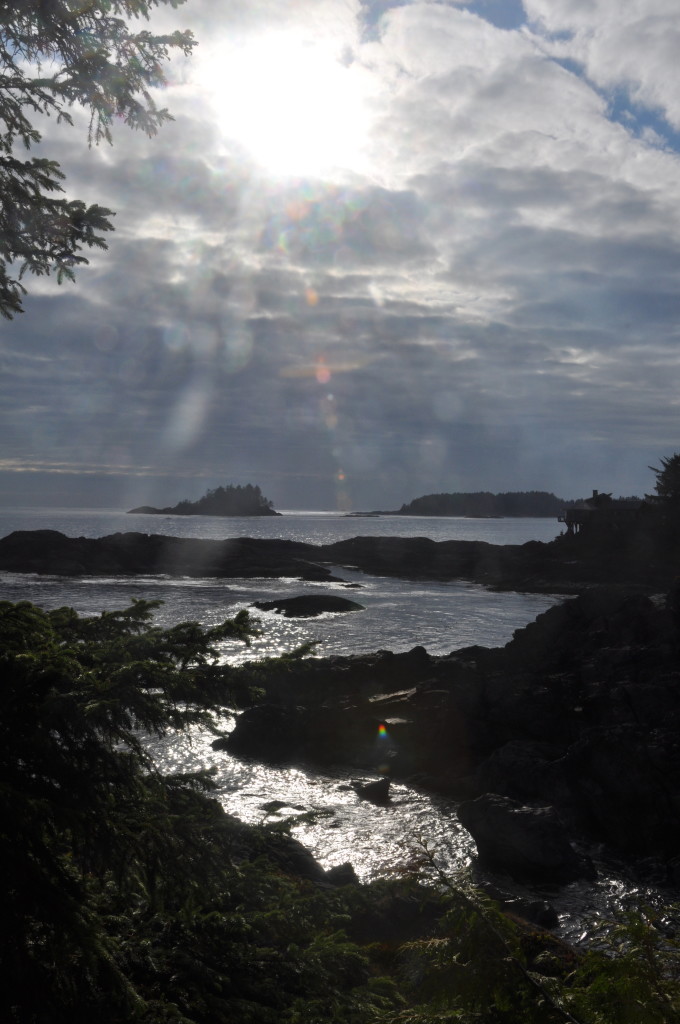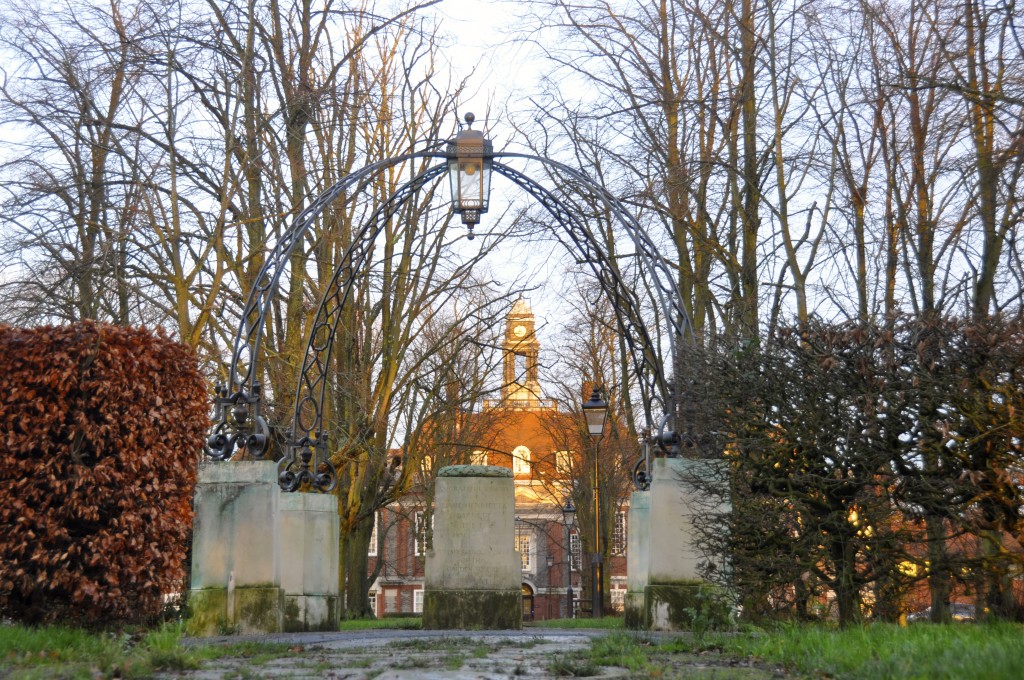 Or maybe the occasional rainbow.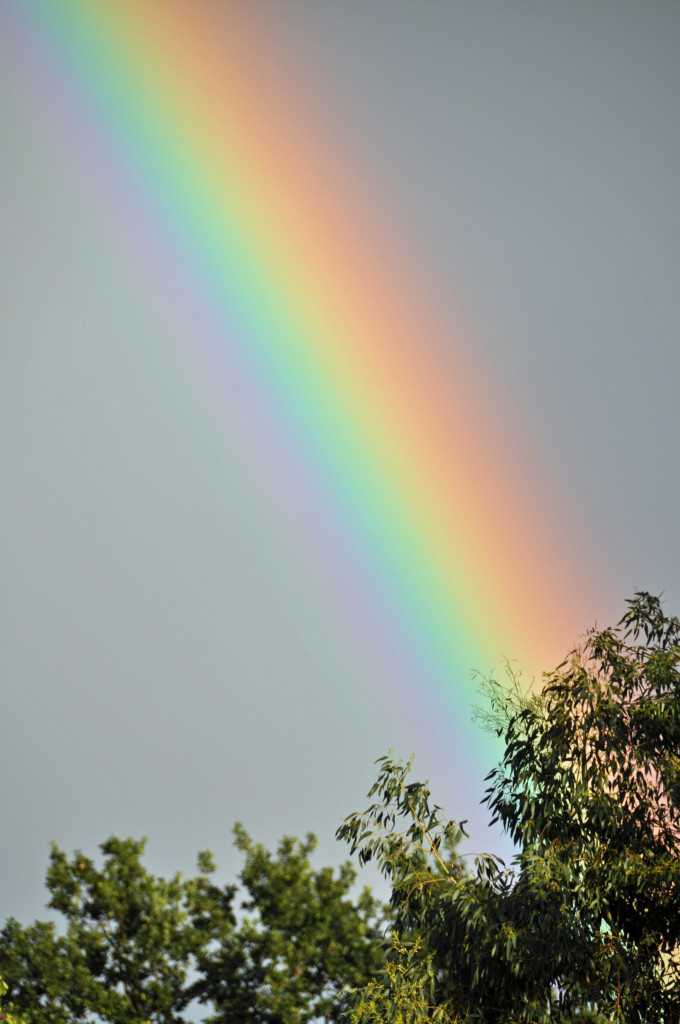 With reflections it's difficult to decide whether "dazzle" has meaning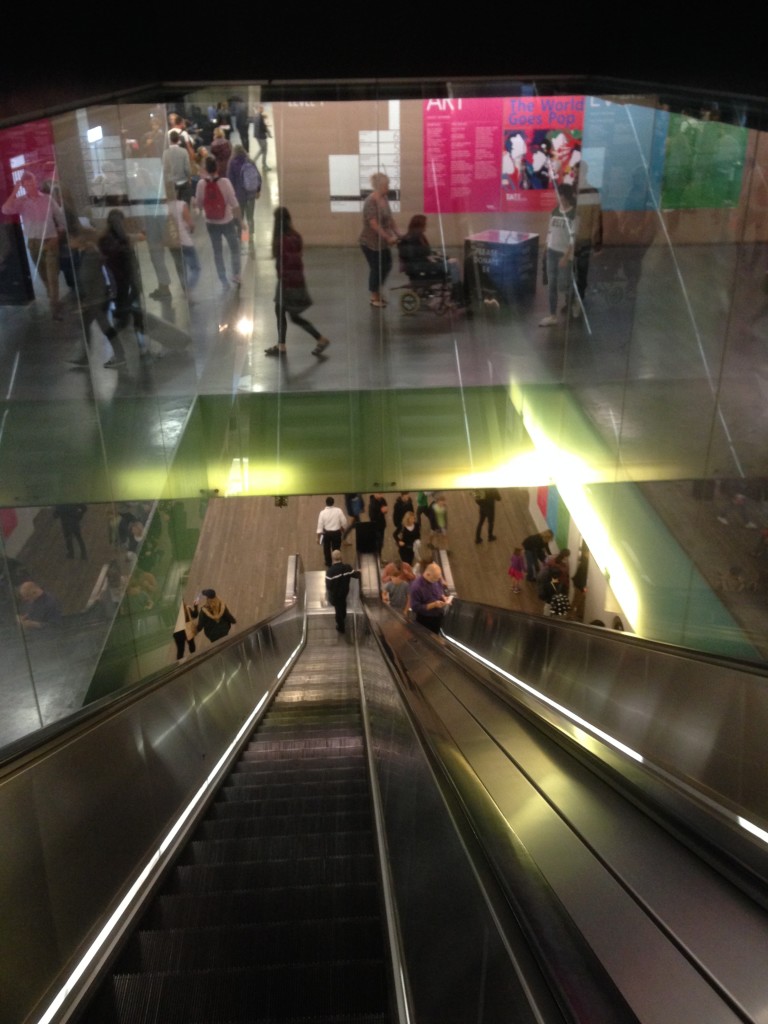 Or indeed when it comes to cyanotypes which are of course the result of the sun's dazzle in the first place.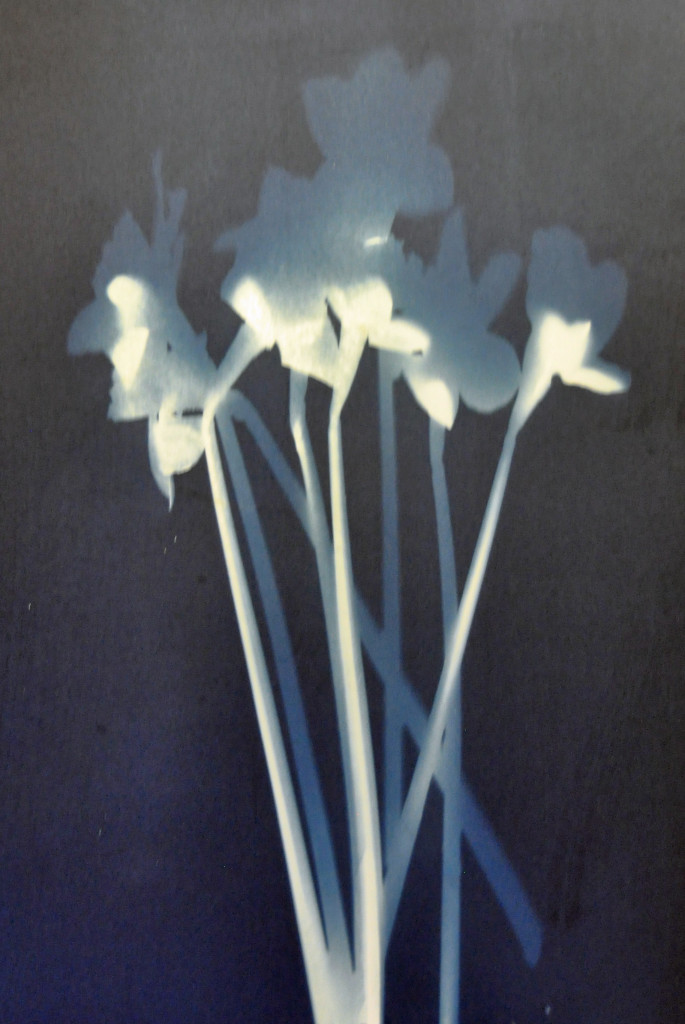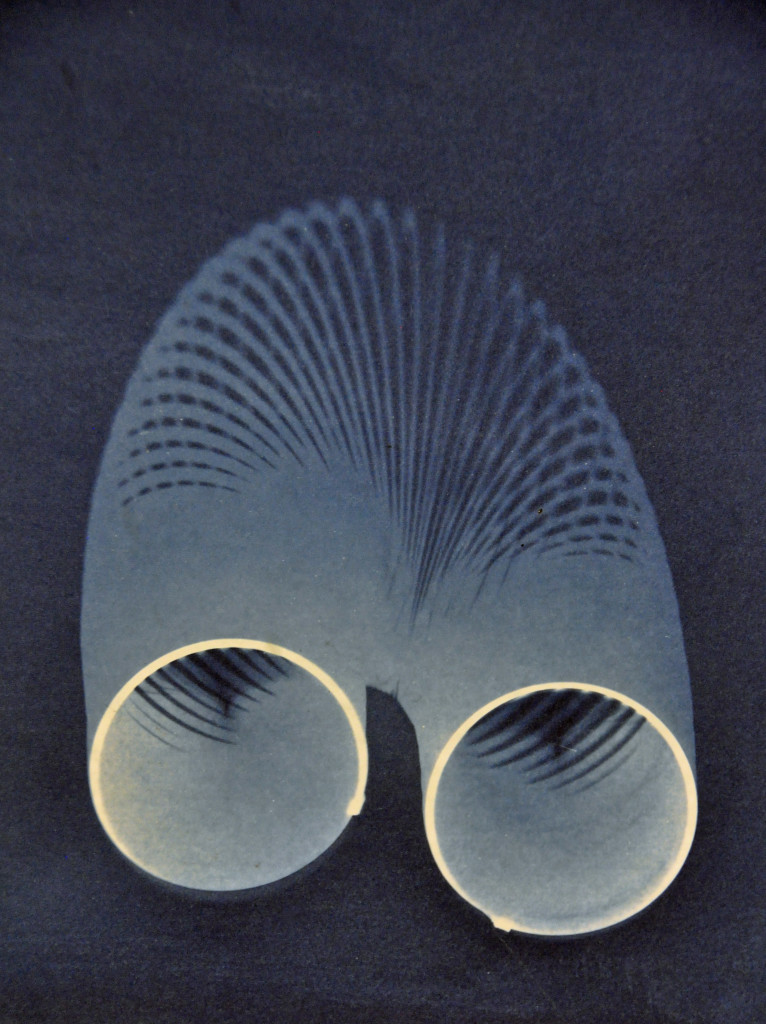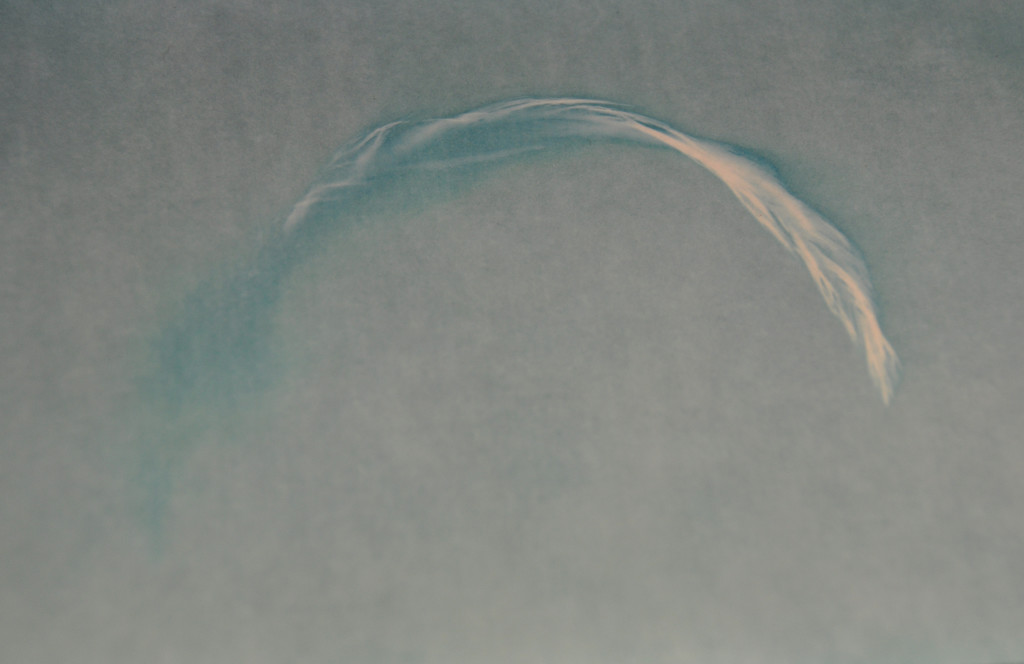 Maybe we're best just restricted to the ordinary everyday dazzle of frost on grass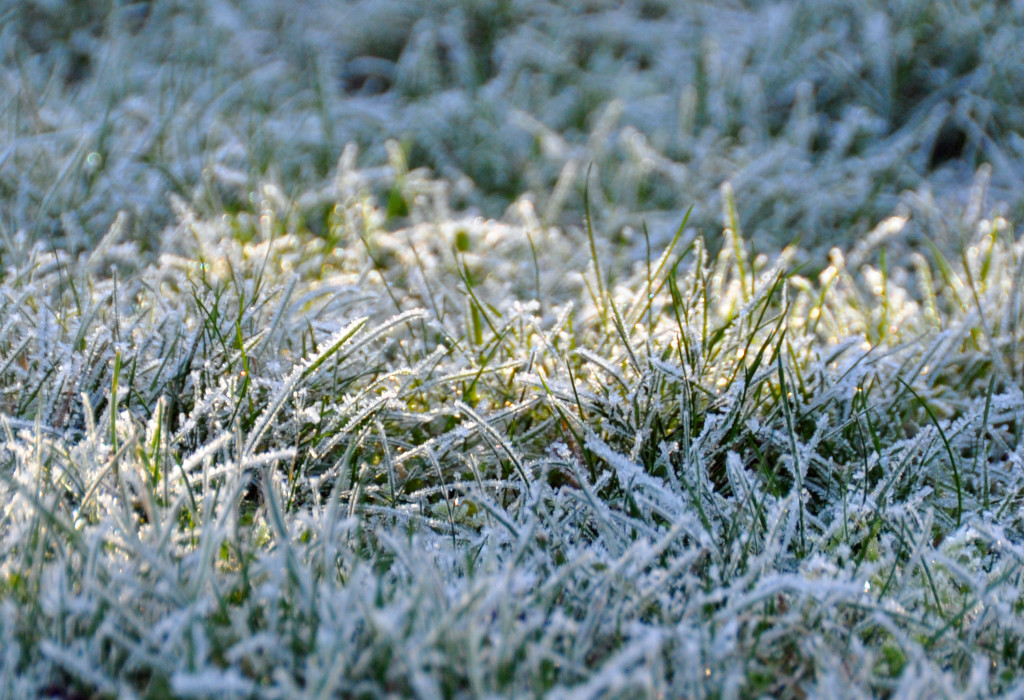 Or the millions of reflections in Manhattan glass.