The Summer Exhibition at the Royal Academy in London has been running for nearly 250 years and includes art in all sorts of media from painting, print, film and photography through to sculpture, architectural works and performance art.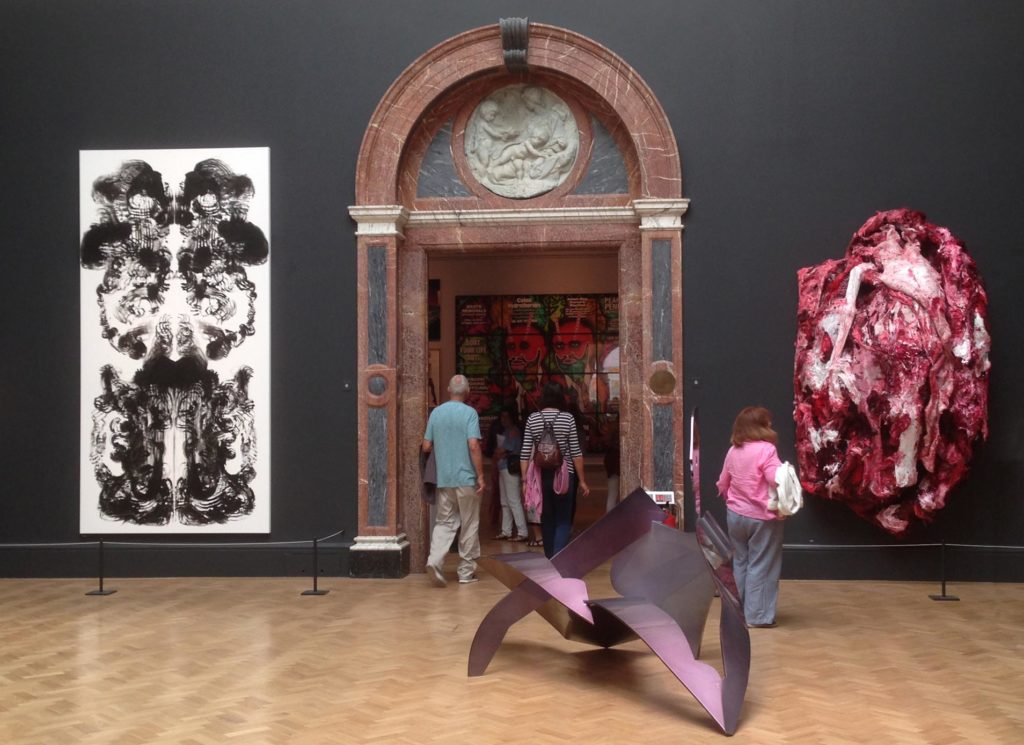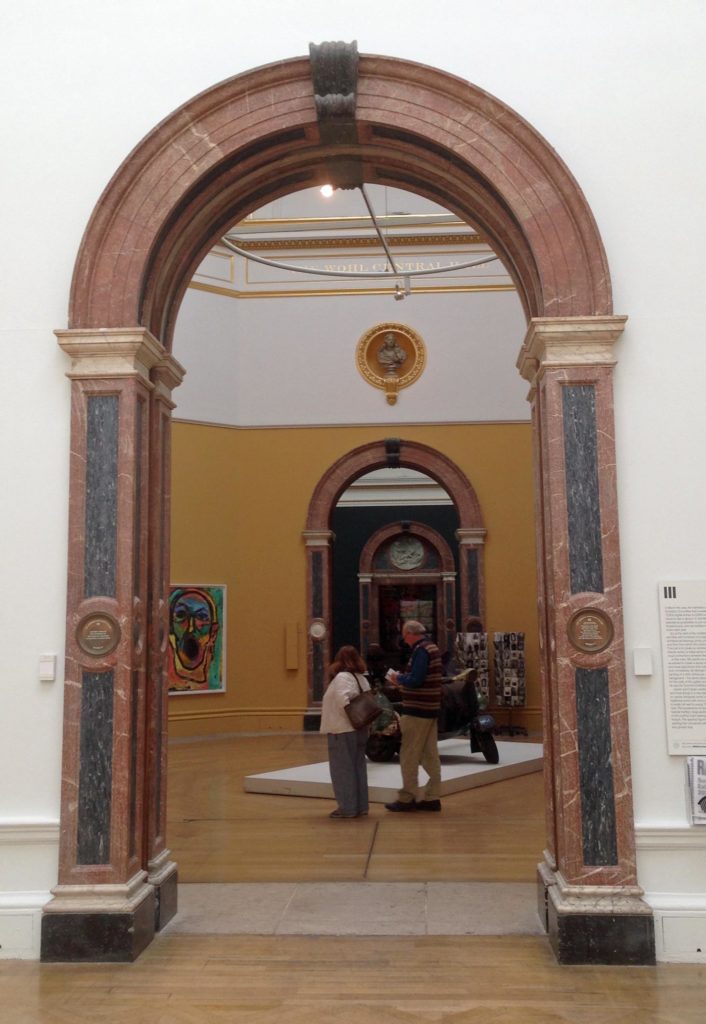 Royal Academician Eileen Cooper, explores themes of discovery and new talent from her unique position as Keeper of the Royal Academy – the Academician who is responsible for supporting and guiding the students.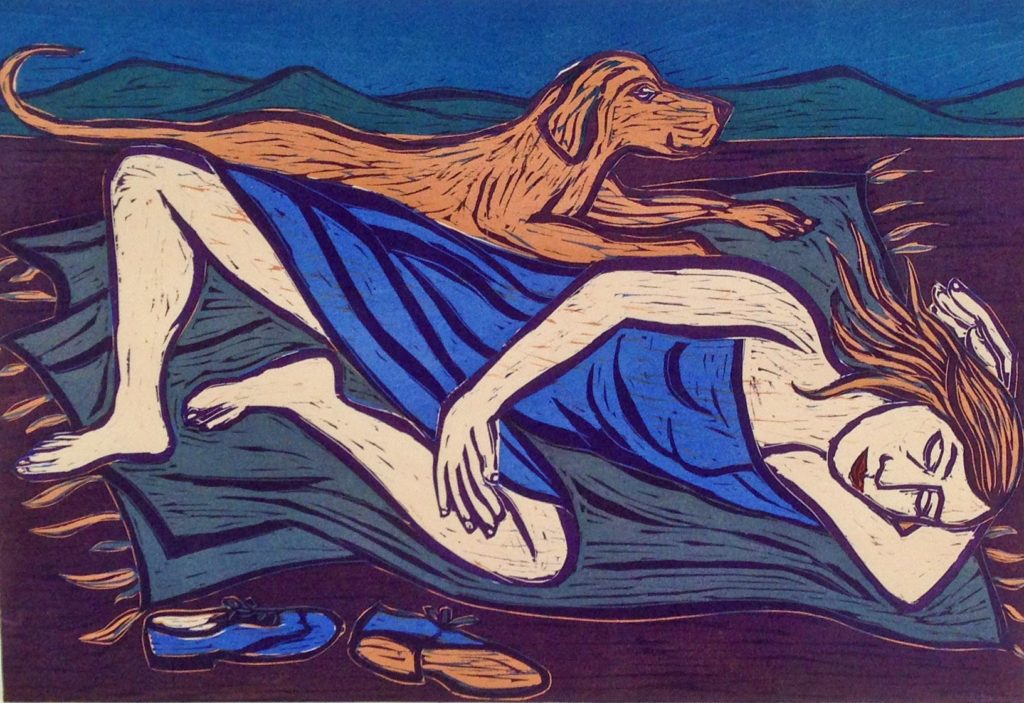 Cooper takes on the mantle of coordinating the largest open submission exhibition in the world, hanging over 1,200 works by artists established and lesser-known in the space of just eight days.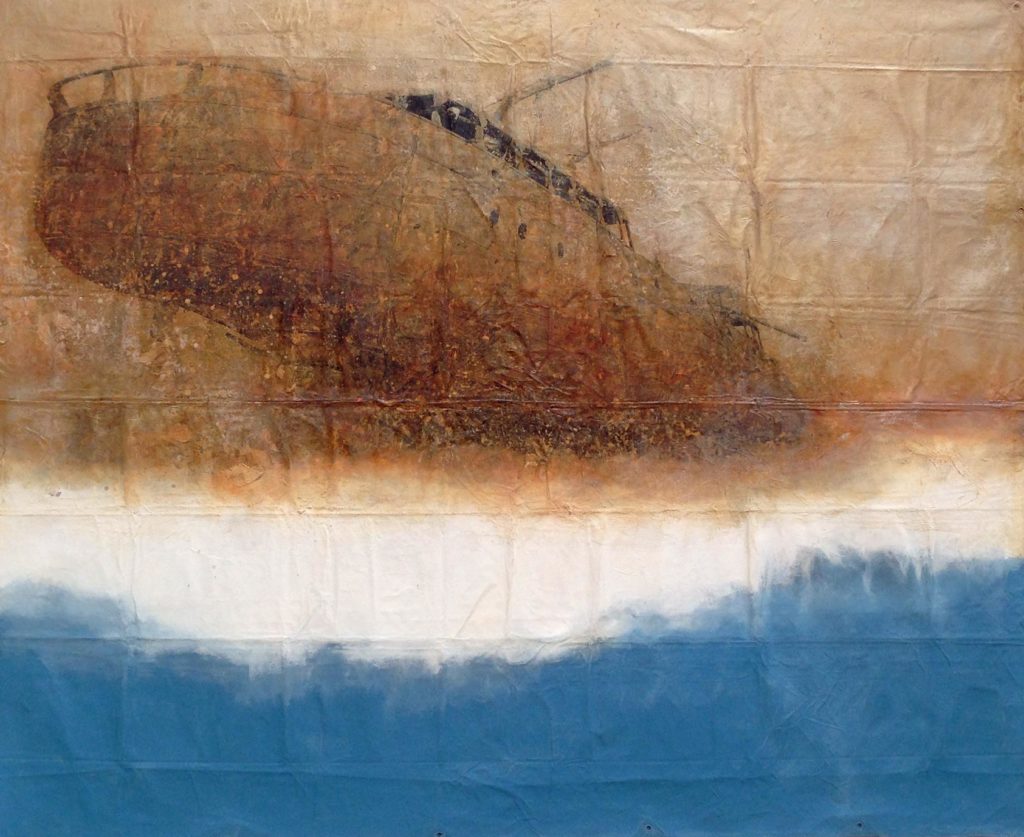 It includes work by internationally renowned artists Rosemarie Trockel, Julian Schnabel, Hassan Hajjaj, Secundino Hernández, Isaac Julien, Tomoaki Suzuki, Mark Wallinger and Sean Scully RA, as well as submissions by new Royal Academicians including Gilbert & George and David Adjaye.
You can watch BBC Two's Royal Academy Summer Exhibition 2017 with Kirsty Wark and Brenda Emmanus until 16 July on BBC iPlayer.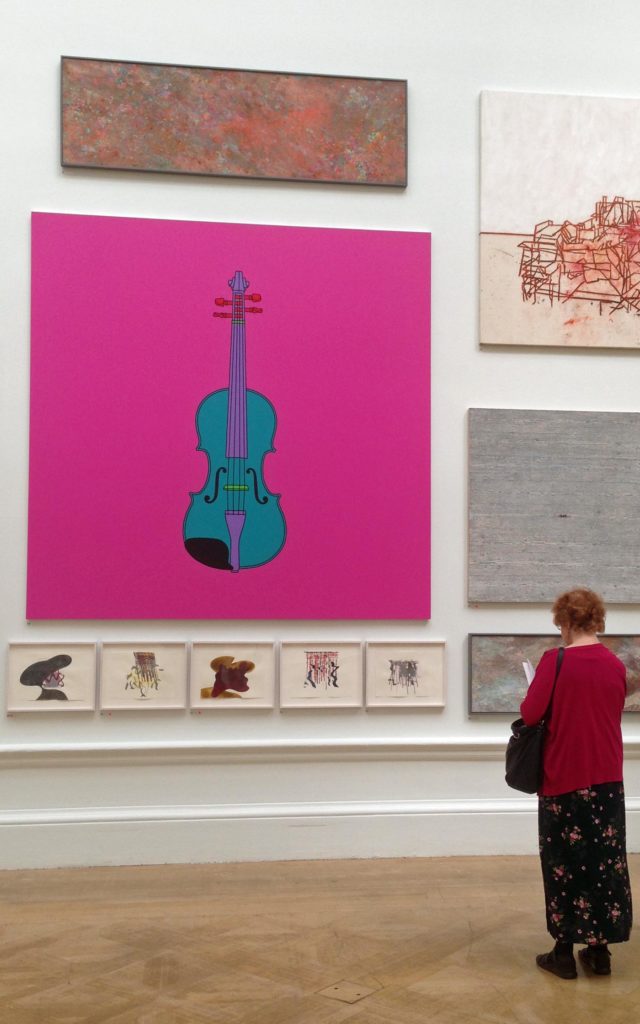 The archtitectual drawings are often surprisingly beautiful as well as functional.
In general, the walls are crammed full of works of art, so full that it often takes a couple of visits to feel that you've seen the whole show.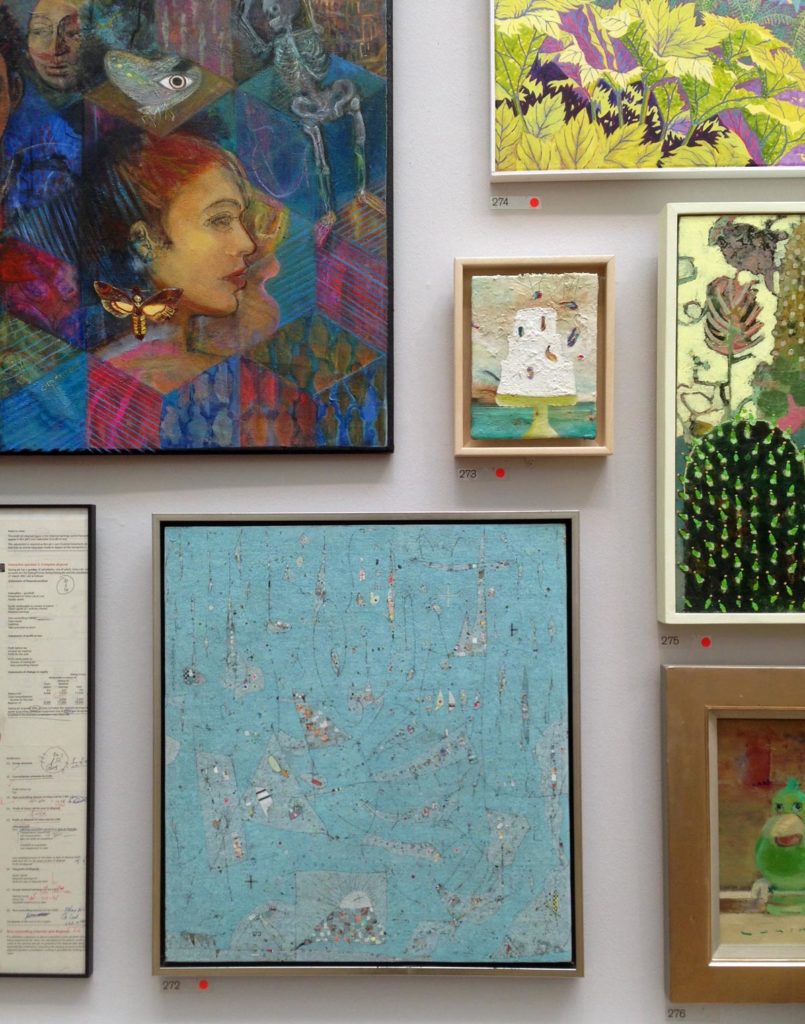 Some of the work is just good fun.
Where as some is rather disturbing.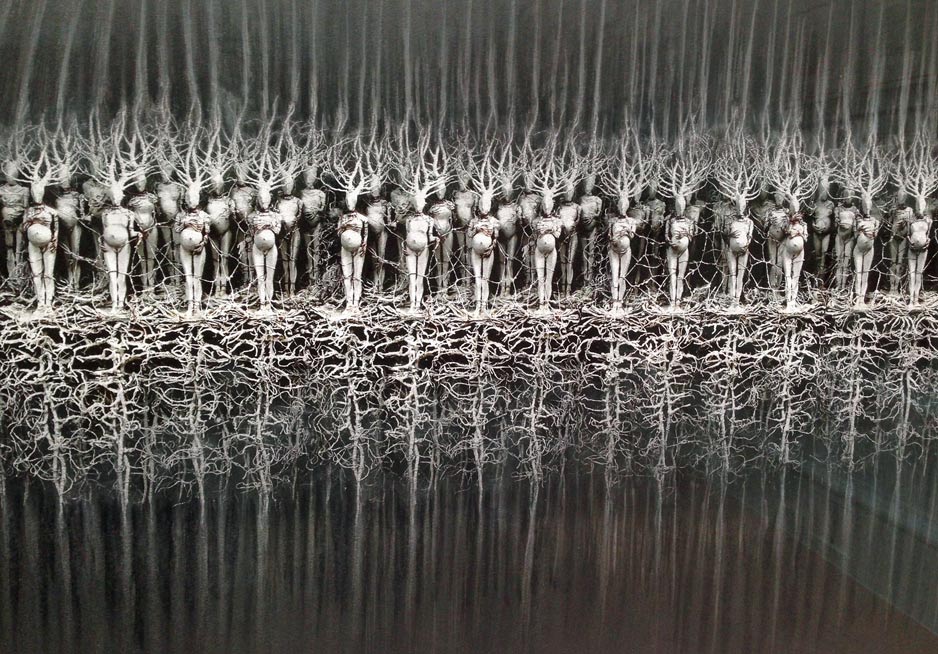 Even comically so…
But no matter who you are and what your taste might be, there will be something for you to enjoy, maybe even something to love.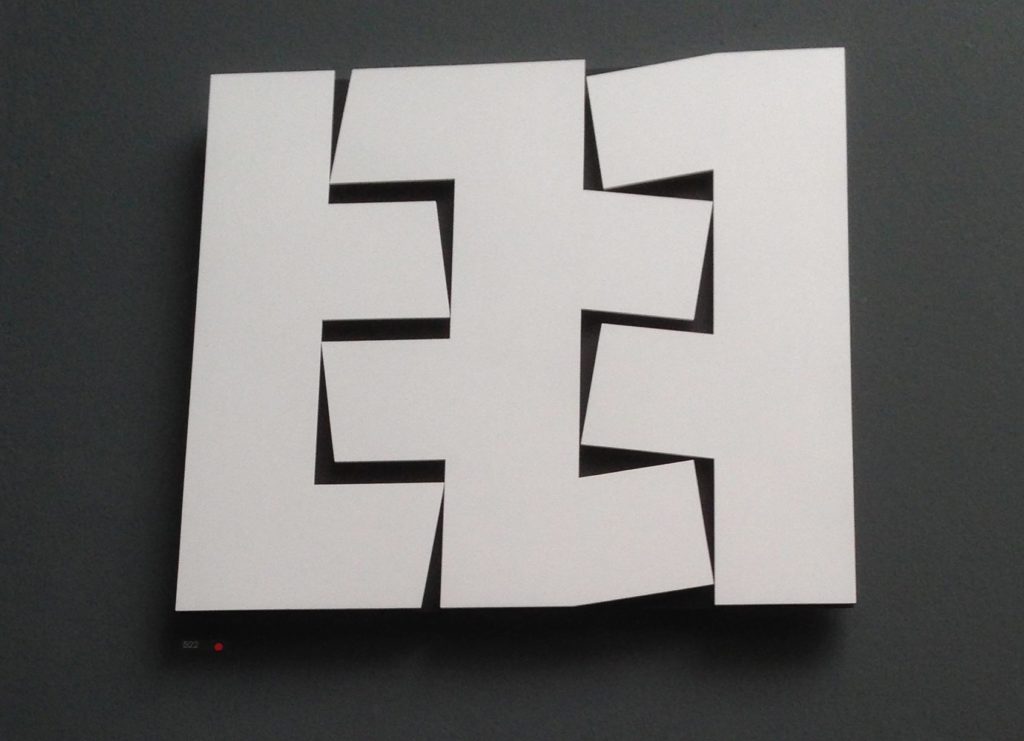 And of course much of the art is for sale, both originals and prints, marked out with small red dots.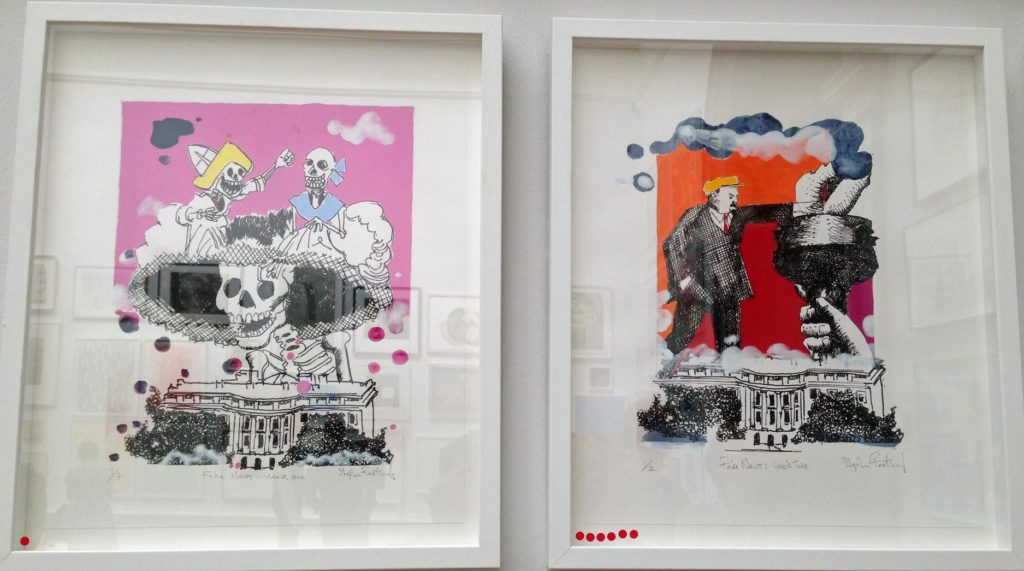 Like all art shows, one of the big problems is lighting and reflections, to allow the audience to actually see the works well.
With so much going on, any glare makes viewing quite tricky.
Above all, it is a show of current live artists and gives a feel for the huge diversity in the art world today.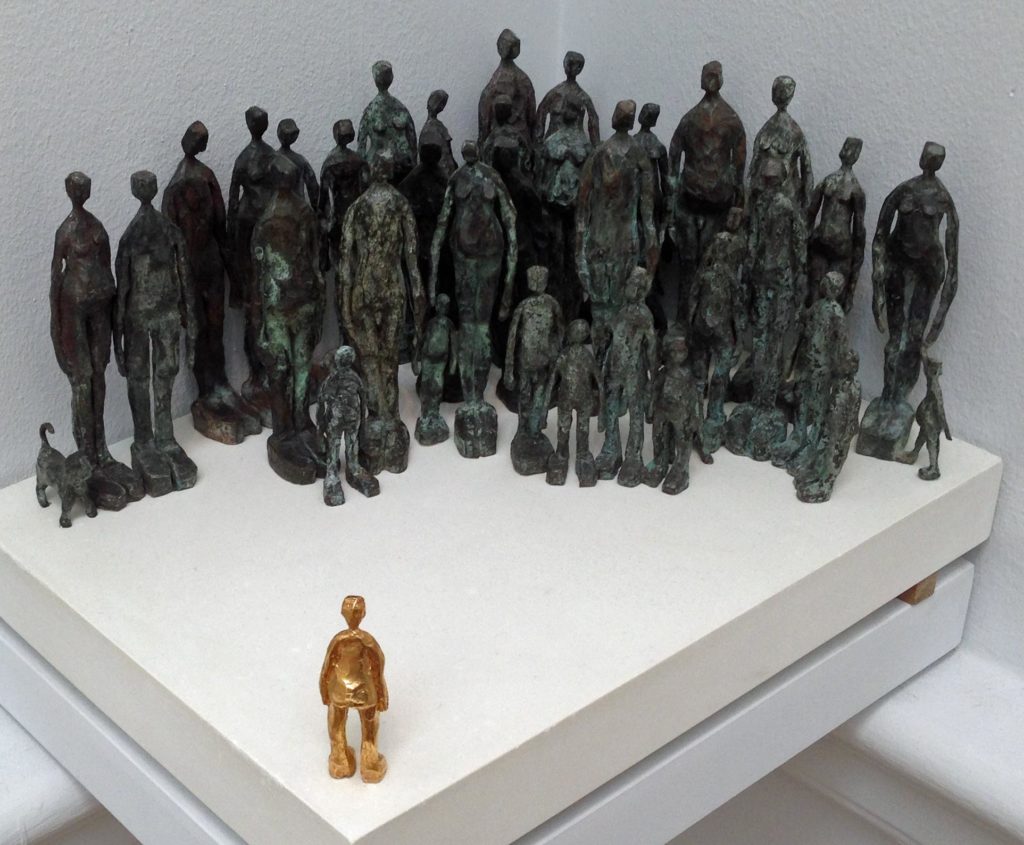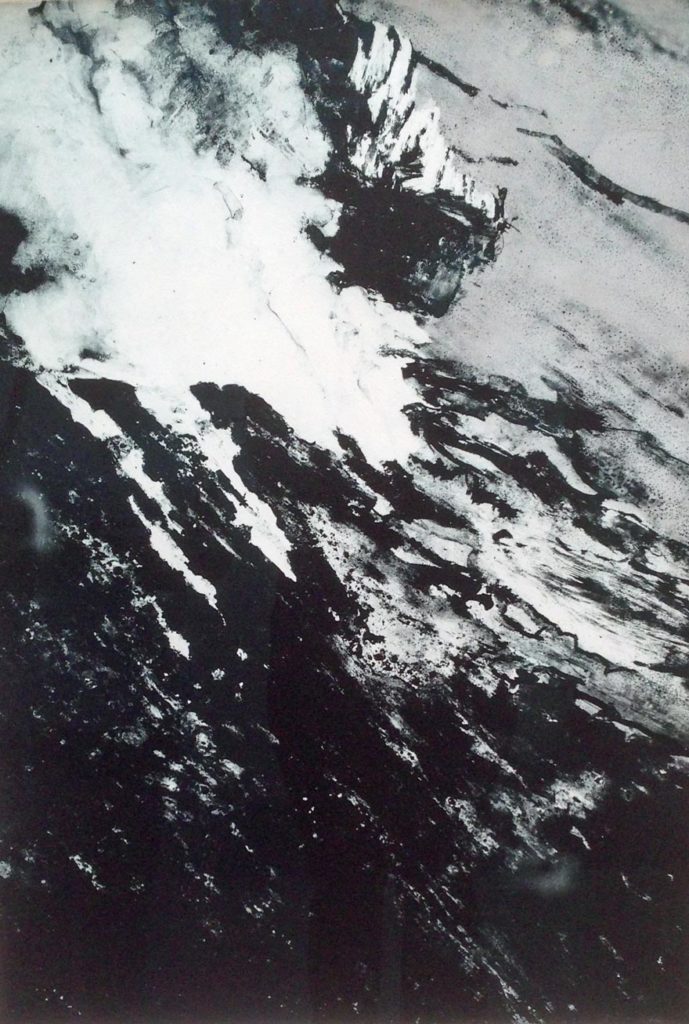 It meant that the more restrained palettes actually stood out from the rest quite well.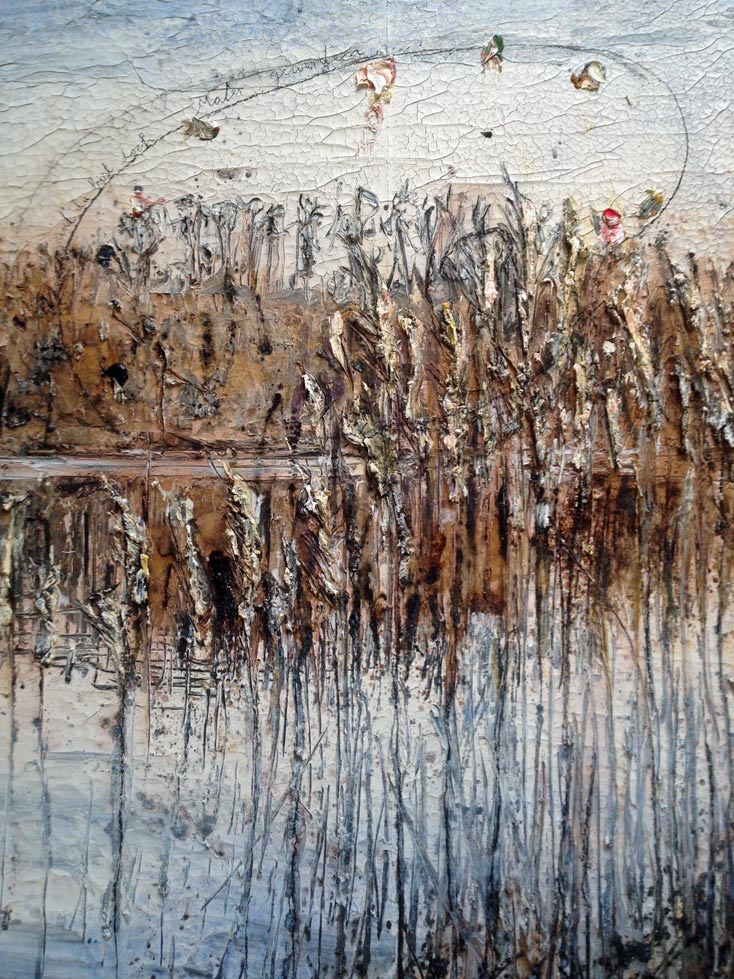 There are always the pieces where you look and think "But is that art?" not least the postcards with a potted history of the female historical characters pictured on their backs. Interesting, but is that enough?
And I'm sorry but £84,000 for a neon sentence by Tract Emin just does not make sense to me. It's just too much.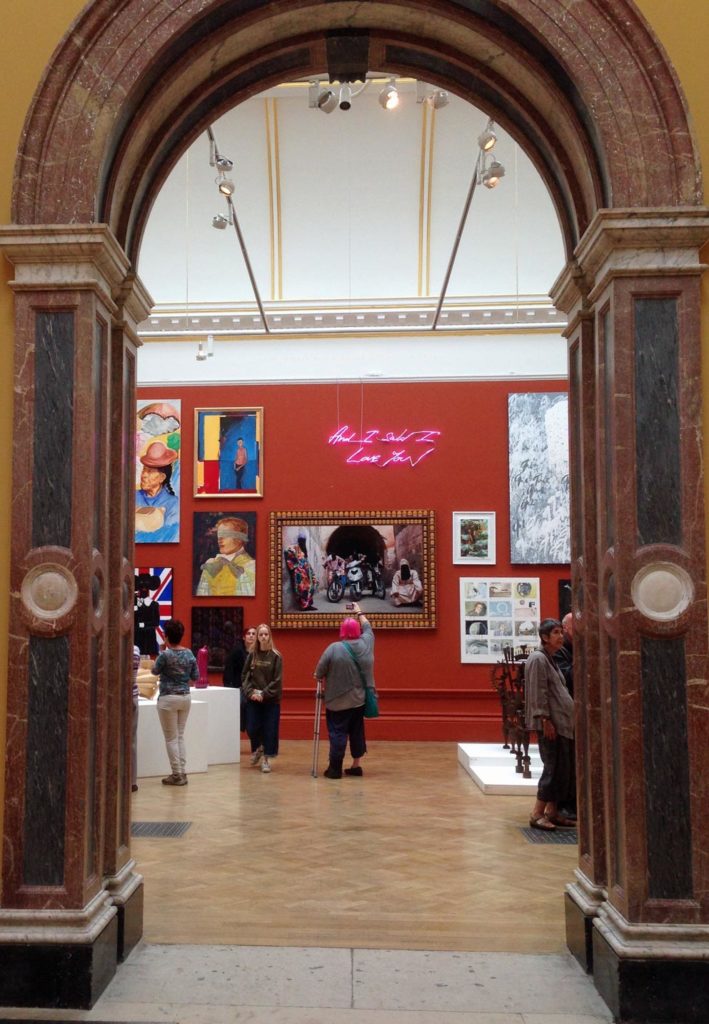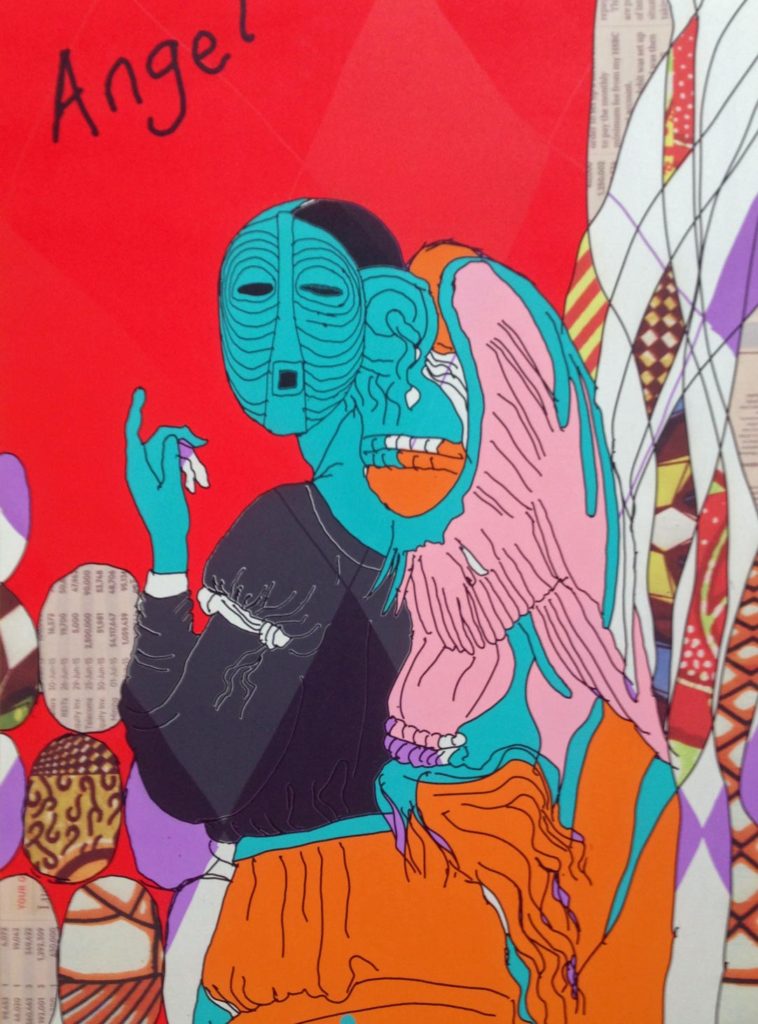 Some things were just silly.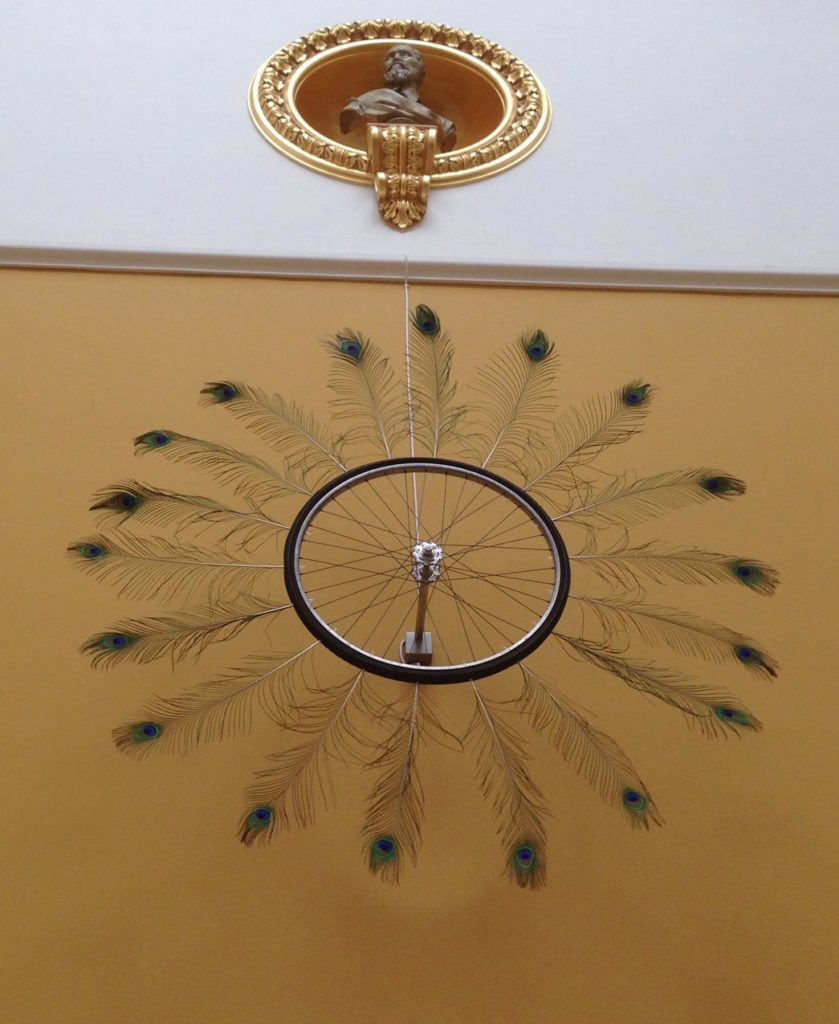 We both had a wonderful time: a happy recommendation.