Not part of the nursery rhyme but still wonderful to visit.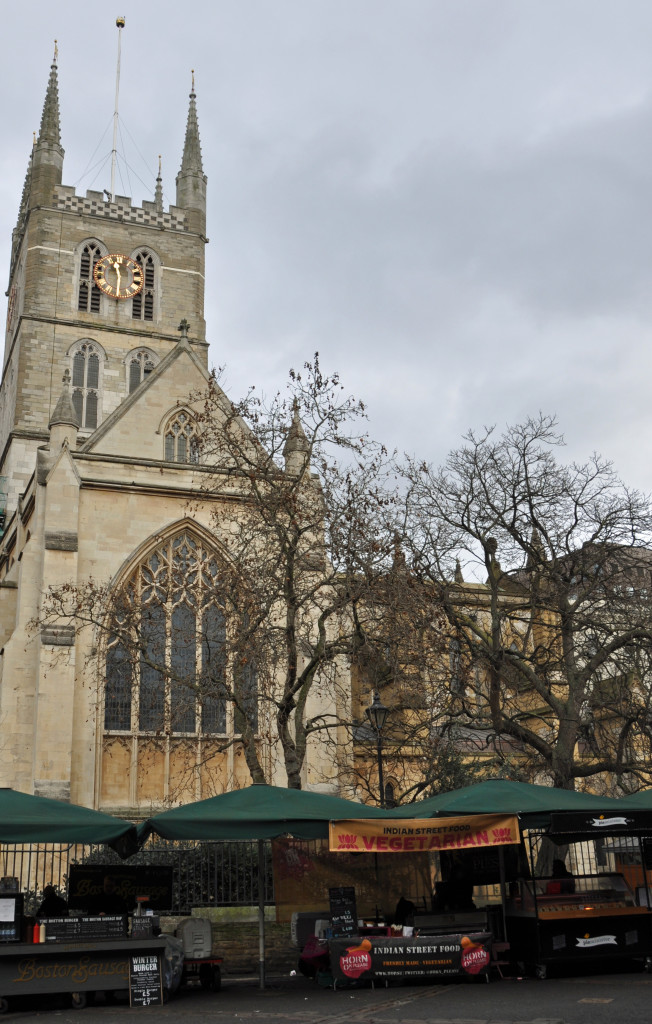 Southwark Cathedral is just a couple of minutes away from London Bridge Tube station, just behind Borough Market.
Like most cathedrals the building is based around a huge nave stretching from the foot of the church where we enter upto and past the main altar to a series of small chapels in the retrochoir.
At the entrance is a small icon with candles for individual prayers and also a huge font,with covering rising up.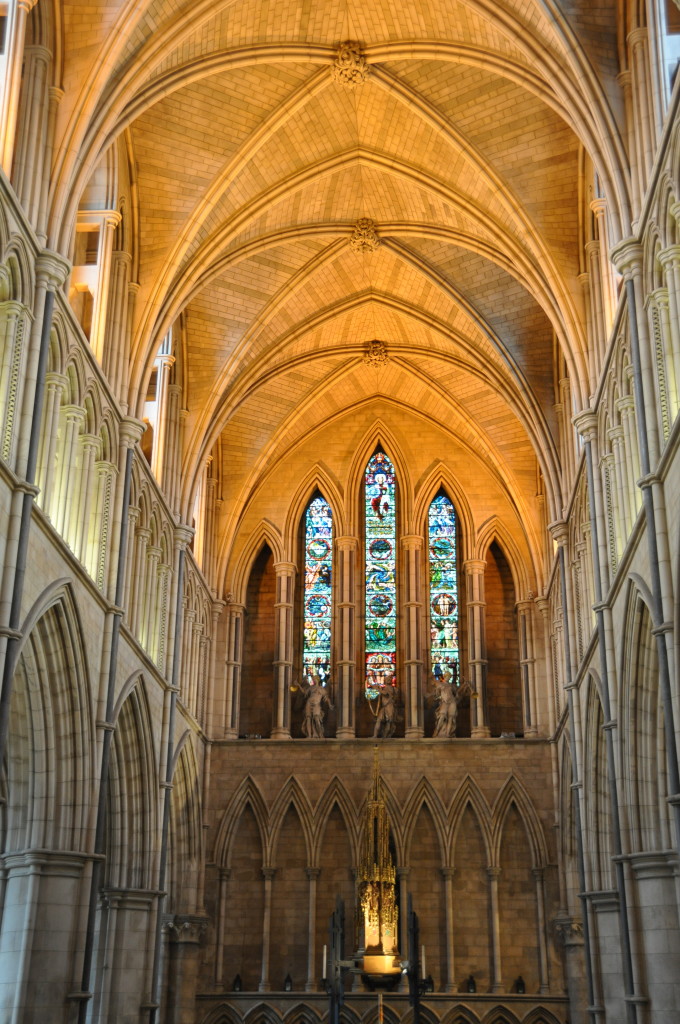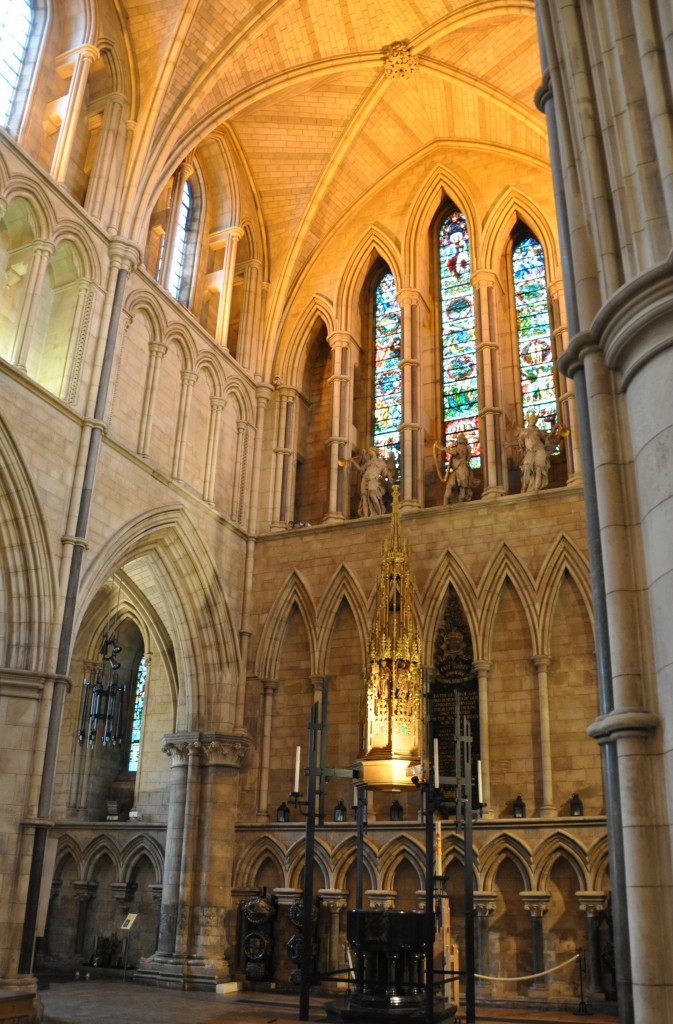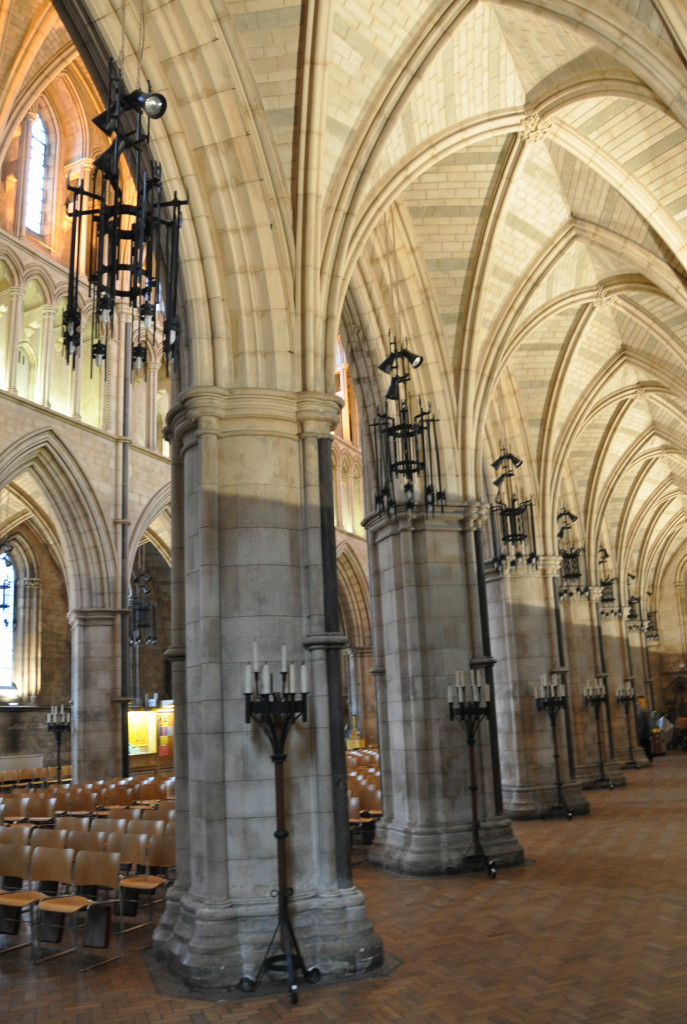 Views across the Crossing from the North Transept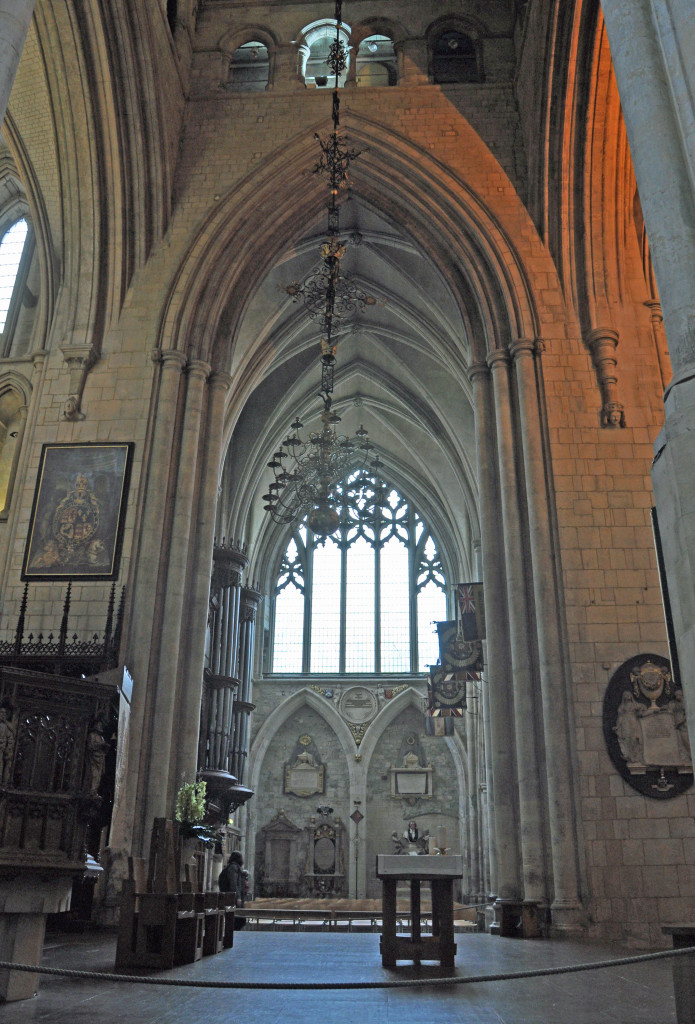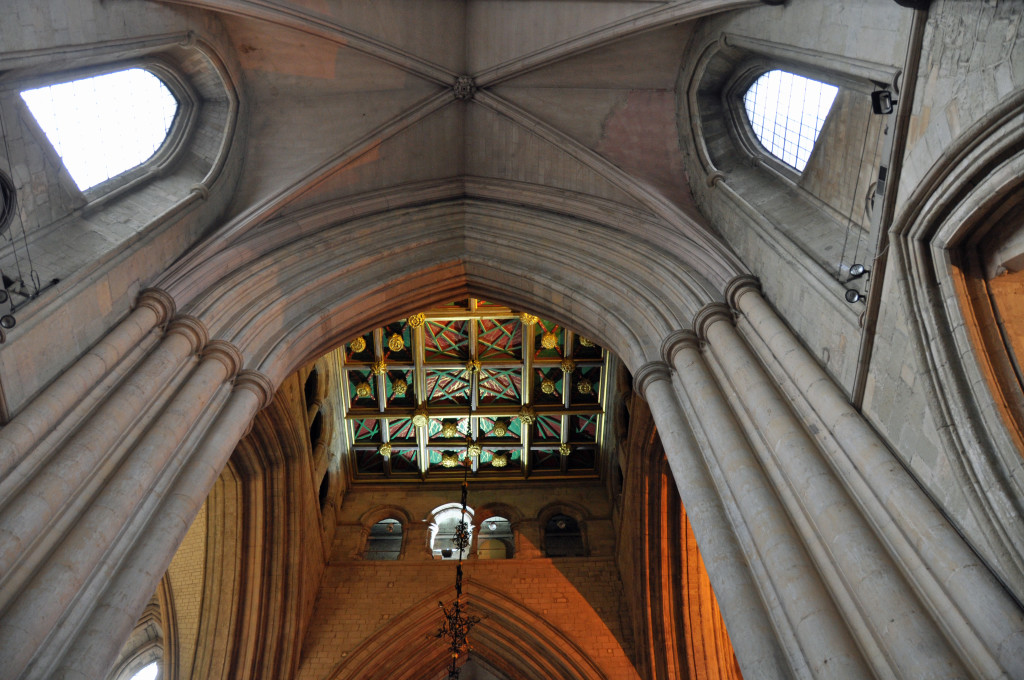 North Transept Details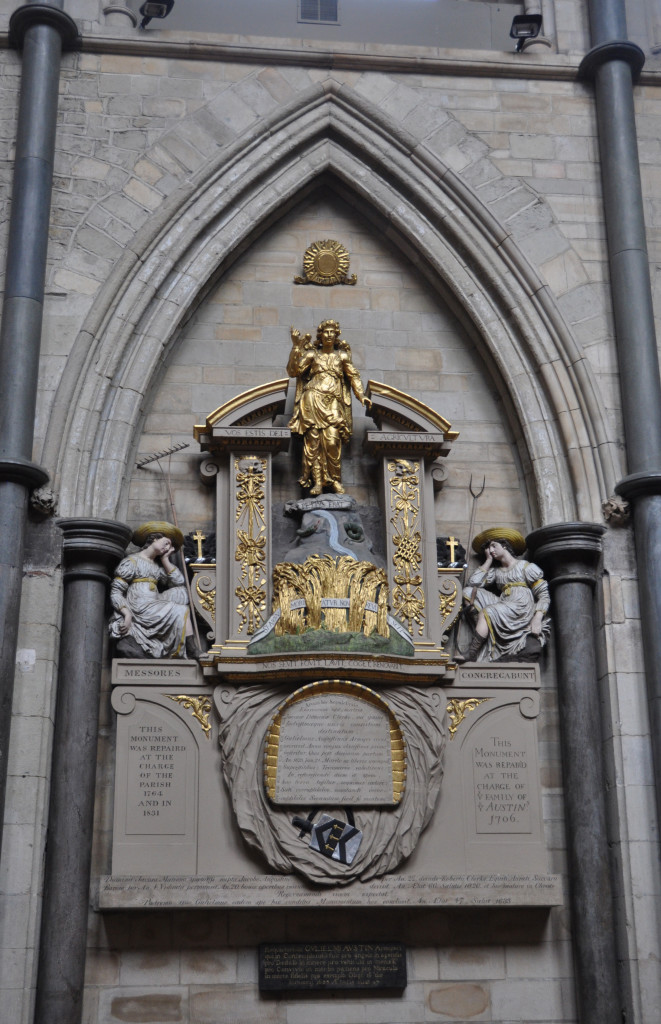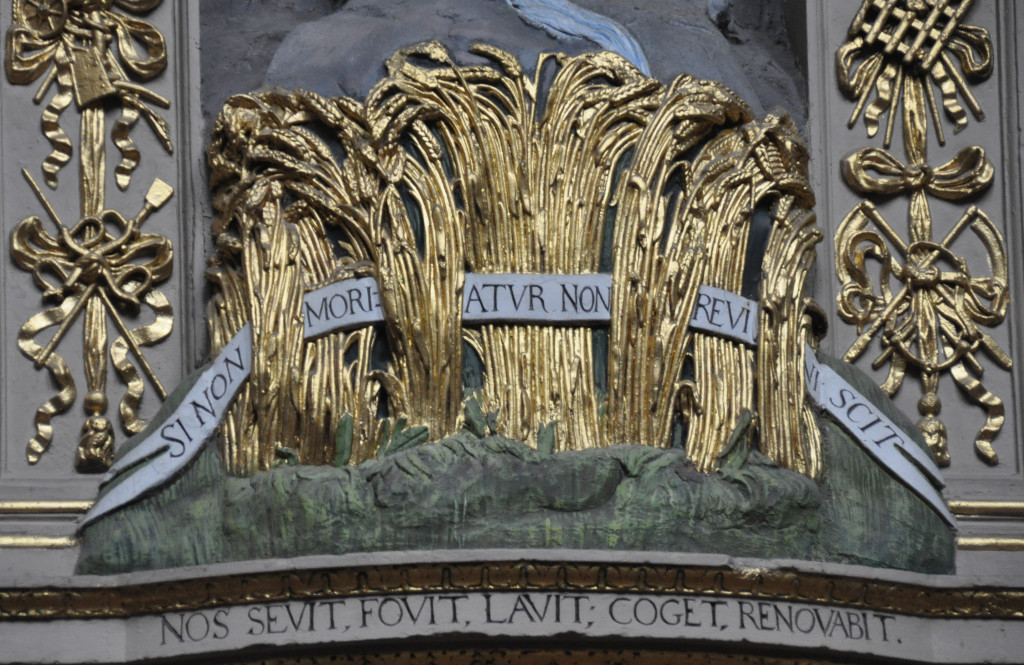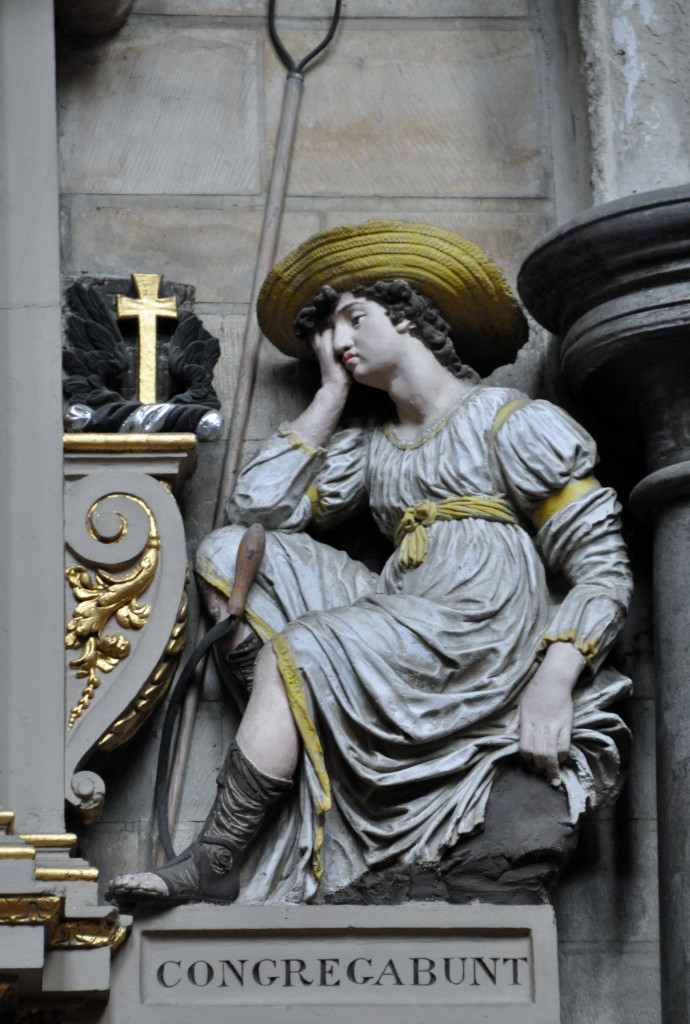 Harvard Chapel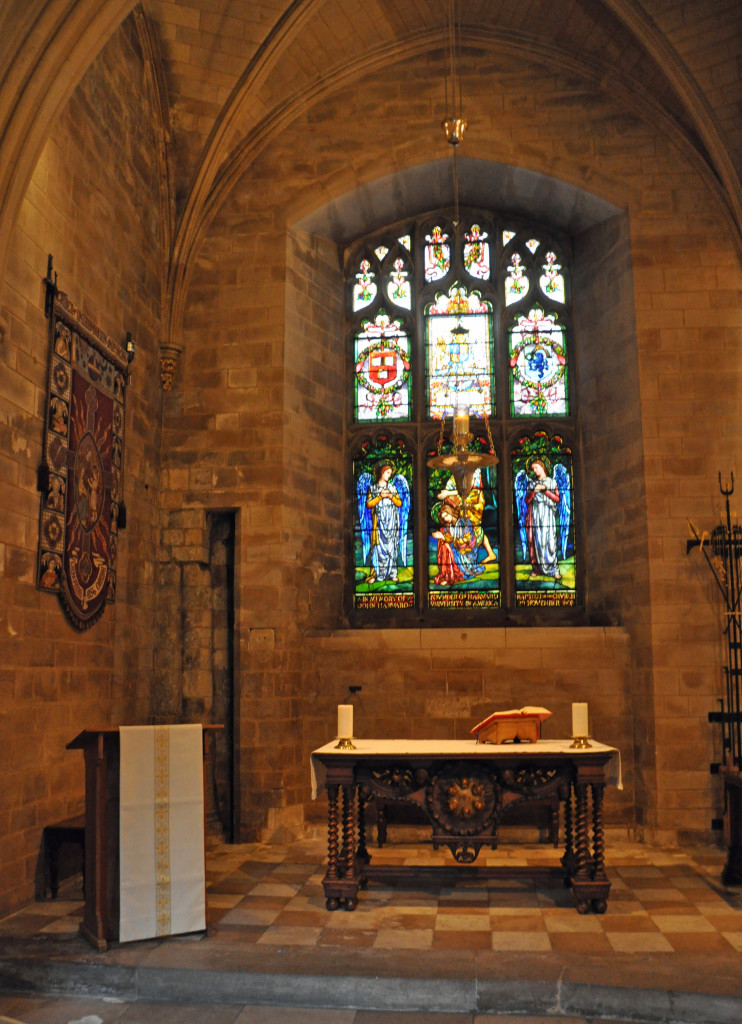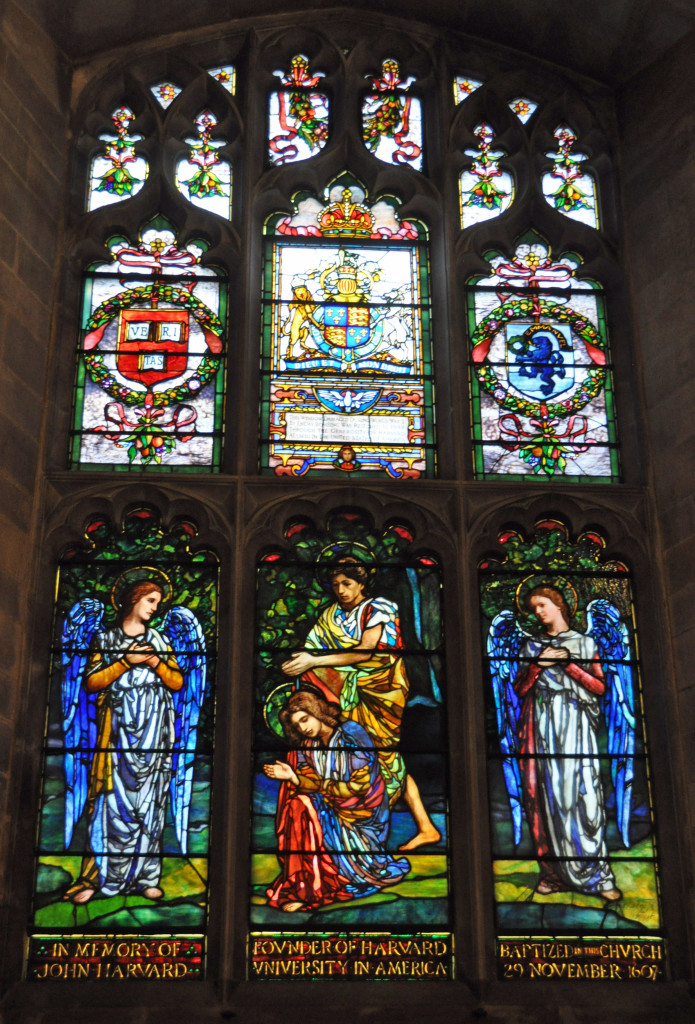 Retrochoir Detail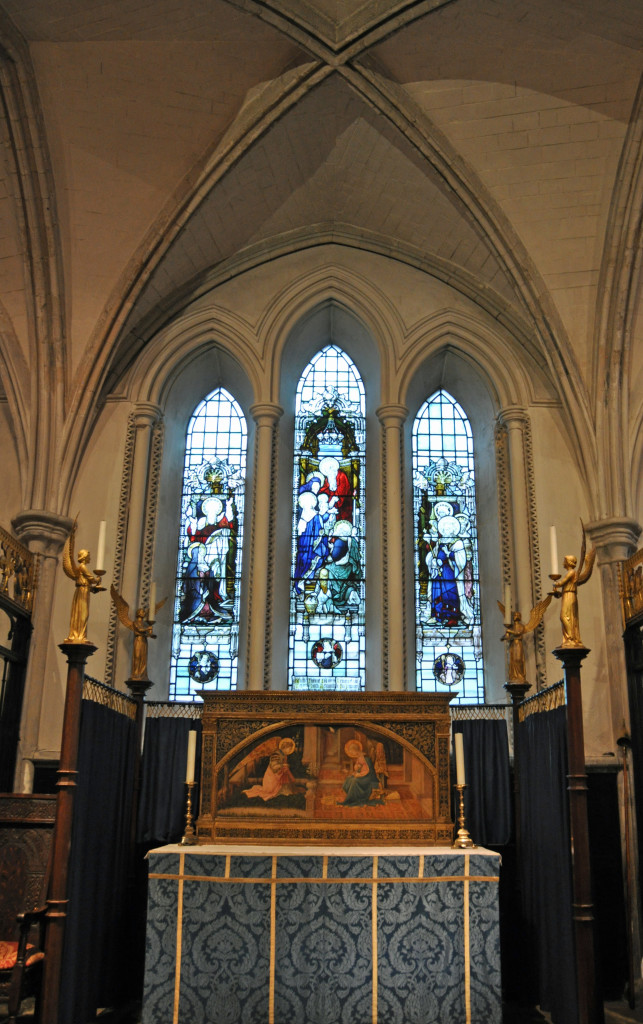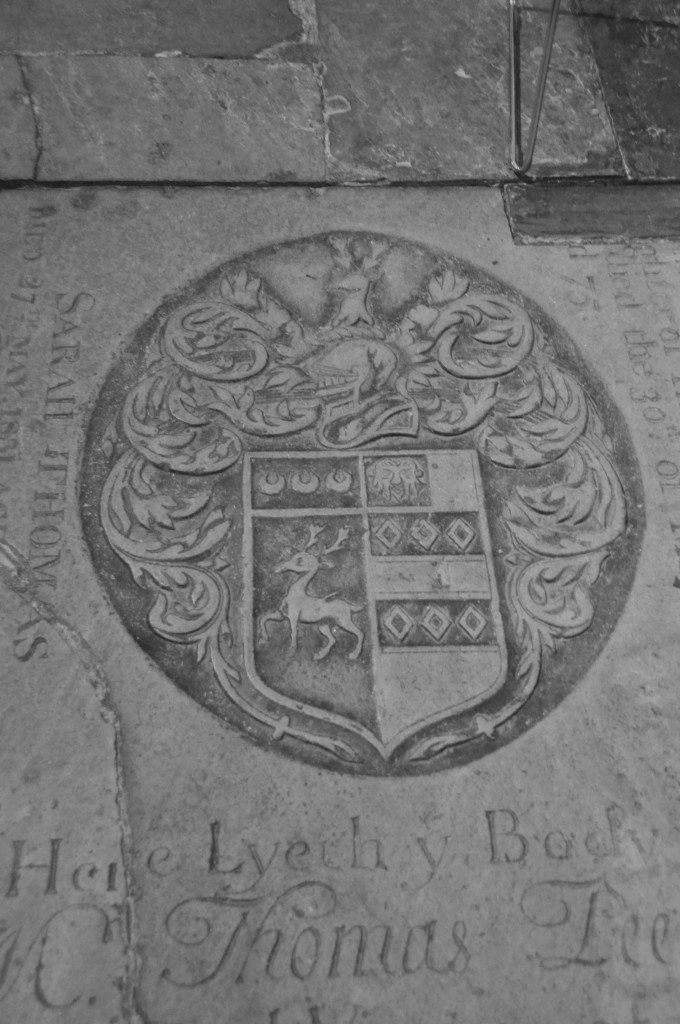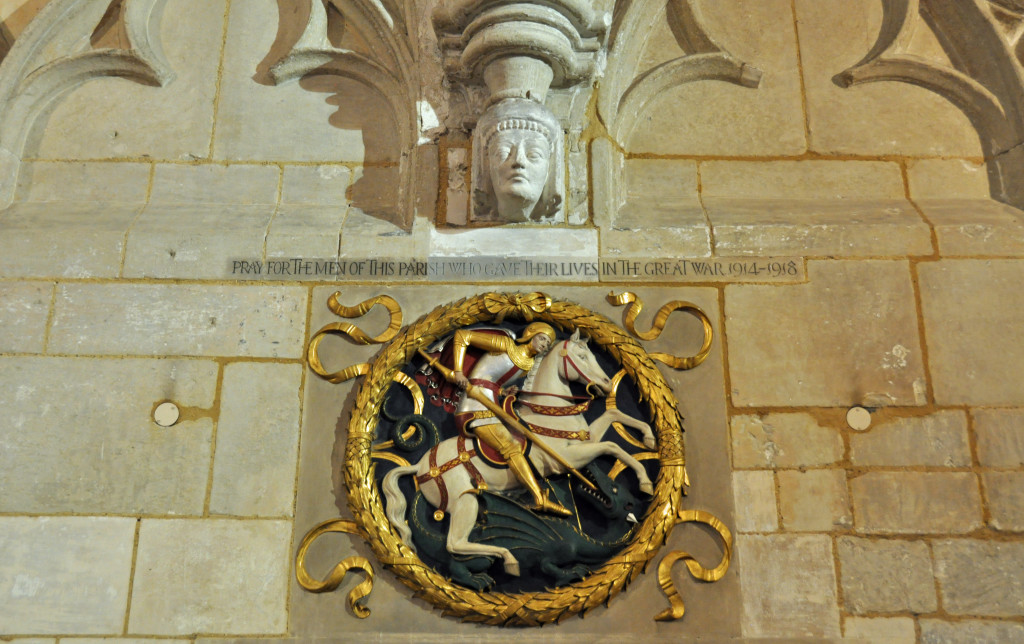 View across the sacristy from the South Choir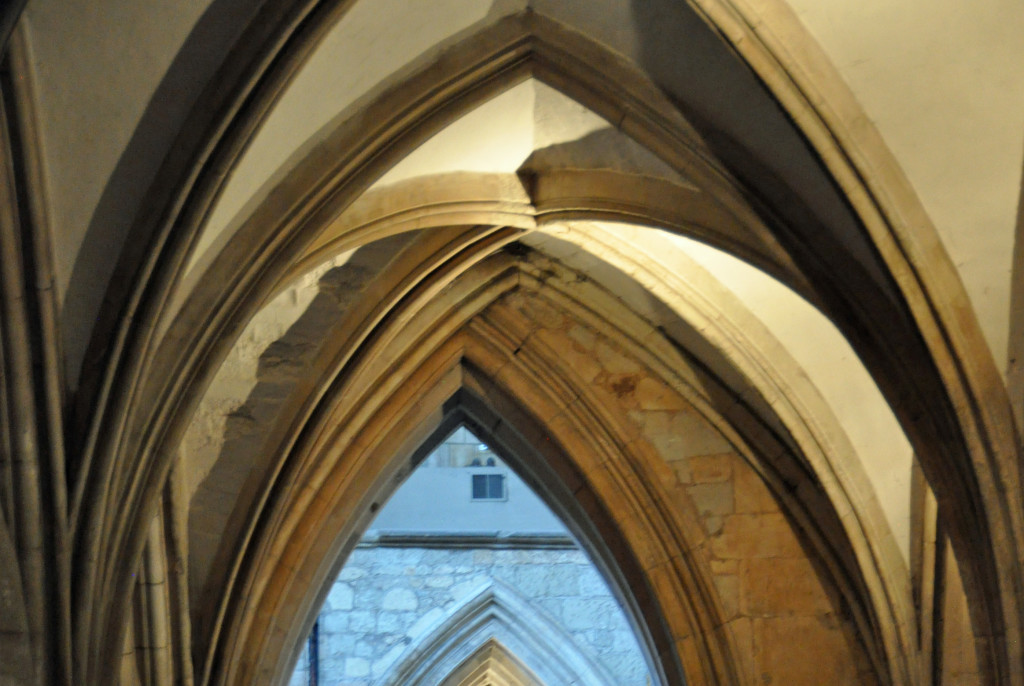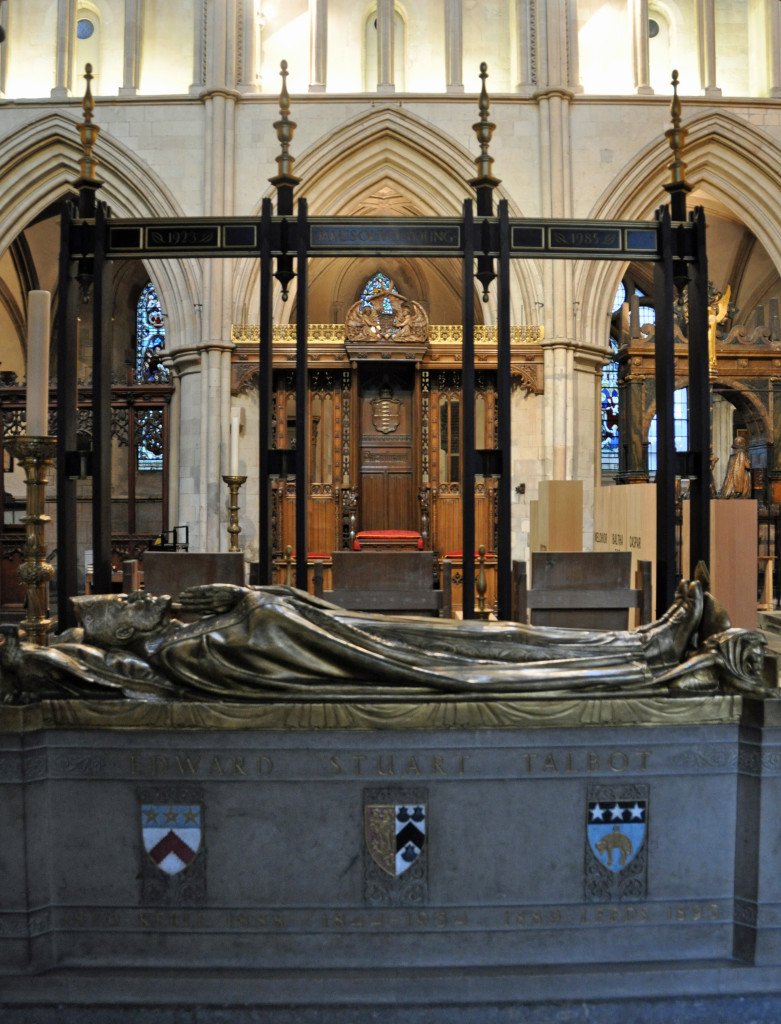 Altar Details, Christmas Season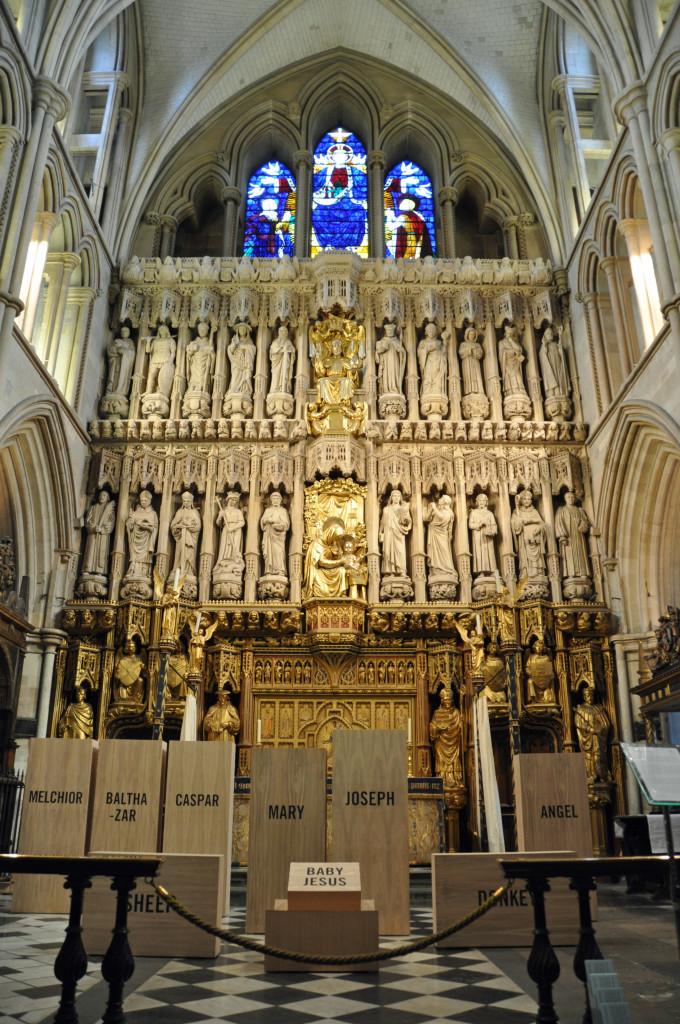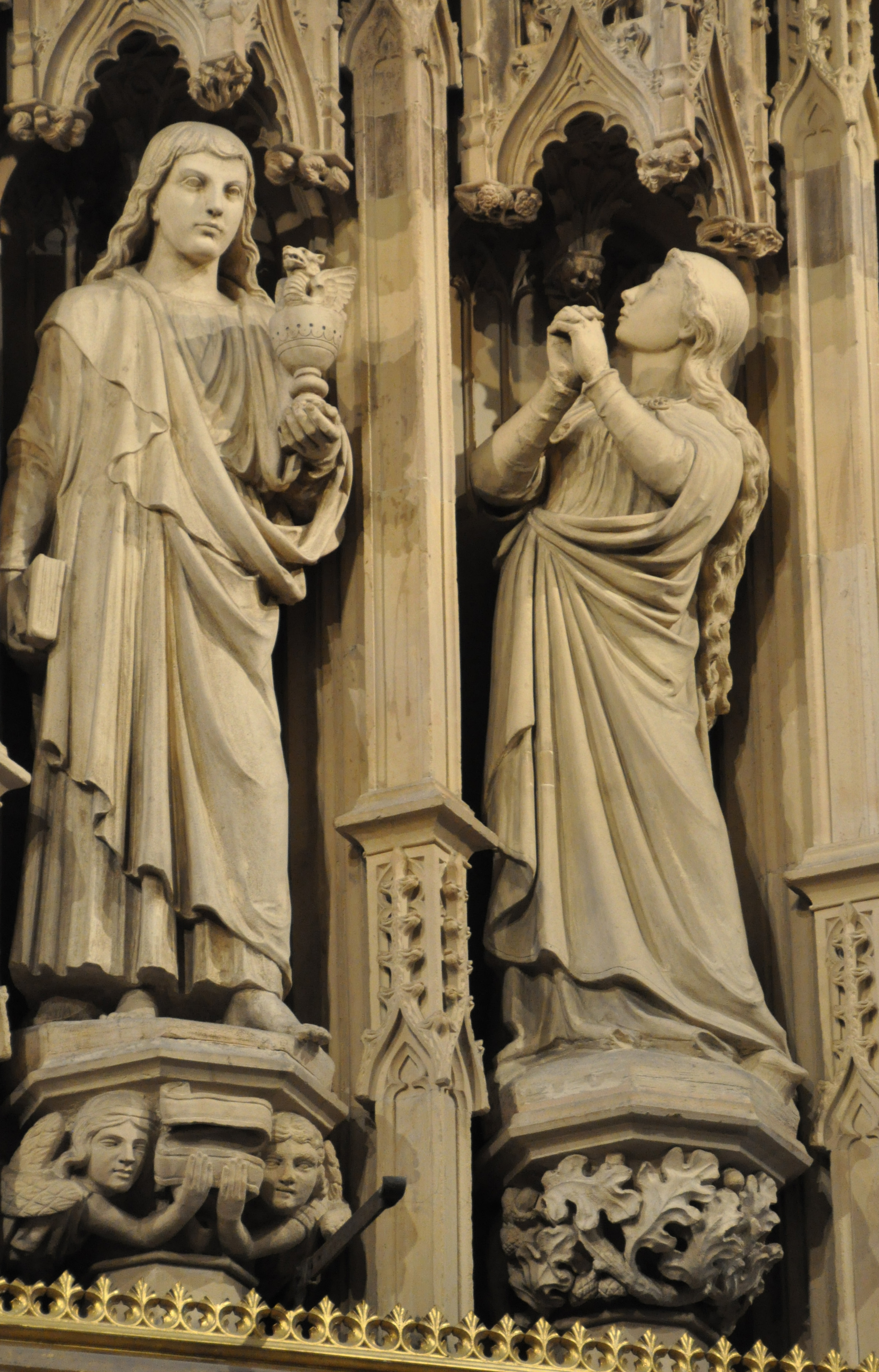 View from the Crossing down the Nave to the Font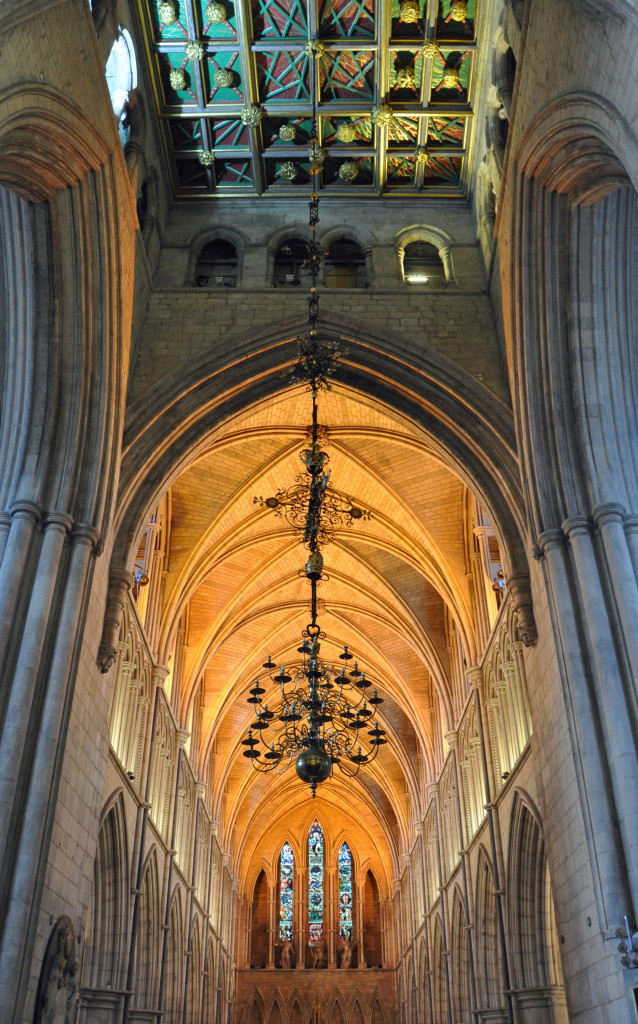 Crossing Detail
Sanctuary View including Choir Stalls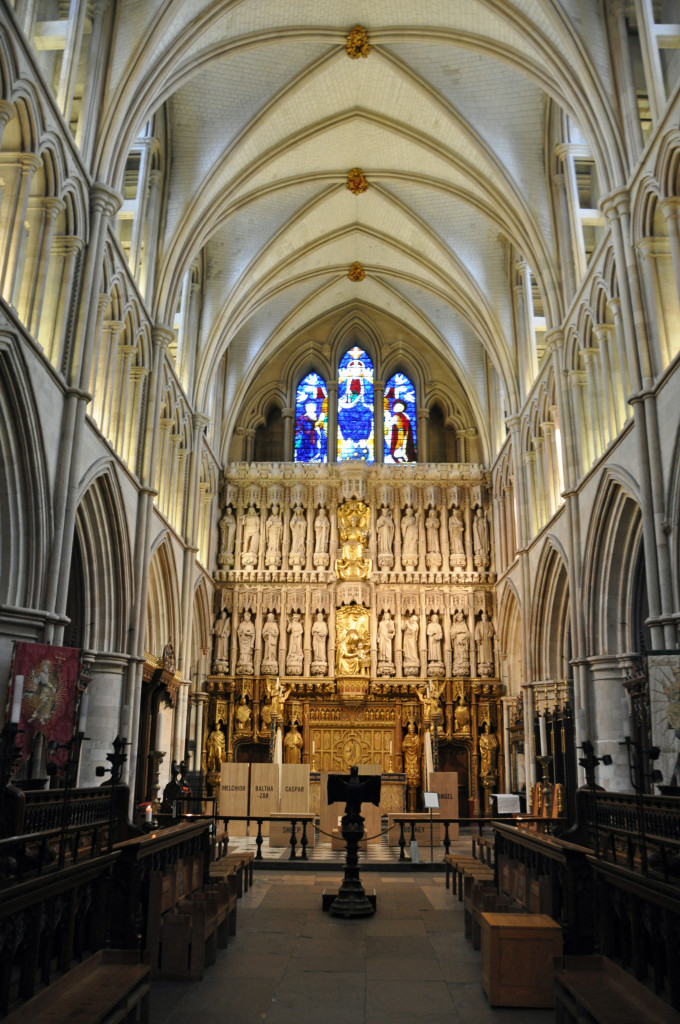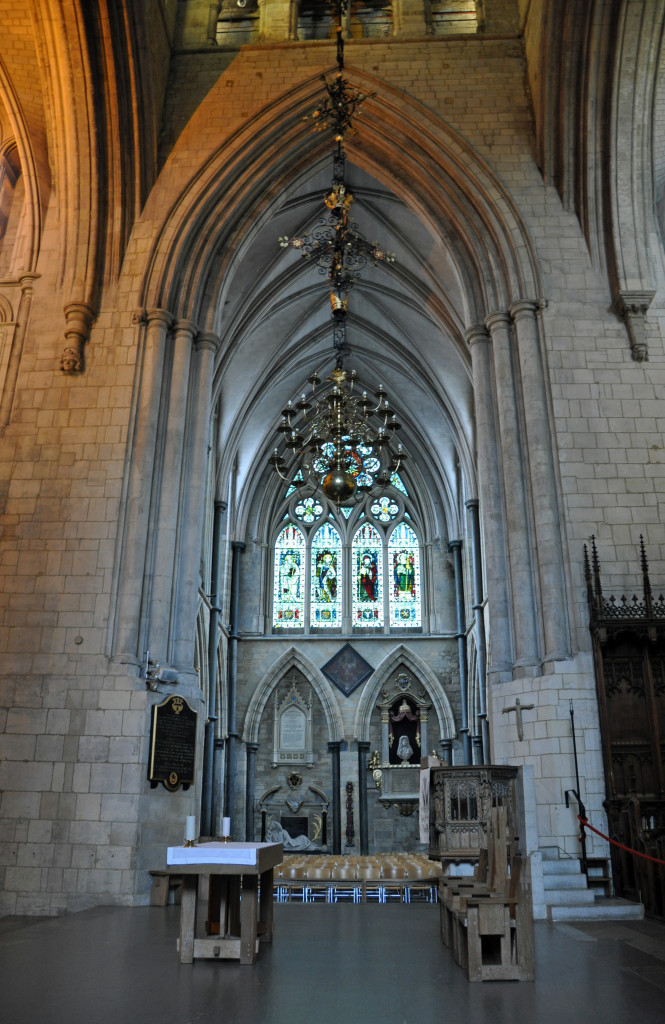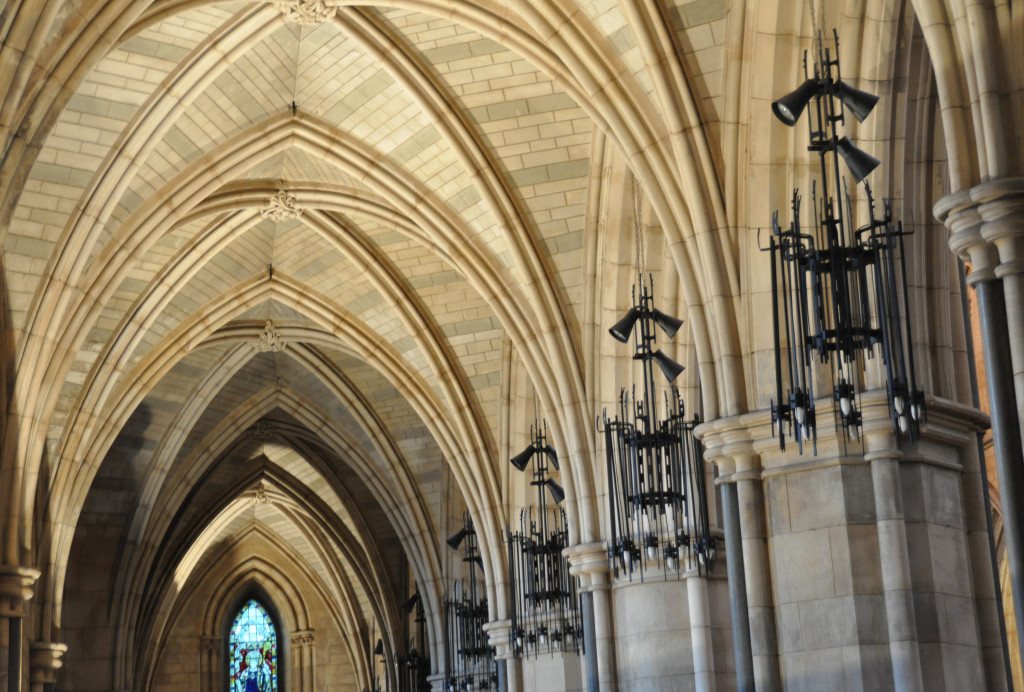 View of the Shard from the Cathedral entrance