"Witches and Old Women" was a small two room exhibition with the most wonderful and grotesque sketches by Goya.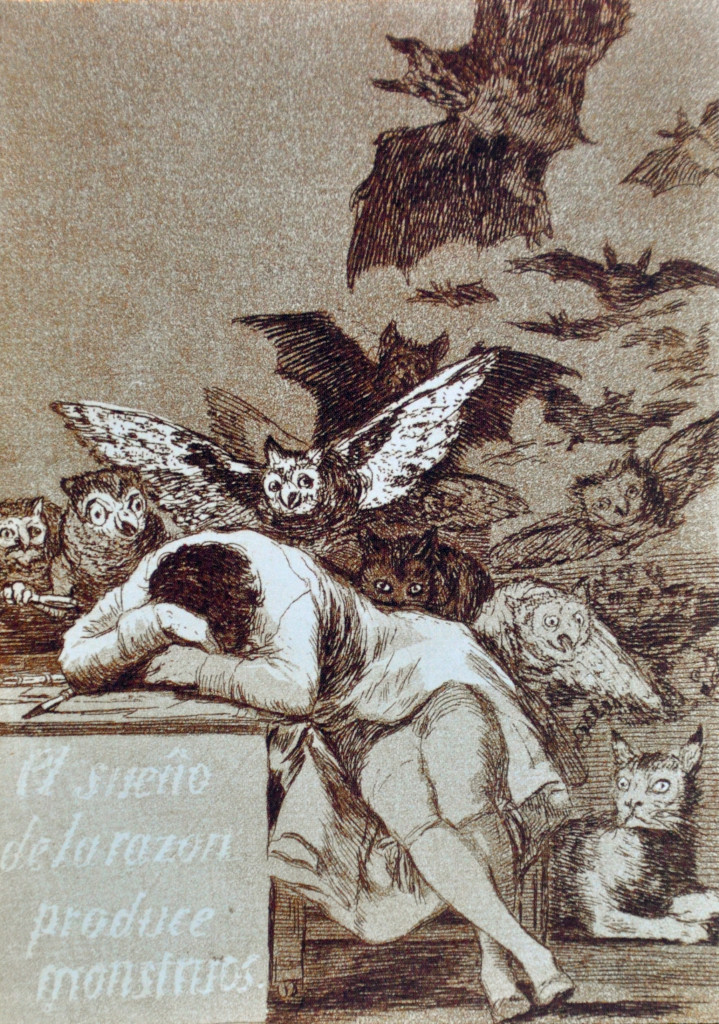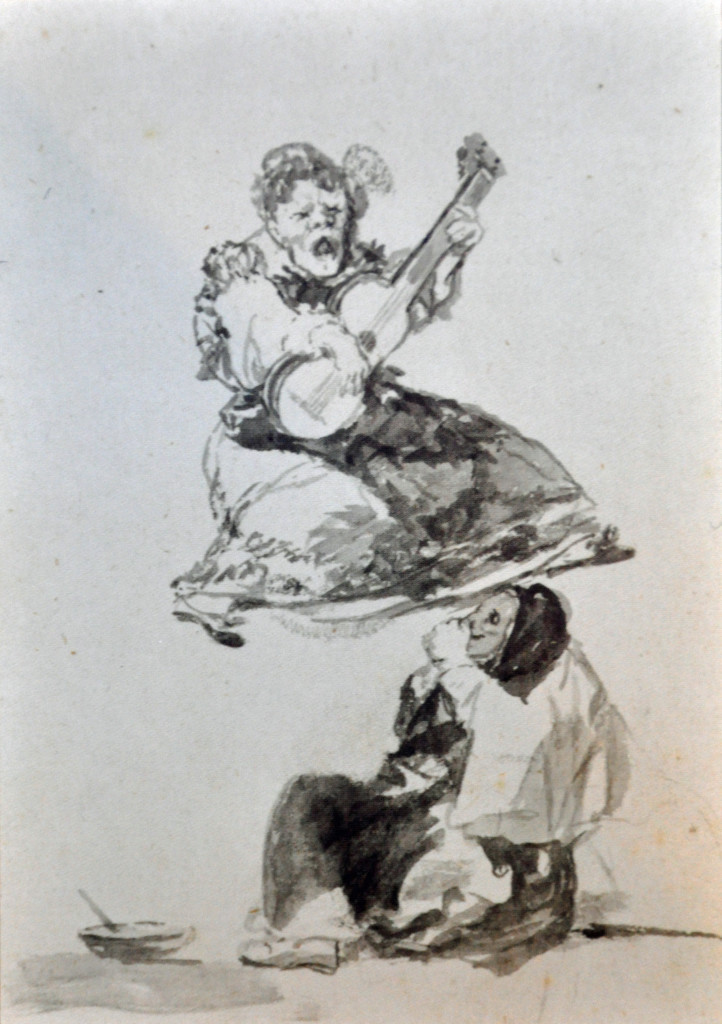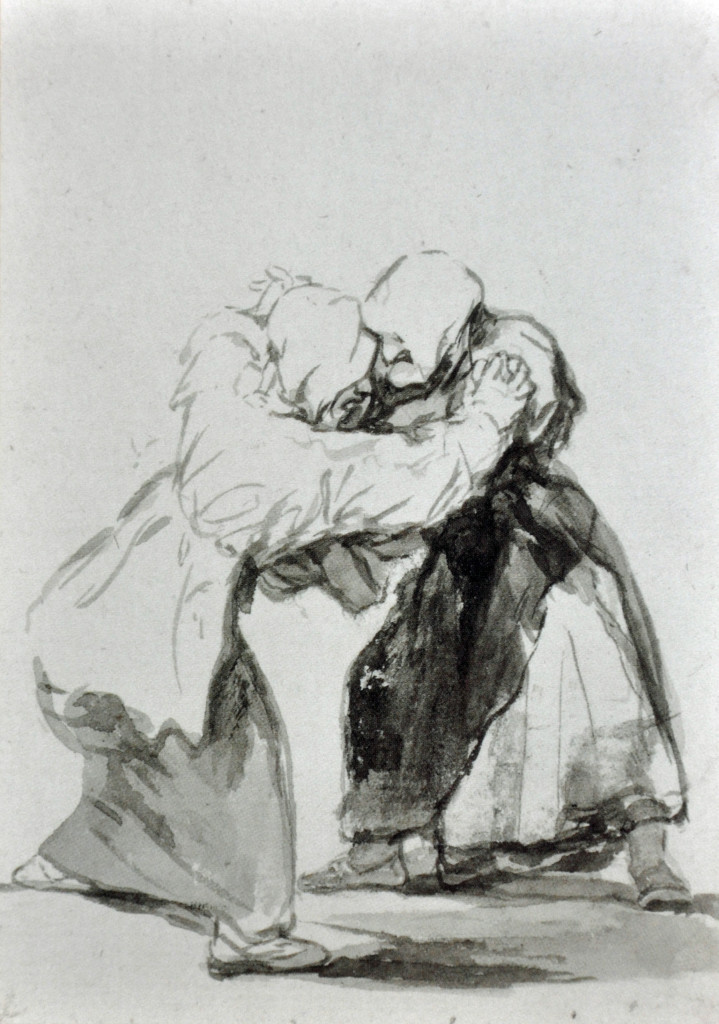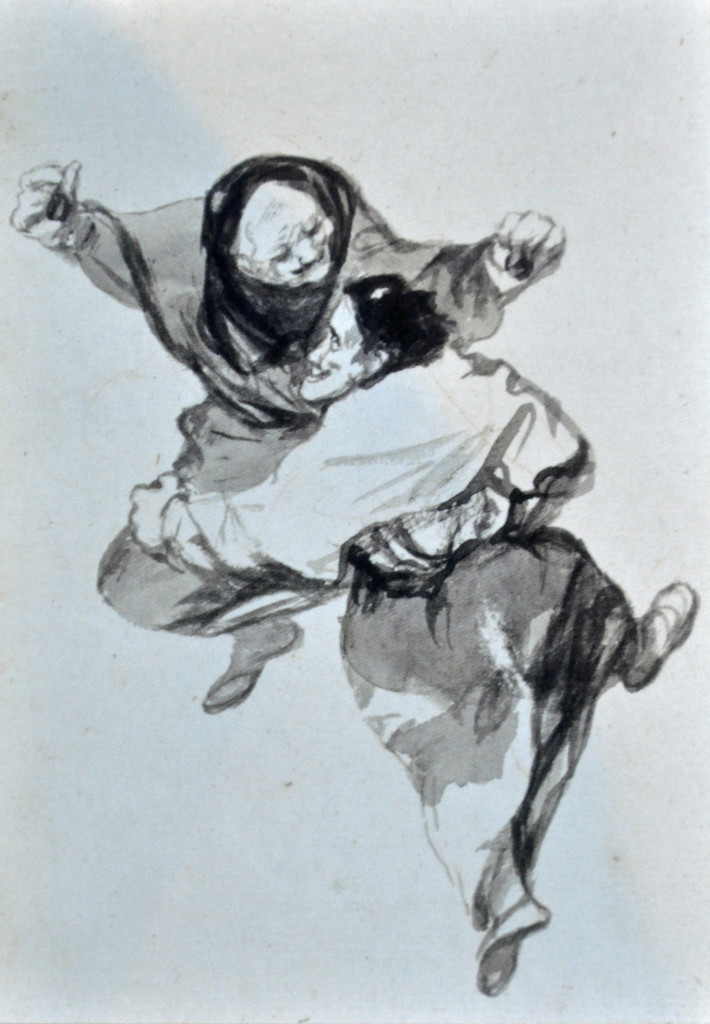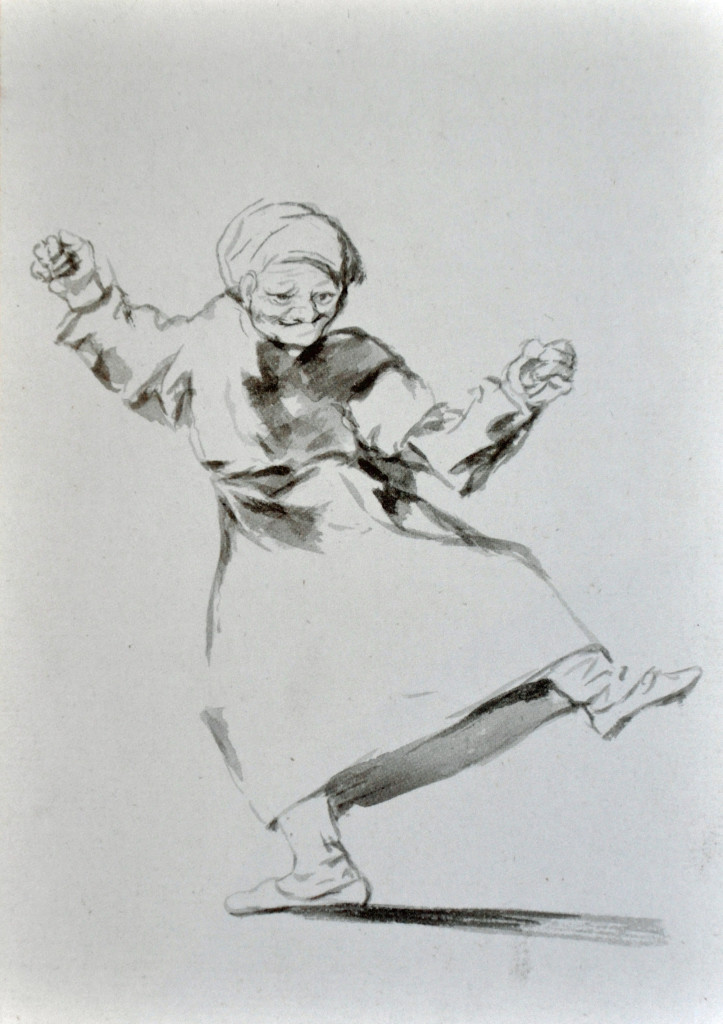 It also gave me a great excuse to wander around the house collections of Impressionist masterpieces in the most lovely setting.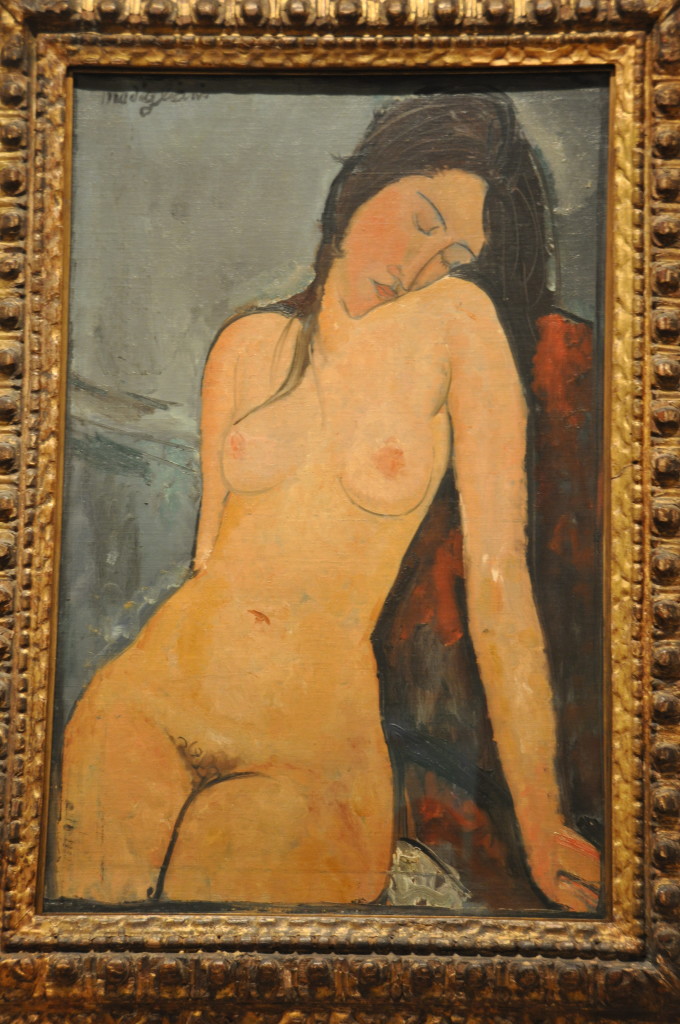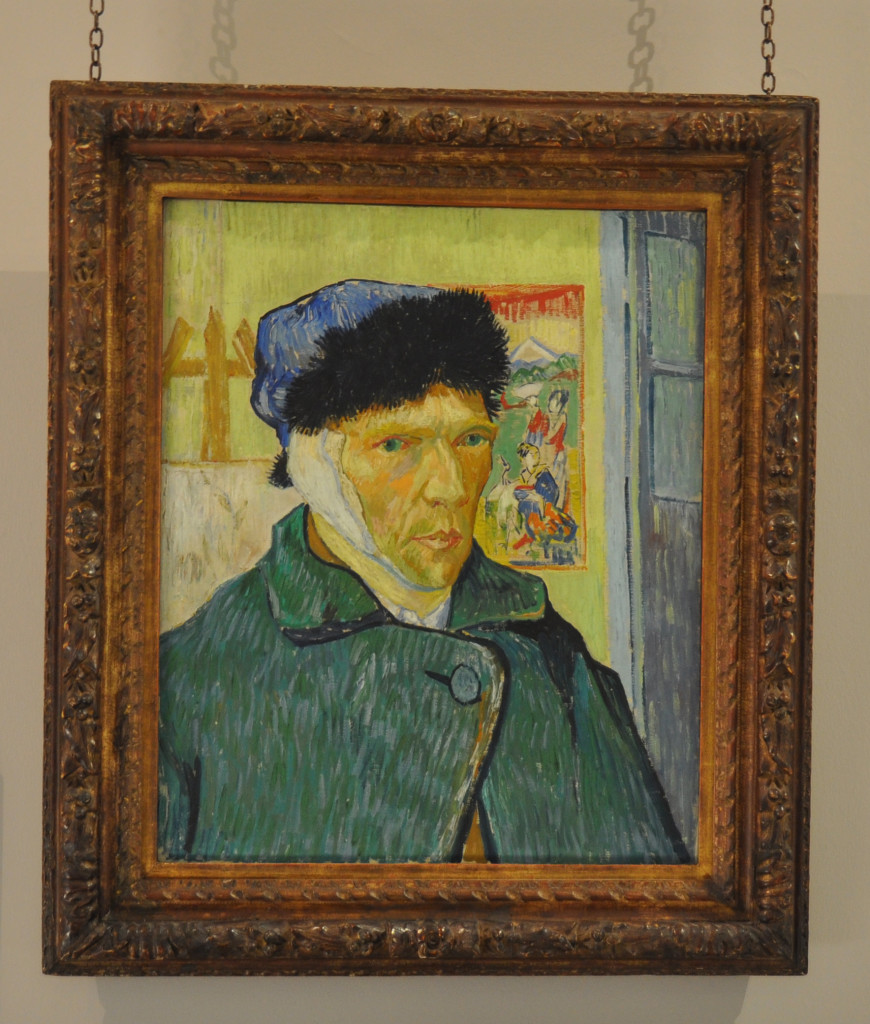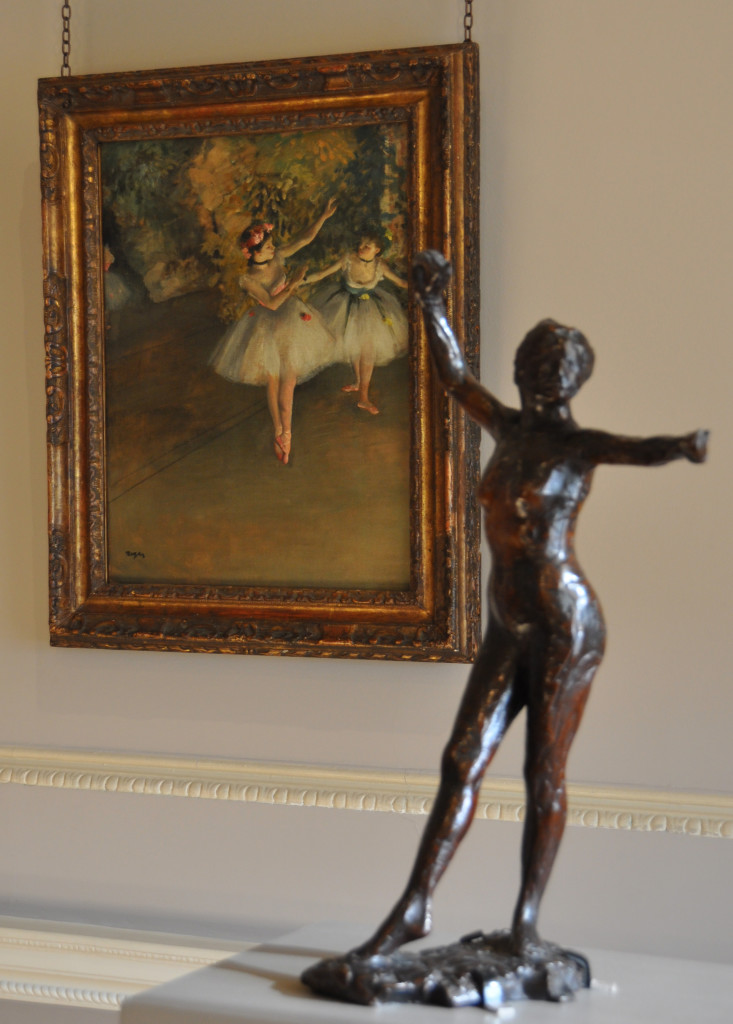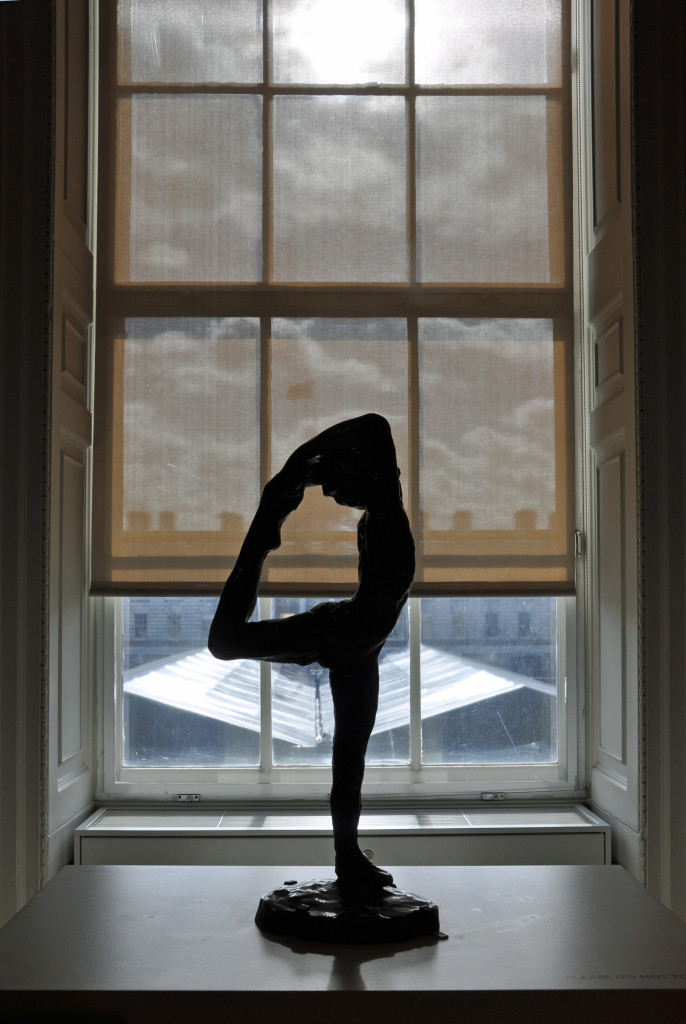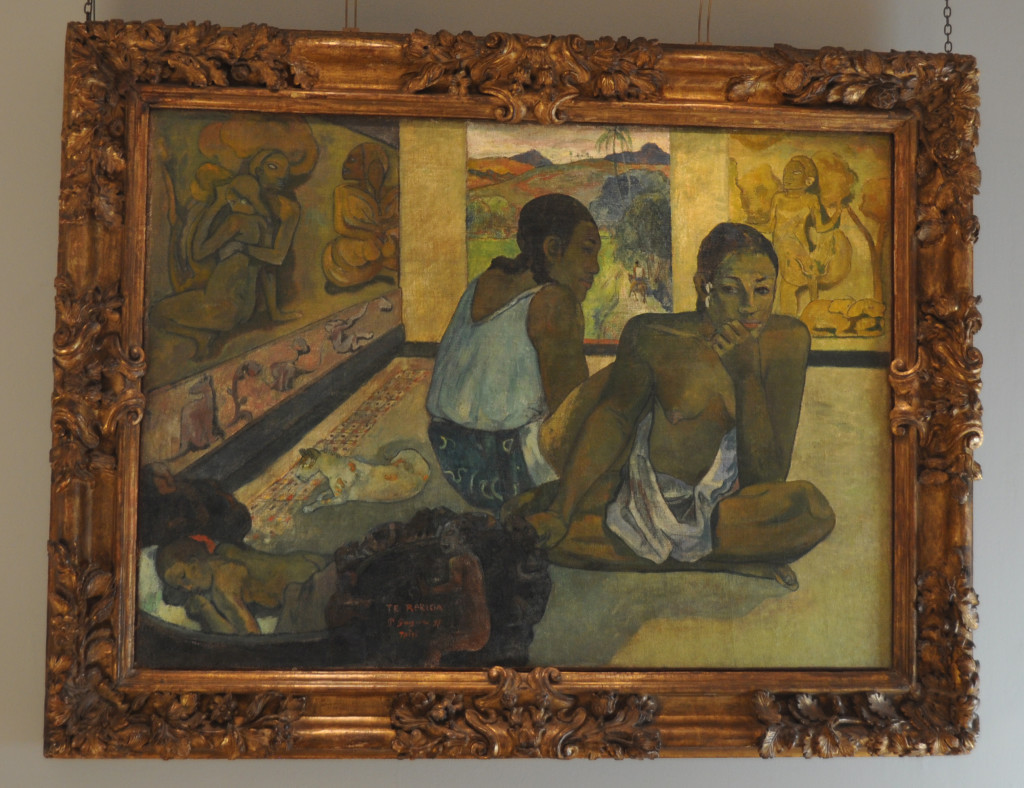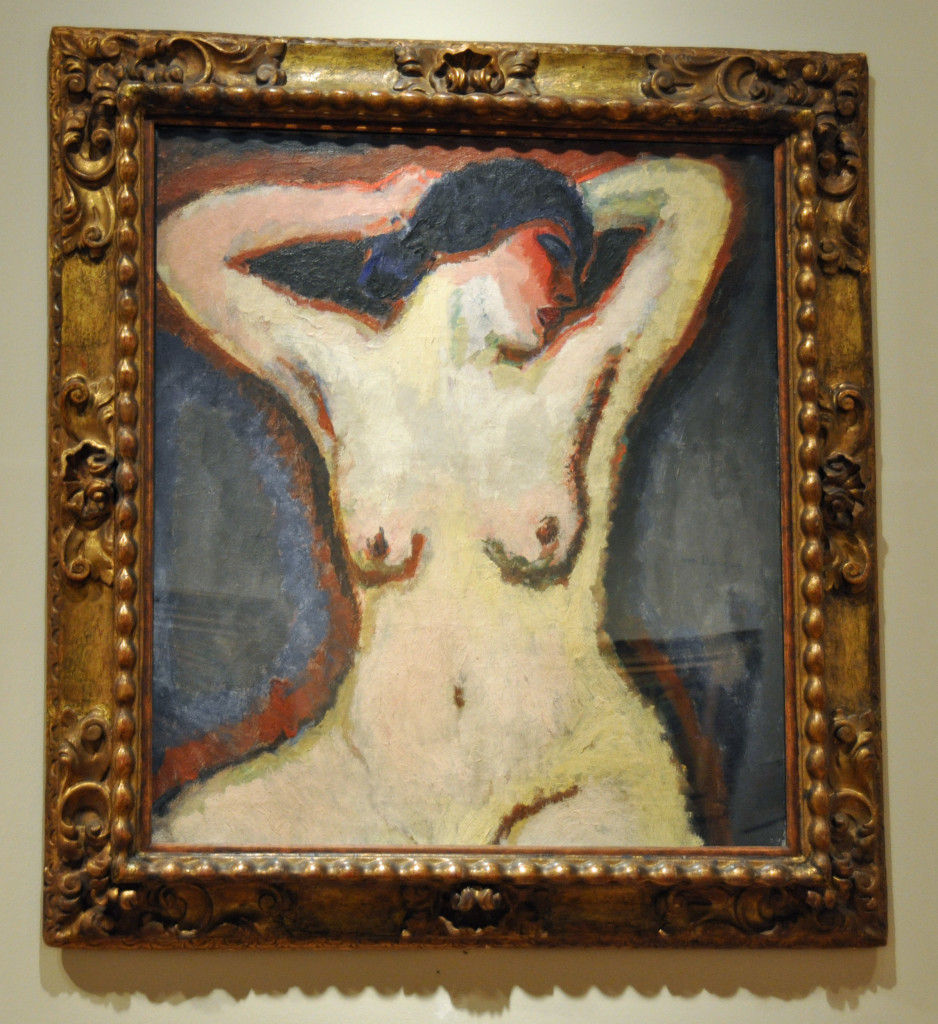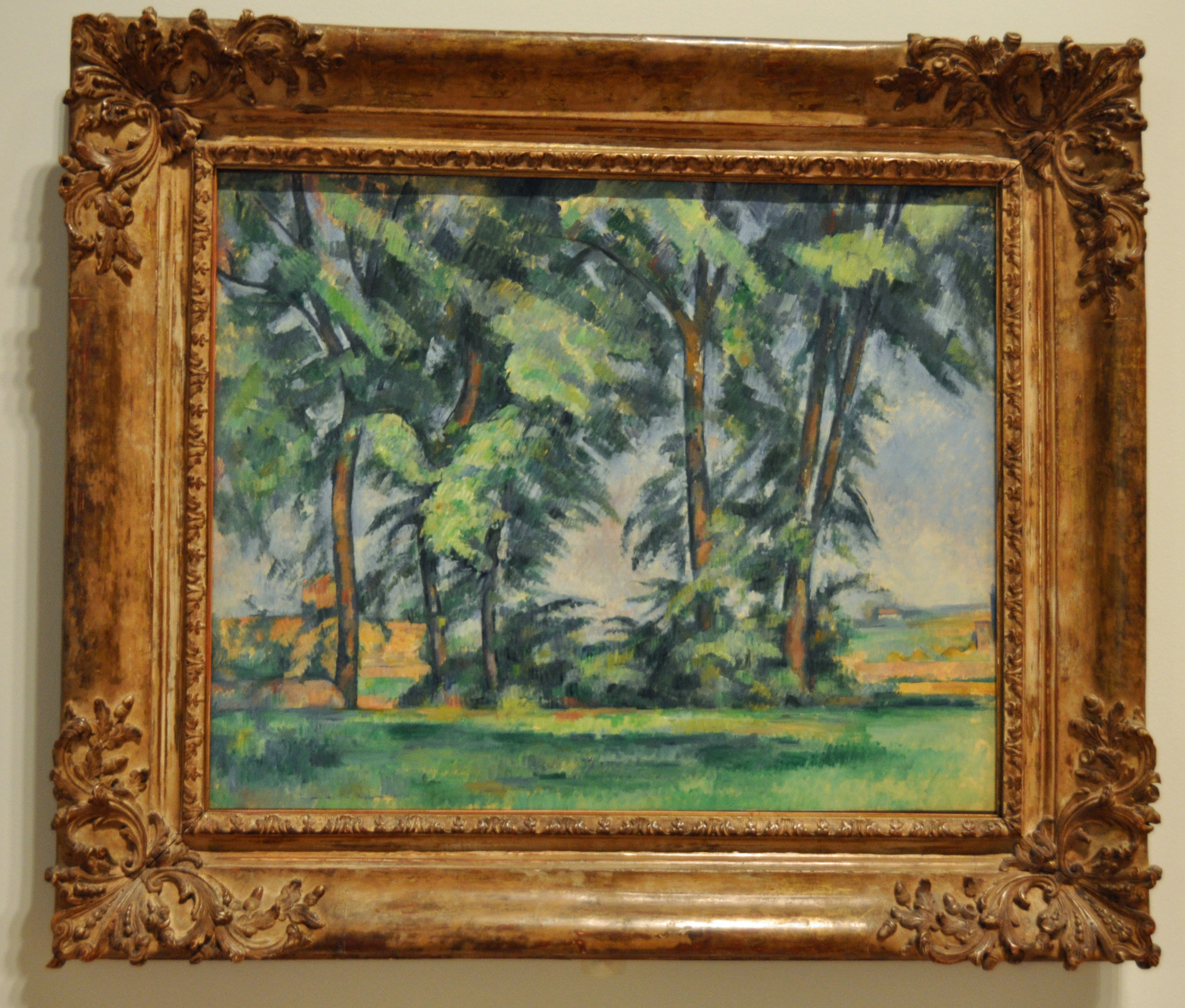 The collection is spread across the floors of a rather fine house, with a staircase that was wonderful to photograph. I didn't really manage to catch it but had a lot of fun trying.