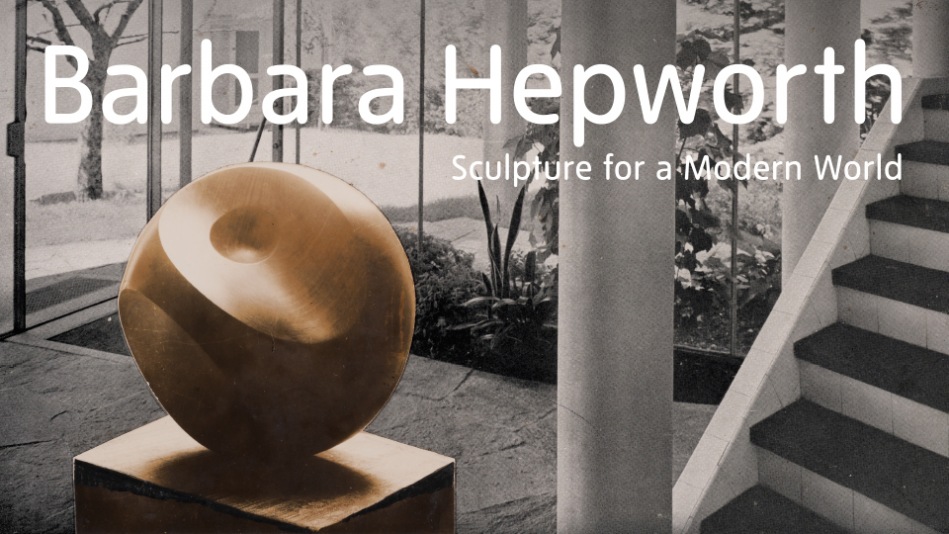 Loved the Barbara Hepworth (1903-1975) retrospective at tate Britain last week, despite somewhat mixed reviews. I can understand the comments deploring the display behind glass of many of her earlier works, especially incongrous for an artist who deplored gallery displays, but the smaller pieces are just so very tactile.
The risk that one of them might be picked up and slipped into a pocket is also fairly understandable. The first two or three rooms were full of objects that I would love to re-home, millions permitting.
The exhibition moved from early days of sculpture, small animals and shapes, setting her skills next to those of her peers such as Eric Gill etc.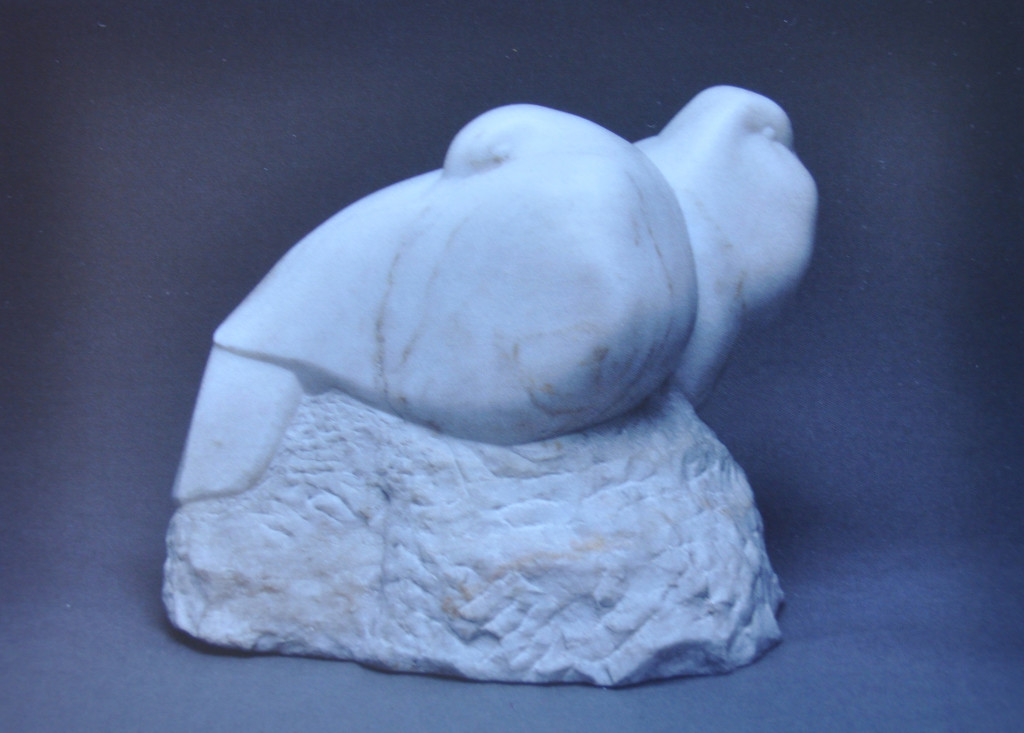 And moving through figurative torsos as Hepworth and her peers explored the medium.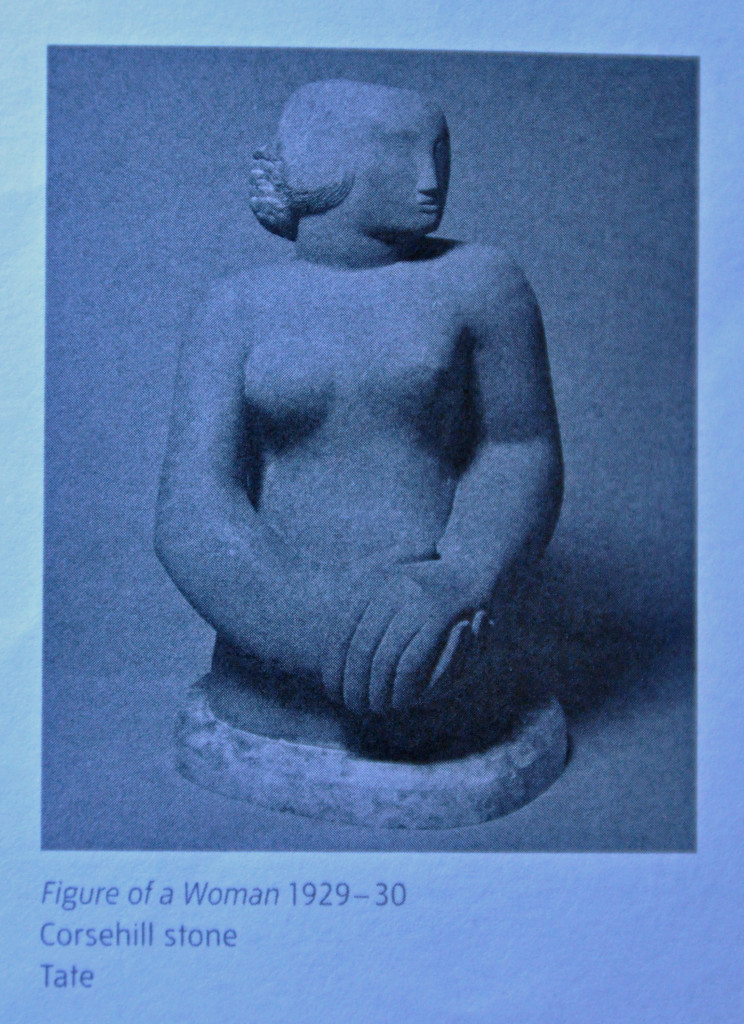 She identified very much as a carver rather than a modeller of objects playing with form and connection.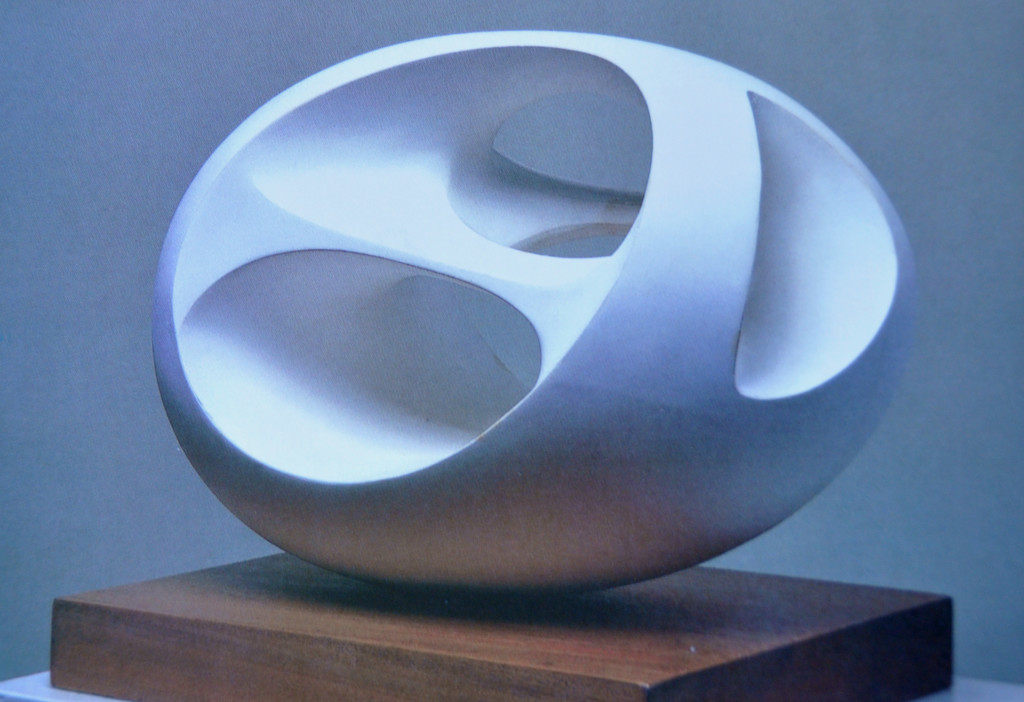 And you really had to move around the objects to see them properly. Moreover they made you want to move around them and discover them.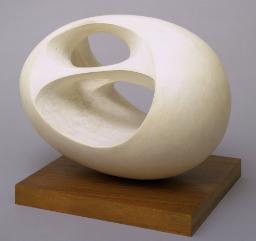 Some of them had piercings that moved the observer from side to side, made you and active participant in the process.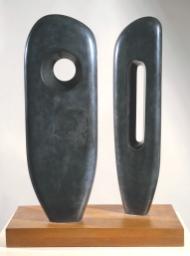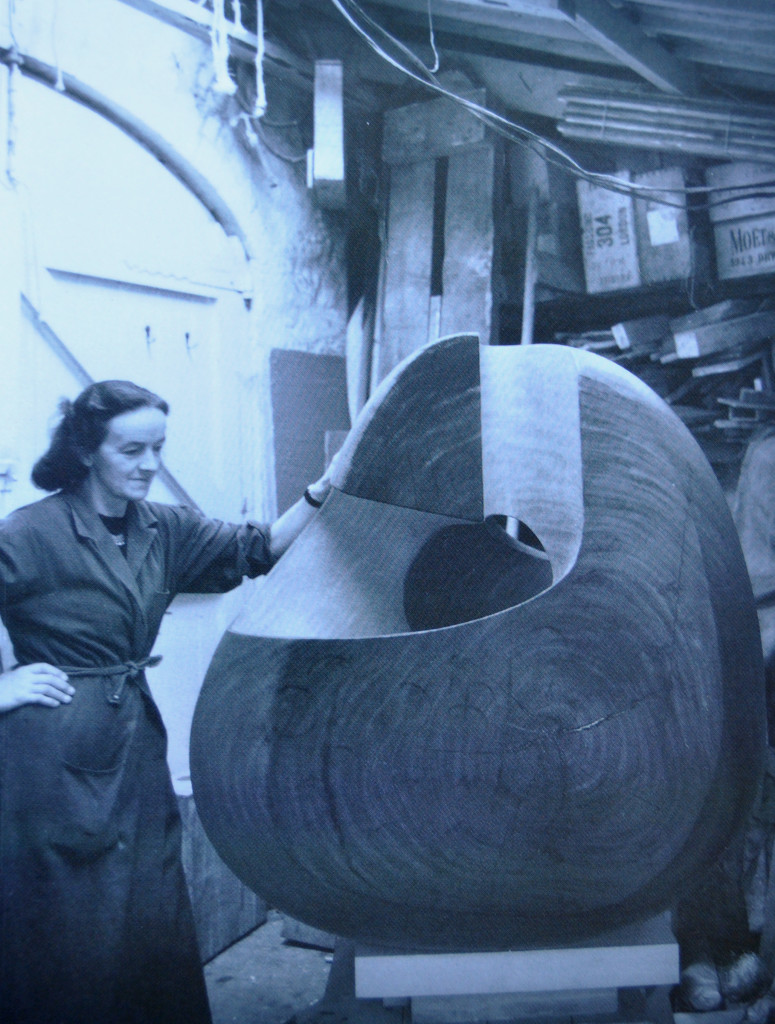 And others played with the tensions created by using wires pulling an object opened up by her carving. The exhibition included both her sketches and some of the finished objects.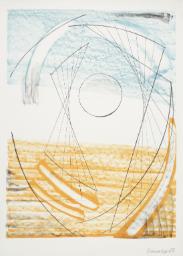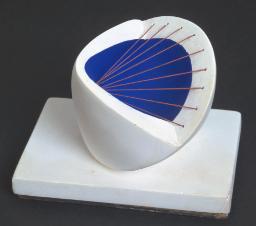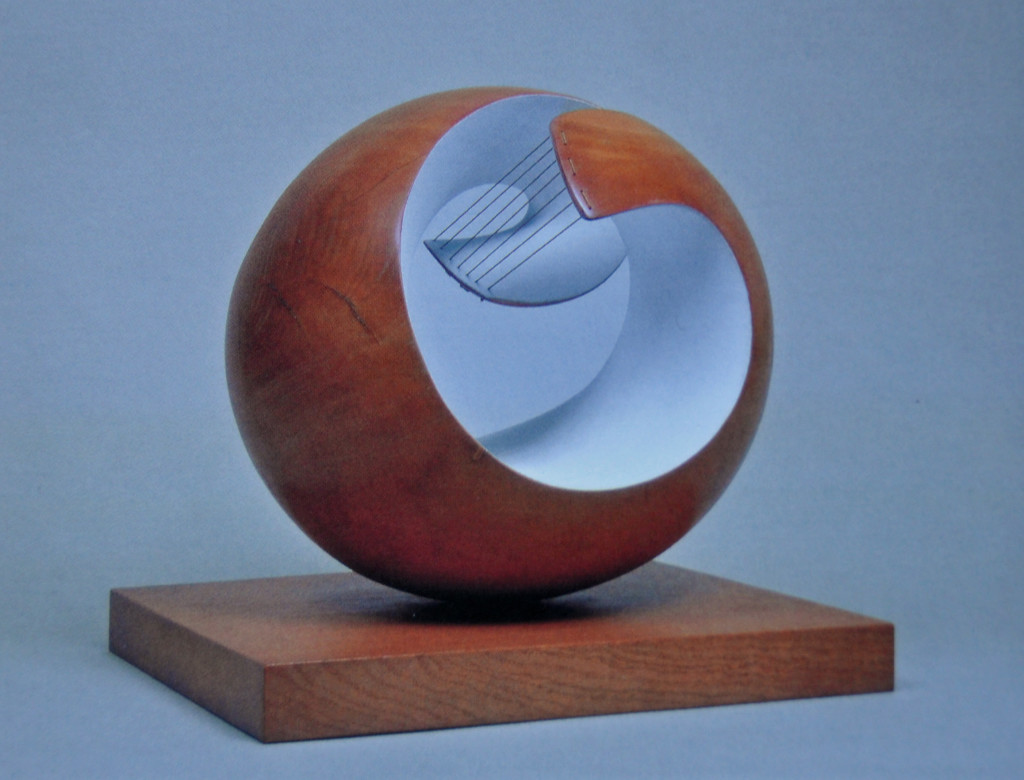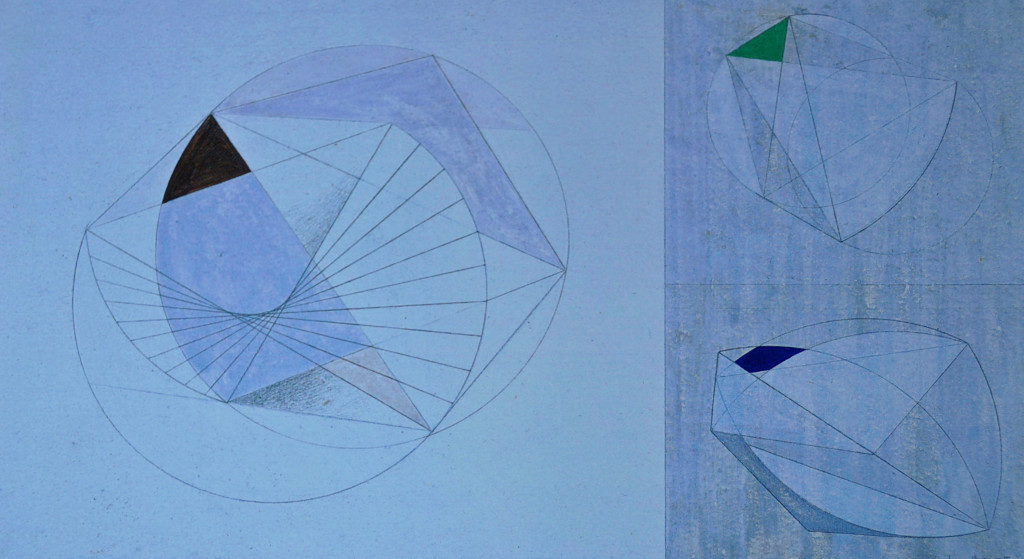 And it showed some of her works with bronze, as well as the huge blocks of wood.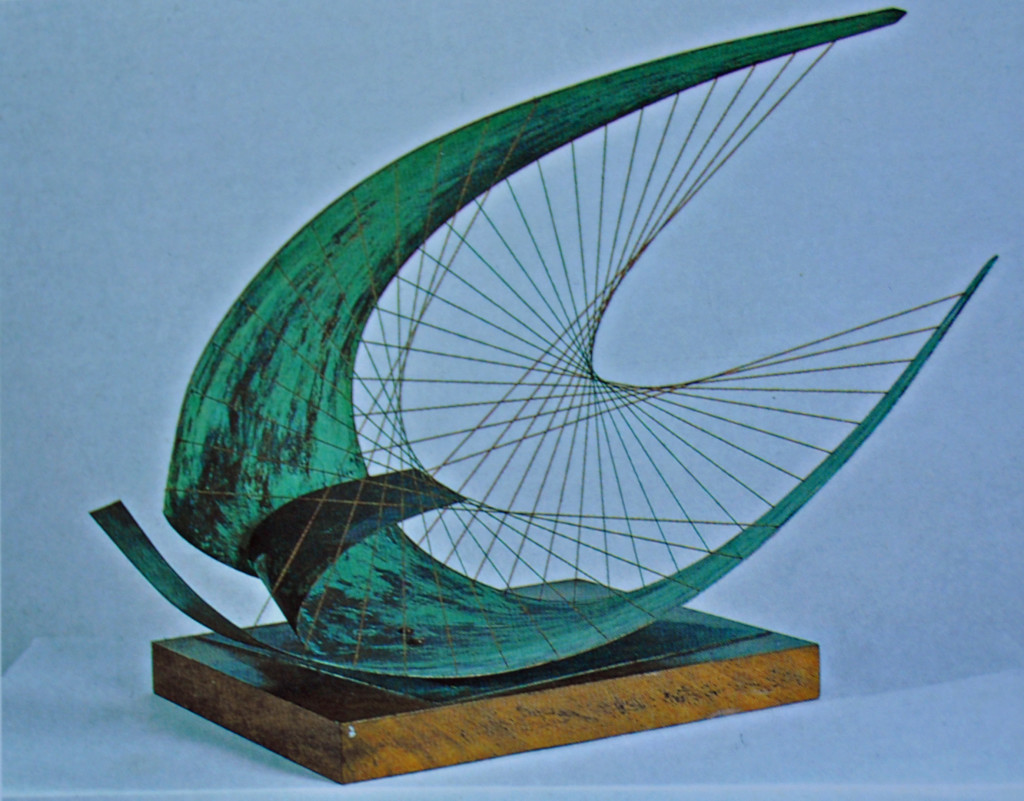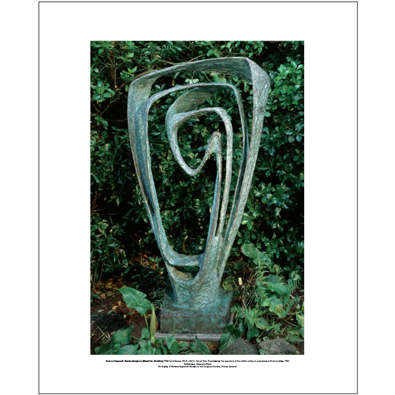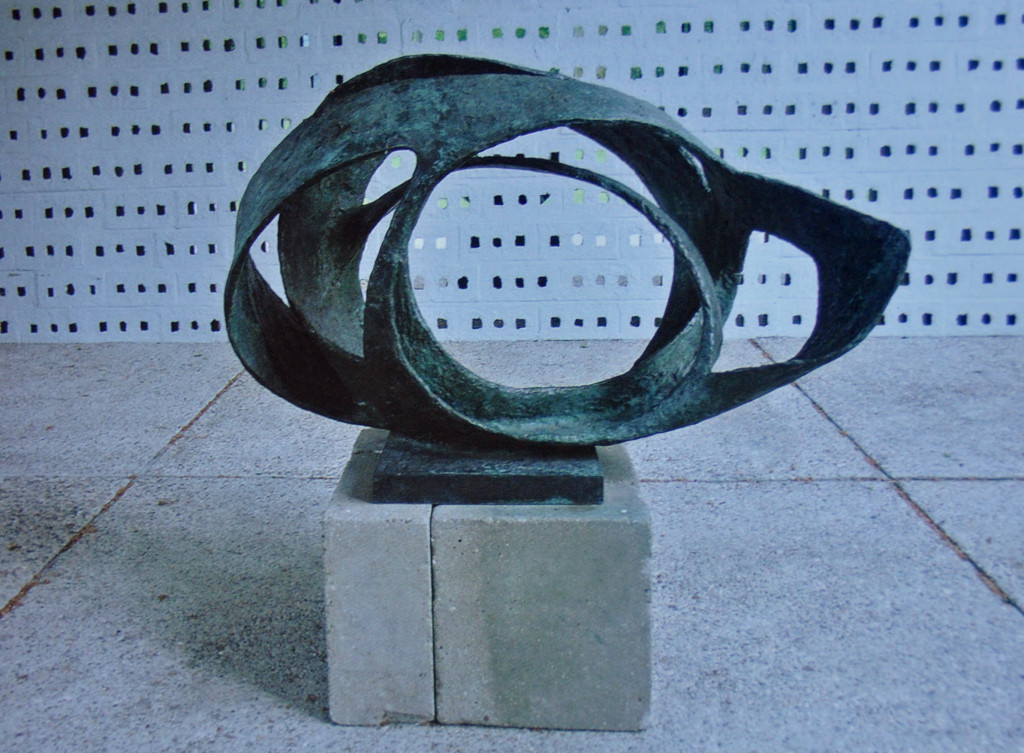 Well worth a visit – and afterwords some very interesting sideshows to pop in and visit.
I wouldn't pay separately to see the exhibition Fighting History but it was an interesting addendum to our visit. It used a selectation of very different art to identify themes in art. It looked at the art of battles, ranging from the far historic through to the UK miner's strike which struck home in part because it's history that I've lived through.
But it also highlighted the functionality that art sometimes plays eg. picking a very specific pregnant moment in time to highlight or examine – worth adding onto the visit.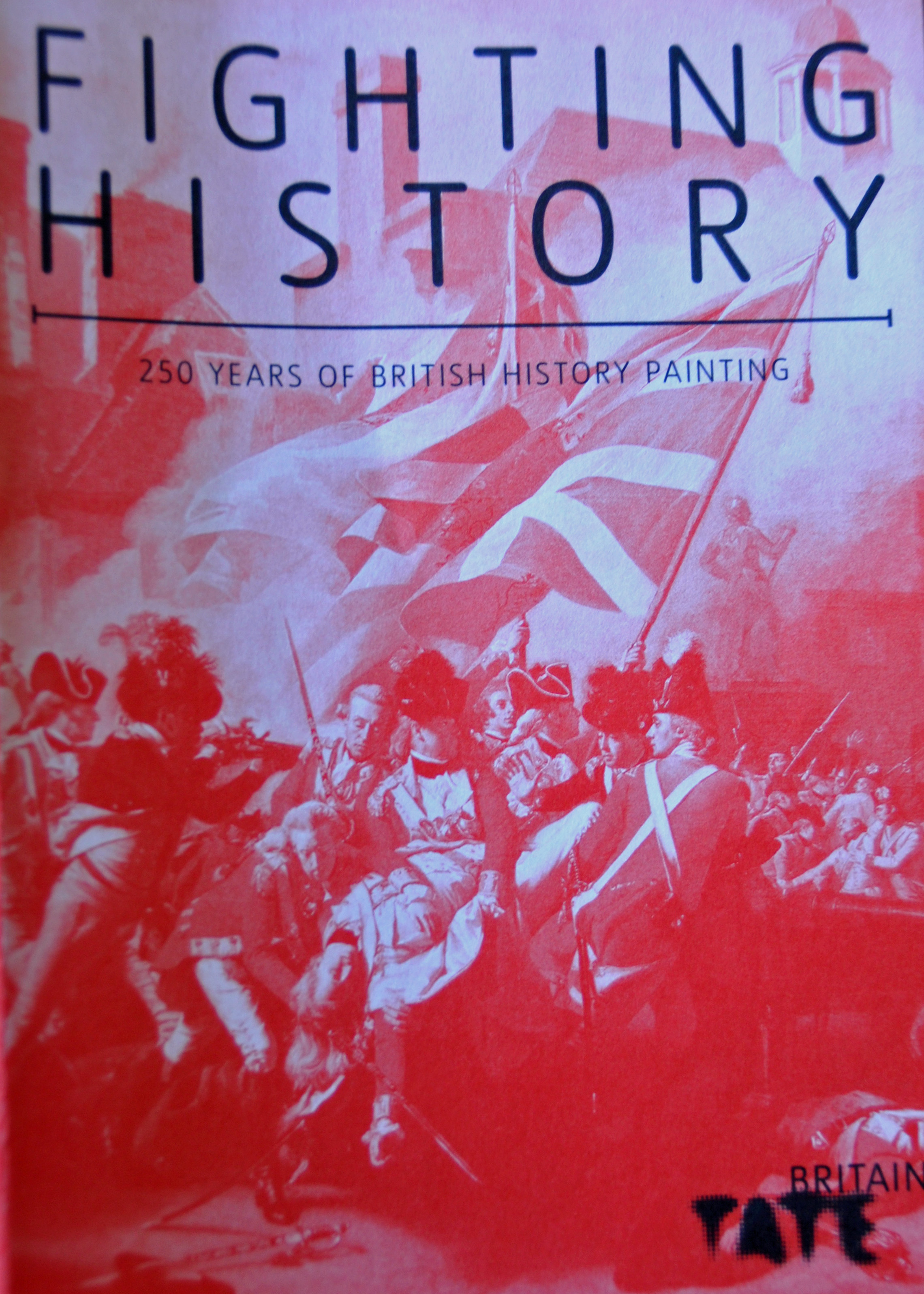 There was also a commission from Christina Mackie, interesting because only one part out of three appeared to get any attention from the people passing by. The main componenet is a huge display of net filters falling down to water-lily pads on the floor covered with dried out pigments.
But the second part, pushed to the side of the room looked like a piece of left over equipment, supposed laboratory or technical equipment but equally plausibly mundane cleaning equipment. We were the only people who stopped to look.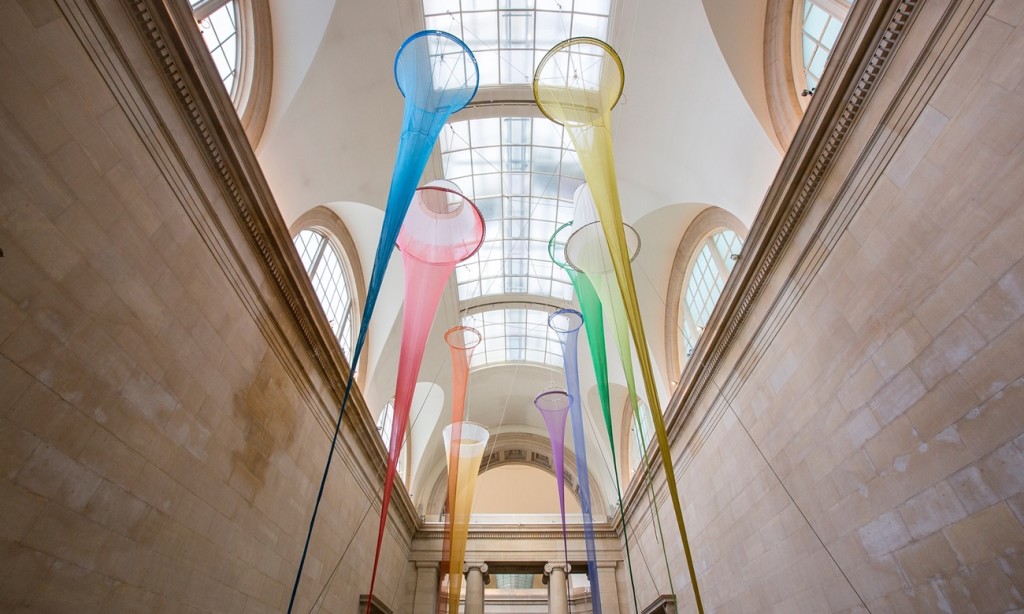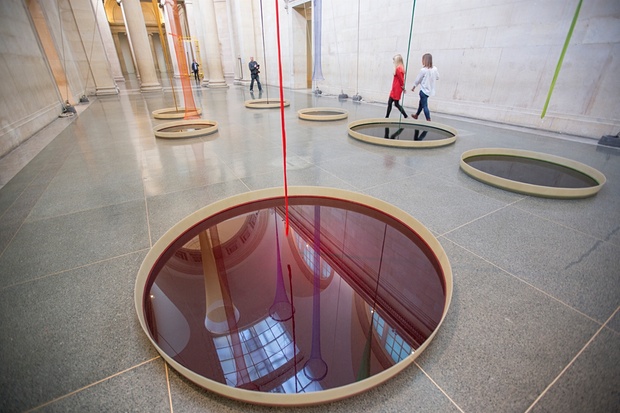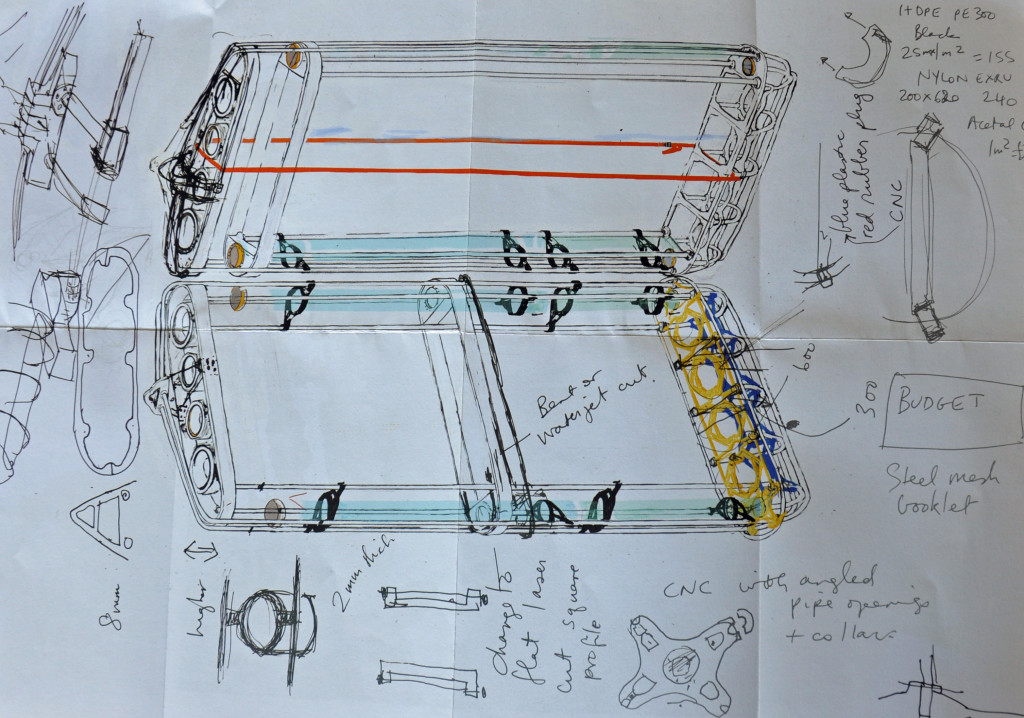 And the third piece was even more obscure, looking like a bin or possibly a collection tub for donations. It contained raw glass coloured with pigments from the first component.
Another person stopped to look when we did, but was obviously perplexed.